Perspective by Chris Stamp: High Street's Impact on Modern Japanese Style with POGGY
For many years, Japan held the guiding light in menswear. Offering a refreshing take on integrating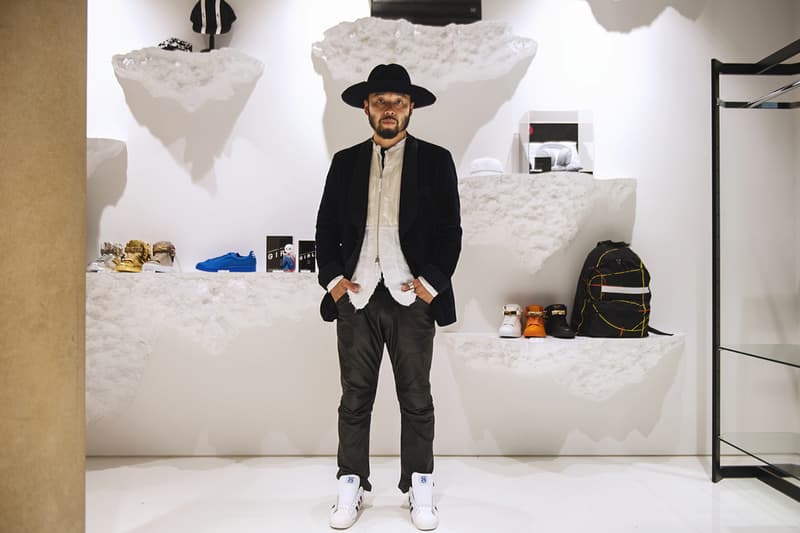 1 of 18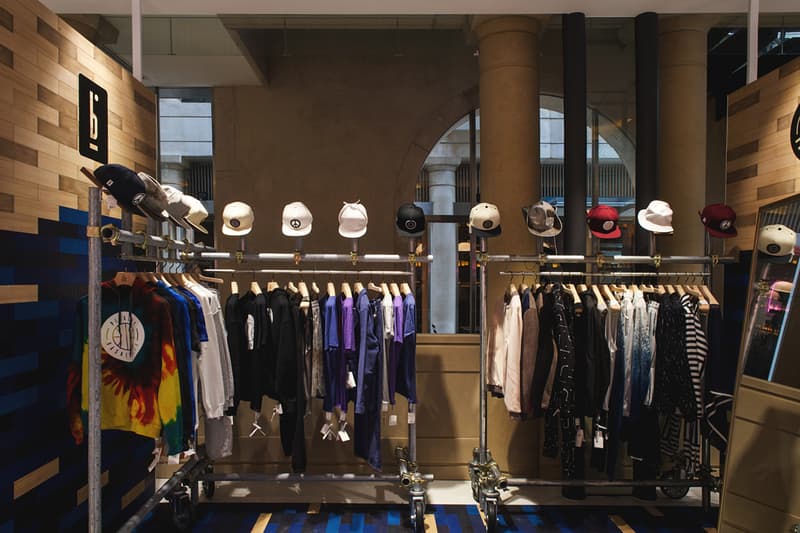 2 of 18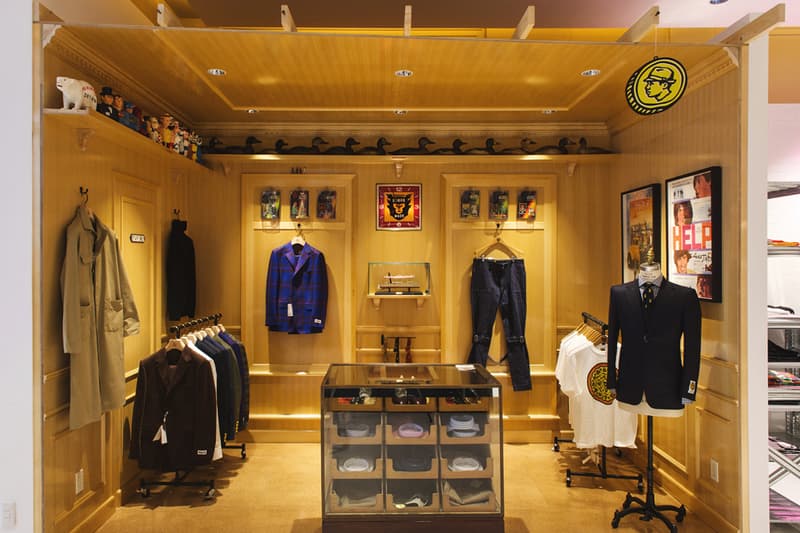 3 of 18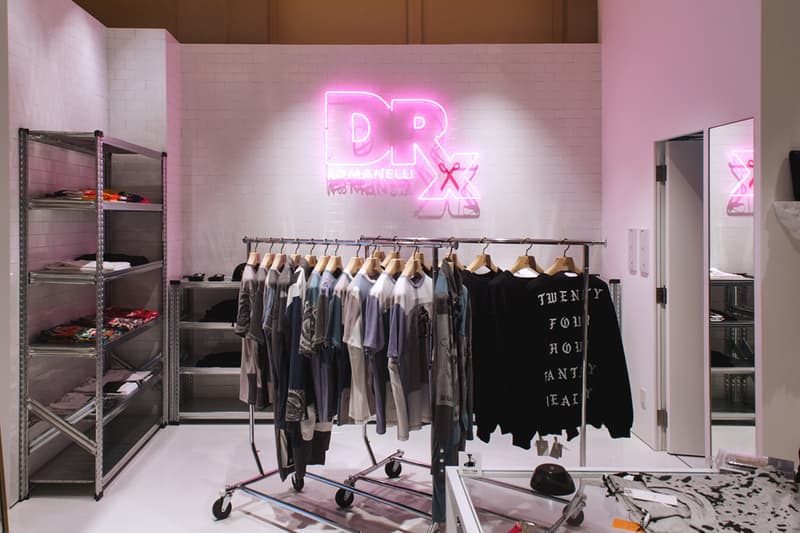 4 of 18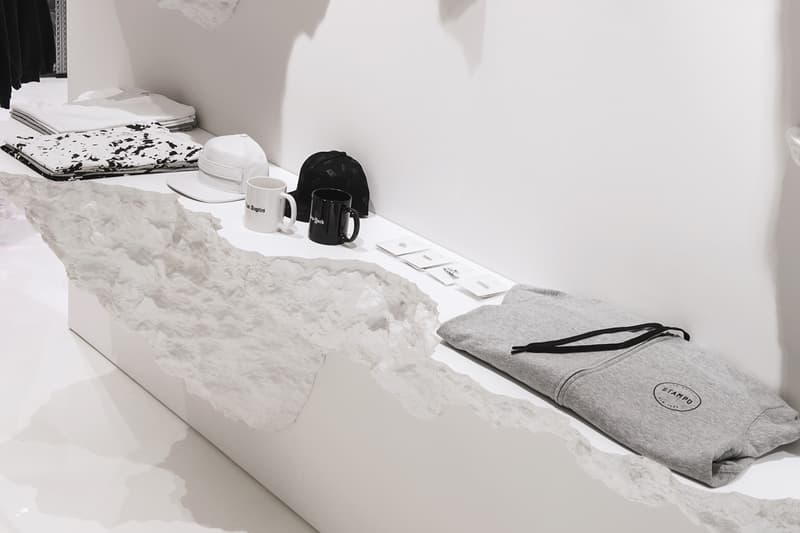 5 of 18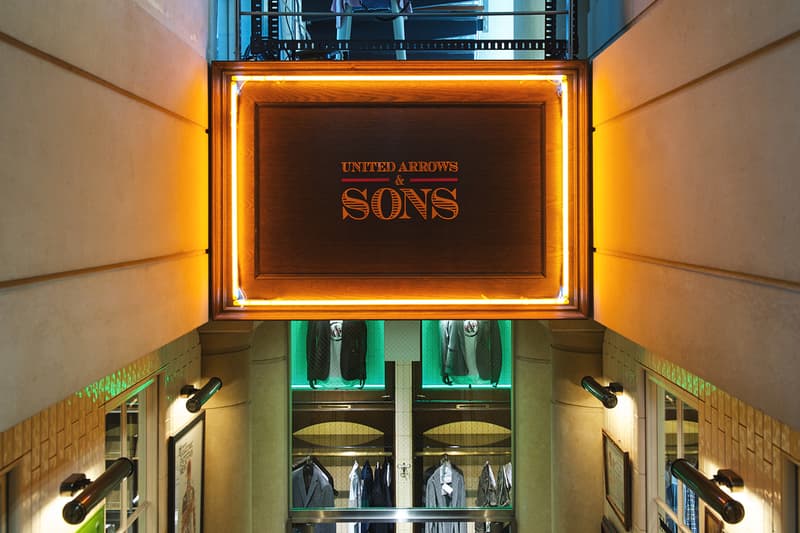 6 of 18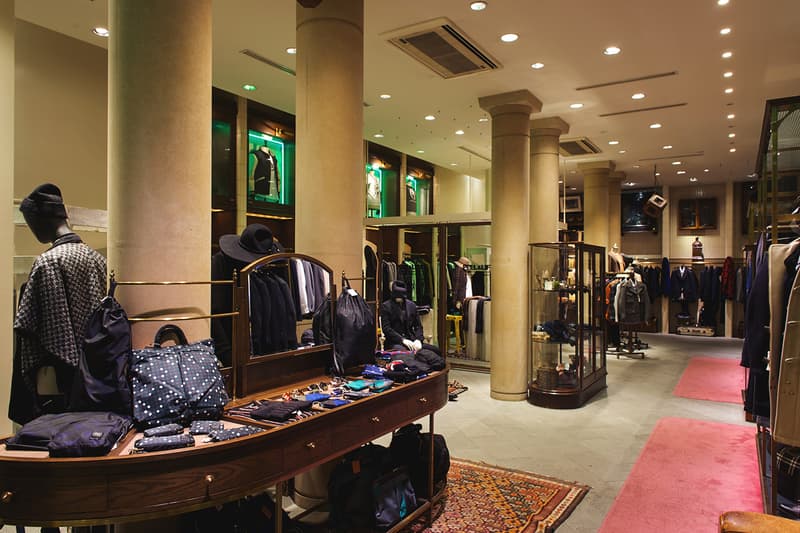 7 of 18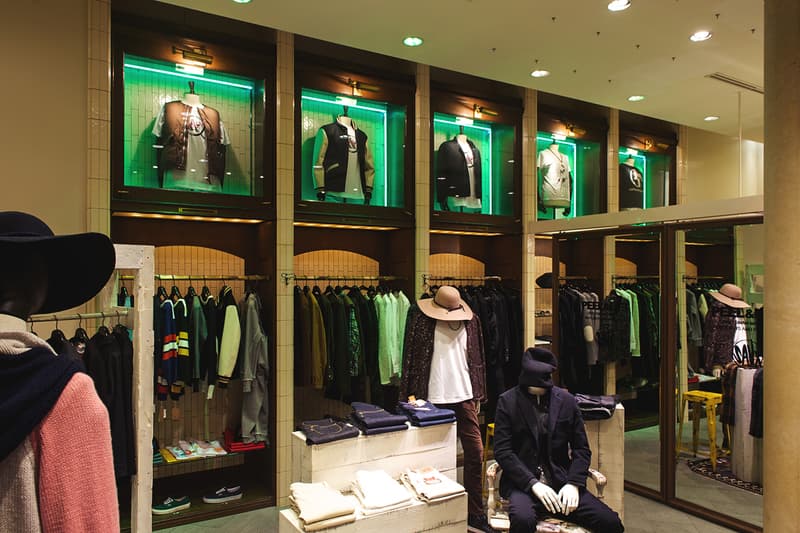 8 of 18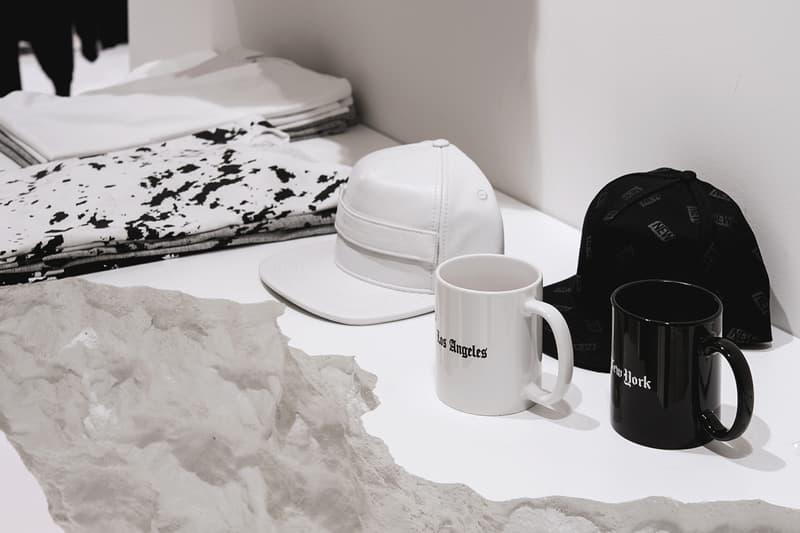 9 of 18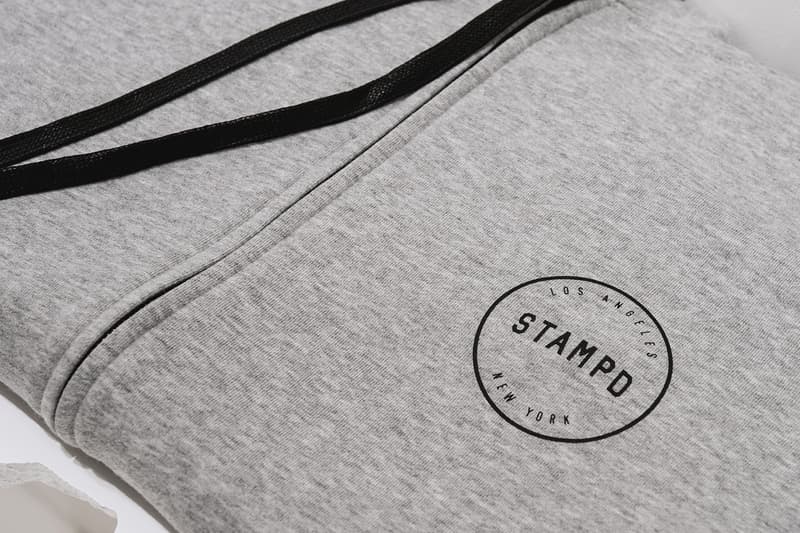 10 of 18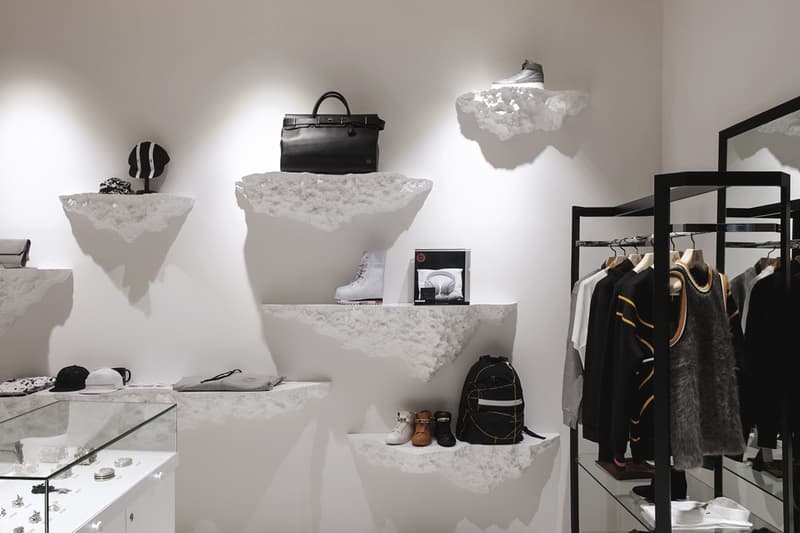 11 of 18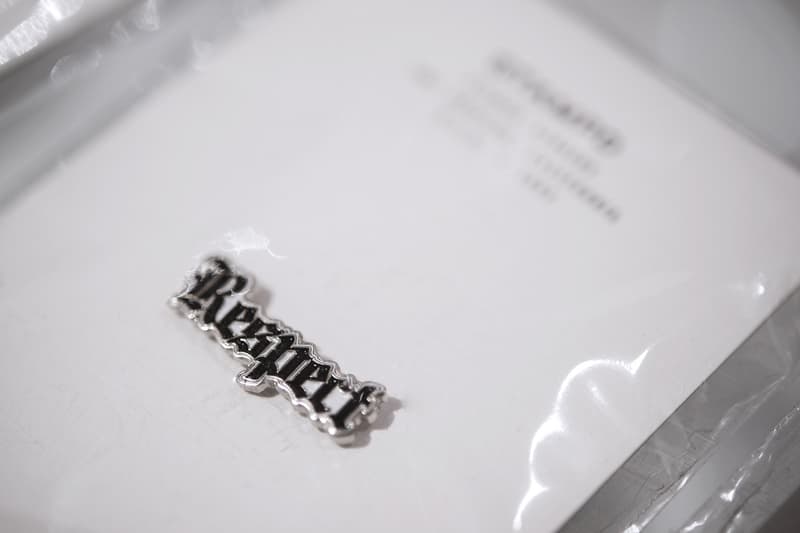 12 of 18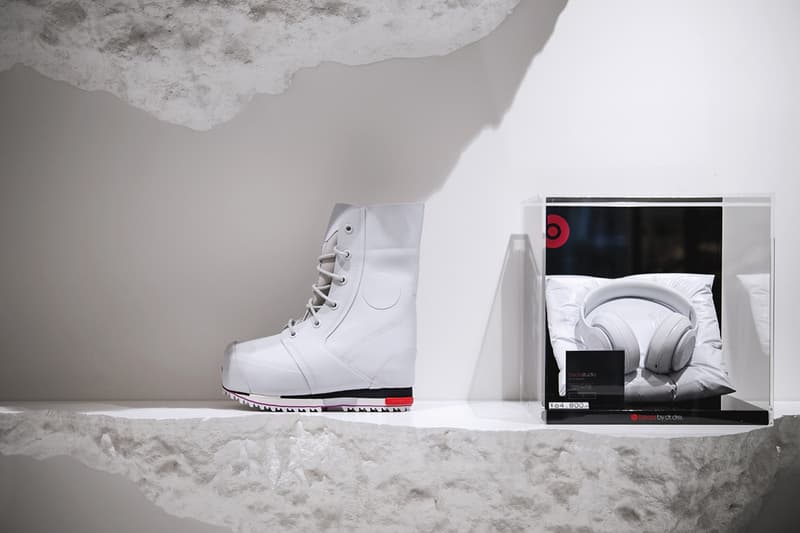 13 of 18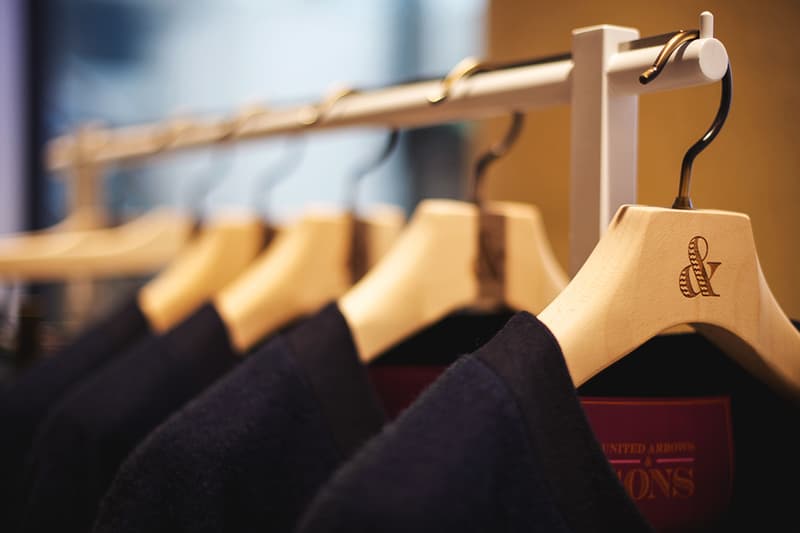 14 of 18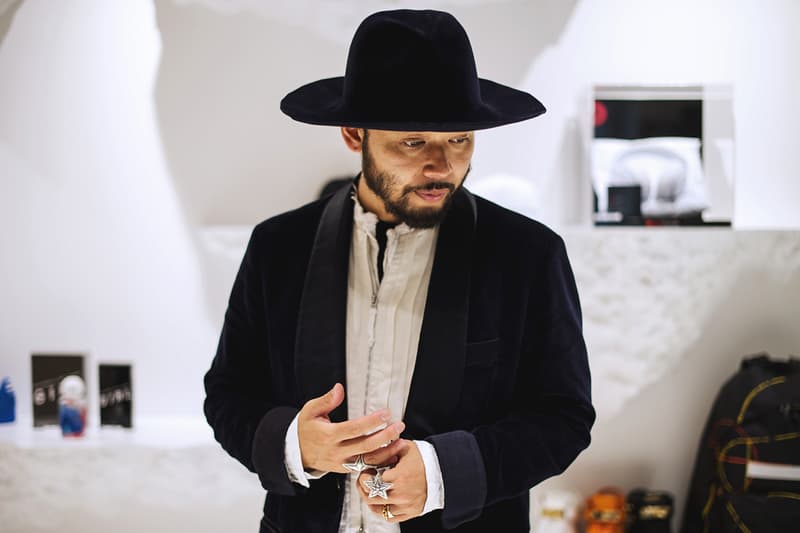 15 of 18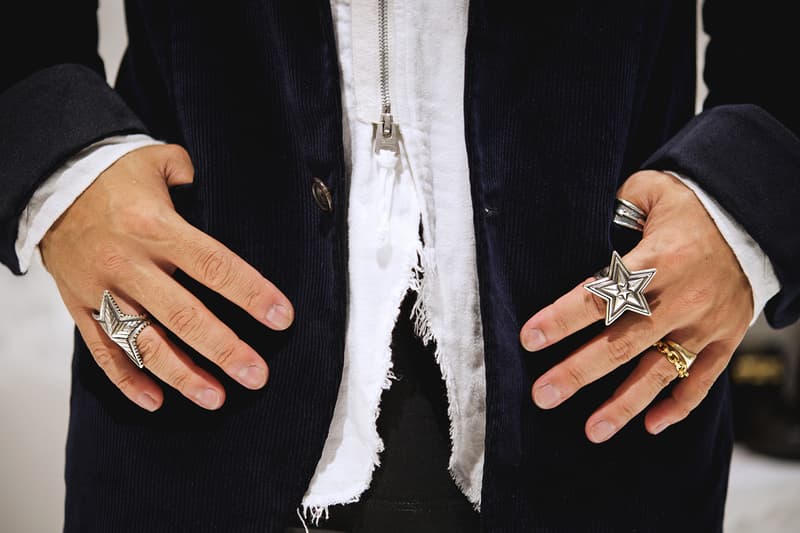 16 of 18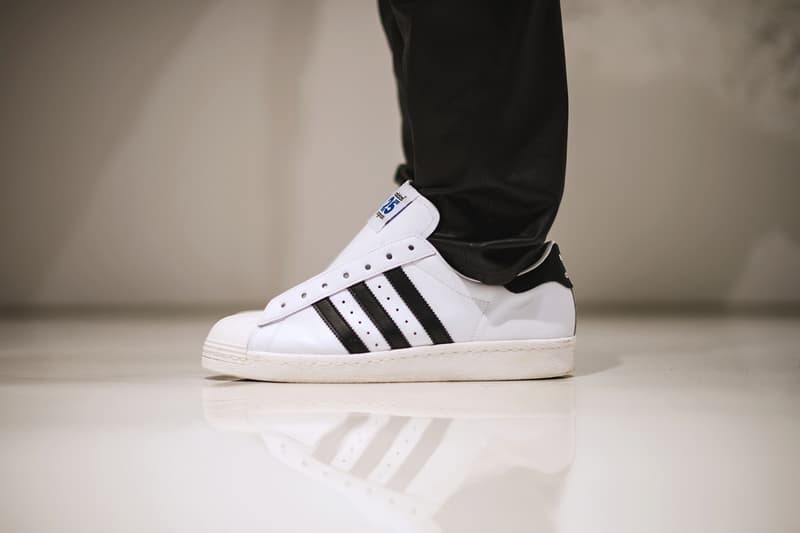 17 of 18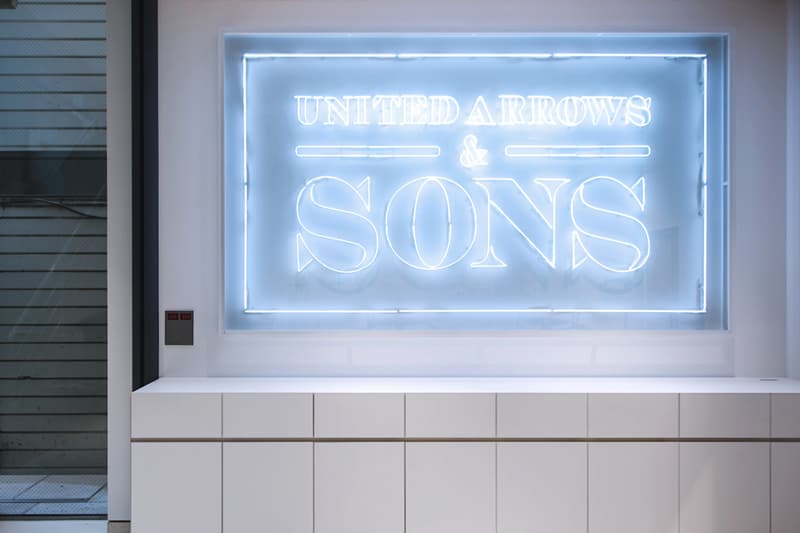 18 of 18
For many years, Japan held the guiding light in menswear. Offering a refreshing take on integrating streetwear and high fashion, this concept has in many ways become a style almost universally embraced or at the very least understood and accepted by both the fashion elite and the masses. Within this movement, one of the best case studies is UNITED ARROWS & SONS Director and UNITED ARROWS buyer, POGGY. Both charismatic and the regular interest of photographers during the various fashion week festivities, POGGY's intrinsic understanding of the relationship between the spectrum of fashion has led UNITED ARROWS & SONS to become one of the premiere menswear retailers globally. It has served as a platform for both global brands to showcase themselves to Japan's discerning customer all while educating the locals about the cultures that permeate through several markets in other countries. Ahead of our upcoming Spring/Summer 2015 in Japan, we met with POGGY to get one of Japanese menswear's most important figureheads.
---
"You could argue that street brands have effectively balanced both creative and quality."
---
One of your most well-known traits has been your flawless ability to combine elements of street and luxury fashion. How do you think the movement of the high-street market is currently affecting both the U.S. and Asian fashion landscape?
The Japanese market used to be quick to combine those two elements, but it's becoming less frequent. Between 2006 and 2010, I was the director at Liquor, Woman & Tears. It was a shop that combined Fendi, MCM, Jacob & Co. with Supreme, PHENOMENON, Benjamin Bixby by Andre 3000 among others so this concept has always been something I've really embraced. But the division between street fashion and runway shows is still there in Japan. The country has traditionally been focused on rock music and despite the booming popularity of hip-hop, it hasn't really made in-roads in the country. This contributes to the fact that stores still have yet to embrace some of the values we've seen highly adopted in the culture such as mixing high and low.
Who do you think are the leaders in the high street market and why?
I think some of the leaders are Pigalle, Chris Stamp, Ronnie Fieg, Chris Gibbs, Virgil Abloh, Jon, Buscemi, Marcelo Burlon, VERBAL, Jerry Lorenzo, Dr. Romanelli and Astrid Andersen. Streetwear brands used to be strong at concepts and promoting street culture but they often didn't pay attention to the quality of its products. But you could argue that street brands have effectively balanced both creative and quality. For some high fashion brands such as Celine, Givenchy, Yves Saint Laurent, Chanel and Rick Owens, they're all showing a collection inclusive of mixing street culture and luxury together.
---
"The ongoing goal is to introduce to our customers
elements of culture and quality with a UNITED ARROWS approach to service."
---
How would you describe what you do with UNITED ARROWS & SONS? What sort of platform does it provide to high street brands you carry and how does it differ from other UNITED ARROWS retailers?
We're strong on mixing elements of tradition with modernity. For example, mixing suits with streetwear is something we're good at. The difference between UNITED ARROWS & SONS and rest of our stores is the culture behind our choices.
You're in the midst of renovating the store, what can we expect?
We won't necessarily be updating and renovating constantly. However the ongoing goal is to introduce to our customers elements of culture and quality with a UNITED ARROWS approach to service.
Does UNITED ARROWS plan to open additional UNITED ARROWS & SONS stores? Is there anything planned for expansion outside of Japan?
Yes, we've just launched our UNITED ARROWS & SONS space in our UNITED ARROWS Taipei store on October 31.
---
"It could be a little bold to say, but Japanese customers always look for 'UNIQLO cost with Hermes hospitality.'"
---
With the vast array of the brands you work with, what are you most looking forward to seeing over the coming seasons?
One of my favorite brands that I'm looking forward to includes NIGOLD® by UNITED ARROWS that started in Fall/Winter 2014. We're looking to collaborate with NIGO® every season and create some great products. The range is representative of what I previously mentioned with suits combining with streetwear elements. Other brands I'm looking forward to include ART COMES FIRST and Umit Benan.
What kind of projects can we look forward to seeing from you in 2015?
There will be several interesting projects, but you'll see it soon so don't worry!
How do you think merchandising and retail differs between Japan and the rest of the world?
Especially in Tokyo, there are low, middle and high-end products all in one place. And the number of stores is truly massive. Through years of experience, the customer has a good eye to look for what they really want. It could be a little bold to say, but Japanese customers always look for "UNIQLO cost with Hermes hospitality."