JAY Z's 'Made In America Festival' Will Cost L.A. Taxpayers Around $170,000
For JAY Z's third installment of his Philadelphia-based 'Made in America Festival', the rapper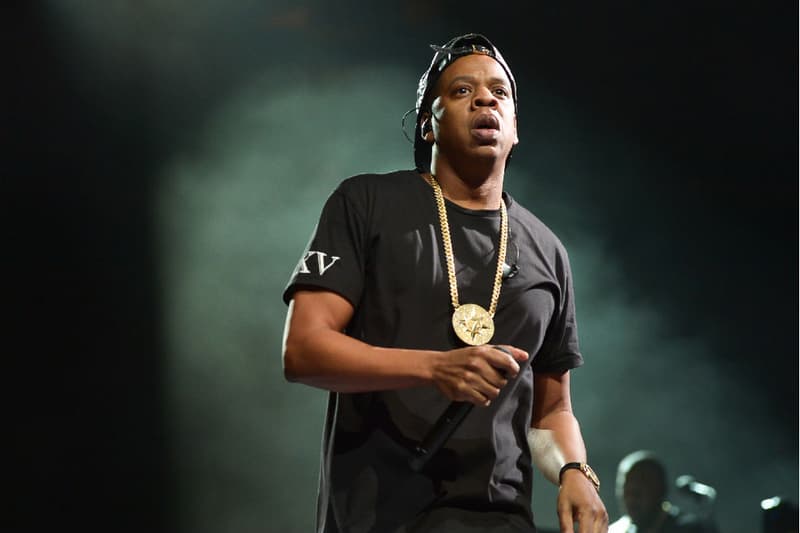 For JAY Z's third installment of his Philadelphia-based 'Made in America Festival', the rapper decided to double up and bring his show to the Golden State. During this year's Labor Day weekend, thousands flocked to Grand Park in downtown L.A. for the a two-day concert featuring Imagine Dragons, Kanye West, John Mayer, and Afrojack as the festival's headliners. According to The Los Angeles Times, the city's taxpayers may have to cough up around $170,000 to cover some of the expenses connected with the show.
Live Nation, the producers of the event, were required to pay $500,000 for services such as police, garbage removal, and personnel to close off city streets. As it turns out, expenses surpassed that amount and the city is now picking up the tab to pay the difference. However, supporters of the concert including Mayor Eric Garcetti are quick to note the potential benefits of the event, citing to the estimated $10 million the Philly festival has brought to the city's economy the past two years.
With L.A.'s physical "infrastructure crumbling and deteriorating," those in opposition feel that taxpayers should not have to pay a penny. While a full analysis of the financial impact won't surface until later this year, you can read further details from the L.A. Times article here.