A Guide to Watches: Part 2 - What to Look for in a Watch?
Let's get one thing out of the way: you don't need an analog watch. Frankly, no one does —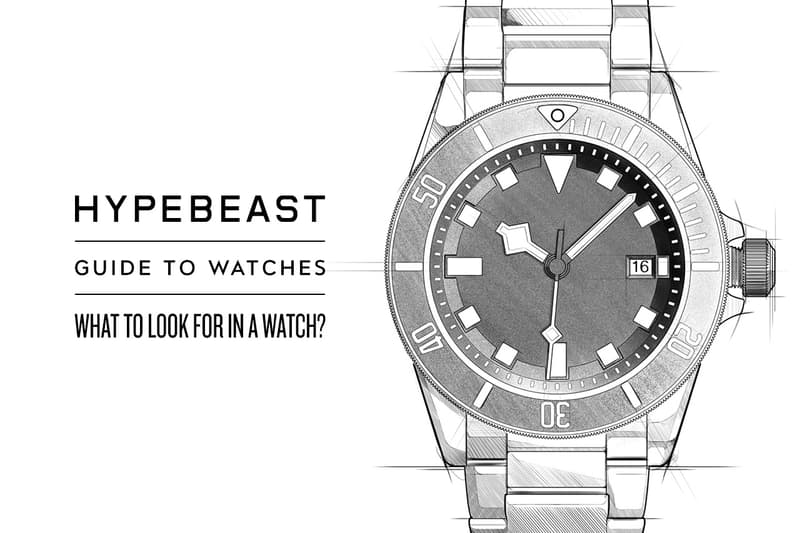 1 of 13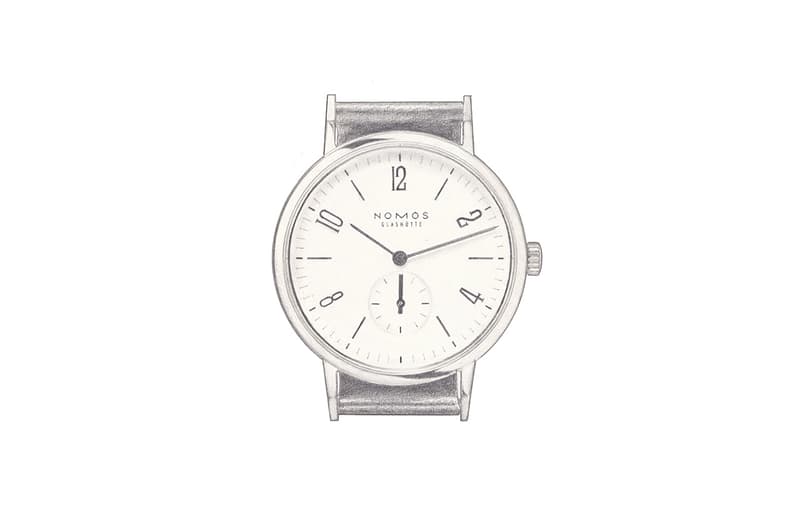 2 of 13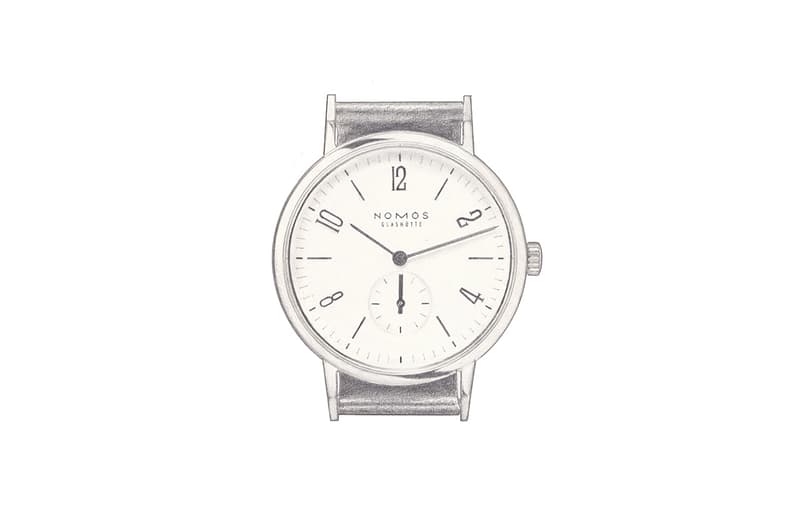 3 of 13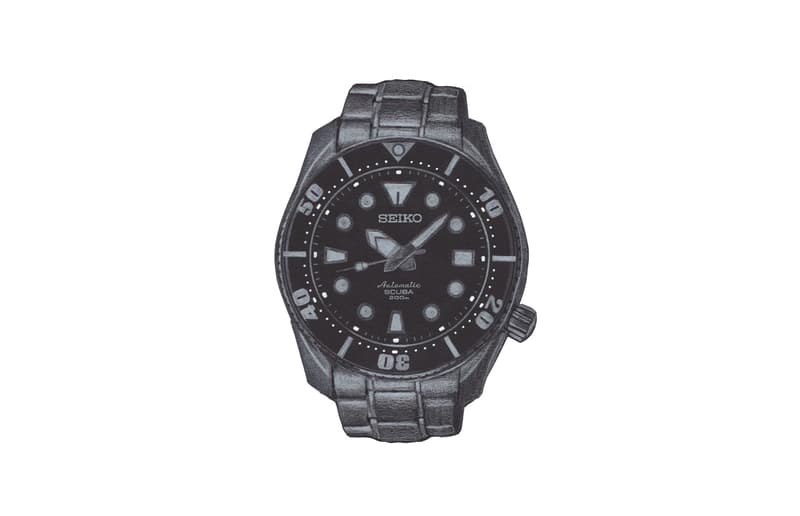 4 of 13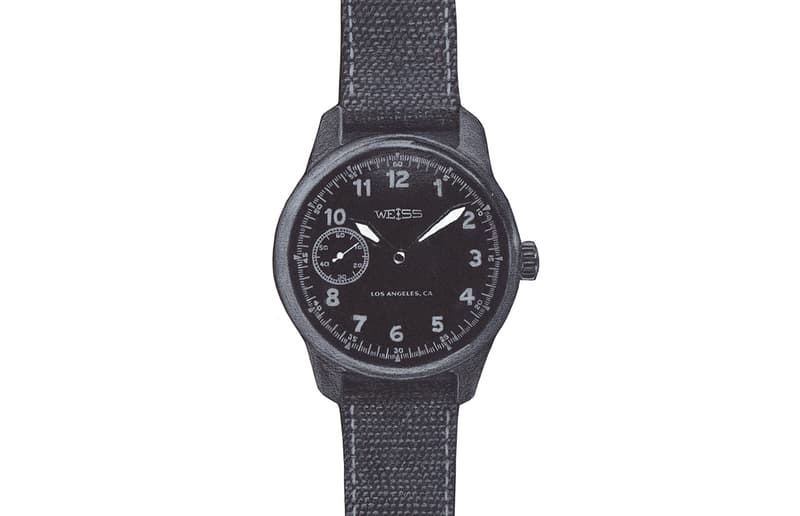 5 of 13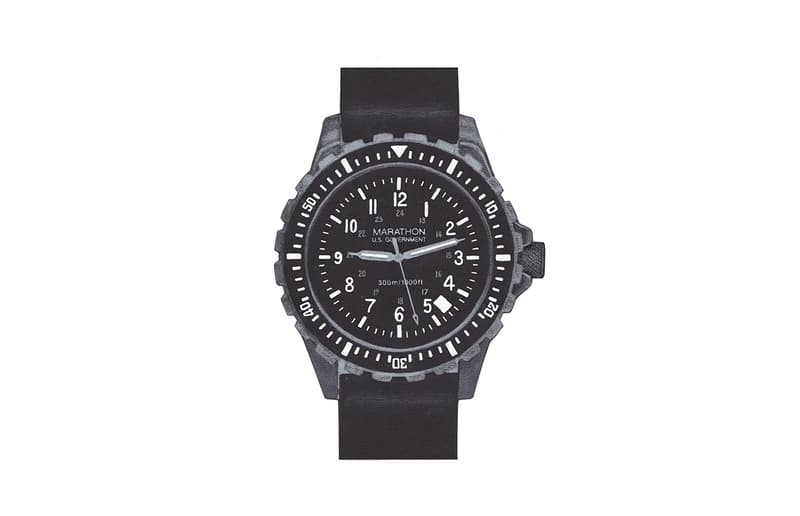 6 of 13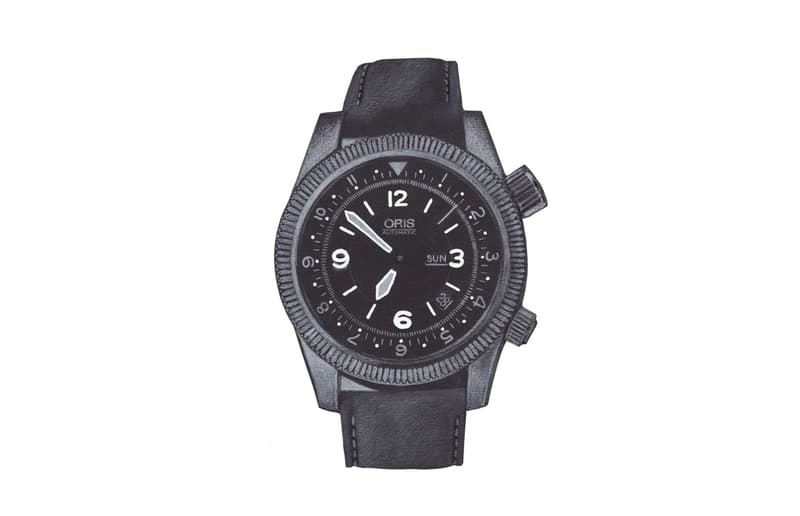 7 of 13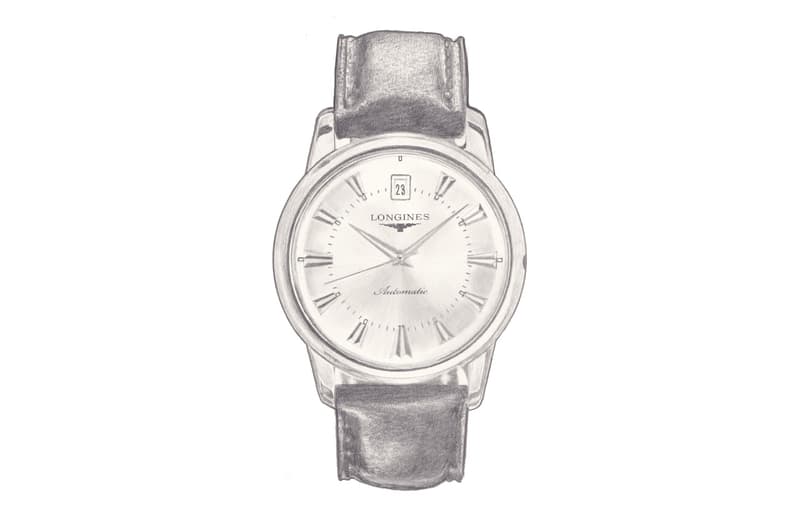 8 of 13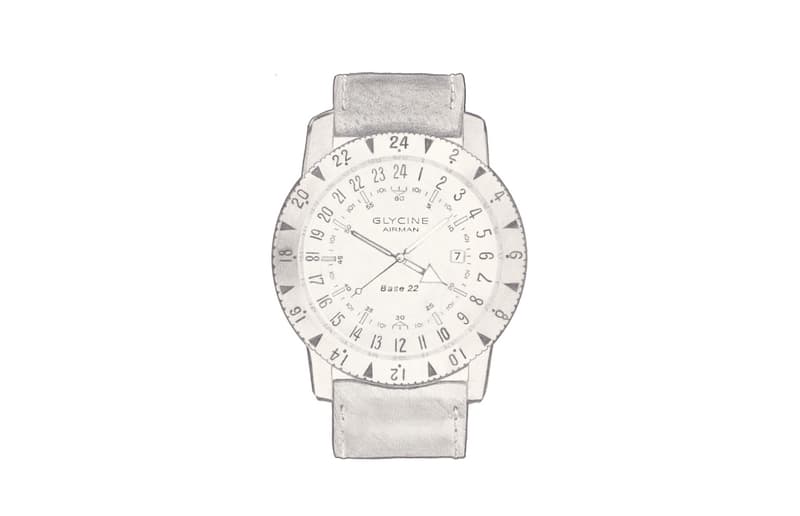 9 of 13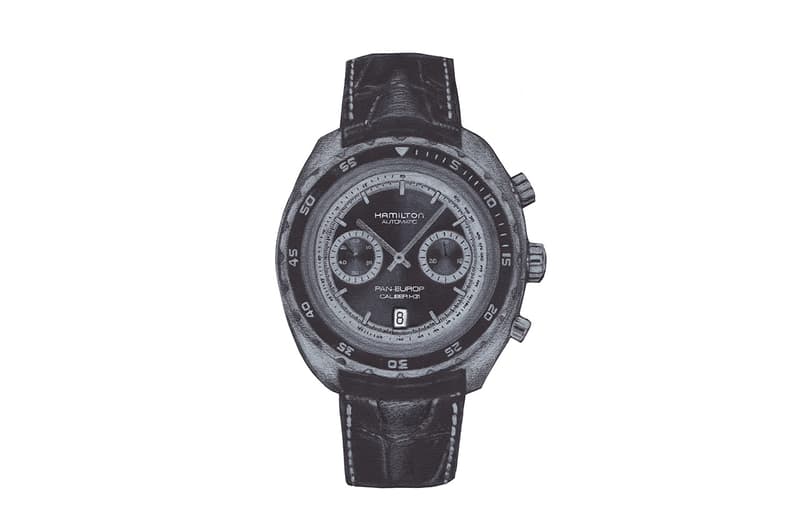 10 of 13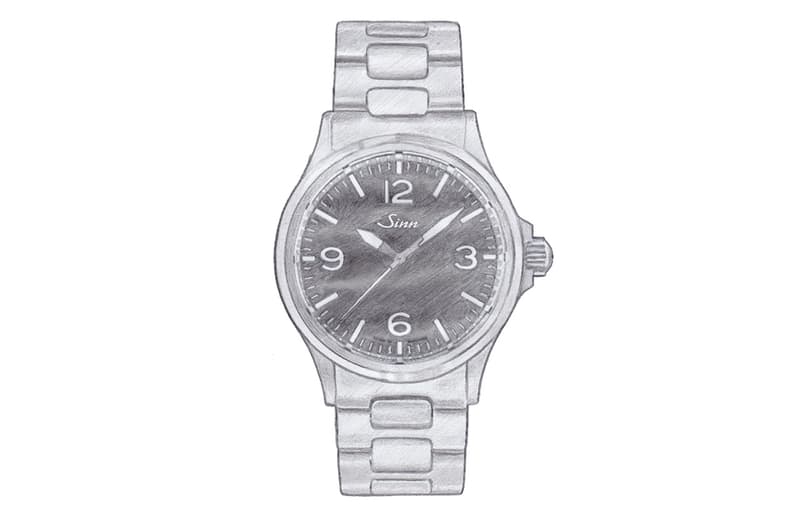 11 of 13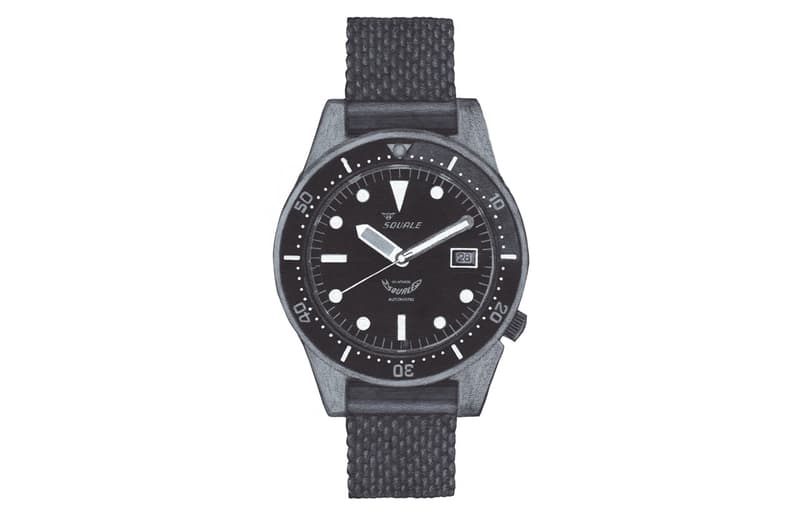 12 of 13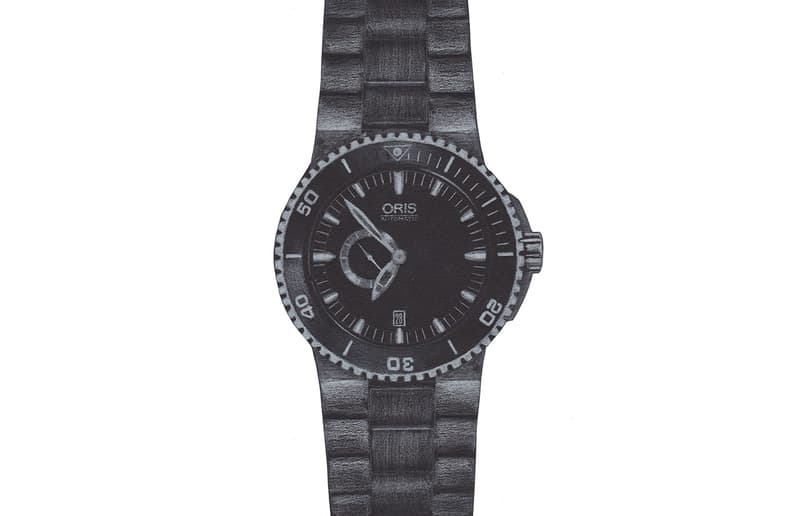 13 of 13
Let's get one thing out of the way: you don't need an analog watch. Frankly, no one does — especially not in an era of mobile timekeeping devices that use GPS or atomic clock radio signals to auto-sync for complete accuracy.
But the modern wristwatch is about more than practicality — its presence on your wrist is an assertion of style, one indicative of how you value your relationship with the passage of time. And because a phone is hardly an acceptable medium of such, you're never completely dressed without the right watch — something that should always tell more than just the time.
---
What's It For?
In choosing your next watch, it's of foremost importance to identify where you think it will be getting the most wrist time. From handsome dress watches to rugged divers, there are excellent options in every price range for every wrist and every context. However, because there's a veritable cavern between what USD $1,000 and $10,000 can buy you in the watch realm, we'll keep our focus on the sub-$2K category. So if you're looking for a murdered out Bamford Rolex or the latest Richard Mille novelty worn by Bubba Watson at the Masters, you won't find it on this list.
---
Casual: Swatch Sistem51 – Automatic
It may only currently be available in Europe, but the Swatch Sistem51 is a glimpse into the future of horology. Constructed from a mere 51 parts, this ground-breaking Swiss-made automatic watch is not only an engineering feat, but a clear indicator that mechanical watches could finally be on the cusp of ubiquity only enjoyed by quartz watches.
Highlights:
+ Automatic movement available at a fraction of the cost
+ Copernican-inspired dial print and display caseback help make this a cool conversation piece
- Plastic case and mass-produced construction lack exclusivity and true durability
---
Professional: Nomos Tangente – Mechanical Manual Wind
Design savants and watch aficionados agree — Glashutte-based Nomos makes the best watches you've never heard of. While lacking in rich history, this young brand creates beautiful, minimalist timepieces that are rich in technical savvy and Bauhaus character. It's becoming increasingly difficult to find a watch whose movement has been made in-house for less than $4k, but Nomos is offering exactly that. The award-winning, German-made Tangente is arguably the brand's most signature piece.
Highlights:
+ Exceptionally finished, in-house manual wound mechanical movement at very competitive pricing
+ Oozing with classic, Bauhaus character
- Reserved dimensions and a notable absence of 'bling' might underwhelm some wearers
---
Dive: Seiko Prospex SBDC001 "Sumo" – Automatic
Some of the very best Japanese-made Seiko watches don't even make it off the island, and the "JDM (Japan Domestic Market)" SBDC001 Sumo is one of them. A modern classic in the making, the svelte, yet markedly capable Sumo is more than up to the task of probing great depths, while sliding under a tailored shirt cuff come last call. Rest assured this is not your grandpa's Seiko.
Highlights:
+ Seiko-made 6R15 movement is built to last. Expect to see these watches still running in 20 years' time
+ Spectacular Lumibrite lume holds a charge and glows brightly for excellent visibility well through the night
- 6R15 accuracy tends to deviate greatly, domed "Hardlex" mineral crystal is prone to scratching
---
Classic: Weiss Standard Issue Field – Mechanical Manual Wind
It takes a serious pair of stones to start a watch company — moreso if you plan on doing the design, manufacture, and assembly yourself, and in the United States. With its perfectly clean presentation and honest construction, the Standard Issue Field watch from Weiss Watch Co. in Los Angeles, California is living proof that "Swiss Made" is not the only standard for quality in horology.
Highlights:
+ Infinitely classic military-inspired field watch style wears exceptionally well in a wide variety of contexts
+ Display caseback gives you a glimpse at the watch's beautiful finishing — from the heat-blued screws to the Geneva stripes on the movement plates
- Hand-wound mechanical movement means this watch requires daily attention to keep running
---
Adventure: Marathon TSAR – Quartz
Always ticking and always ready, the mil-spec TSAR from Marathon of Canada highlights the necessity of keeping an supremely dependable quartz watch in your collection. Rather than lean heavily on marketing gimmicks or convoluted design language, the TSAR tells its no-nonsense story of "go anywhere, do anything" capability through a chunky 316L stainless steel case, extra-thick sapphire crystal, and ISO 6425 certification.
Highlights:
+ Tritium gas illuminated dial requires no battery or external charge source for constant nighttime visibility
+ High-torque Rhonda quartz movement equipped with "end of life" feature for added safety
- Relatively thick, and potentially too "tacticool" for all but the most adventurous applications
---
Sport: Oris Royal Flying Doctor Service LTD – Automatic
The all-encompassing "sports watch" category is something of a misnomer, as a tasteful pilot, field, or dive watch can be readily enjoyed in many more formal contexts, well beyond their "intended" applications. While the IWC Flieger, Rolex Explorer, or Omega Seamaster Professional, might be the icons in these respective categories, try the handsome Oris Royal Flying Doctor Service for a similar balance of rugged, multi-sport versatility at a fraction of the cost.
Highlights:
+ Reliable, and markedly affordable Swiss-made Sellita automatic movement with day/date functions
+ Fixed coin-edge outer bezel and inner rotating bezel combine for distinct pilot-inspired functionality
- Generous 44mm case proportions might limit the watch's wearability in more formal contexts
---
Formal: Longines Conquest Heritage – Automatic
Fun fact: Longines' winged hourglass is the oldest registered logo for a watchmaker in the world. That same applied logo graces the dial of the Conquest Heritage — a perfectly faithful homage to another Longines classic from 60 years ago. The new version maintains its predecessor's dressy 35mm proportions, while bringing the rest of the watch up to code — perfect for the modern haberdasher on a budget.
Highlights:
+ Available in stainless steel, or yellow or rose gold, to best suit your your style proclivities
+ Tried-and-true ETA 2824 movement is easy and relatively inexpensive to have serviced, when the time comes to pass it down a generation
- As classic as it is dressy, this is not a watch designed around versatility
---
Travel: Glycine Airman Base 22 – Automatic
If you spend more time staring at Departure monitors than your own computer screen, try the Glycine Airman. Sure, it won't self-adjust upon arrival like your phone or G-Shock, but neither of those modern options have been relied upon by military, civilian, and trans-continental pilots for over fifty years. Choose between traditional, modern stealth or ultra-classic Airman presentations.
Highlights:
+ Both versatile and customizable with a slim case profile and drilled lugs for easy strap changes
+ Track up to three different time zones at once using the hour hand, GMT hand, and rotating bezel
- Lots of information on the dial — potentially confusing at a glance
---
Crossover: Hamilton Pan-Europ Chrono – Automatic
Maybe for a morning jog, maybe for meeting the boss for lunch, maybe for an evening on the town, the Hamilton Pan-Europ Auto Chrono looks the part no matter where you need to be. Based on a 1971 tonneau-shaped case design from Hamilton, this classic upgrade gets a scratch-proof sapphire crystal, luminescent SuperLuminova indices, and an impressive 60 hour power reserve.
Highlights:
+ Lengthy power reserve enables the watch to lay idle, yet continue running for a long period of time
+ Chronograph function with tachymeter and timing bezel help you time your splits at the track, or grill times on the barbeque
- 45mm case might wear too large for those with 7" wrists or smaller
---
How Should it Fit?
Men's watches can range in dial size anywhere from a dressy 36 millimeters to massive 52 millimeters. While wrist shape and size, along with personal preference tends to vary, anything over 45mm starts to encroach on the sensibilities of wearability and good taste — even for sports watches. A good rule of thumb is to avoid watches with overpowering dials, or those whose lugs hang out over the edge of your wrist.
---
Small: Sinn 556A
Though small by today's standards, 38mm was once the outermost limit for men's watch size. However, this size is now mostly relegated for modern dress watches. The affordable German-made Sinn 556A yields impressive dial legibility despite its somewhat reserved size, making it an excellent all-purpose watch.
---
Medium: Squale 1521 50 Atmos
The new 'normal' sits somewhere between 40 and 44mm, depending on the wearer's wrist size and the watch's intended use. This sporty and classic Swiss-made diver fits perfectly at 42mm, striking a beautiful balance between subtle wrist presence and pure contextual versatility. Also, the watch's domed crystal adds depth to the dial, giving the watch more wrist presence than its medium-sized case would belie.
---
Large: Oris Aquis Titan Small Seconds
While large at 46mm, the Oris Aquis Titan features generously downward-sloped lugs which hug the wrist and help minimize the its otherwise large wrist presence. Even still, it'll take a bold arm to bring this watch to the boardroom.
Bear in mind that thickness is also an important criteria. A dress watch might measure a svelte 6 millimeters thick and easily slide beneath the cuff of a dress shirt; but a rugged sports watch could be a full centimeter thicker, and would be relegated strictly to casual, short-sleeved endeavours. Though nearly five times our hypothetical budget, the Rolex Submariner is a prime example of restrained proportion; coming in at 40mm across by only 13mm thick, to strike a harmonious chord between formal, sport, and casual necessity. Granted, while these dimensions are somewhat reserved by modern standards, they still remain an excellent reference upon which to start your search.