Arcade Fire's New Album To Be Called 'Reflektor?'
It appears Arcade Fire has just unveiled some new details on their upcoming album via Twitter while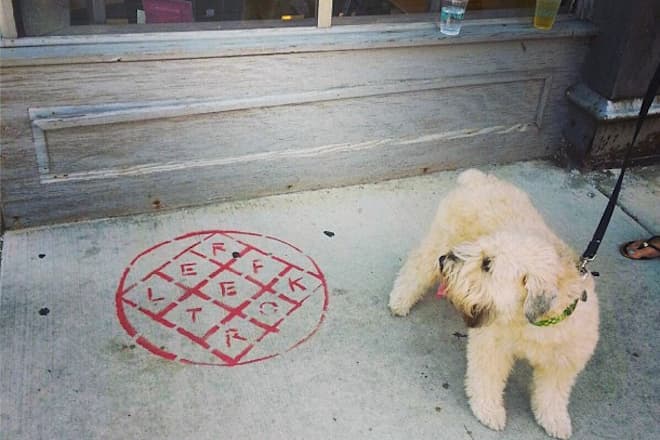 It appears Arcade Fire has just unveiled some new details on their upcoming album via Twitter while responding to a fan:
@fifferwright Thanks. Our new album will be out October 29th. t.co/CAgYucvimo

— Arcade Fire (@arcadefire) July 12, 2013
So we now know that the album is dropping October 29, but new developments on the actual album title itself has also surfaced. Rumor has it, the album will be titled Reflektor, based off several street art pieces showing up in cities around the world, although it has not been confirmed from the band's camp. A fan has put together an Instagram that has been chronicling all the spots where the street art has come up, including this video below:
Stay tuned.