Pusha T Comments on Kanye West's Involvement on 'My Name Is My Name'
In a recent conversation with Vibe Pusha T revealed that when he went to turn in the finished album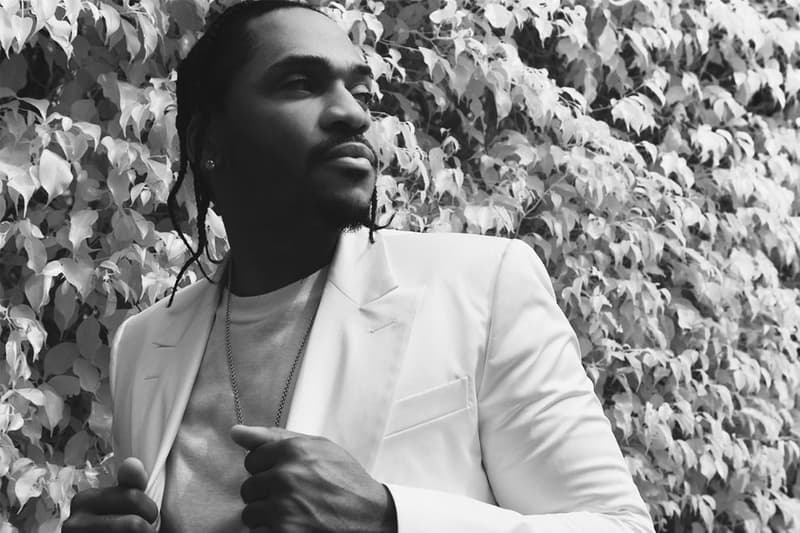 In a recent conversation with Vibe Pusha T revealed that when he went to turn in the finished album back in June, Kanye West handed over a few select new beats for him to use. One of these was created by none other actor-musician Joaquin Phoenix. Turns out, Pusha knew exactly what to do with it.
"I want it to be the intro to my album. When I heard it I knew it was mine man. Soon as I heard it I was like 'Listen, I hope you're not playing this for me just to show me how good this beat is.' And of course you know, I ended up with it."
During another interview for Esquire, King Push commented on what it's like to work with 'Ye on his project.
"Ye is a genius, man. Working under him, being a student, because that's exactly what I turned into — being a student under his school is a blessing. Somebody who's in touch and in tune with who I am as an artist — he's a fan of my work — and trying to expound on that and make that as great as possible, and still knowing how to be unorthodox, and still being Kanye West the mad scientist, the genius guy, and have those elements sprinkled over my hardcore, street rap music — you couldn't ask for anything else better. That's how great songs like "Numbers on the Boards" come out."
With a backup like this it is no wonder that the Virginia native doesn't have any lack of confidence when it comes to his new album:
"Well, I've heard a lot of them. And mine is better. [Laughs.] I just know what I'm looking to bring to the music game, and it's a certain level of energy. I've made the perfect album that I want to put in my car and ride to. It's a certain energy that makes you do stupid things like ride past the club three times with the windows down when it's cold outside just so people can hear what you're listening to. I made that album. And I was that stupid guy at one point, so I know I made it."