Louis Vuitton 2013 Spring/Summer Men's Bag Collection
Louis Vuitton heads for the high seas with its nautically themed collection of men's bags for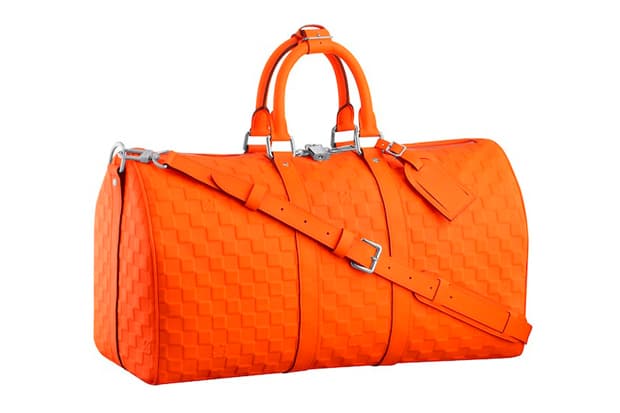 1 of 9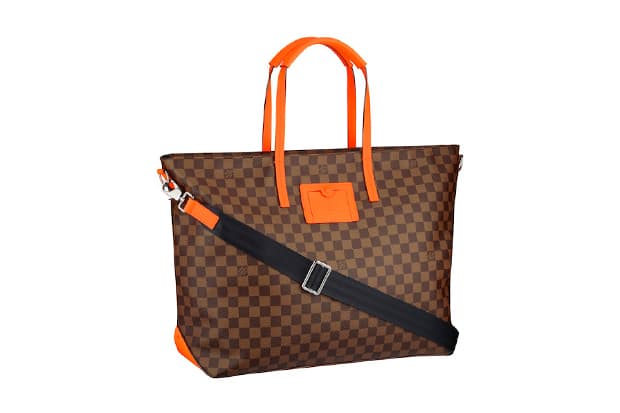 2 of 9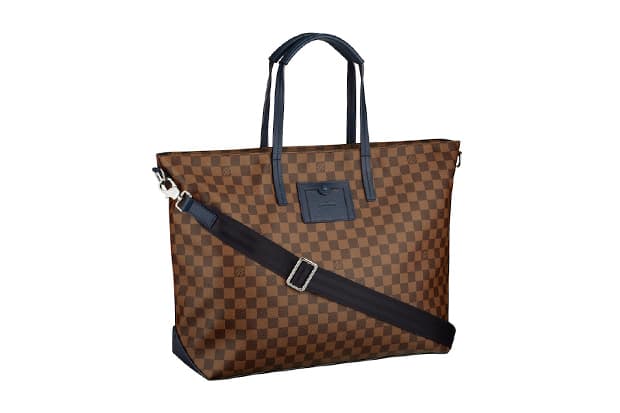 3 of 9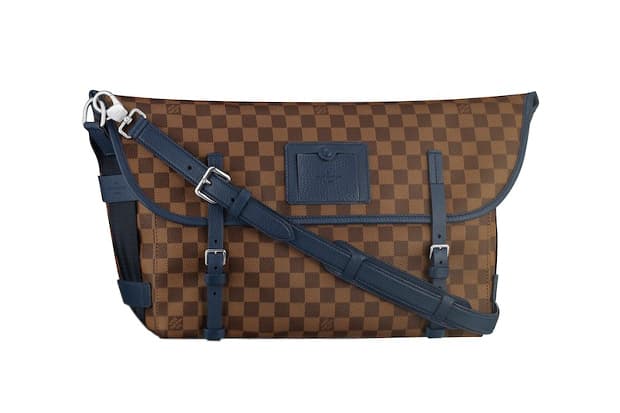 4 of 9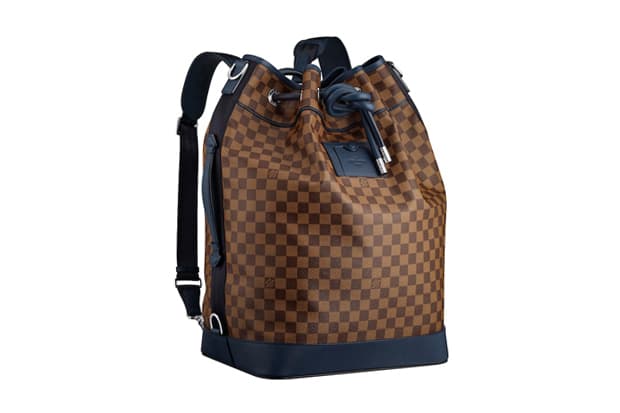 5 of 9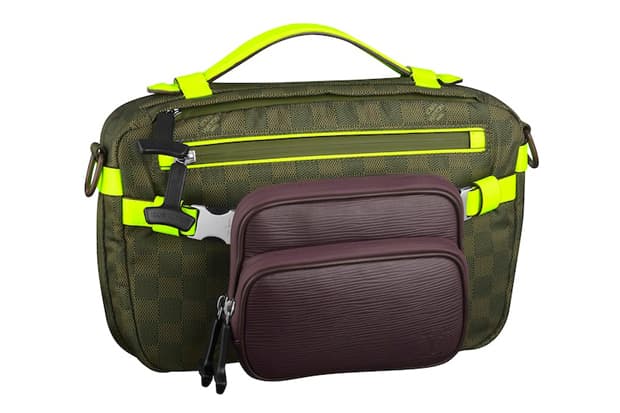 6 of 9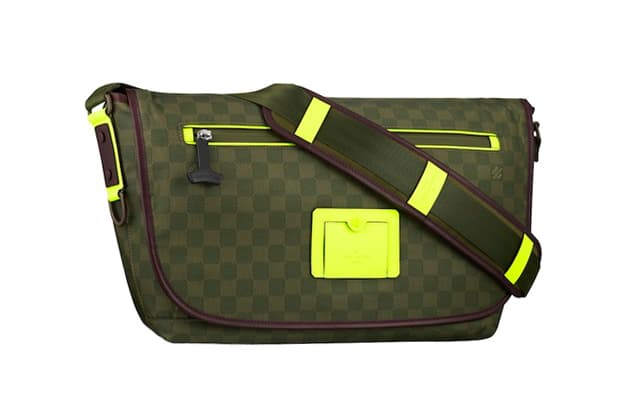 7 of 9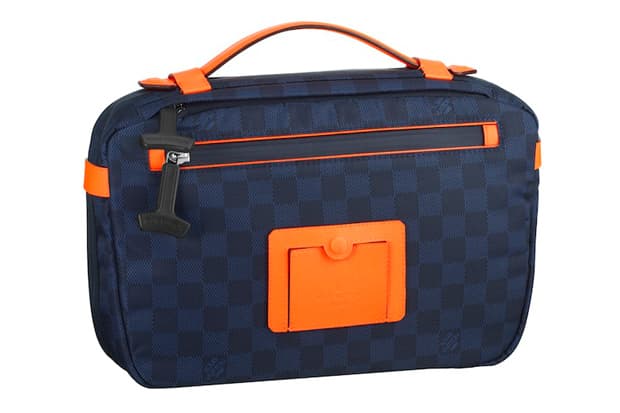 8 of 9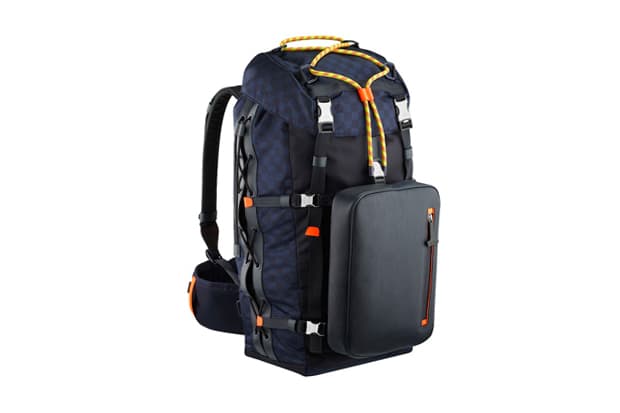 9 of 9
Louis Vuitton heads for the high seas with its nautically themed collection of men's bags for Spring/Summer 2013. The bags are as always, extremely well-crafted with their use of water-resistant nylon canvas with sturdy leather trims, but opt for a much more laid-back, travel-friendly style in their execution.
The collection is varied with all of the models suiting one type of traveler or another from the simple Damier Ebene Cabas with orange or blue details (approximately $2,450 USD) and Damier Ebene Besace in blue (approximately $3,200 USD), the versatile Damier Ebene Sac Marin (approximately $5,000 USD) with six different carry options, the sportier Damier Challenge Bumbag in Kaki (approximately $4,900 USD) or Oxygène (approximately $1,900 USD) to the more stylish Damier Challenge Messenger (approximately $3200) and Damier infini Keepall 45 Bandoulière in neon yellow or orange (approximately $2,950 USD).
Louis Vuitton also steps out of its traditional comfort zone with the Damier Challenge Backpack (approximately $14,600 USD), which also comes with a detachable A4 portfolio for documents. Look for the collection at Louis Vuitton boutiques soon.