Google Introduces the Chromebook Pixel
Having already staked its claim on part of the smartphone market with the Nexus, Google sets its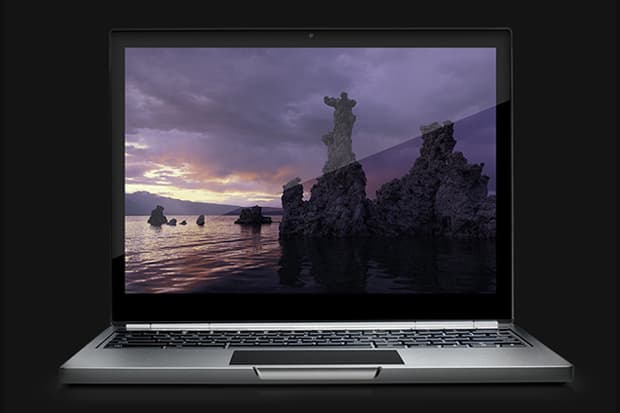 1 of 4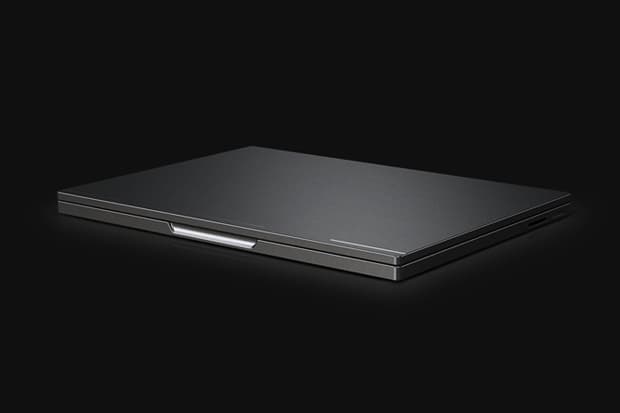 2 of 4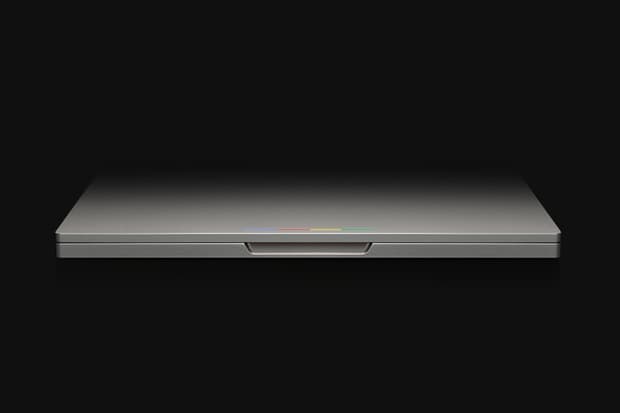 3 of 4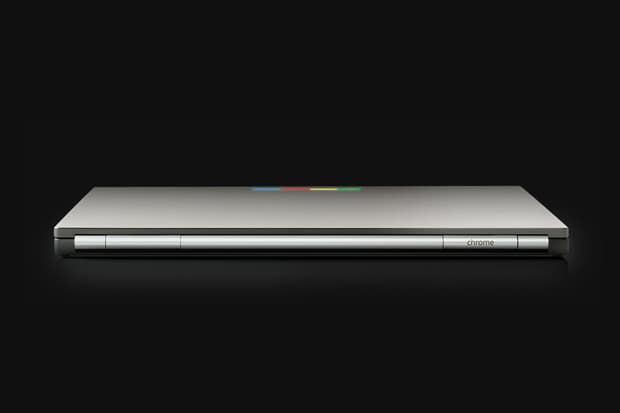 4 of 4
Having already staked its claim on part of the smartphone market with the Nexus, Google sets its sights on mobile computing with the introduction of the Chromebook Pixel. The name is derived from the 239 pixels/inch density the laptop boasts on its 12.85-inch touchscreen.
Essentially a next-gen tablet PC, its Gorilla Glass-infused screen is combined with a backlit keyboard that responds to a room's ambient light and how the laptop is being used. For example, the keyboard dims when watching a full-screen video. Other hardware features include a glass touchpad and a minimalist housing made of anodized aluminum alloy where "vents are hidden, screws invisible, and stereo speakers seamlessly tucked away beneath the backlit keyboard." With this emphasis on simplicity and elegant design, this may represent Google's answer to similarly-priced and styled laptops like the MacBook Air and the new Windows 8 ultrabooks.
While its heavy integration with the plethora of existing Google software products such as Drive, Gmail and Google+ is a given, the Pixel promises other performance conveniences such as a boot-up time of seconds and little to no setup or maintenance along with built-in virus protection.
Available for order online or for purchase at select Best Buy locations, the Pixel is priced at $1,299 USD.