Kanye West to Appear On Jimmy Kimmel
Although just a week ago Kanye West and late night television host Jimmy Kimmel looked to be on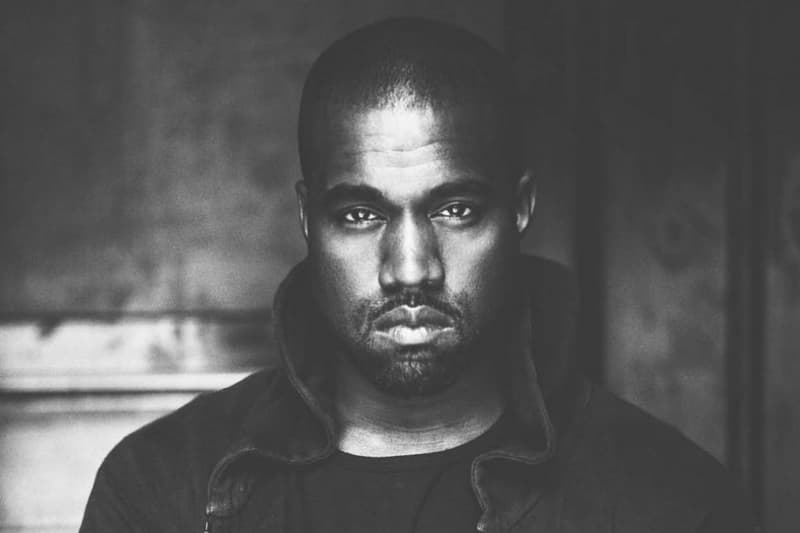 Although just a week ago Kanye West and late night television host Jimmy Kimmel looked to be on non-speaking terms, due to Kimmel's parodying video of West's recent series of interviews with BBC Radio 1's Zane Lowe, it now looks like the two will settle their differences face to face on live TV. After Kanye sent out a list of negative comments towards Kimmel, Ye will now appear on tomorrow's (Wednesday, October 9) episode of Jimmy Kimmel Live. Taking to his Twitter Kimmel made the announcement going on to tweet out the following:
TOMORROW NIGHT, MY GUEST WILL BE @kanyewest (for real, yes and was it all a setup, no)

— Jimmy Kimmel (@jimmykimmel) October 8, 2013
Kanye has been doing an unusual amount of press these past few weeks, and with his upcoming Yeezus tour set to kick off in less than two weeks it'll be interesting to see how things go down. To catch the live airing of the show, be sure to tune in to ABC at 11:35 p.m. EST, or be sure to check back here as we'll have the whole thing available shortly afterward.