SoundCloud passes 15 million users
German music sharing website SoundCloud has reached another milestone of progress by recently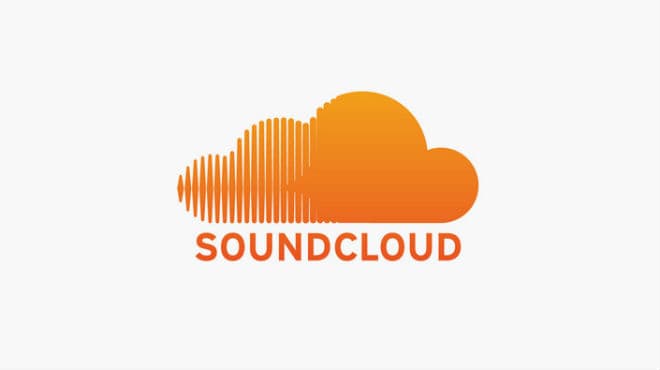 German music sharing website SoundCloud has reached another milestone of progress by recently surpassing 15 million users. Currently, the site is updating its user interface which will include enhanced audio, video, photo and text features, further improving the user experience. A private beta version of the platform has been launched, which will be integrated with the rest of the SoundCloud community over the next few months. CEO Alexander Ljung was quoted saying:
"Today we are pushing further towards that goal by launching a private beta of the Next SoundCloud, which delivers a simpler, faster, more social sound platform to help everyone appreciate sound more."
What are you thoughts on the SoundCloud experience?
 Source: Billboard