Fujifilm X-Pro1 Preview *Updated Spec List
The Fujifilm X-Pro1 camera system will supposedly bring a 16-megapixel APS-CMOS sensor, a hybrid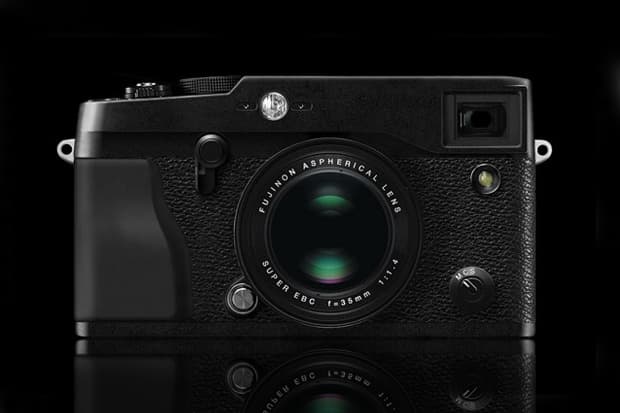 The Fujifilm X-Pro1 camera system will supposedly bring a 16-megapixel APS-CMOS sensor, a hybrid view-finder and will have three interchangeable lenses available including an 18mm (27mm equivalent) f/2.0, 35mm (53mm equivalent) f/1.4 and 60mm (90mm equivalent) f/2.4 Macro. While all of this is just speculative at this point, people in positions of power seem to be pointing to March as a potential release date. As CES 2012 readies for a bevy of products and gadgets, we're undoubtedly going to get further confirmation as well as a lot more goodies from Fujifilm.
News has surfaced regarding some rumored specs and releases to accompany the camera courtesy of Photo Rumors.
Later this year Fuji will introduce more lenses, including a telephoto and probably a 23mm f/ 2.0.
Fuji will also launch their own M bayonet adapter for Leica lenses! This is what I have been waiting for! It also explains this post from a while back.

Similar hybrid viewfinder like in the x100. The X-Pro 1 will have two optical degrees of magnification: x0.37 for wider lenses and x0.60 for the other lenses. This function will be controlled by the menu and can be set manually for third party lenses.

Magnesium alloy body, the upper and lower part will be made out of aluminum alloy. Several new film simulation and repeated exposure are added to the menu.

Fuji will offer new accessories including a Grip: HG-XPro1, Case: LC-XPro1 and New flash: EF-X20.
Source: Engadget