TI$A x Dr. Romanelli Presents: The Americans Collection Launch
The eclectic stylings of Taz Arnold meets the experimental talents of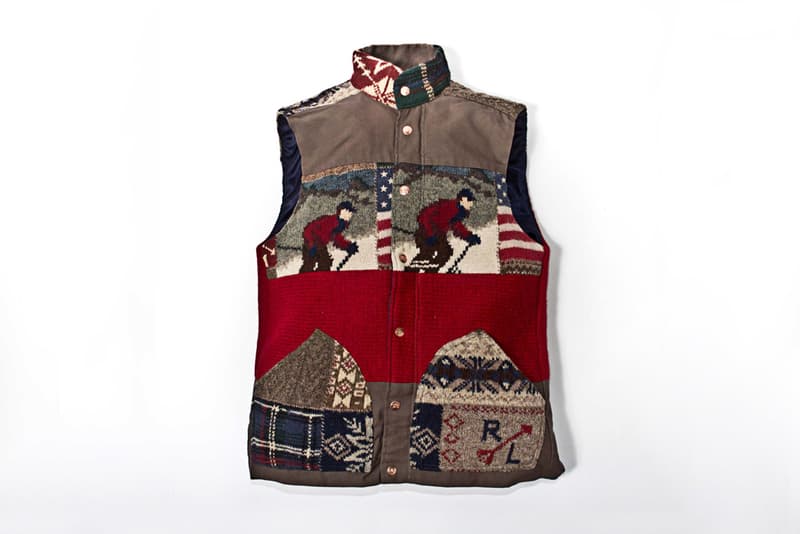 1 of 15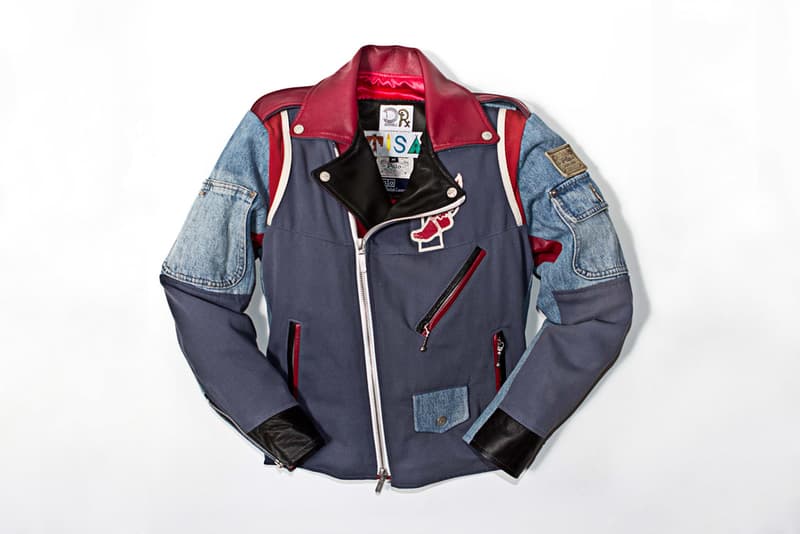 2 of 15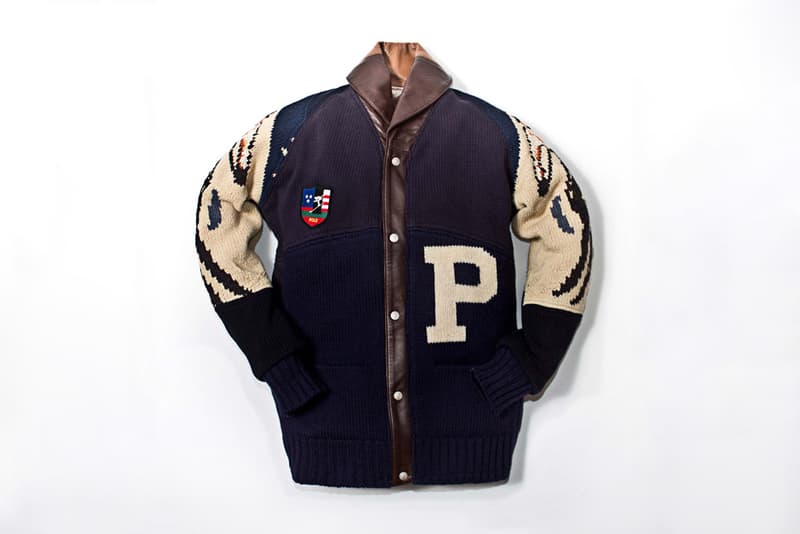 3 of 15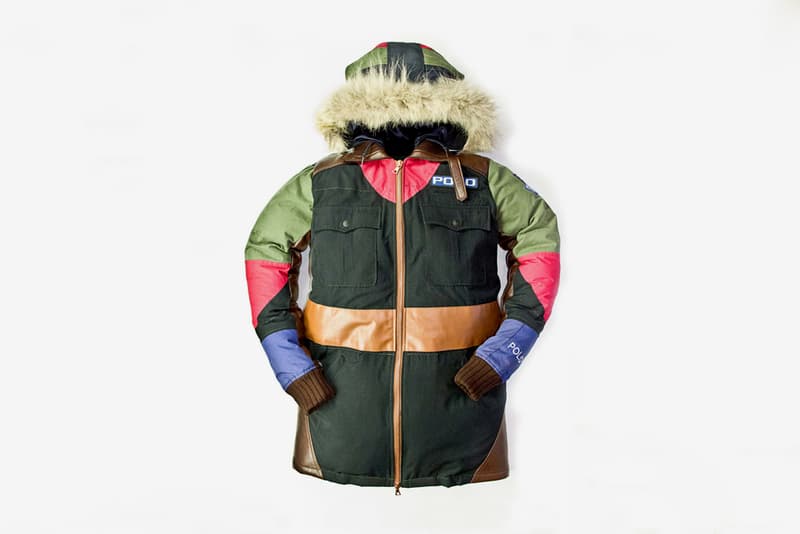 4 of 15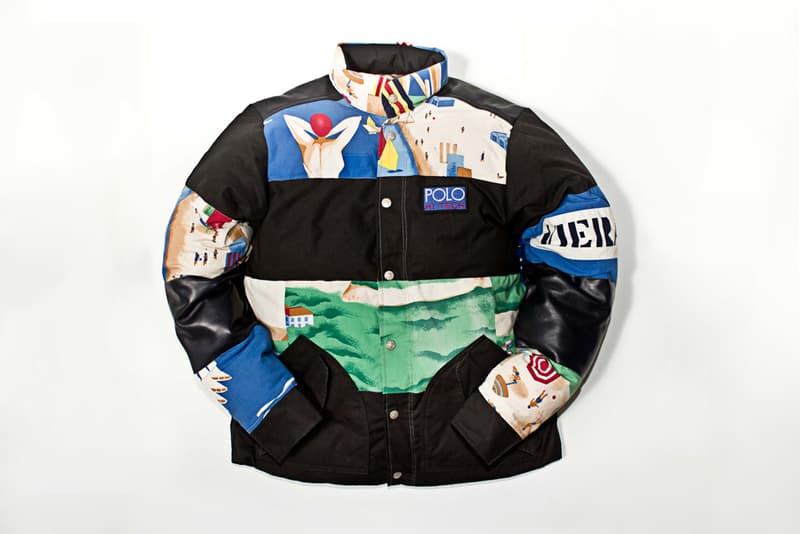 5 of 15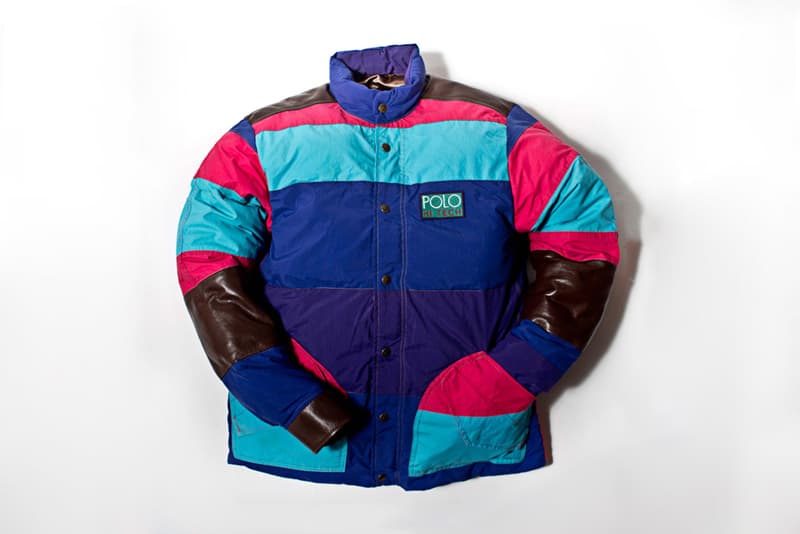 6 of 15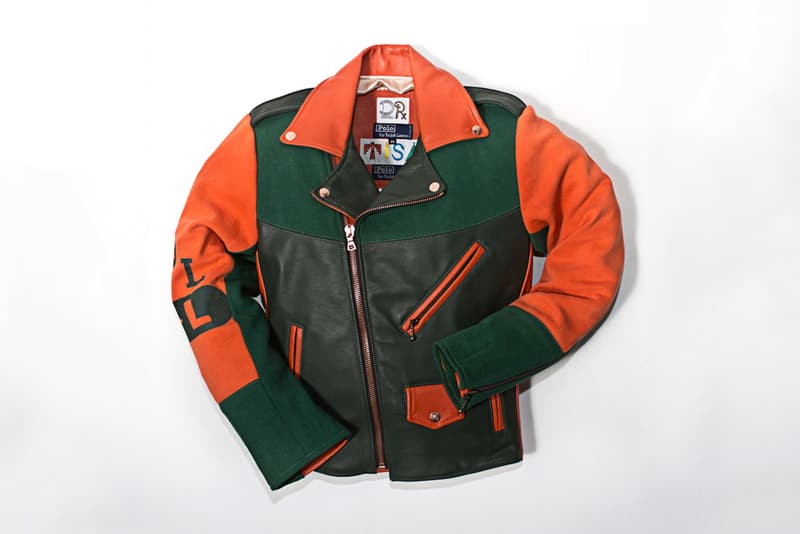 7 of 15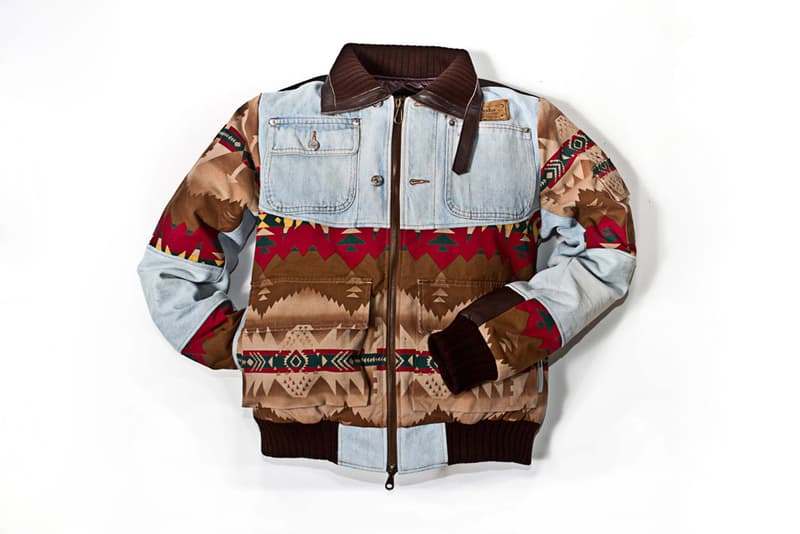 8 of 15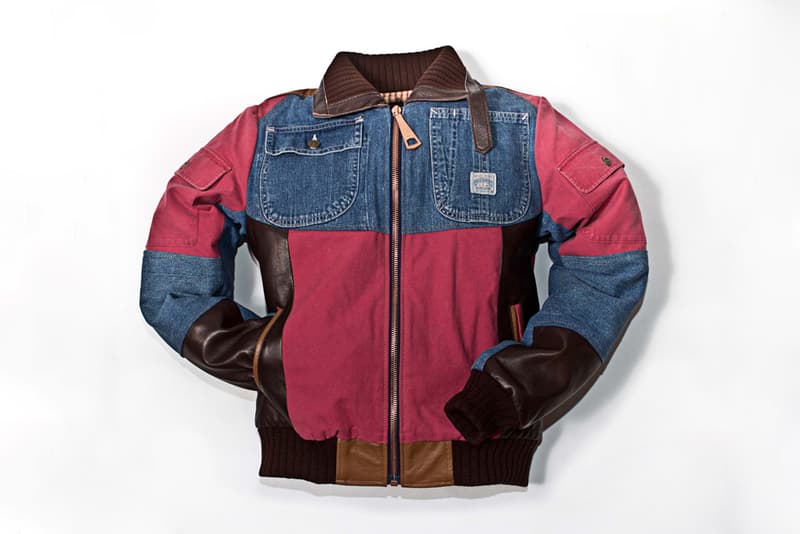 9 of 15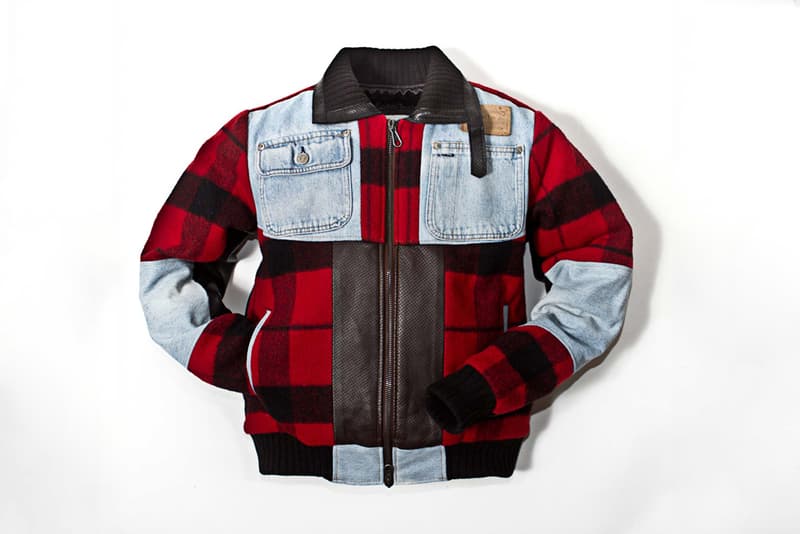 10 of 15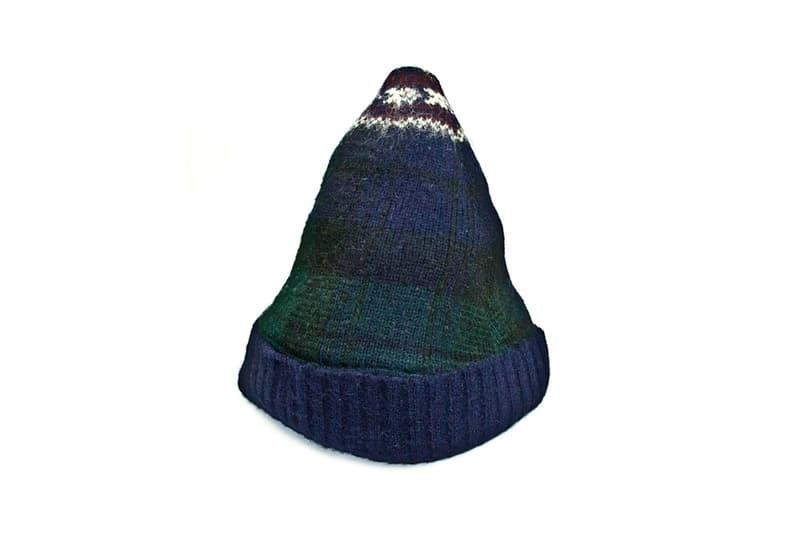 11 of 15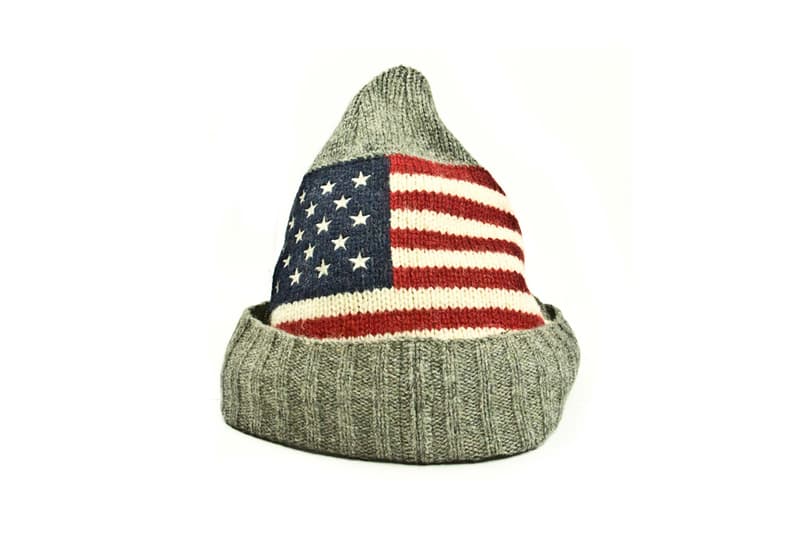 12 of 15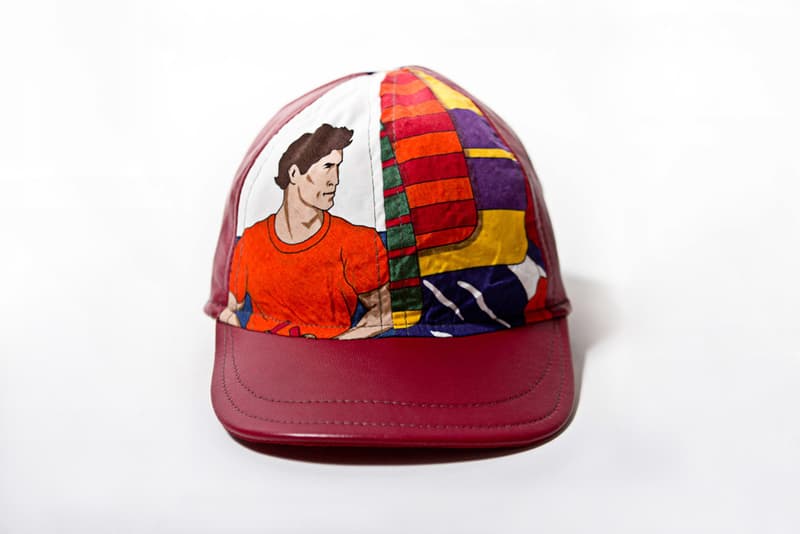 13 of 15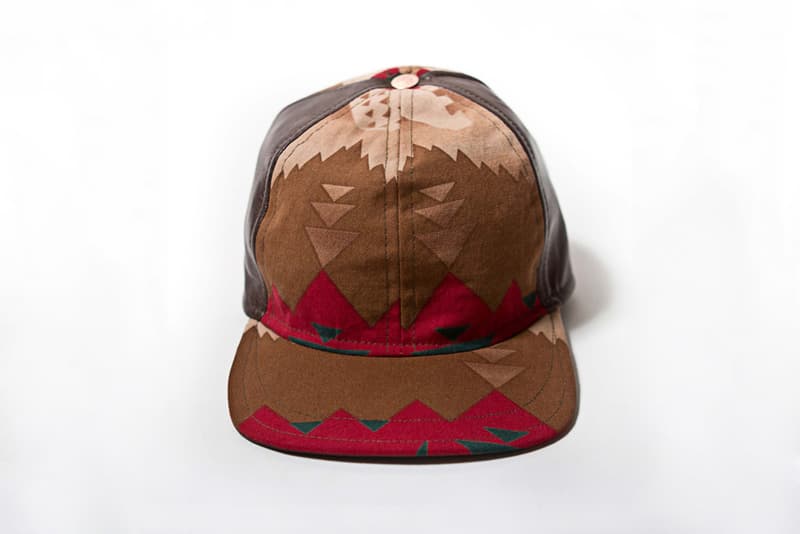 14 of 15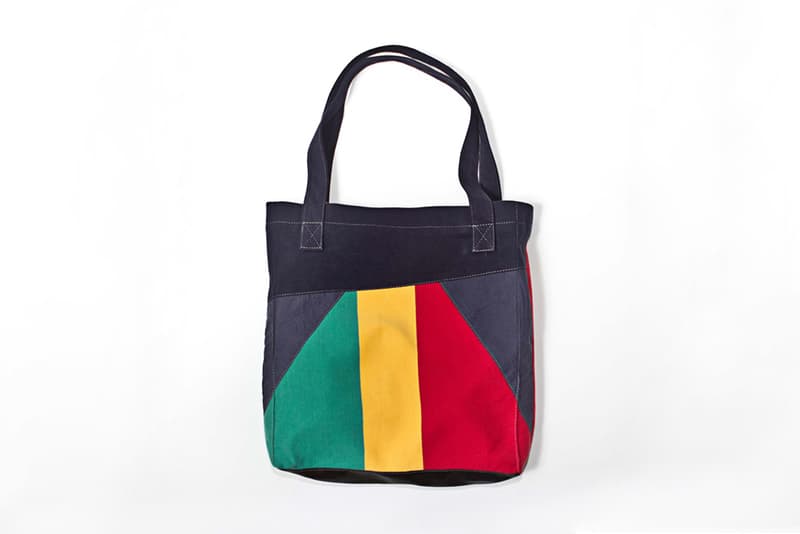 15 of 15
The eclectic stylings of Taz Arnold meets the experimental talents of Dr. RomanelliDr. Romanelli for The Americans Tribute Collection. Original Polo Ralph Lauren pieces have been commissioned from Taz Arnold's own archives and reworked with Native American and cowboy influences. Each piece is a unique masterpiece as either wearable art or a collector's item. Full details of the project can be seen below.
TI$A Presents: The Americans

It's ocean foam and mountains majesty. It's heat off the Mojave sand; metallic ice on stone-faced Rockies. It's the street, the city, the swagger. It's style and strut, pavement and boardwalk. It's glass and steel and cracked freeway dust. It's all colors and it's all creeds. It's identity, creativity… and fashion as free expression.

It is…The Americans.

Taz Arnold AKA TI$A is the spawn of Inglewood, of Cali beach culture at the edge of urban funk, earthy, artistic, psychedelic… and place where a boy could surf in Venice, shoplift on Rodeo and smoke a jay high up in the hills, all on one fine day.

Always into high style and a consummate collector, over the years, Taz accumulated a massive array of some of the most coveted designs of all time – Ralph Lauren Polo. His became an archive, without rival.

"I was the Number One Polo booster," he remembers, "God of Polo '88-'98."

And… little did he know it then… but he would become the keeper of the Polo shrine… of the burning flame… a future Polo pop culture historian.

Taz would go on to become a successful musician, producer and style icon, working with the likes of Dr. Dre and Kanye West. His collection expanded, this time acquired legit. Then, one day, Taz took another look at his Polo stash, kept in storage all these years, and realized he had something special.

Seeking out the talents of DRx, a world-renowned designer and marketing pioneer, Taz embarked on his newest high adventure. The two collaborators became "Cowboy" and "Indian", working together from a mutual fascination with design, music, fashion and the power of style as reinvention.

The result is TI$A's past – come back to life. The Americans is an experiment in art and clothing – a revamped and reconstructed line of one-of-a-kind wearable work. Taking Taz's massive collection of vintage Polo, the duo have cut and collaged and reworked and revolutionized. Utilizing a mix of nostalgia, admiration and innovation, The Americans have resurrected and reformed Ralph Lauren's legendary line.

The result is Taz's cherished archives – now transformed into a limited run of exquisite, hand sewn jackets, hat, and totes. The Americans have taken Polo's iconic early '90s Teddy Bear/Ski Lodge prep, beloved by early hip-hop icons and cool kids alike… and transformed it into their own poetic ode to pop culture.

God bless The Americans!