COMME des GARCONS x Matt Groening "Binky & Sheba PLAY" Capsule Collection
COMME des GARCONS teams up with Matt Groening for a new series of shirts based off the artist's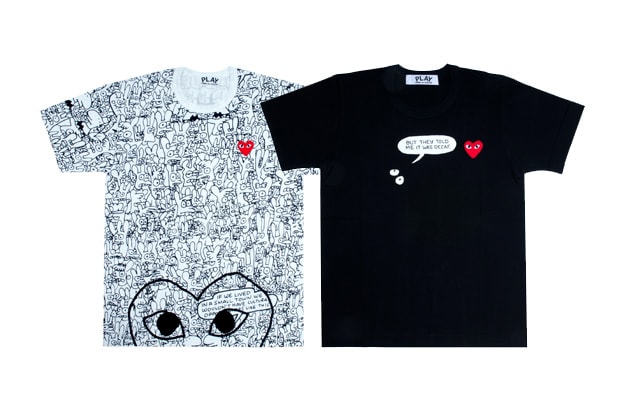 COMME des GARCONS teams up with Matt Groening for a new series of shirts based off the artist's original comic strip Life in Hell, created back in 1977. Featured characters include Binky, Sheba, Bongo, Akbar and Jeff, all featured on three short-sleeve and one long-sleeve design. The collection launches later this month through COMME des GARCONS stores around the globe, Dover Street Market and I.T Hong Kong.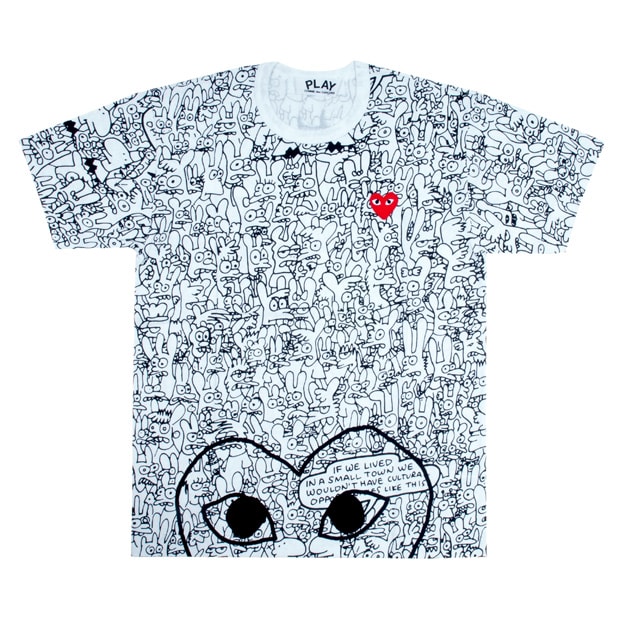 COMME des GARCONS: What on earth is it about COMME des GARCONS that persuaded you to agree to these T-shirts?
Matt Groening: I met COMME des GARCONS through my artist friends Mondongo and liked their wit and audacity. I was aware of Kawakubo and her work as a powerful avant garde designer but I never thought my silly work of cartoons and her fashion would ever coincide.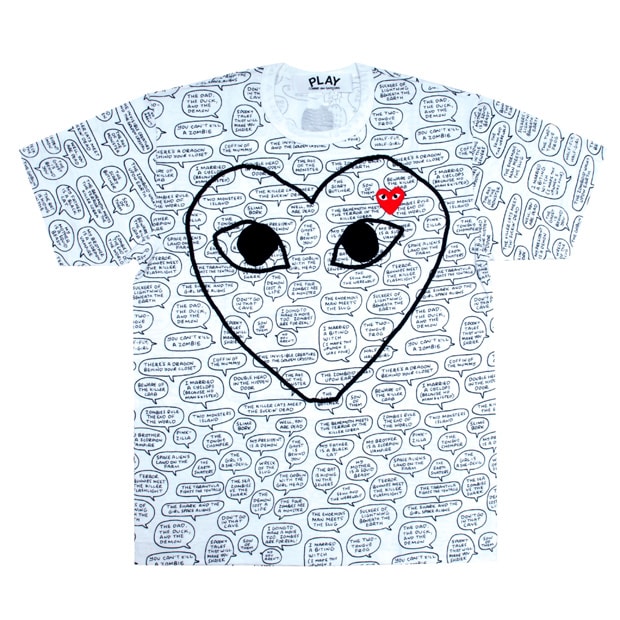 What would Binky & Sheba think of COMME des GARCONS?
Binky would be baffled and Sheba would love it.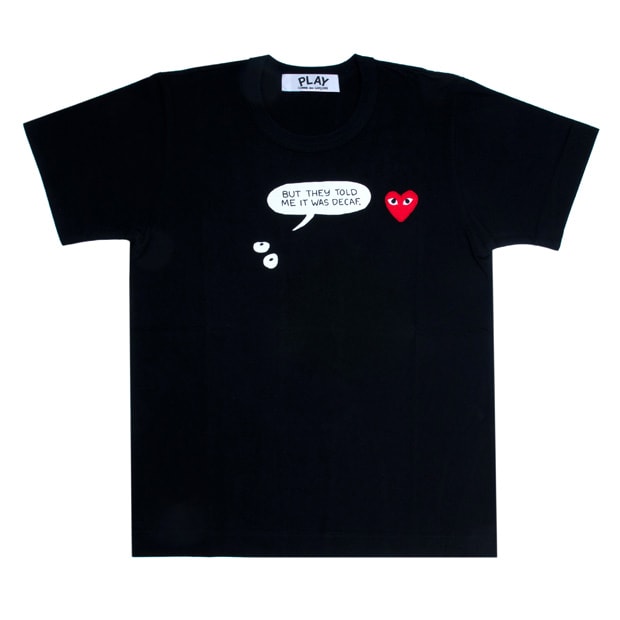 Do you think Akbar and Jeff would be inspired by COMME des GARCONS or vice versa?
Akbar and Jeff could move into COMME des GARCONS and live happily ever after. They would love everything there whether it was for men or women.