http://feedback.ebay.com/ws/eBayISAPI.dll?ViewFeedback2&userid=jaeyoung*&ftab=AllFeedback
http://hypebeast.com/forums/buyerseller-feedback/150541
All items are 100% authentic. 
Serious buyers please. No lowballers. No trades. PM me for more details & pictures.
Prices includes shipping fee. Will use USPS Priority mail(+tracking), domestic shipping only.
I am legit, if serious buyers want smoother transactions you can text/e-mail me if pleased.
Paypal only +4% or gift. 
Disclaimer: THE PRICES LISTED ARE BIN (BUY IT NOW). YOU CAN STILL OFFER AND NEGOTIATE WITH ME.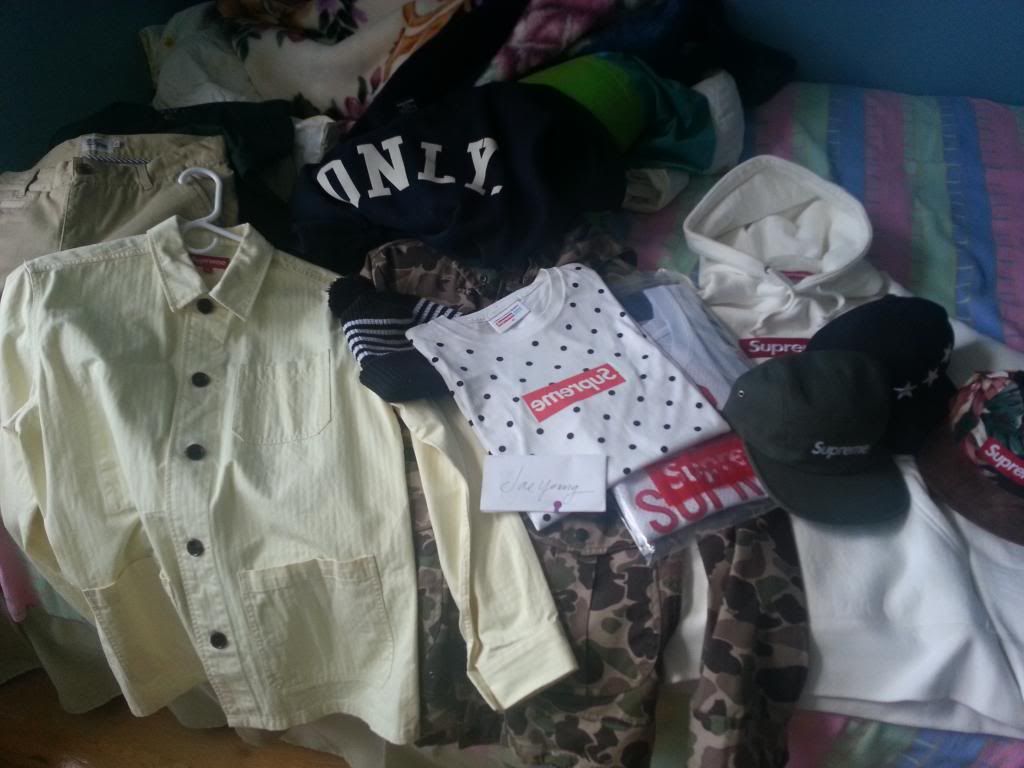 40oz "GIVENCHY" stars snapback 
DS
$70 BIN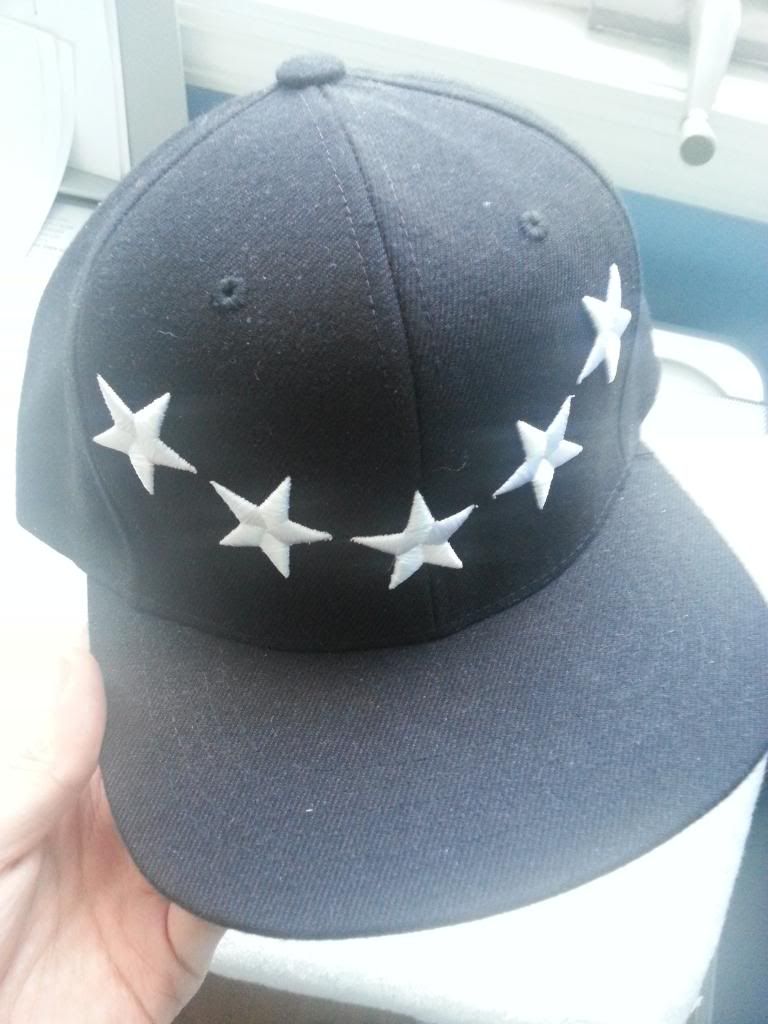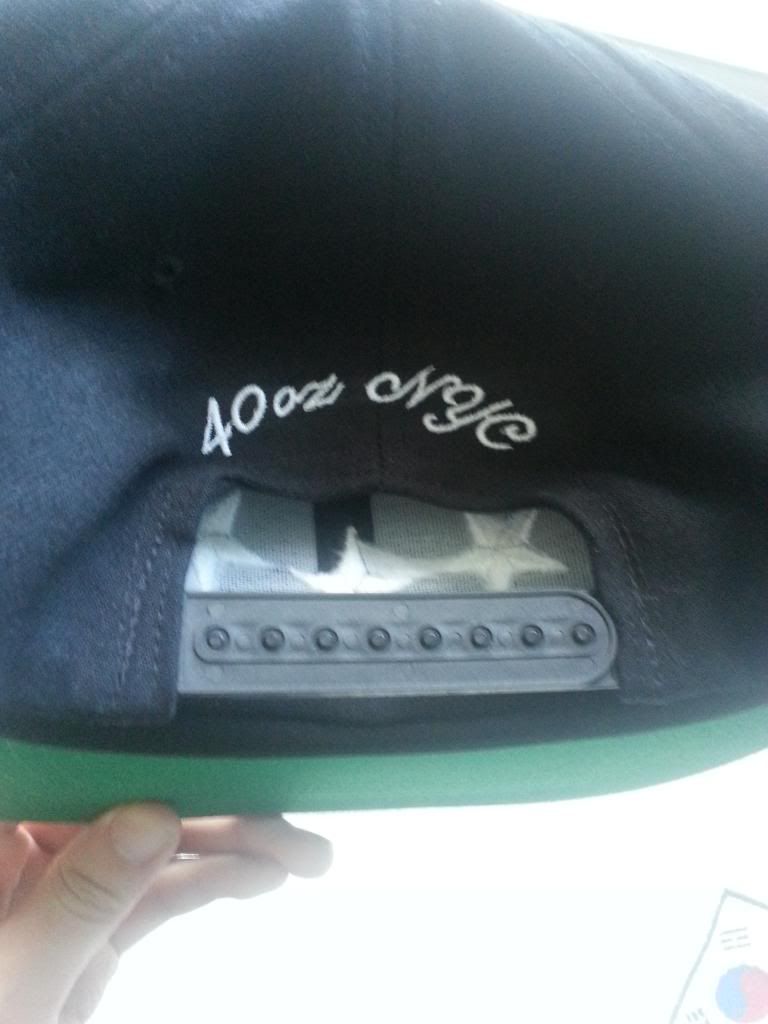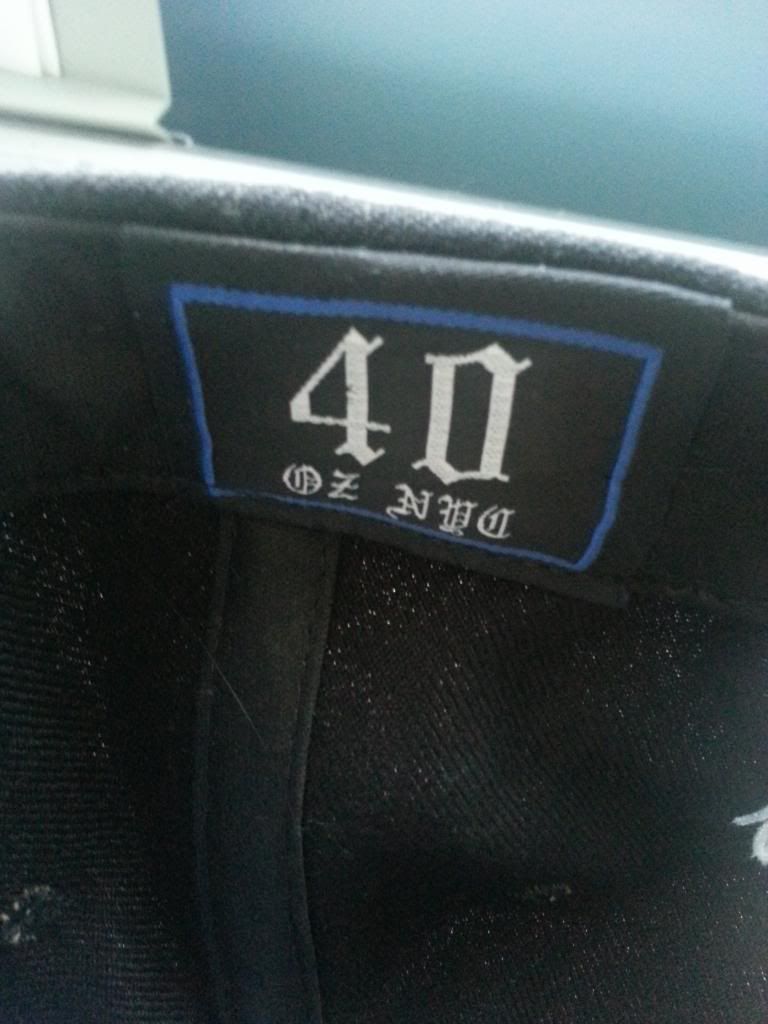 Supreme Floral Camp
10/10 no flaws
SOLD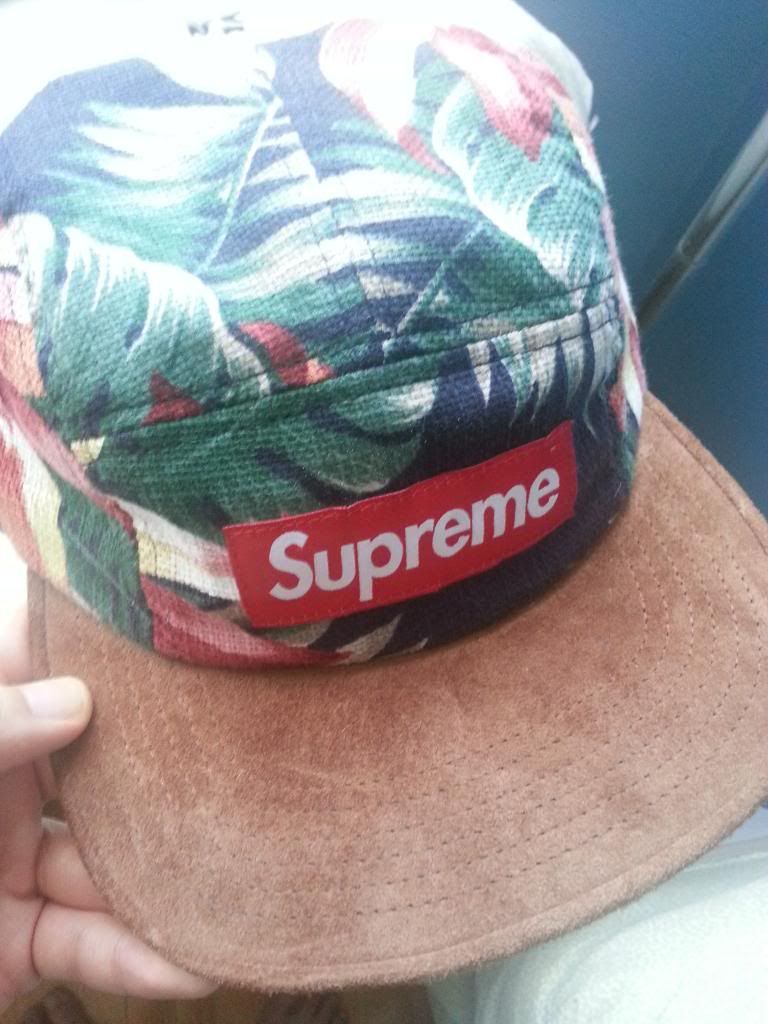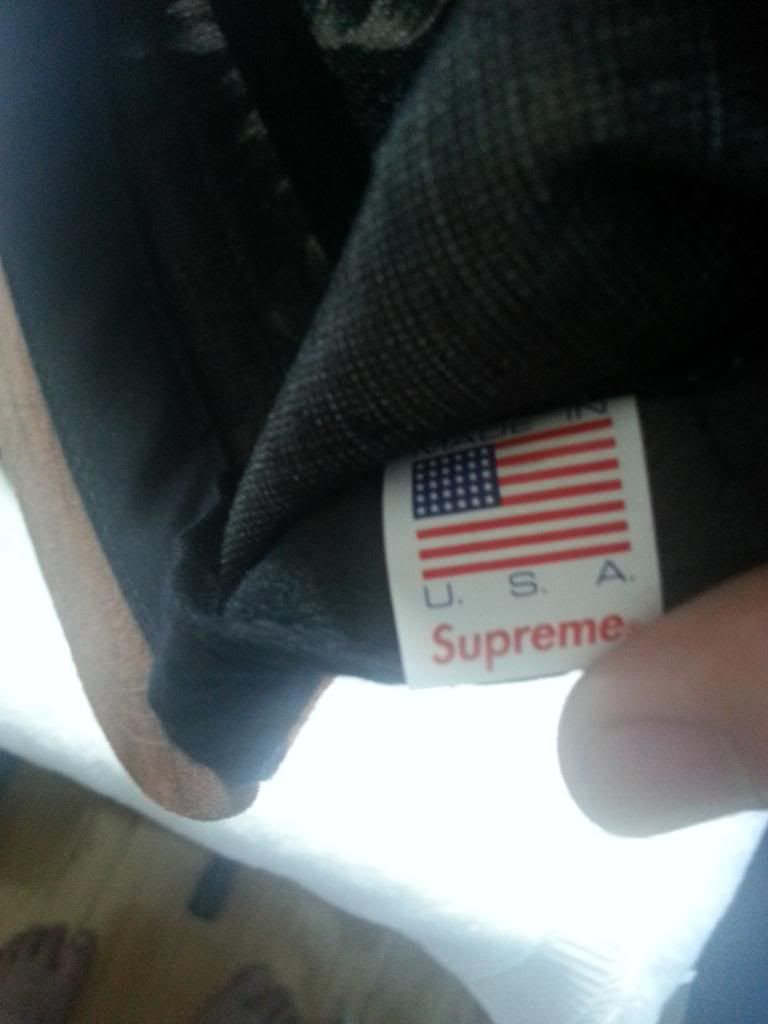 Supreme Olive Canvas Camp '11
9/10 lightly worn, no flaws (these>newer canvas camp)
$90 BIN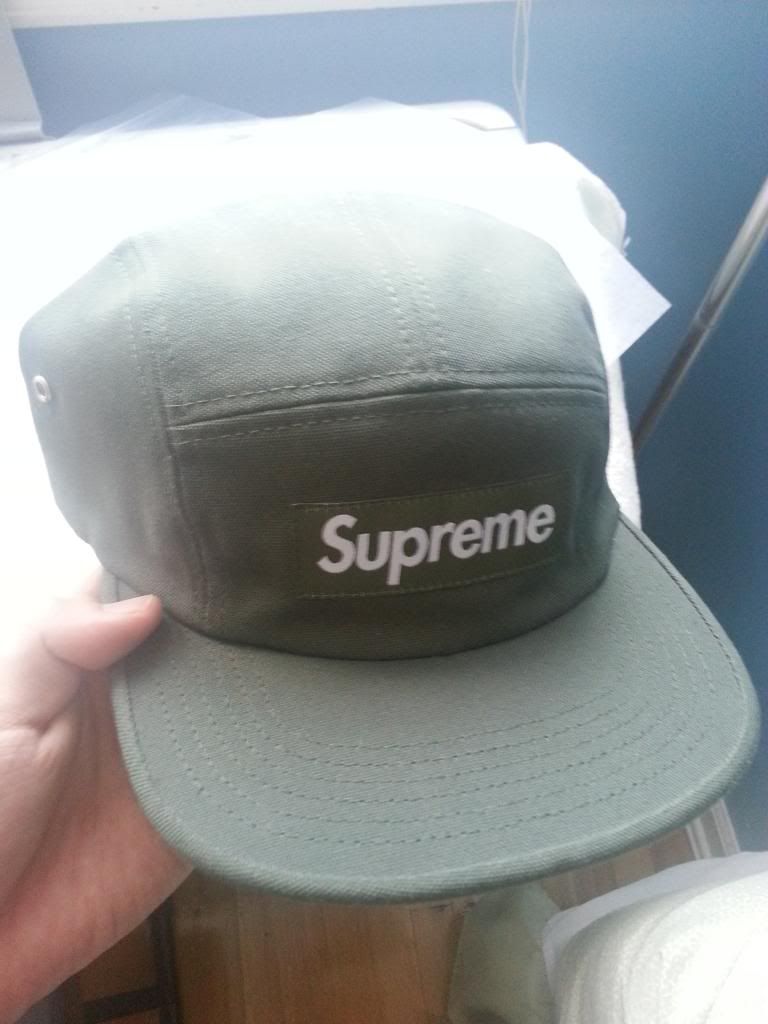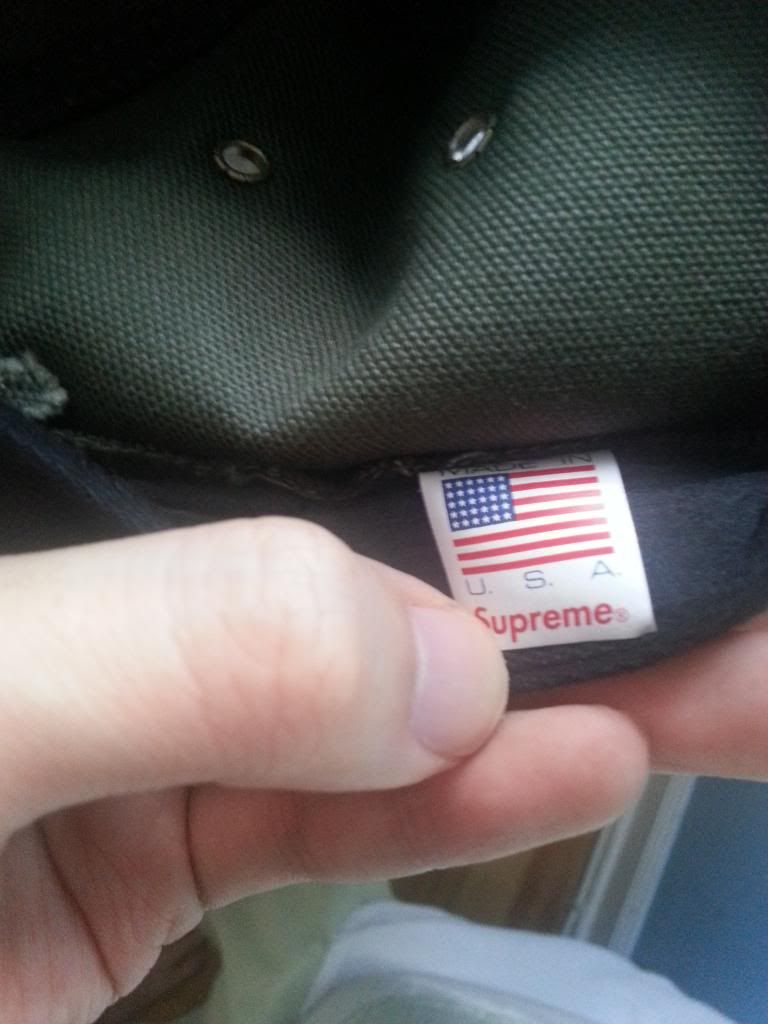 HUF waxed highland jacket "duck camo" MEDIUM
10/10 lightly worn once, no flaws (quality on these are amazing, has a good weight)
$200 BIN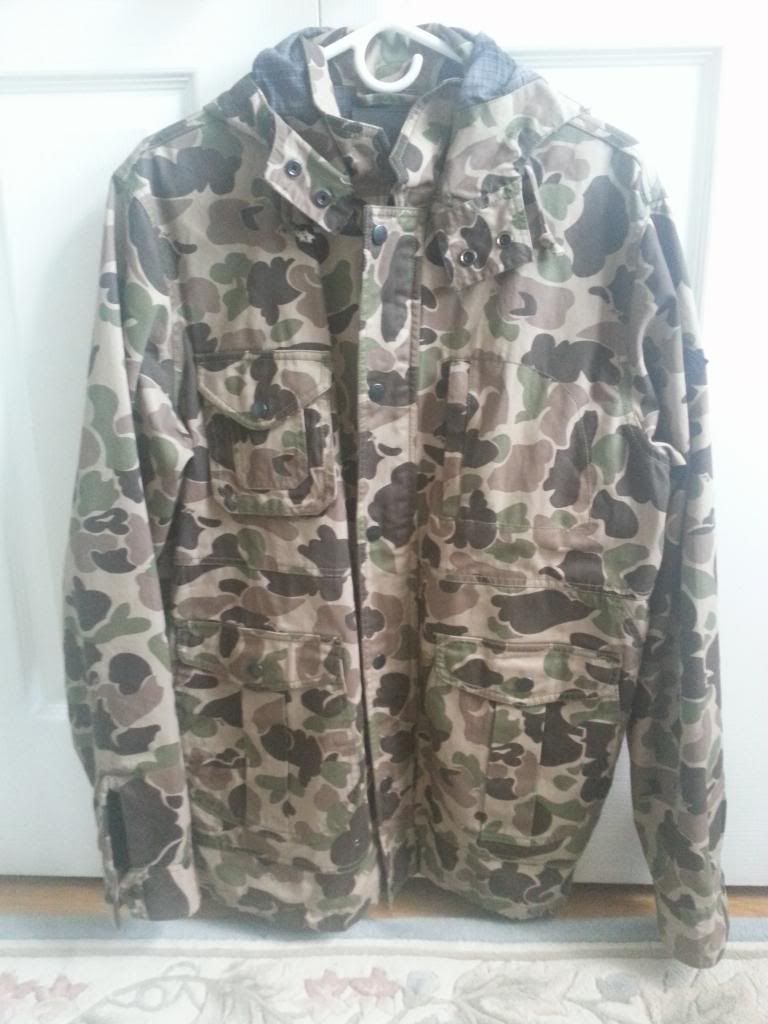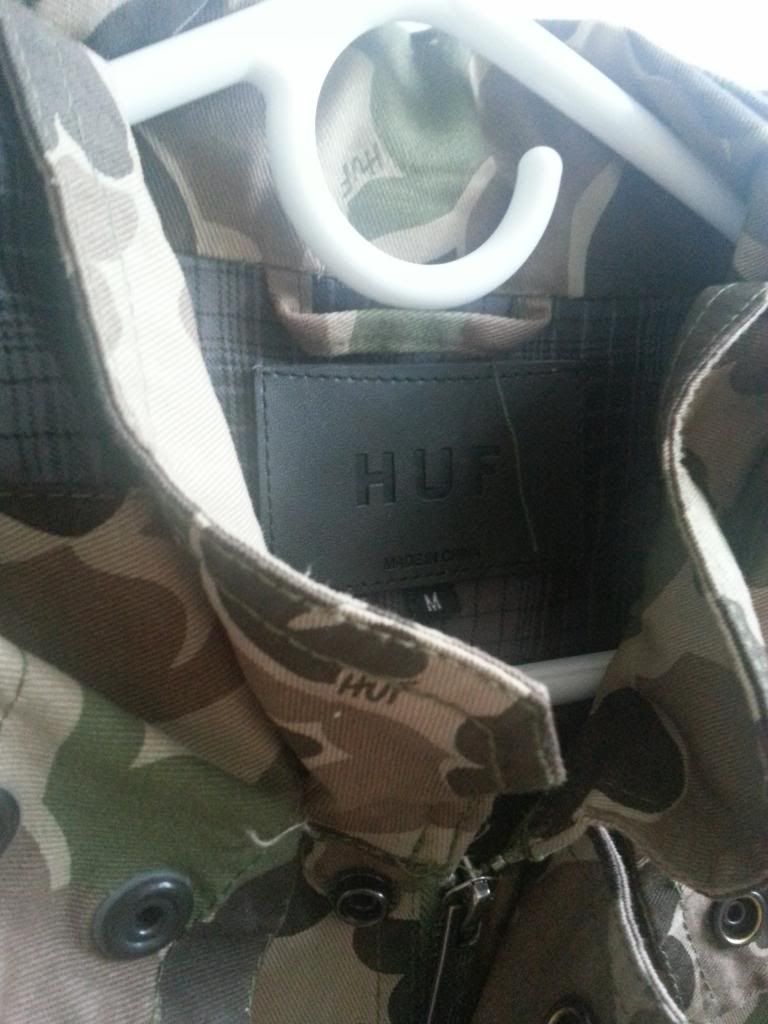 Supreme herringbone workers jacket "pale yellow" MEDIUM
DS
$150 BIN (retailed for ~$180)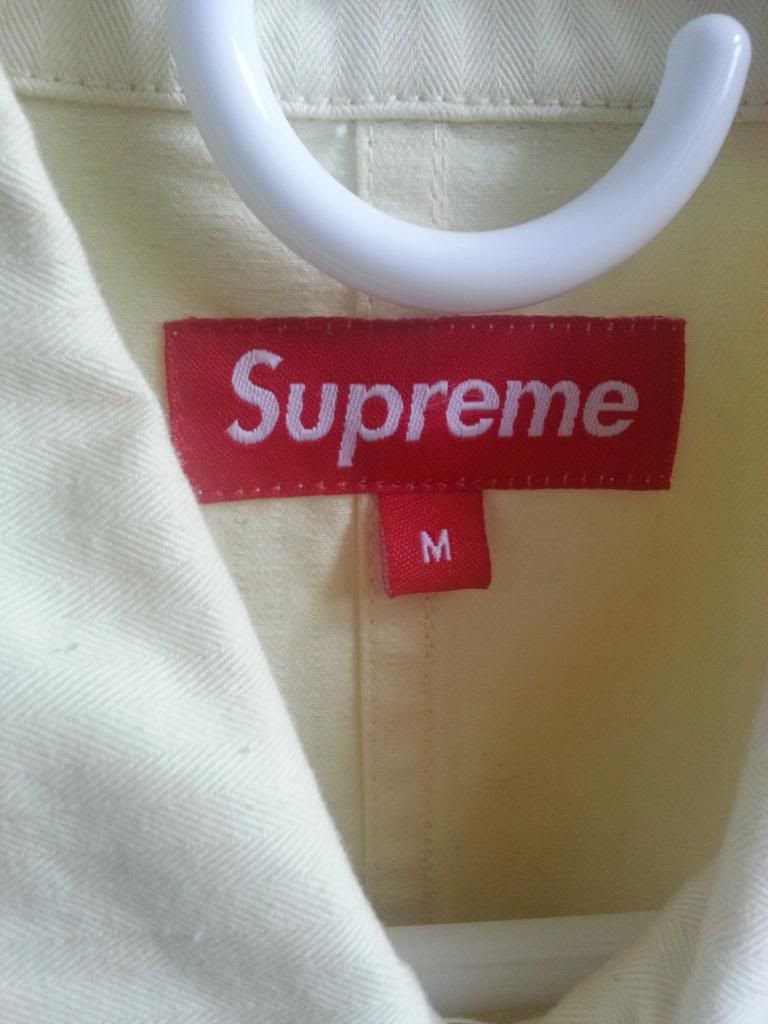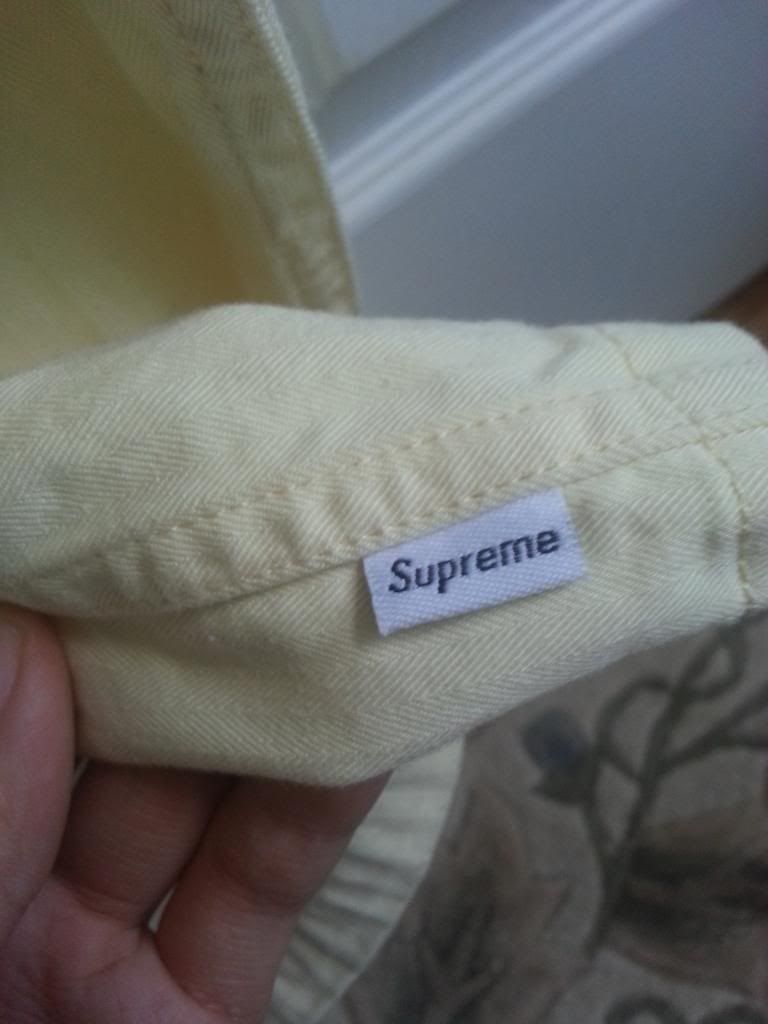 Supreme bolivia beanie
9/10 lightly worn, hand washed twice
$60 BIN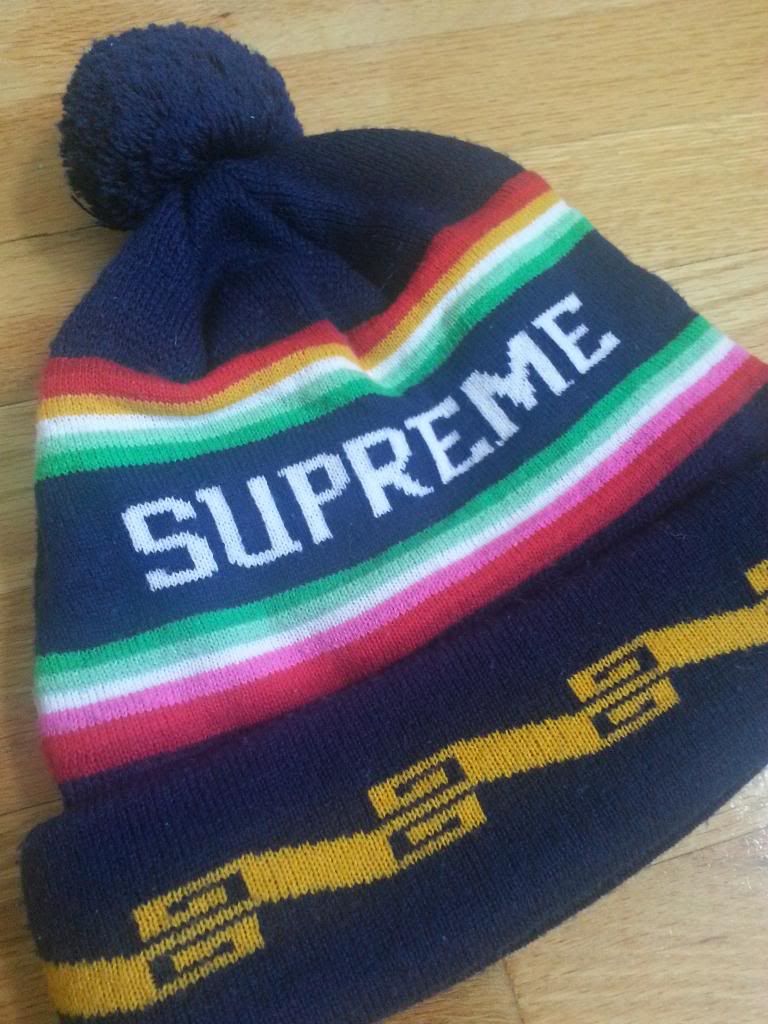 Supreme loose gauge striped beanie
DS
$45 BIN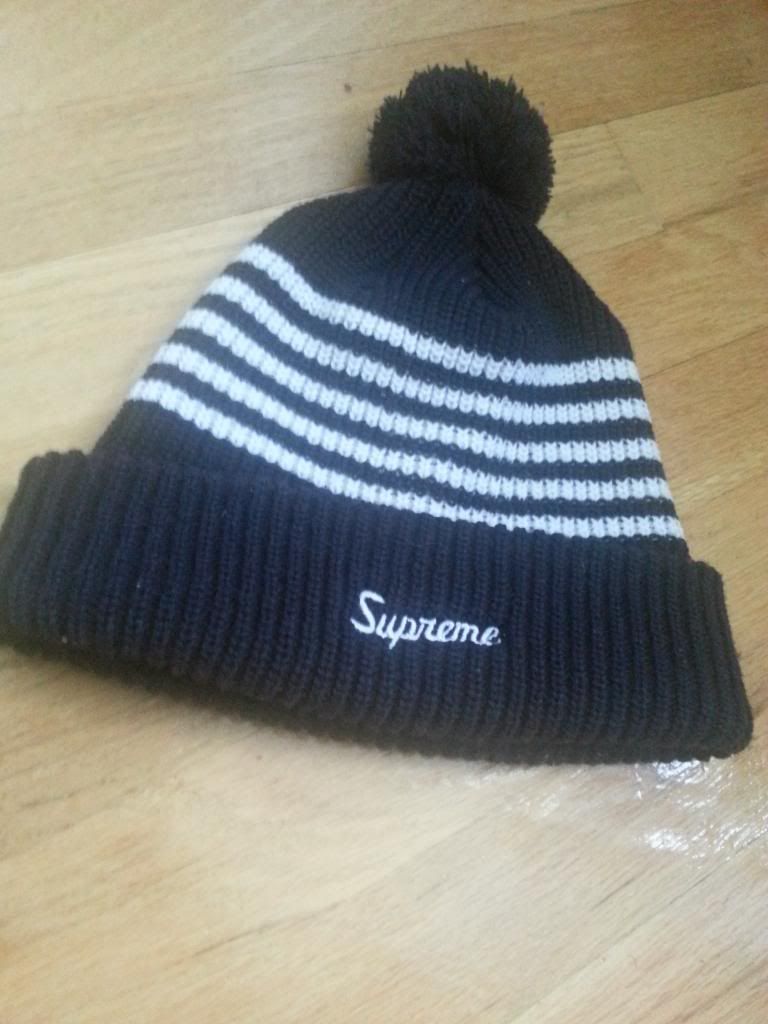 Supreme Box Logo Hoodie F/W 2011 MEDIUM
10/10 worn once, mint condition, never washed, no flaws
SOLD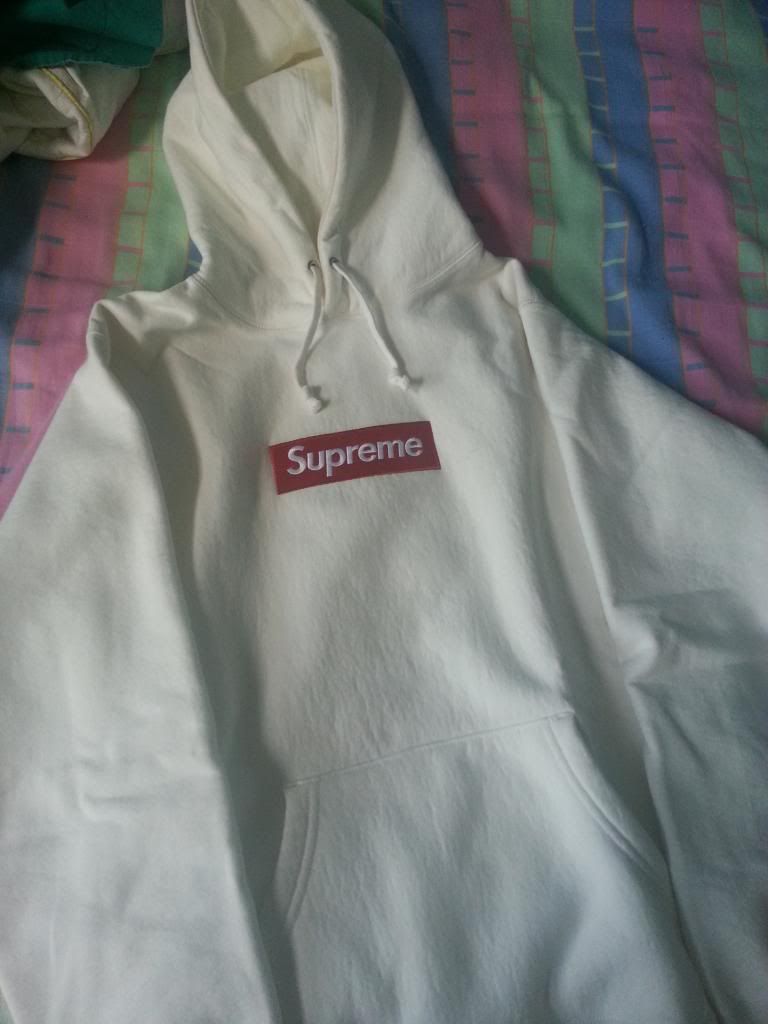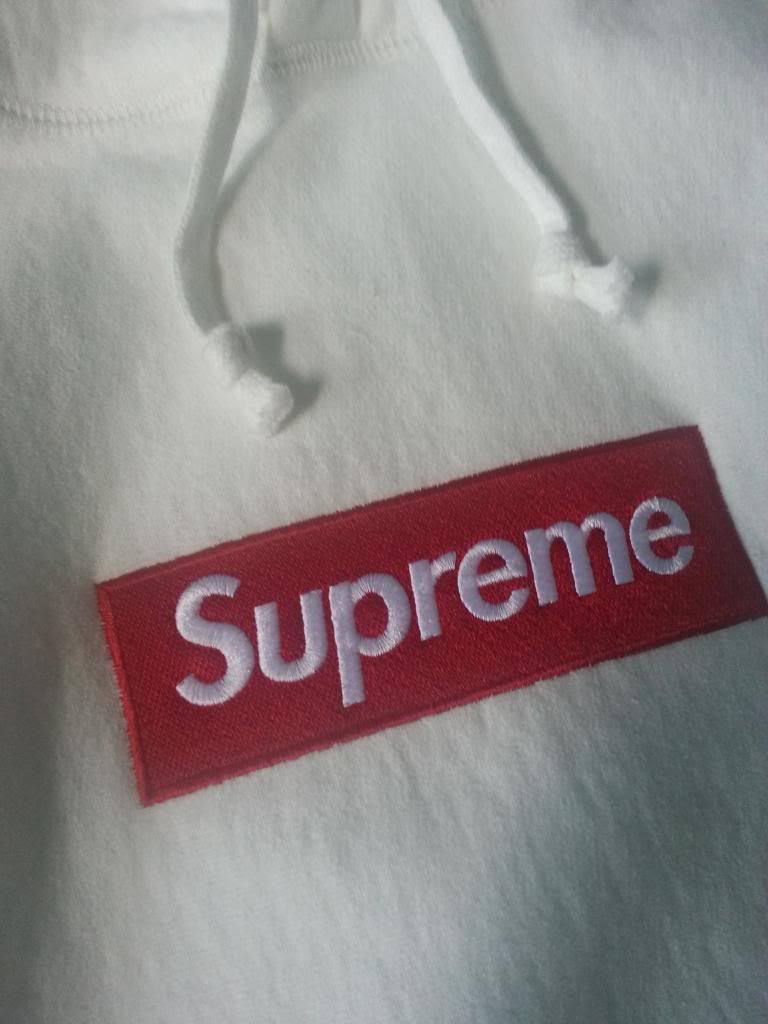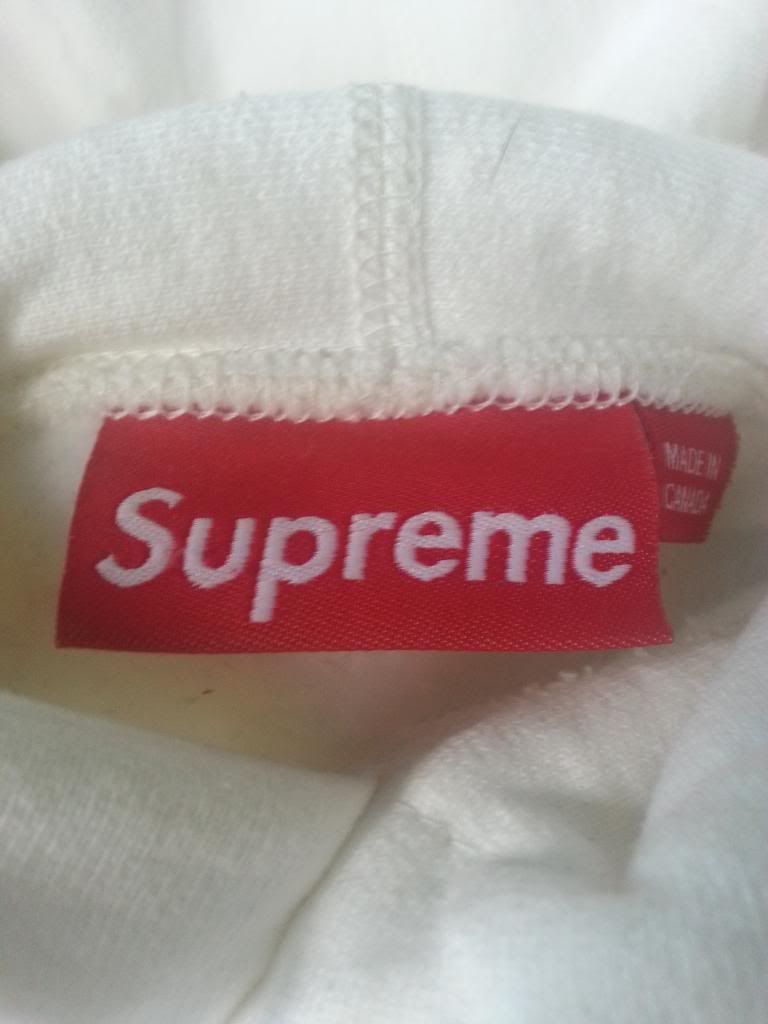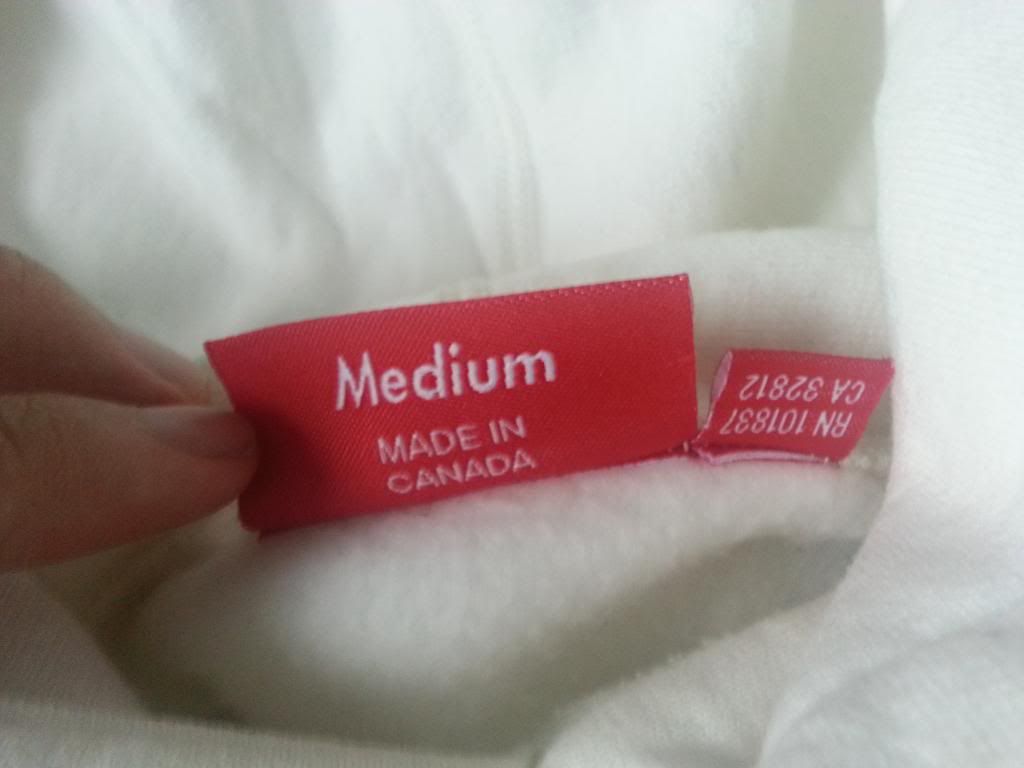 Supreme x COMME des GARCSONS 2012 Capsule shirt MEDIUM
9/10 worn lightly twice, never washed, unnoticeable dirt near the size tag (inside) but in amazing condition
SOLD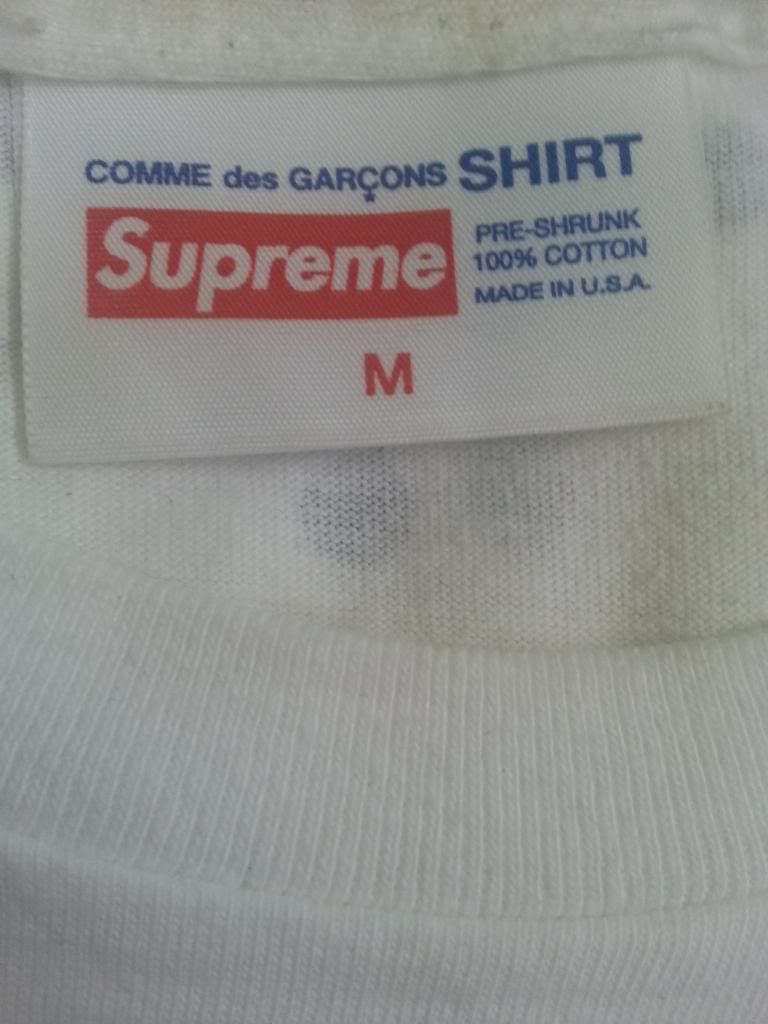 ONLY NY Varsity Crewneck MEDIUM
10/10 lightly worn, never washed, mint condition
$50 BIN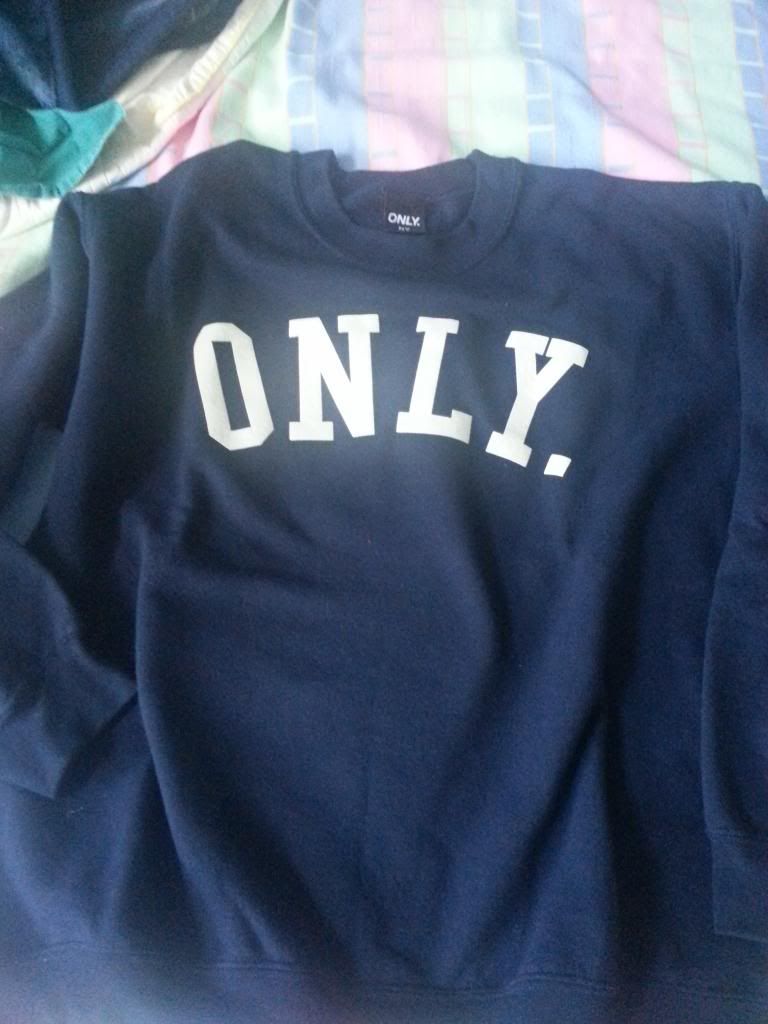 Supreme "split team" basketball jersey MEDIUM
10/10 worn once, never washed, mint condition
SOLD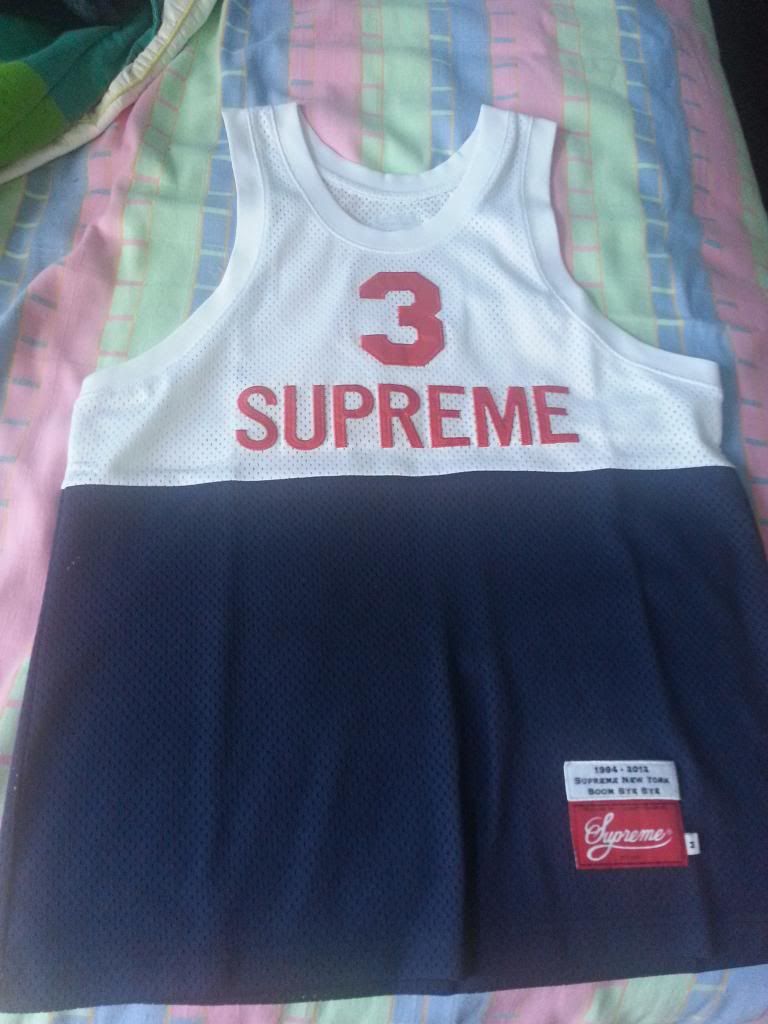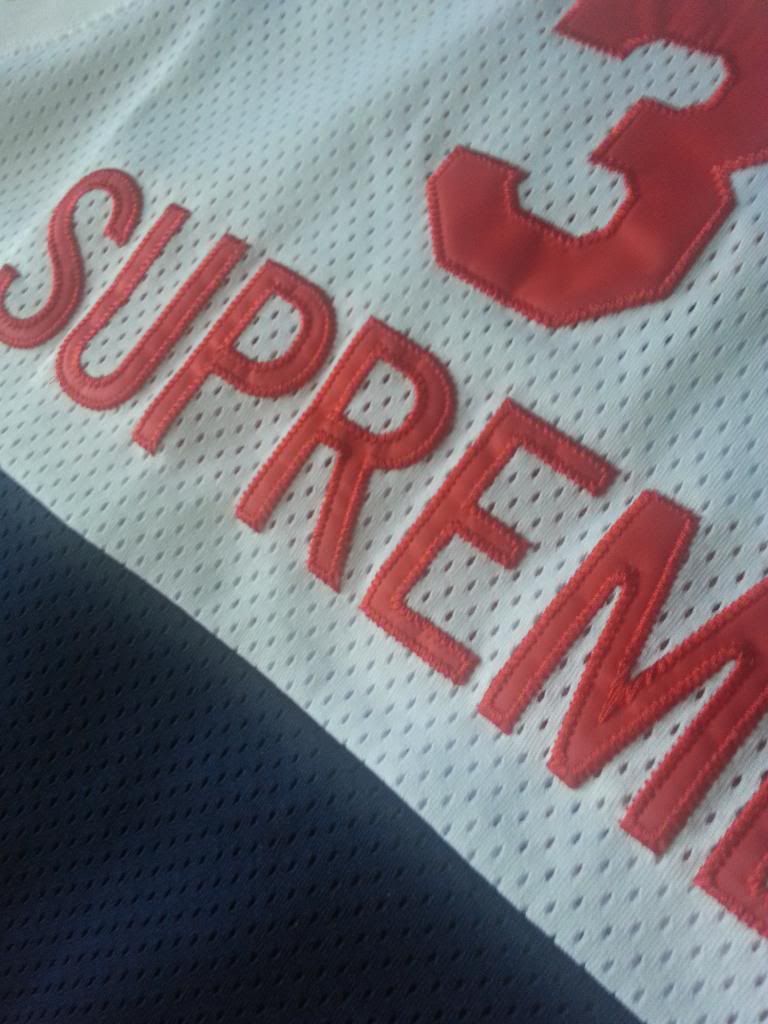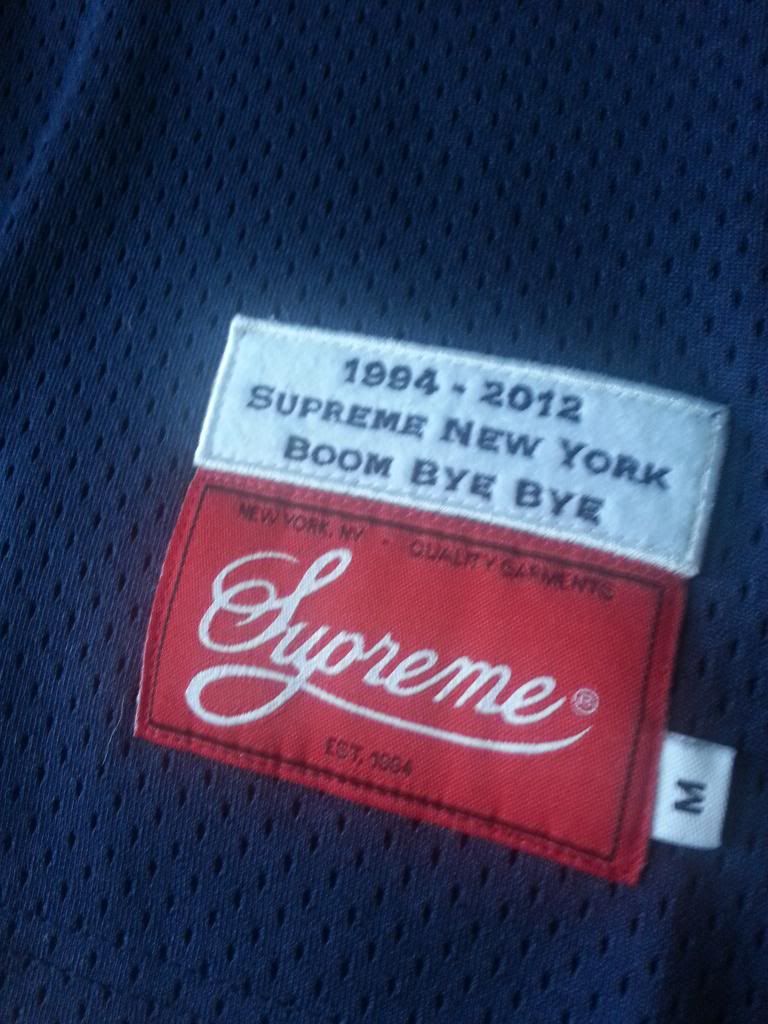 ONLY NY Chino work pants "hunter green" sz.32 SLIM FIT
DS (quality on these are amazing)
$80 BIN (retail price)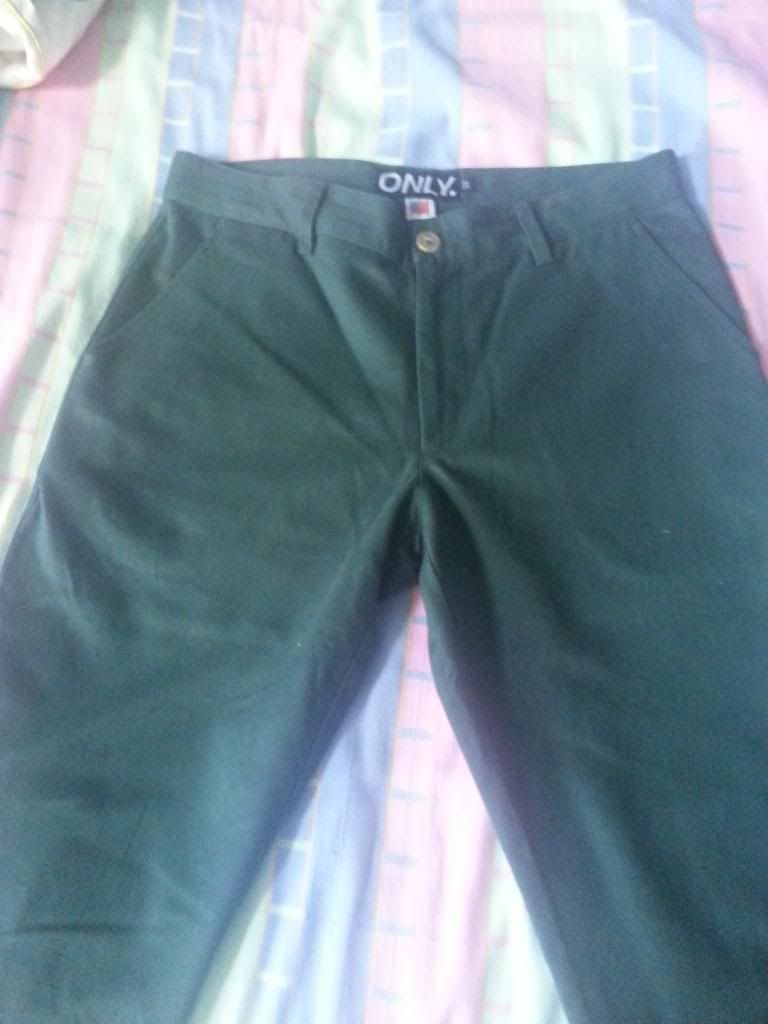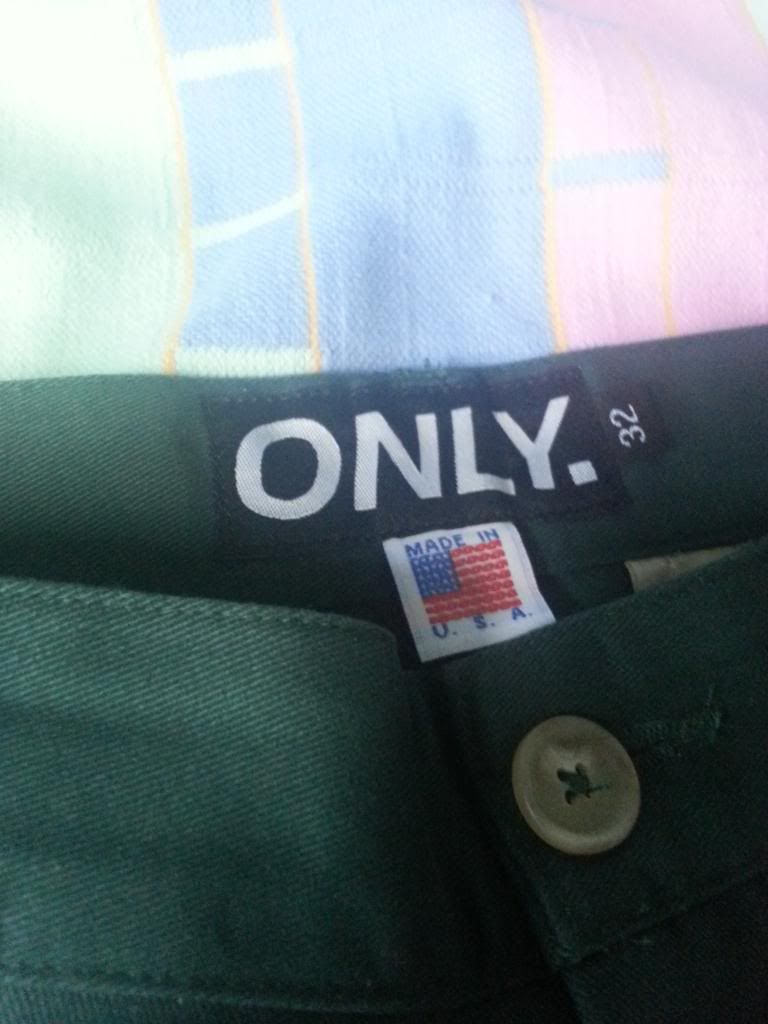 DQM Chino sz.32 SLIM FIT
DS
$35 BIN (retail ~$80)