All prices include shipping to CONUS and Can. Paypal as gift or you pay the extra fees. Each shirt is labeled either as M or L but all fit the same as an American
Medium
. All shirts have been worn under 10 times and many have been worn under 5 times. Visvim T has only been worn 3 times.
Bottom Row: only the blue Bape X W)Taps is left, the other Ts in this row have been
SOLD
: $40 shipped
Everything else is Futura with the exception of a Boneyards long sleeve in the top left corner: $30 shipped
$5 off if you any buy 2
$10 off if you any buy 3
If you're buying more let me know and I can work out a discount.
Visvim Pocket T: $80 shipped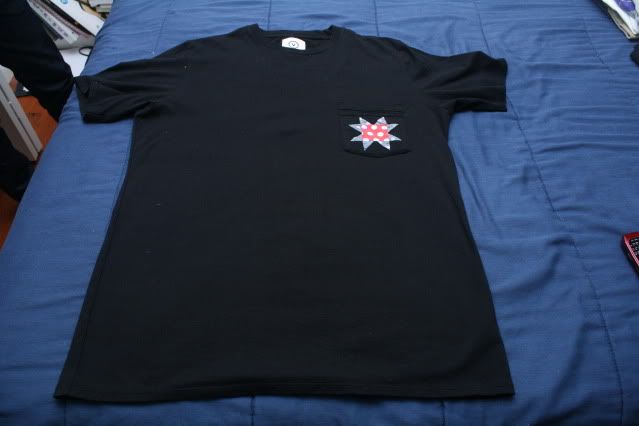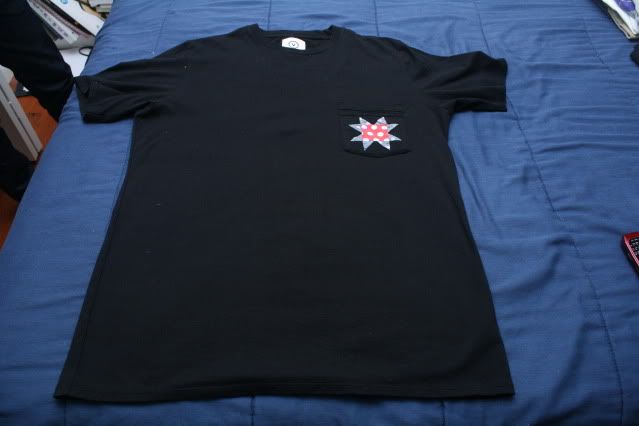 Leather Varsity size M Retailed for $700: $250 shipped