Lev Tanju & Gareth Skewis
Co-owners of Palace Skateboards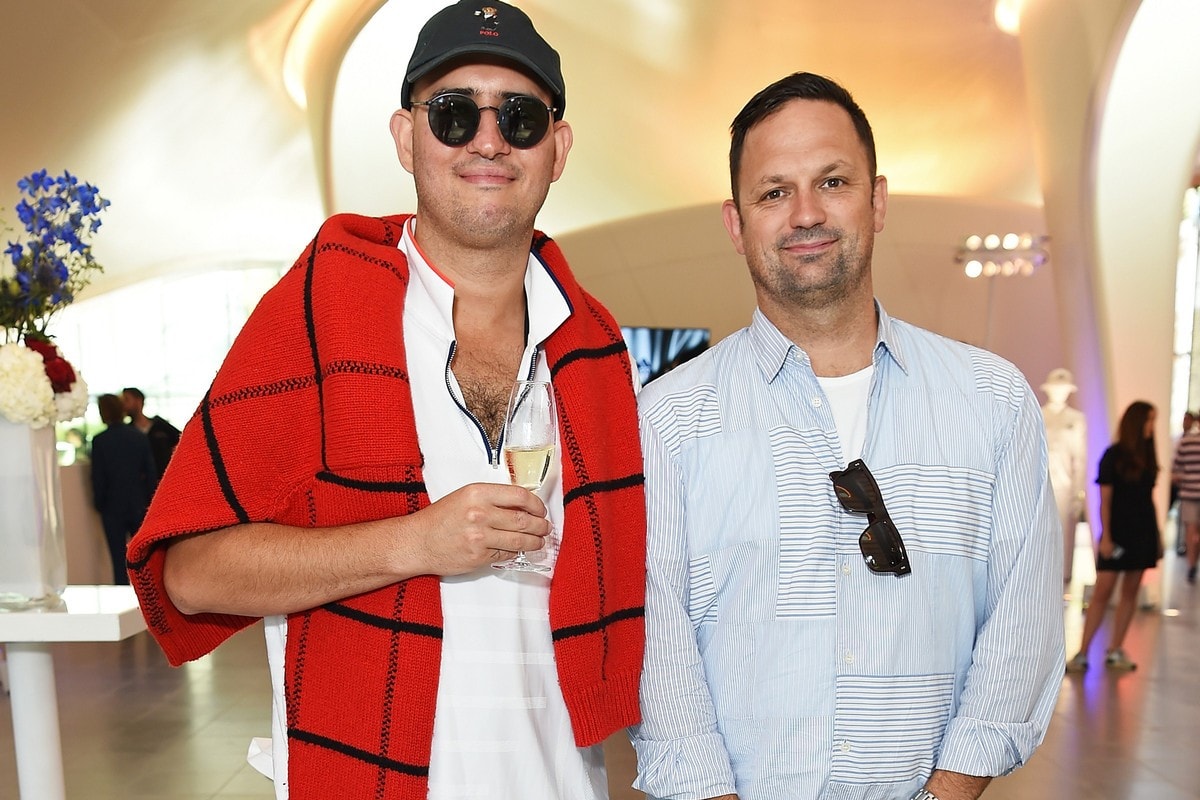 David M. Benett/Contributor/Getty
---
2020 Hypes Score
1,977,846
Discipline
Fashion
,
Retail
,
Footwear
Honors
Links
https://shop-usa.palaceskateboards.com/
---
Achievement
The influential power of Palace continues to grow even as unforeseen shifts in the global fashion markets are unhinging streetwear. For co-founders Lev Tanju and Gareth Skewis, there is no one formula that helps glue all things together for the skatewear imprint. Rather than a focus on perfection or continuity, Palace is more than well-equipped to give the masses a frenzied array of products. 2020 was a clear example of the London-based brand's reach and versatility as seasonal collections included sportswear staples, classic skate apparel, vibrant logo tees and patterned accessories.
Discerning fans of the brand were quick to snatch up 2020's GORE-TEX jackets and quirky lifestyle goods. Eventually, other collab pieces would go to sell out as evidenced by the brand's partnership with adidas for a summer-themed capsule including football jerseys, goggles and water shoes. Other partnerships also came to light for Palace which involved brands like cycling gear purveyors Rapha, footwear giant Reebok and technical gear label Salomon. Colorful luxury brand Moschino was also tapped by Palace for an expansive release of football-inspired jerseys, graphic shirts, printed denim, scarves, hats and other accessories.