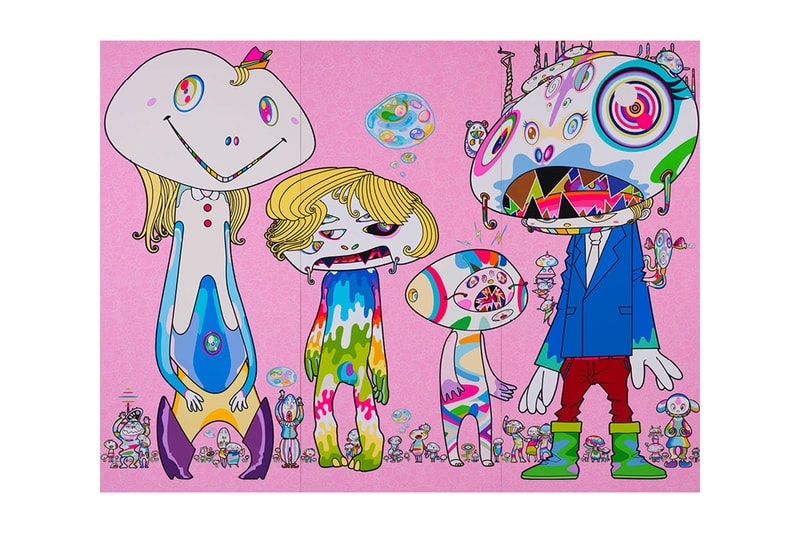 1 of 4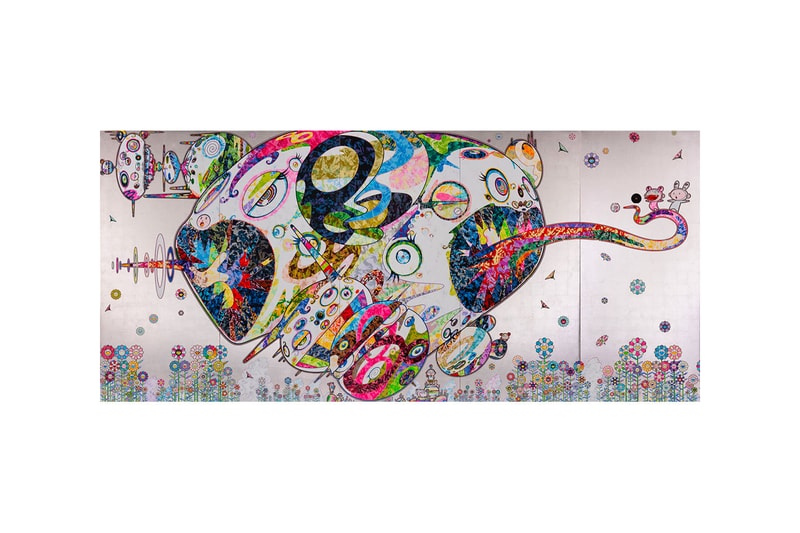 2 of 4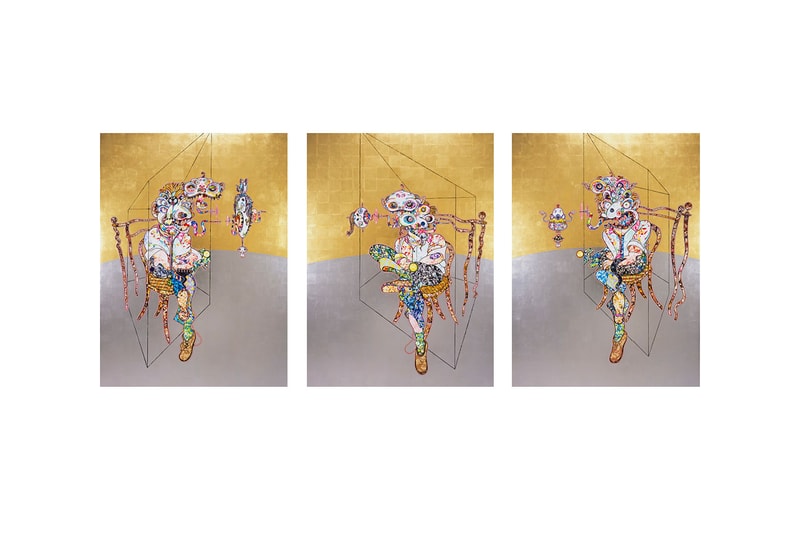 3 of 4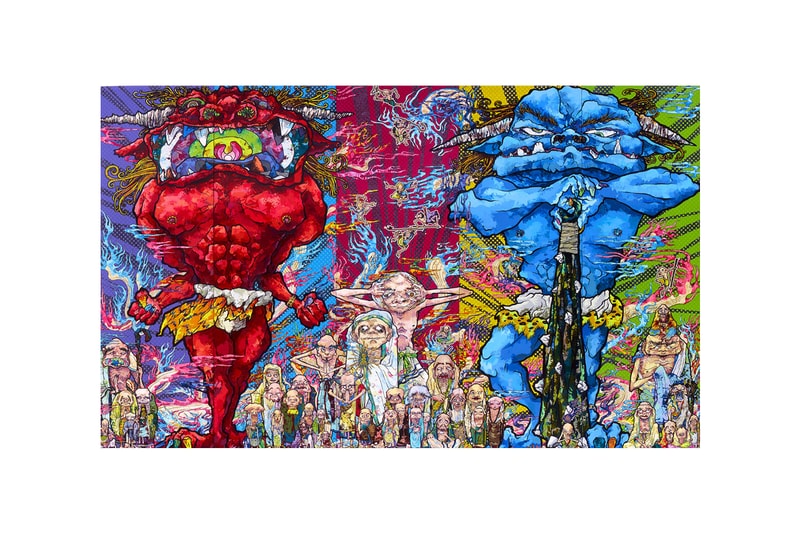 4 of 4
Takashi Murakami to Host 'Unfamiliar People — Swelling of Monsterized Human Ego'
A solo exhibition at the Asian Art Museum in San Francisco.
---
Takashi Murakami has announced his first-ever solo exhibition in San Francisco, titled Unfamiliar People — Swelling of Monsterized Human Ego or for short, Monsterized, to be hosted at the Asian Art Museum from mid-September to mid-February.
Murakami, largely known for his influence on pop culture and wildly imaginative bold works that are often accompanied by vibrant colors and joyous scenes, will take visitors on a different journey during this upcoming exhibition.
Instead, the artist will explore the nuances of human behavior, through large-scale paintings, sculptures, digital works and more that "Use monsters as a central motif to address the complicated nature of the world around us," according to the Museum. The monsters depicted are also said to represent the forces and behaviors that threaten and haunt us, in addition to a few that offer diversion and escape from chaos.
"The visual DNA of Murakami's characters has origins in centuries-old styles in Japanese art," shared Laura W. Allen, the Museum's Senior Curator of Japanese Art, adding  "Such as depicting Buddhist arhats and Daoist immortals as wizened beings with strange features, bulging eyes, and bared teeth."
Allen further explained that Murikami adds to these inspirations his "Technicolor palette, goofy expressions, and eclectic mixture of motifs" that have become his trademark.
For those interested in attending, Murakami's Unfamiliar People — Swelling of Monsterized Human Ego will open to the public starting September 15, with tickets available to purchase now via the Museum's official site.
While you wait, check out a preview of what to expect at the exhibition in the video below by the Asian Art Museum San Francisco.
Asian Art Museum
200 Larkin St,
San Francisco, CA 94102,
United States
Elsewhere in art, Joan Cornellà presents "VIP" solo exhibition in Seoul.