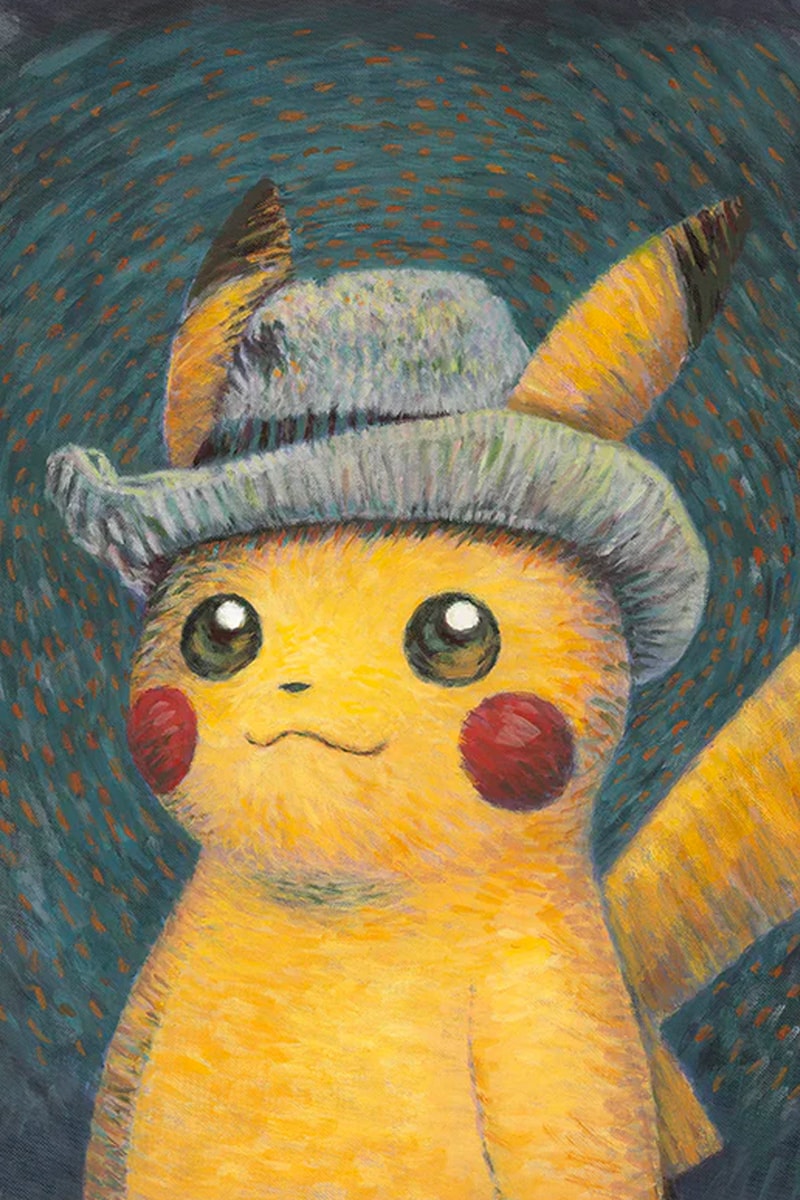 1 of 3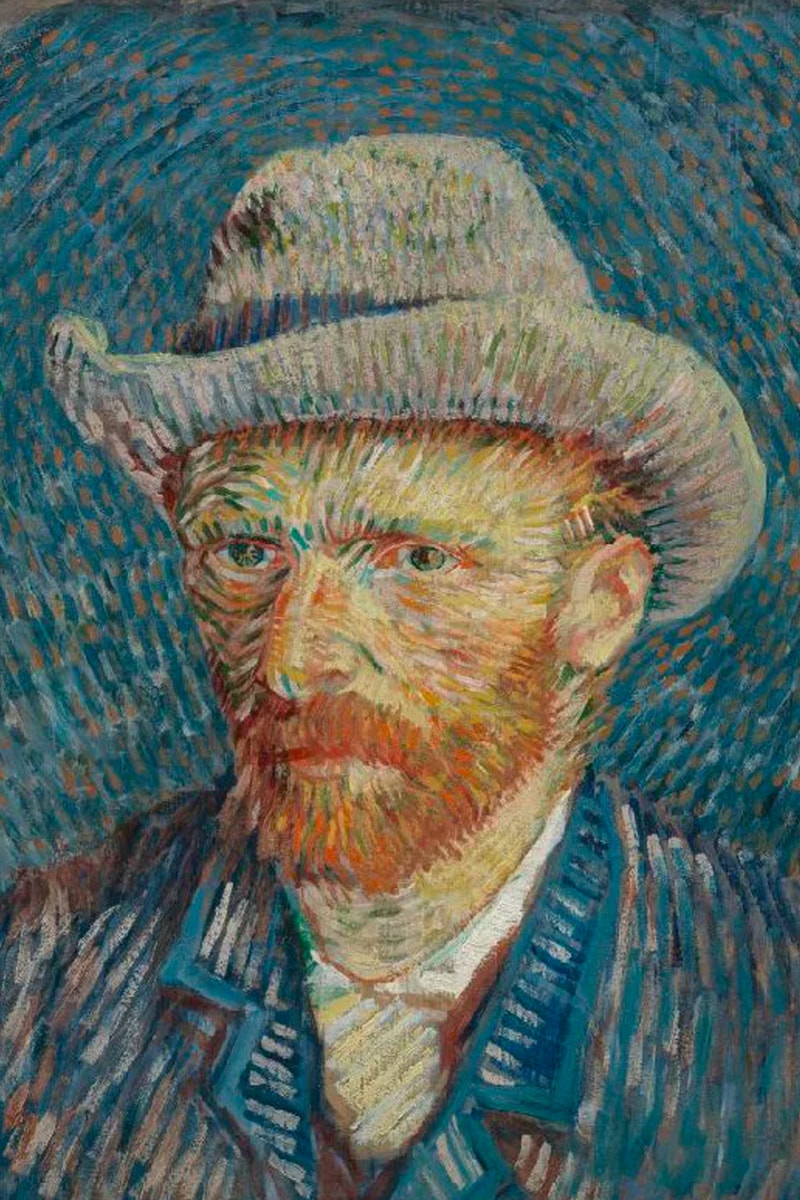 2 of 3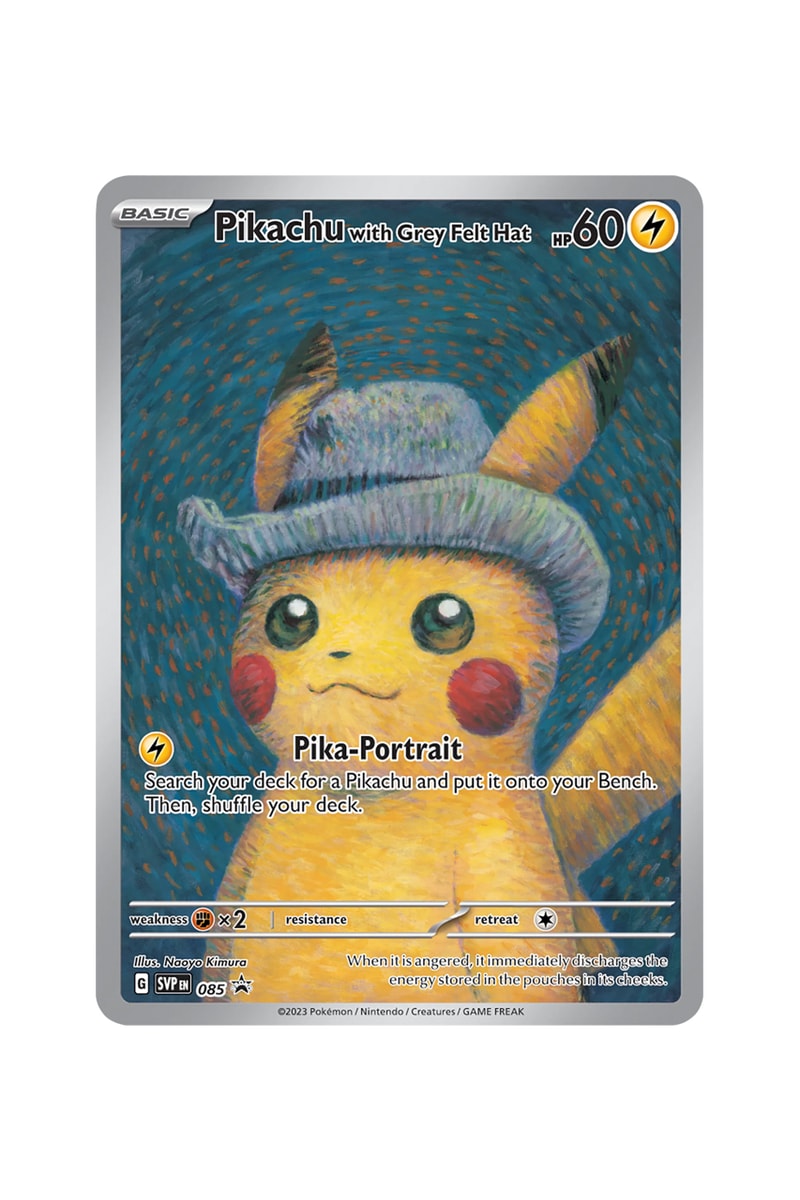 3 of 3
Pokémon Exhibition Officially Opens at Van Gogh Museum
Causing hysterical levels of excitement around the special Pikachu promo card.
---
Naturally, the world has been wondering what a possible Pokémon x Van Gogh Museum collaboration may look like, since the two announced one of the year's most unlikely partnerships earlier this month.
"This collaboration will allow the next generation to get to know Vincent van Gogh's art and life story in a refreshing way," said the institution's director, Emilie Gordenker, in a statement. "The Van Gogh Museum and The Pokémon Company International have drawn on many years of educational expertise to create a special experience for children, their supervisors, and we hope many others at the Van Gogh Museum."
What wasn't planned, but perhaps should have been expected, was the sheer craze surrounding the exhibition's opening today. The event generated hysterical levels of excitement similar to the original Pokémon crazy in the '90s and the resurgence of the game in 2016 through Pokémon GO. Videos across social media show the museum's gift shop crammed with fans and scalpers trying to purchase every last bit of memorabilia produced, including a special Pikachu promo card. Dubbed "Pika-Portrait", the latter artwork features Ash Ketchum's choice companion clad in a grey felt hat and painted in Van Gogh's signature Impressionistic style, which is already being listed for hundreds on secondary markets.
As for the actual exhibition, visitors will be able to witness a selection of Van Gogh's paintings alongside portraits of Pokémon's most famous characters. There will be a number of interactive and educational programs, including a workshop where kids can learn to draw Pikachu, as well as a spotlight on Van Gogh's lifelong affinity for Japanese printing techniques.
While the exhibition is on view in Amsterdam until January 7, 2024, fans elsewhere can snag their own "Pika-Portrait" card and enjoy the online courses at the institution's website.