Nicki Minaj's "Last Time I Saw You" Hits Streaming Services
After first dropping as a TikTok exclusive.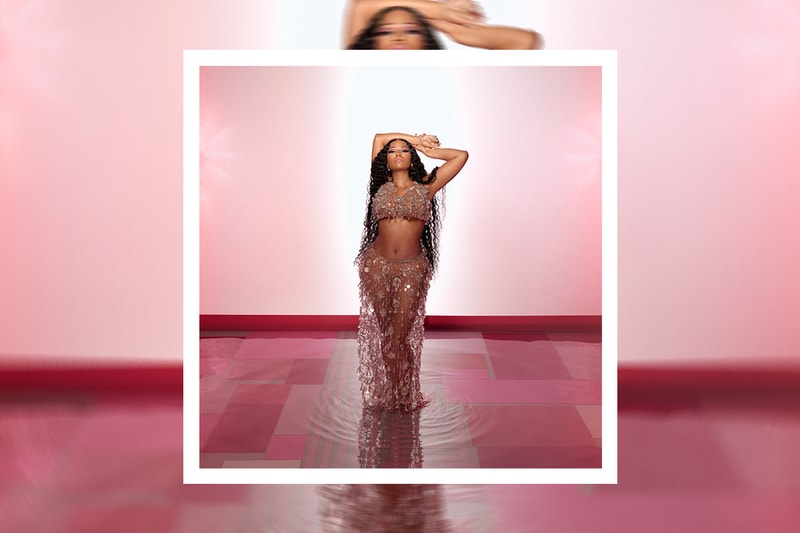 Nicki Minaj has released her latest single "Last Time I Saw You" on streaming.
Clocking in at approximately three-and-a-half minutes, the cut is produced by ATL Jacob, TooDope!, Hendrix Smoke, Alex Bak and Frankie Bash and hears Minaj deliver a slower, more melodic track. She sings over a simple drum beat and picked guitar strings before diving into emotional bars about what she wishes she could've said to loved ones during their last conversation.
"Last Time I Saw You" was first released as a TikTok exclusive and is a prelude to Minaj's forthcoming album Pink Friday 2, which will arrive on November 17 and is the followup to her career-defining 2010 album. She is also set to hit the road in 2024 in support of the record.
Stream Nicki Minaj's "Last Time I Saw You" on Spotify and Apple Music.
In other music news, 50 Cent has been named a suspect in a criminal felony battery report.