50 Cent Named Suspect In Criminal Felony Battery Report After Throwing Microphone
His lawyer reiterates that the artist did not intend on hitting a person.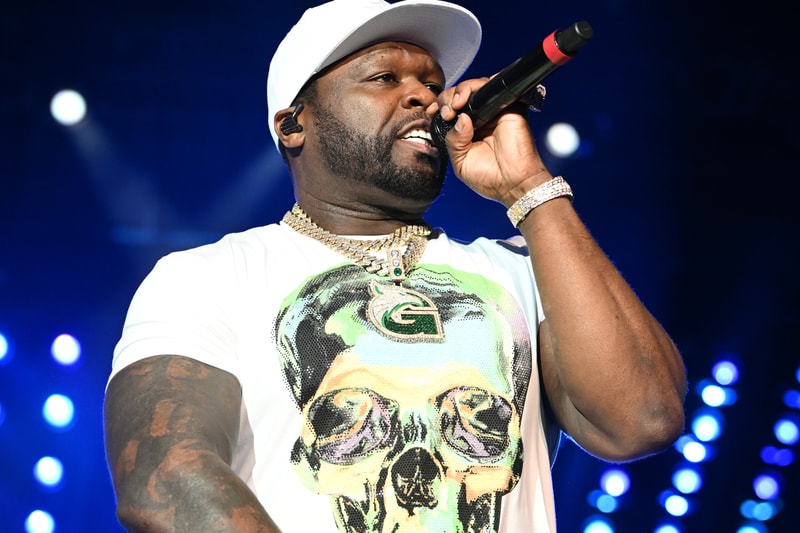 50 Cent has been named a suspect in a criminal felony battery report filed by Power 106 radio host, Bryhana Monegain.
According to TMZ, the report stems from Fif's concert in Los Angeles where he allegedly threw a microphone towards his crew stationed at the production area. The mic supposedly hit Monegain and she was sent to the hospital with a laceration on her head. She suggested that the artist knew she was standing there as he supposedly looked at her directly prior to throwing the mic.
50 was reportedly frustrated at his crew as he was provided with several microphones that were not working.
The rapper's lawyer, Scott Leemon, spoke to TMZ and reiterated that his client did not intend to hurt any specific person when he threw the mic. "Let's be very clear, as I told LAPD this afternoon, my client Curtis (AKA 50 Cent) would never intentionally strike anyone with a microphone. Anyone saying something different doesn't have all the facts and is misinformed," he said.
Stay tuned for more updates on this story.
Elsewhere in music, stream Doja Cat's new single "Demons."