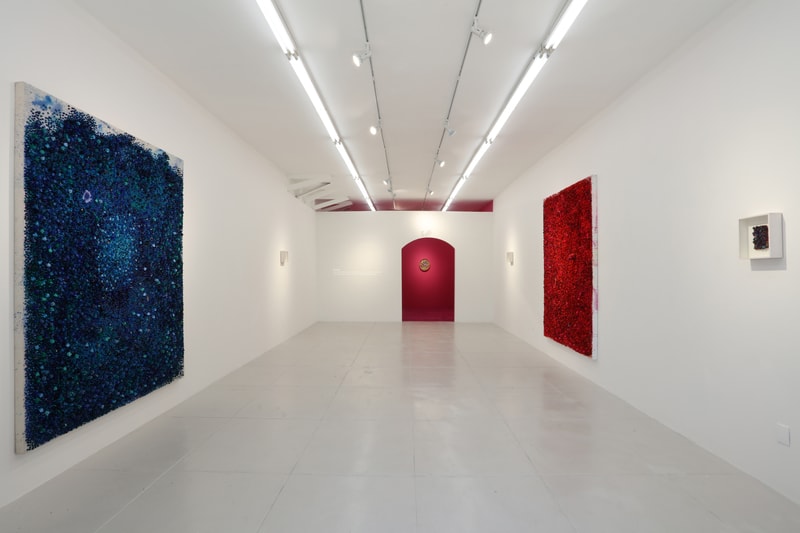 1 of 9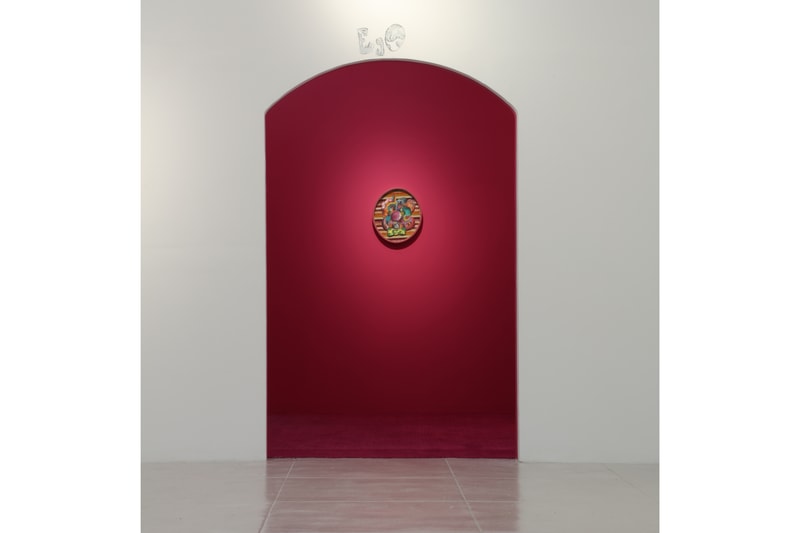 2 of 9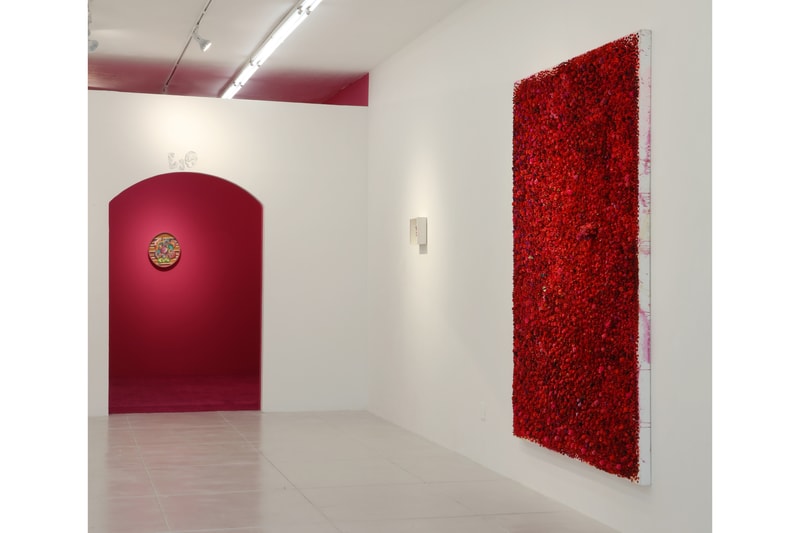 3 of 9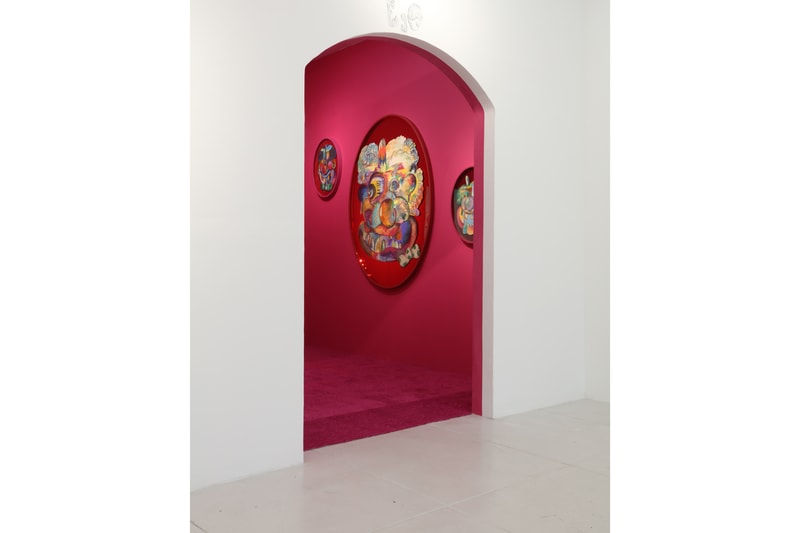 4 of 9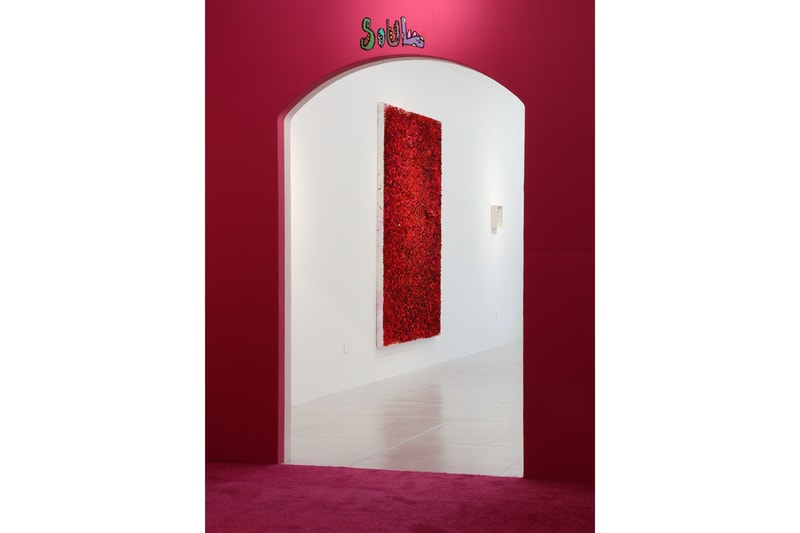 5 of 9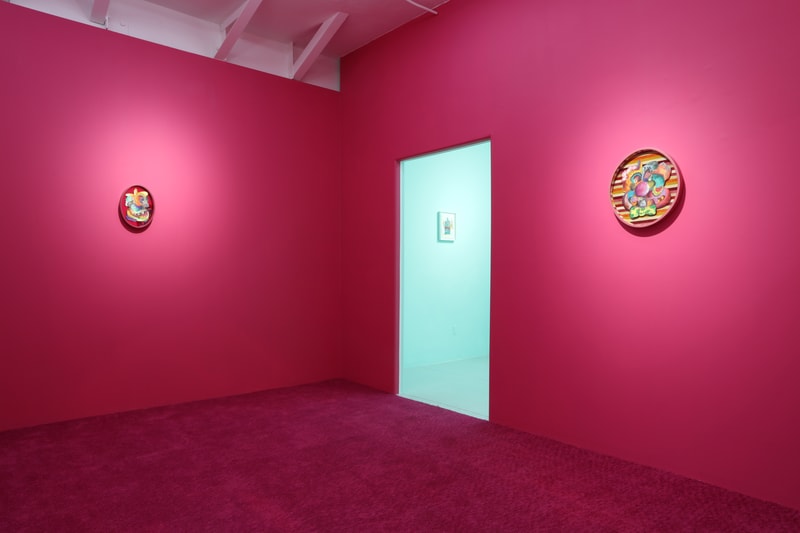 6 of 9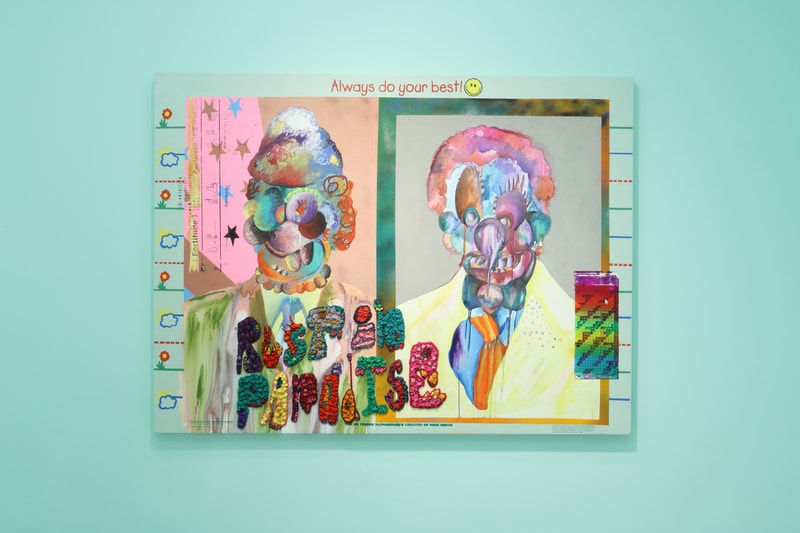 7 of 9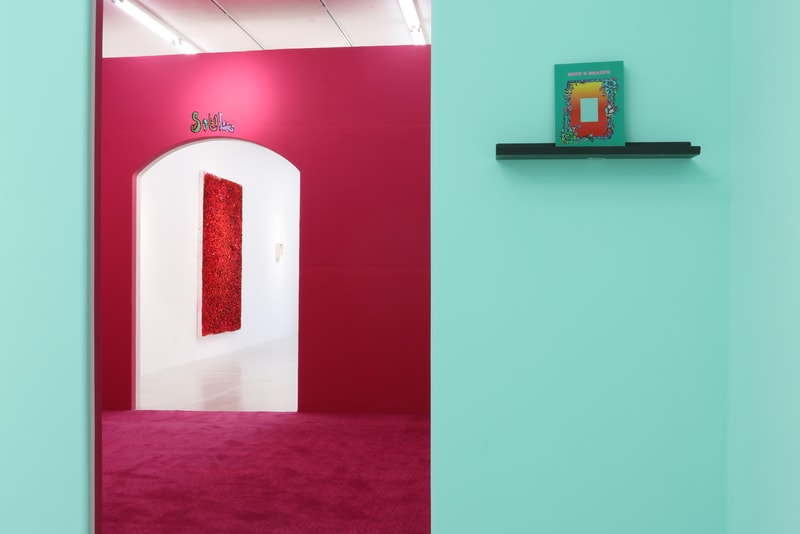 8 of 9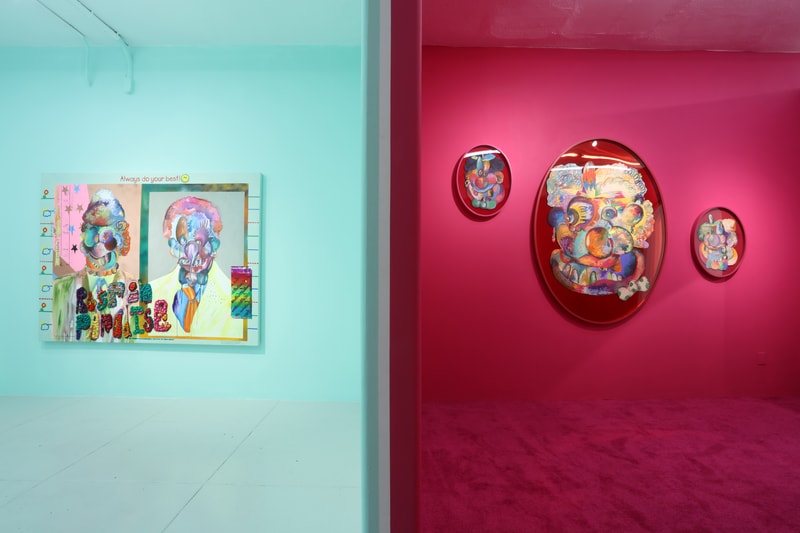 9 of 9
Mike Reesé Explores Faces of Adolescence in First Solo Exhibition at Central Server Works
Alongside the launch of a book titled 'Boyz II Beasts  Act 1: No Soul Left Behind.'
---
Contemporary artist Mike Reesé's exhibition titled "Boyz II Beasts Act 1: No Soul Left Behind" is currently on display at Central Server Works' gallery in Downtown Los Angeles. Alongside the exhibition, a book of the same name has been co-published by Central Server Works Press and Dreamhaus Inc. Limited edition signed copies of the book were made available during the opening of the exhibition.
"Boyz II Beasts Act 1: No Soul Left Behind" is based on the artist's series of short stories which he worked on for seven years. This unique project combines both an exhibition and a book to delve into the psychological and metaphysical challenges of adolescence and their lasting effects on personal development.
The core concept of the work explores how some young individuals are forced to make significant sacrifices while navigating life's hardships. The characters in the series traverse mental landscapes, contemplating their changing surroundings and illustrating the impact of both internal and external conflicts.
The text takes the form of a children's book but serves as a hybrid of a short story and a studio artifact. It presents the initial installment of the Boyz II Beasts series, Act 1: No Soul Left Behind, along with various materials such as planning notes and imagery related to the exhibition's planning process at Central Server Works in September 2023.
The exhibition itself is a comprehensive visual experience, featuring paintings, installations, and objects that explore themes such as the conflict between the soul and ego, color and form, and space and time. It comprises three distinct bodies of work titled Florals, Faces, and Typography/Watercolors. Reesé's presentation brings together these elements to create a cohesive narrative within the artist's Boyz II Beasts series.
Elsewhere in art, KAWS is set to release a limited edition ACCOMPLICE plush doll and lantern made in collaboration with AllRightsReserved.
Central Server Works
3027 S. Grand Ave
Los Angeles, CA 90007