Megan Thee Stallion and Flamin' Hot® Launch Flamin' Hot University with Merch by Melody Ehsani
Class is in session at the hottest campus around, Flamin' Hot University, or F.U. for short, featuring virtual classes and an exclusive merch line.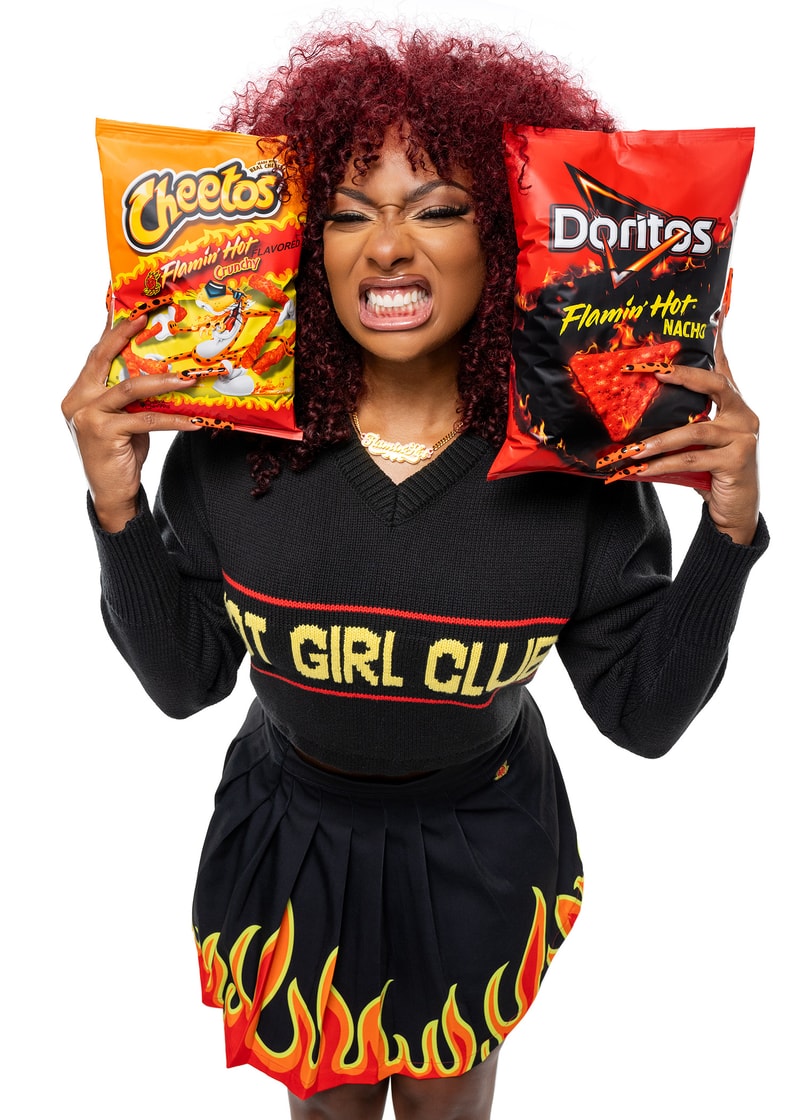 1 of 8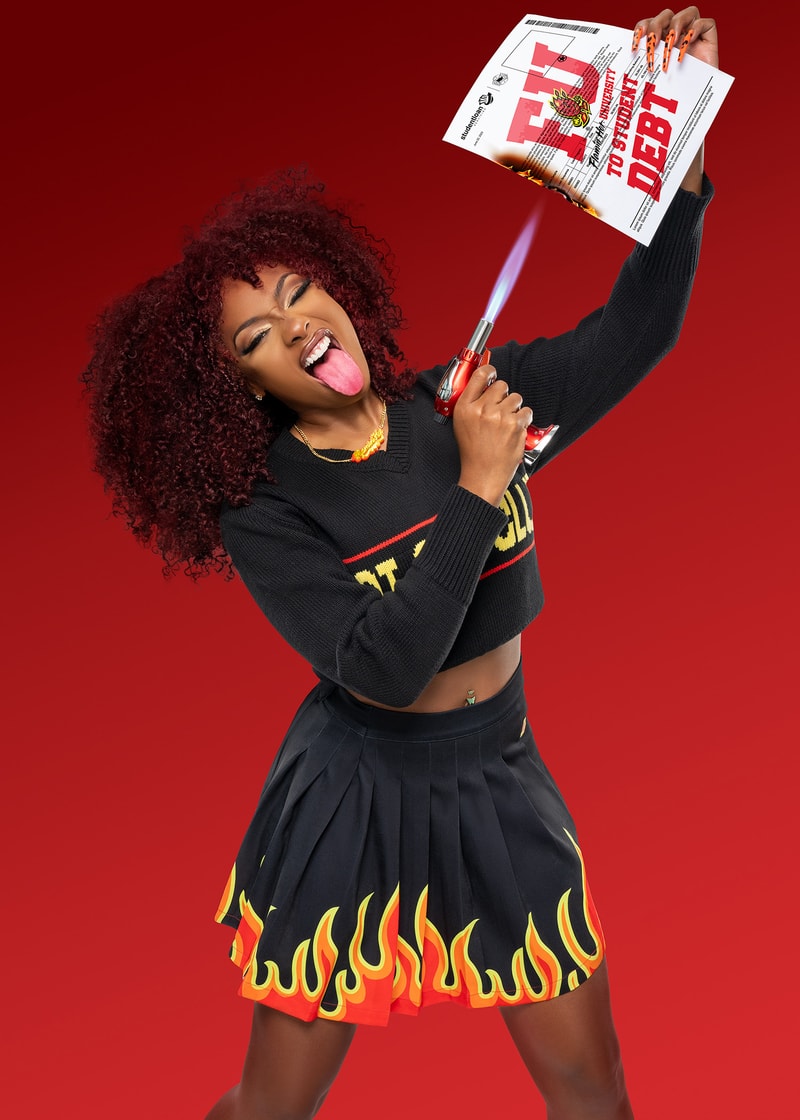 2 of 8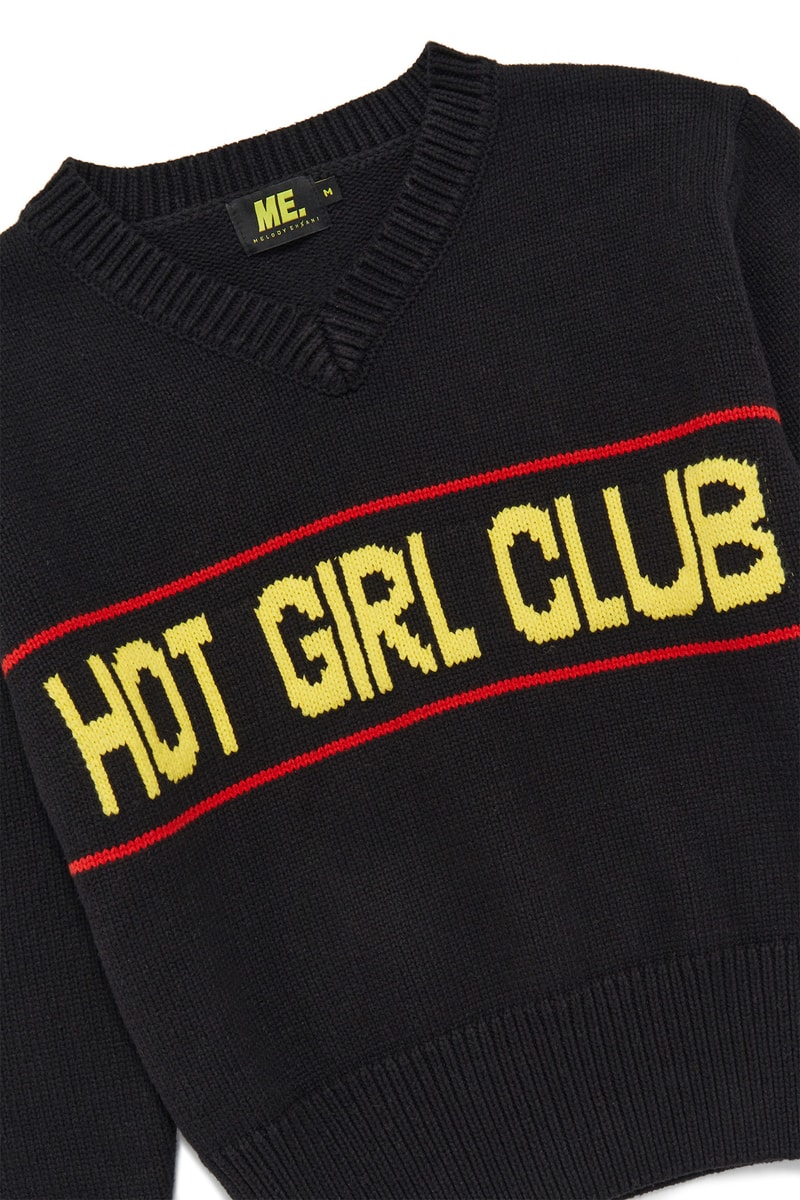 3 of 8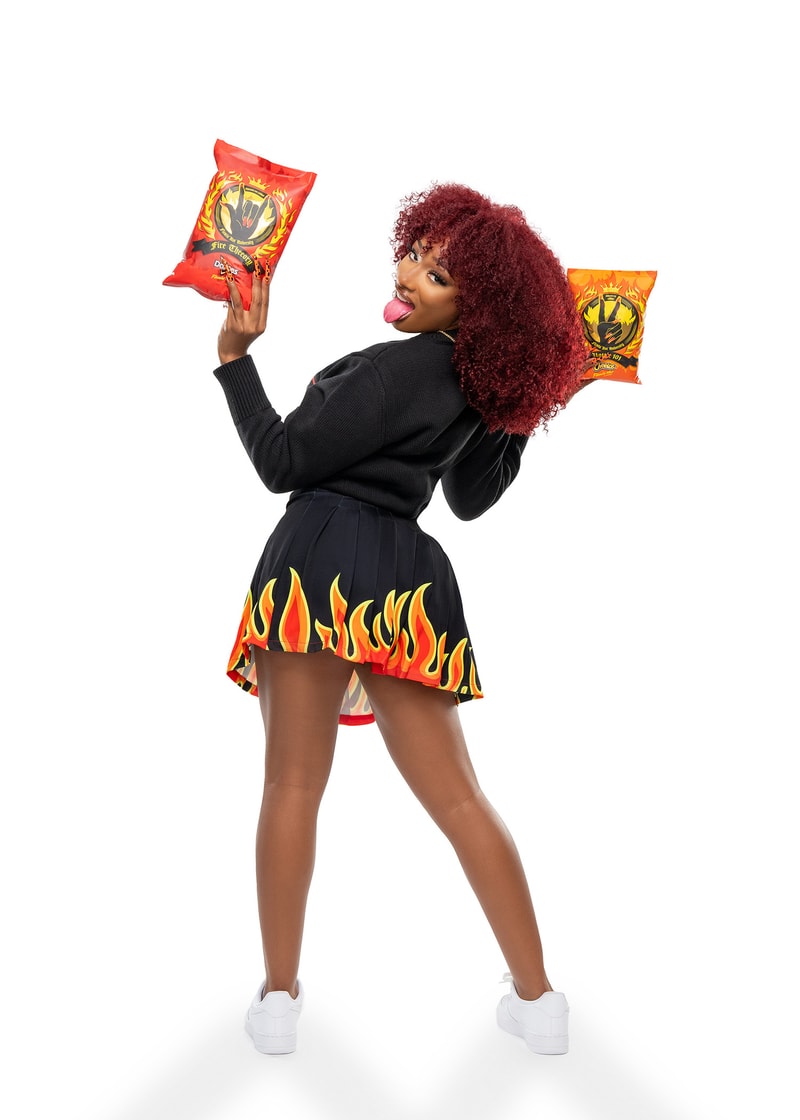 4 of 8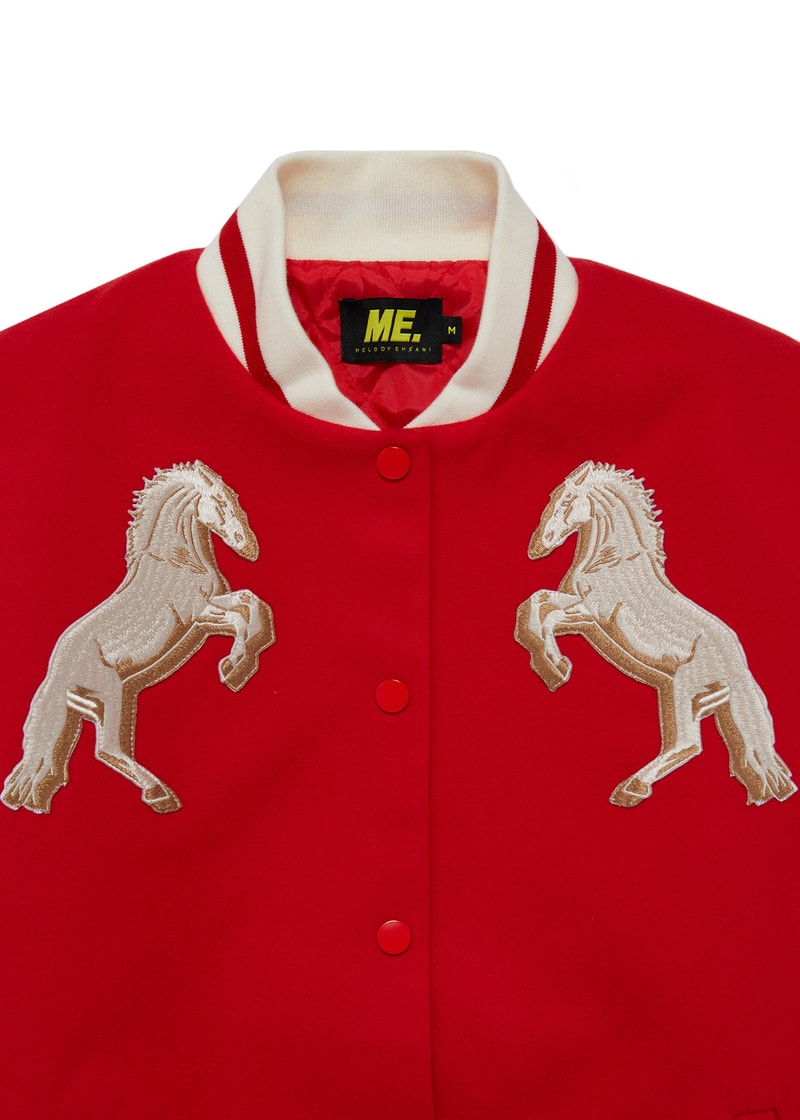 5 of 8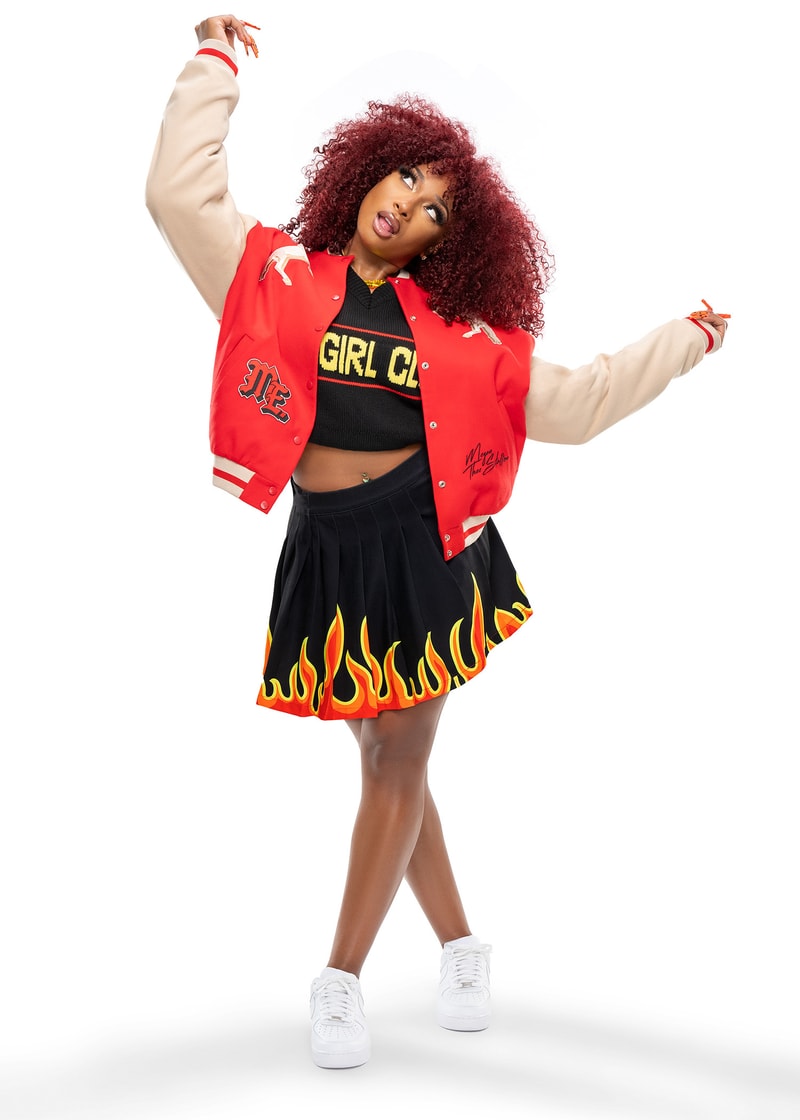 6 of 8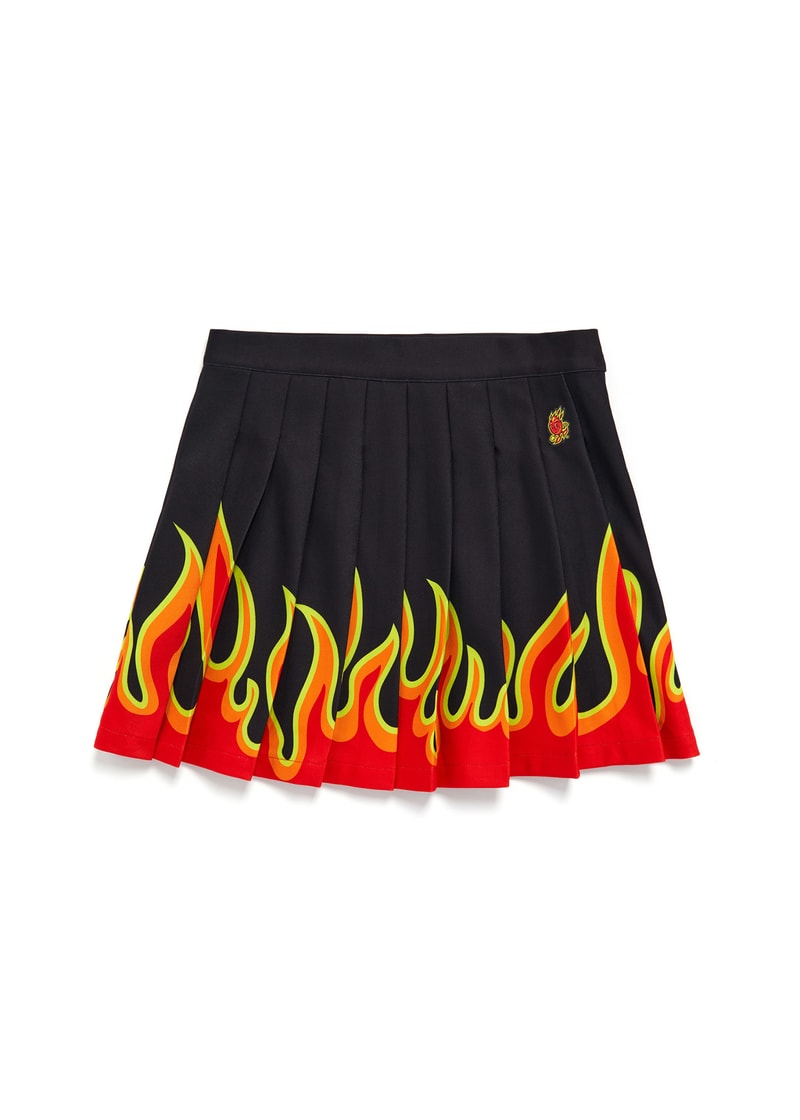 7 of 8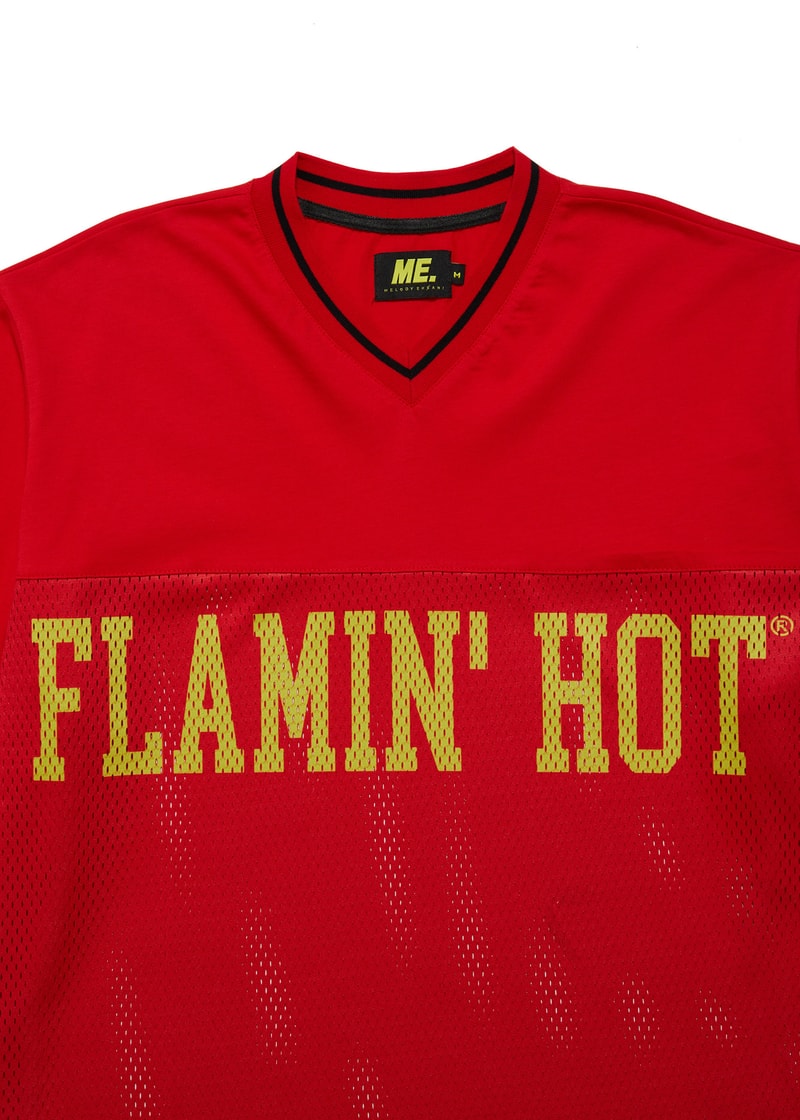 8 of 8
Homecoming season is upon us, and this year the Flamin' Hot® snack brand is bringing the heat to campus with Flamin' Hot University. F.U. will offer "snackable" online courses that span the realms of food, fashion, and lifestyle. Admission to F.U. is simple and all are welcome to attend — the only requirement is that students show up as themselves without reservation. Each of these short, snackable courses merges to help students dial up the heat and become their most savage, unapologetic selves.
To help curate Flamin' Hot University's curriculum, the fan-favorite spicy snack brand has tapped Megan Thee Stallion, Grammy-award-winning rapper and HBCU alum. Megan has shared her academic journey with her fans since the start of her musical career and hopes to motivate students to reach their full potential by standing in as Thee Hot Girl Dean of Admissions of F.U.
Together, the rapper and the Flamin' Hot® brand arranged three core fields of study, including recipe content in collaboration with fellow Texas Southern University alum Chef Scotty, styling tips, and lifestyle crash courses. Bringing this collaboration beyond the virtual world, F.U. students can also sport an exclusive merch line created by fashion designer Melody Ehsani, while supplies last. The capsule collection will feature six pieces, such as the Stallion Varsity Jacket and the Hot Girl Club Sweater. If that's not enough to get you excited for Homecoming Season, limited-edition packaging for Doritos® Flamin' Hot® Nacho and Cheetos® Crunchy Flamin' Hot® flavors, designed in collaboration with Megan Thee Stallion, will be rolled out as well, while supplies last.
Not only will Flamin' Hot® aim to instill students with a fierce attitude and heightened confidence through these lifestyle courses, but it will also give selected TSU graduating seniors a chance to put their best foot forward in their own respective college classes through a scholarship fund. Proceeds from merch sales will support the fund and help Megan as she gives back to her alma mater, TSU.
For more information, Flamin' Hot® fans can visit F.U.'s website. To check out the merch, you can visit Melody Ehsani's website.