Grace Ling's NYFW Debut Continues Her Anthropomorphic Vision
With sleek structures crafted in chrome.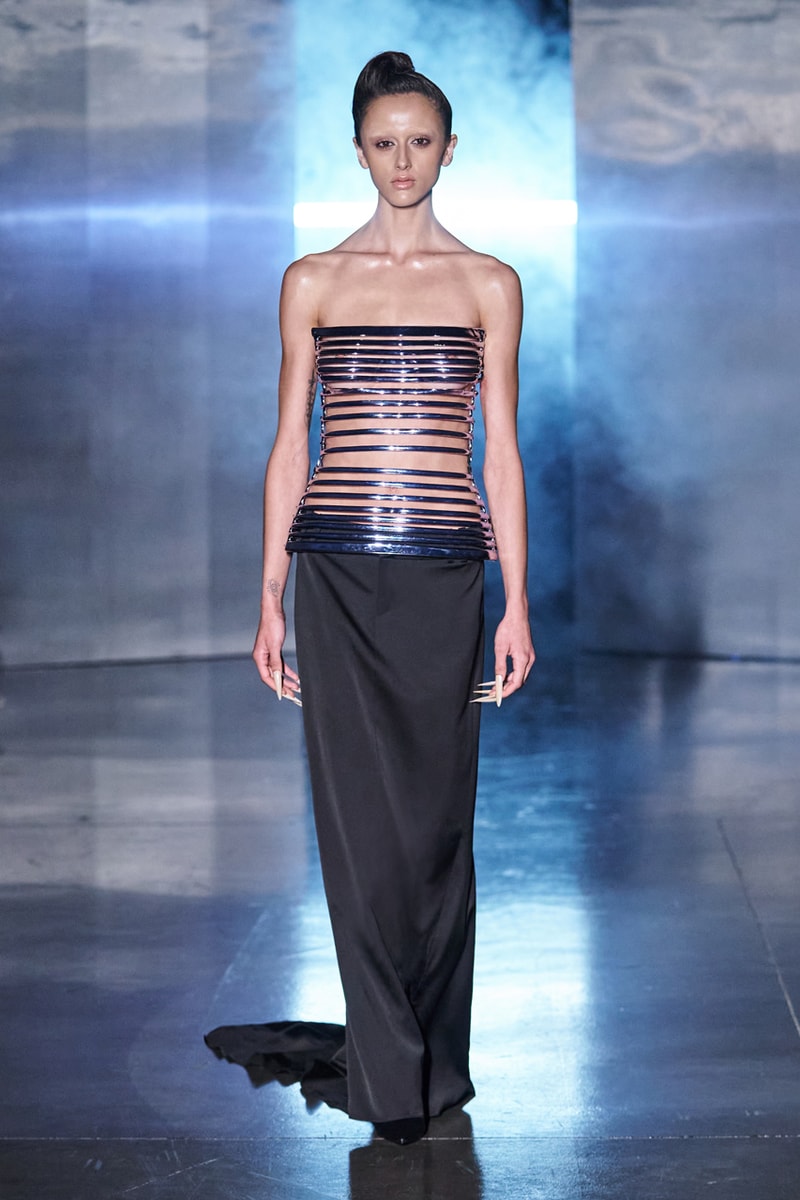 1 of 30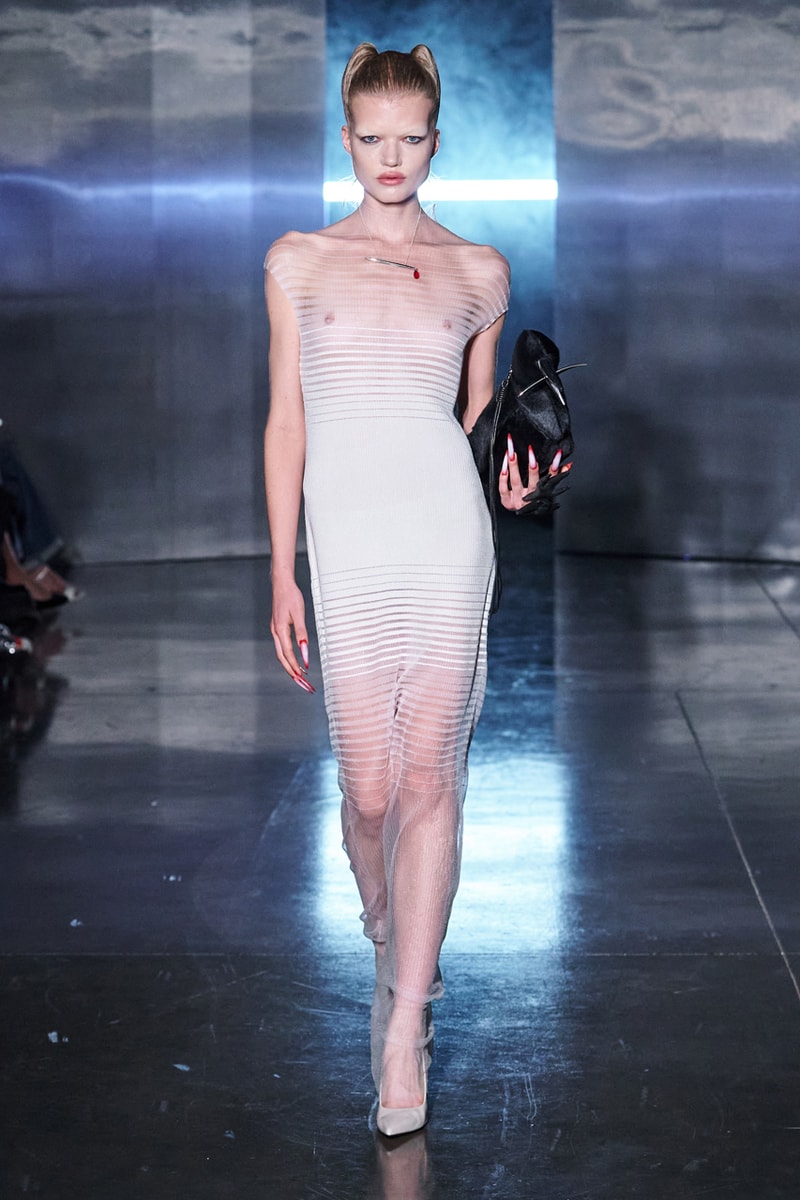 2 of 30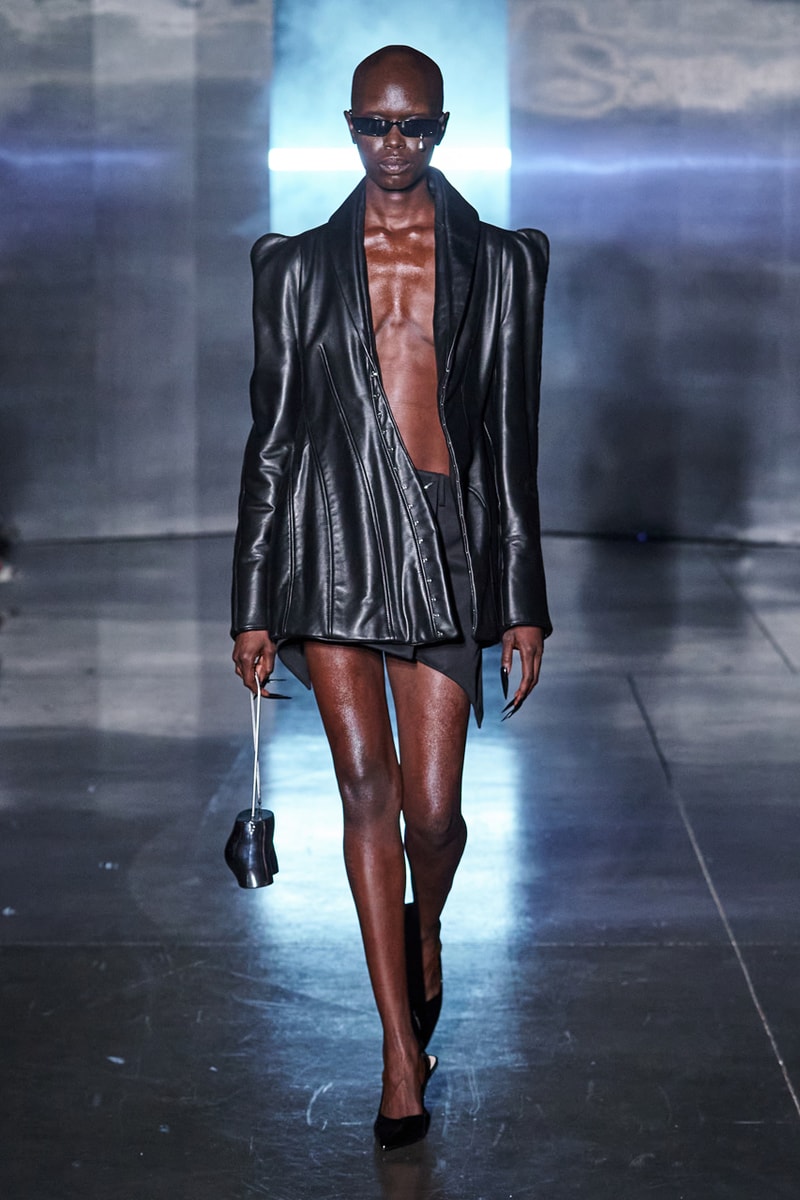 3 of 30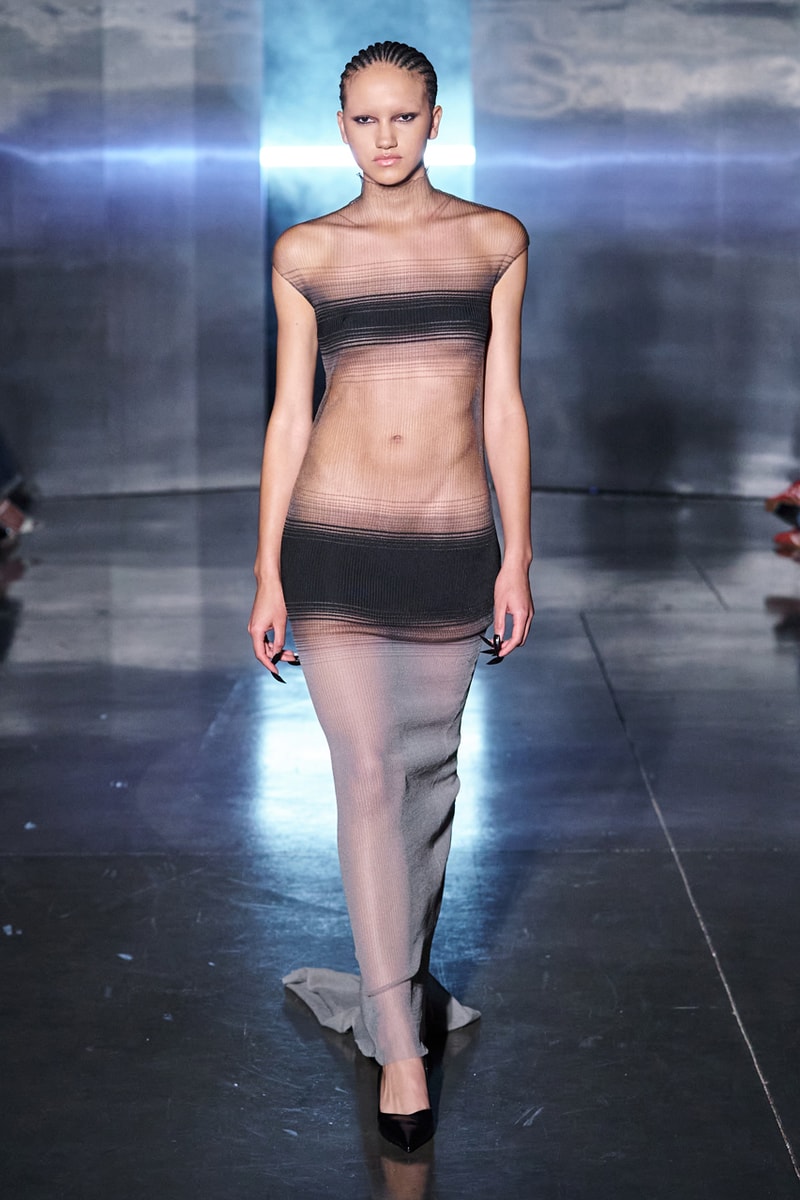 4 of 30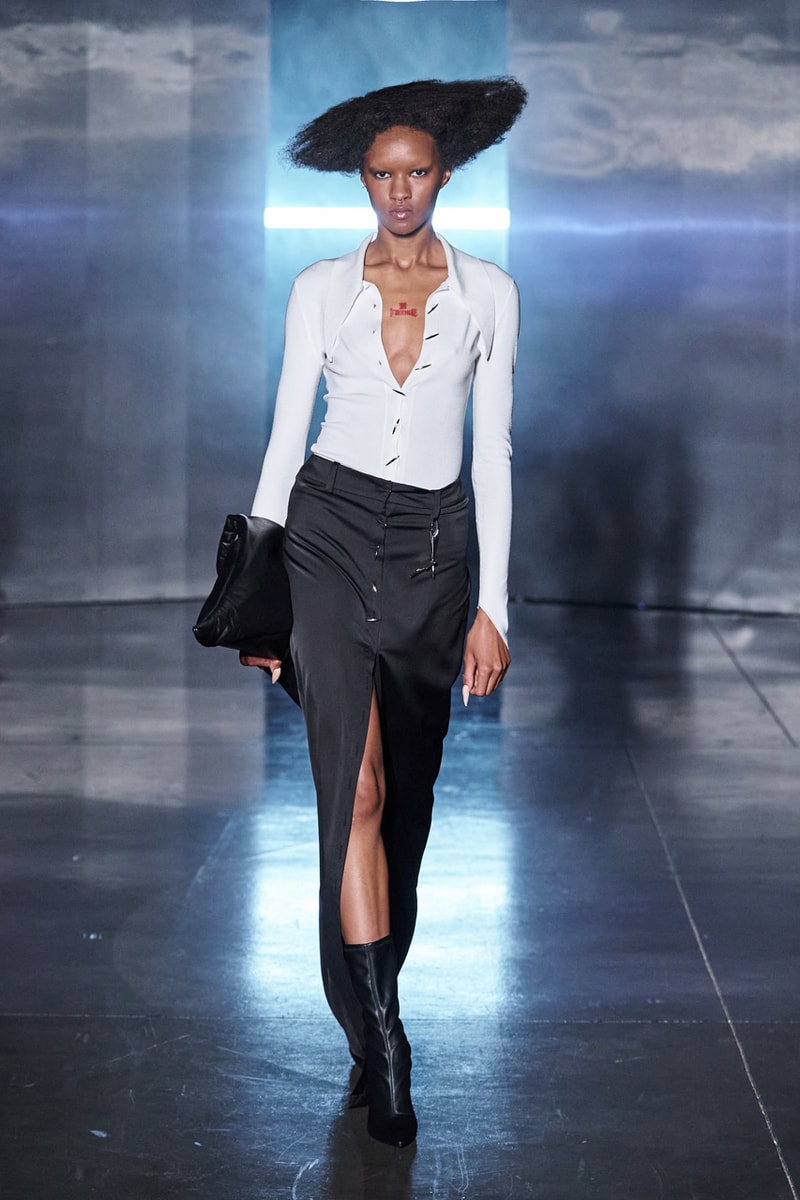 5 of 30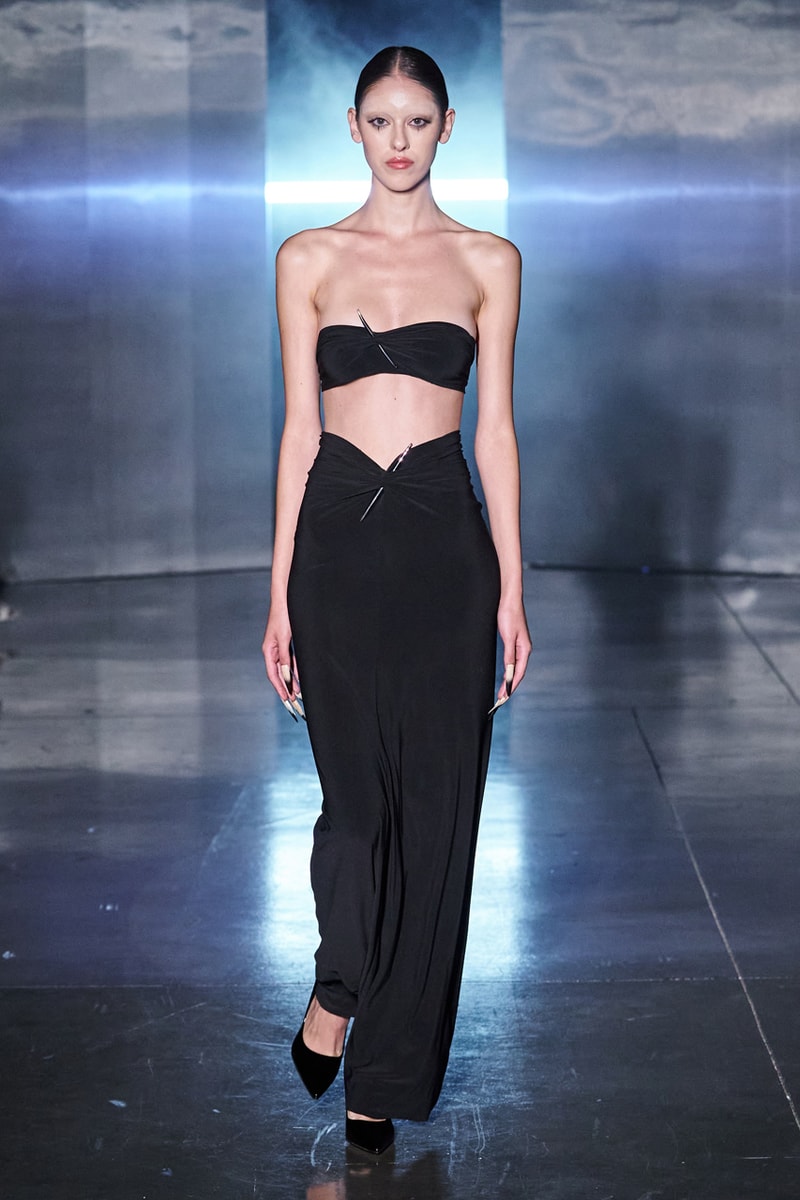 6 of 30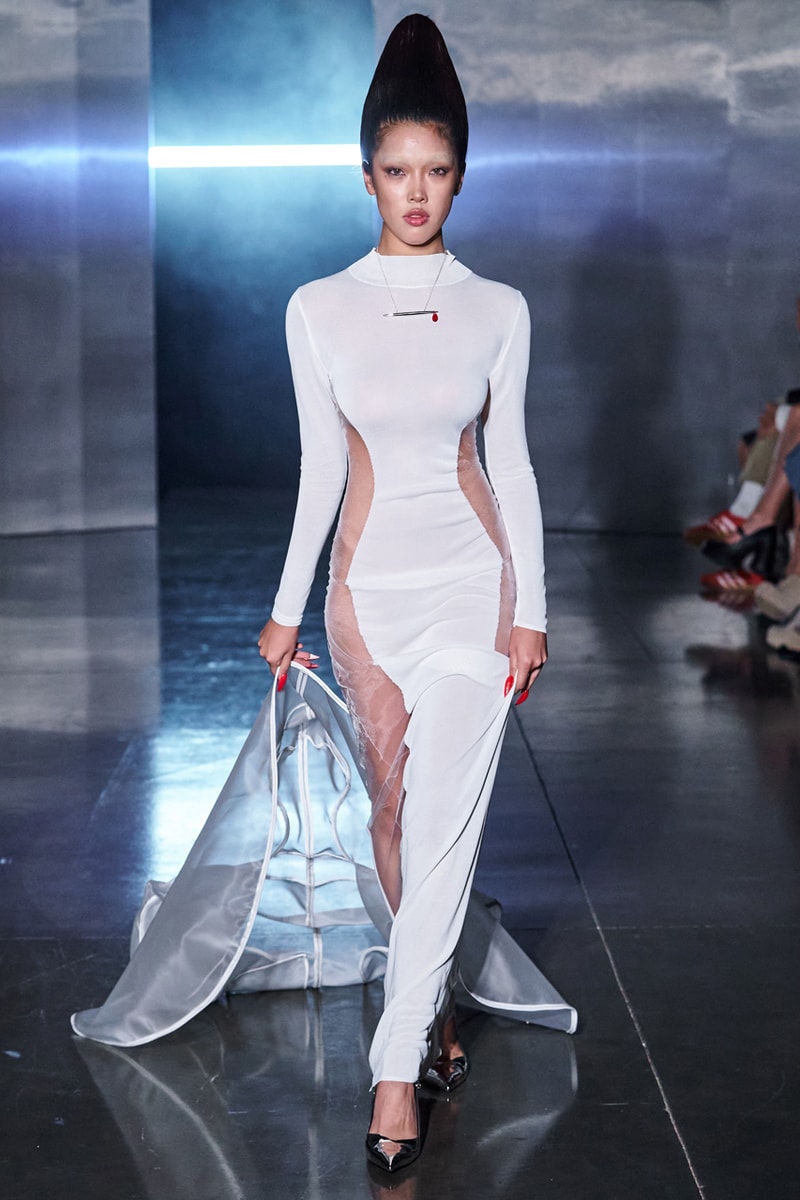 7 of 30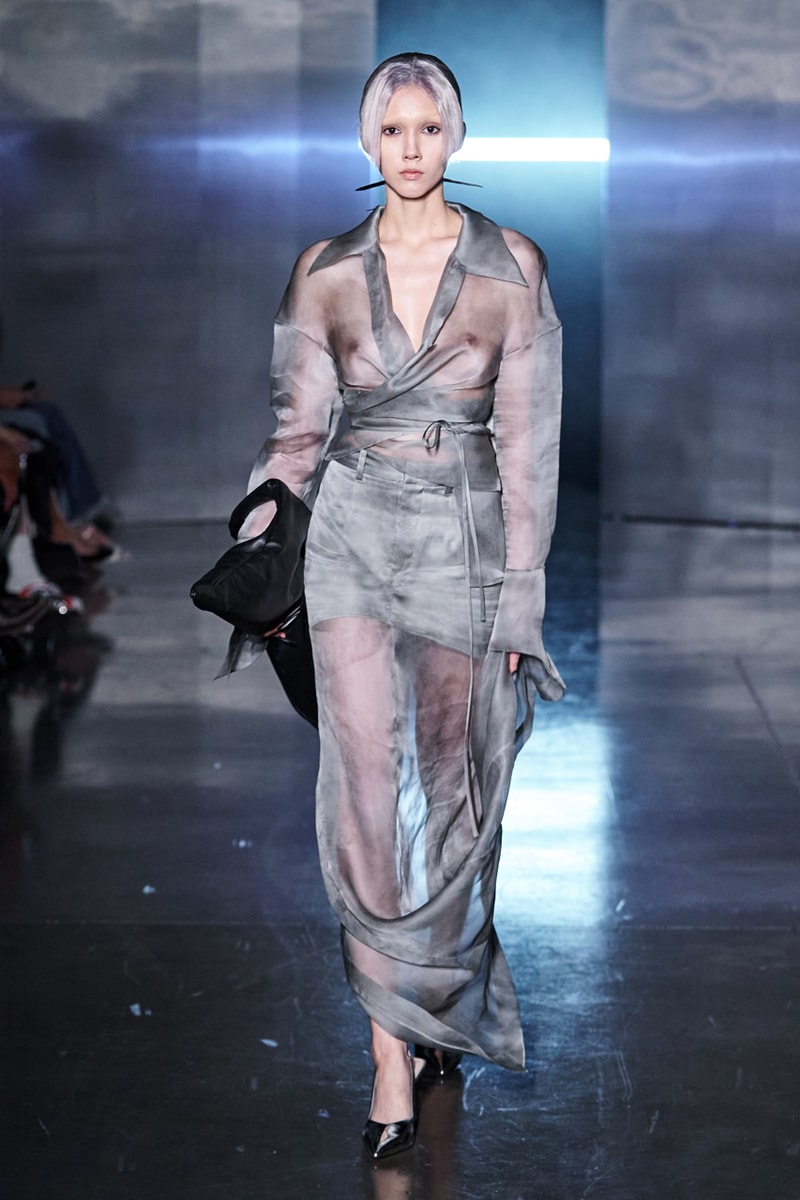 8 of 30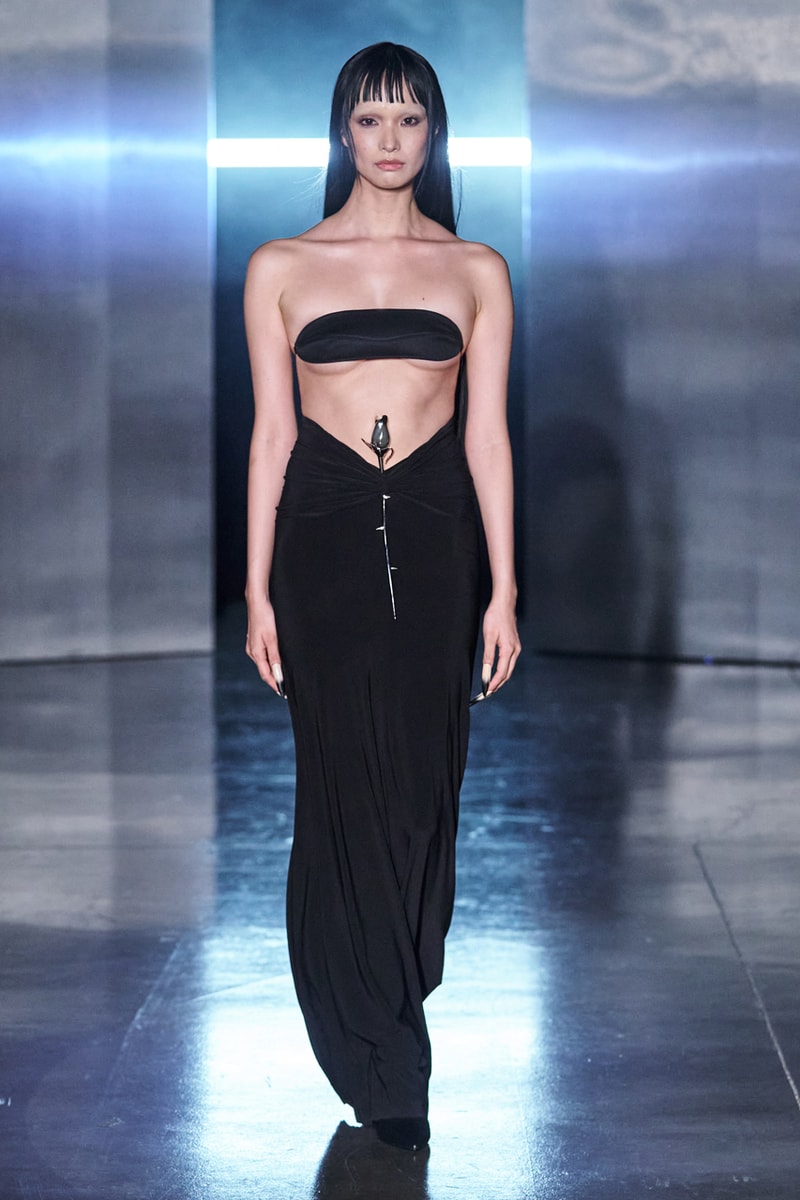 9 of 30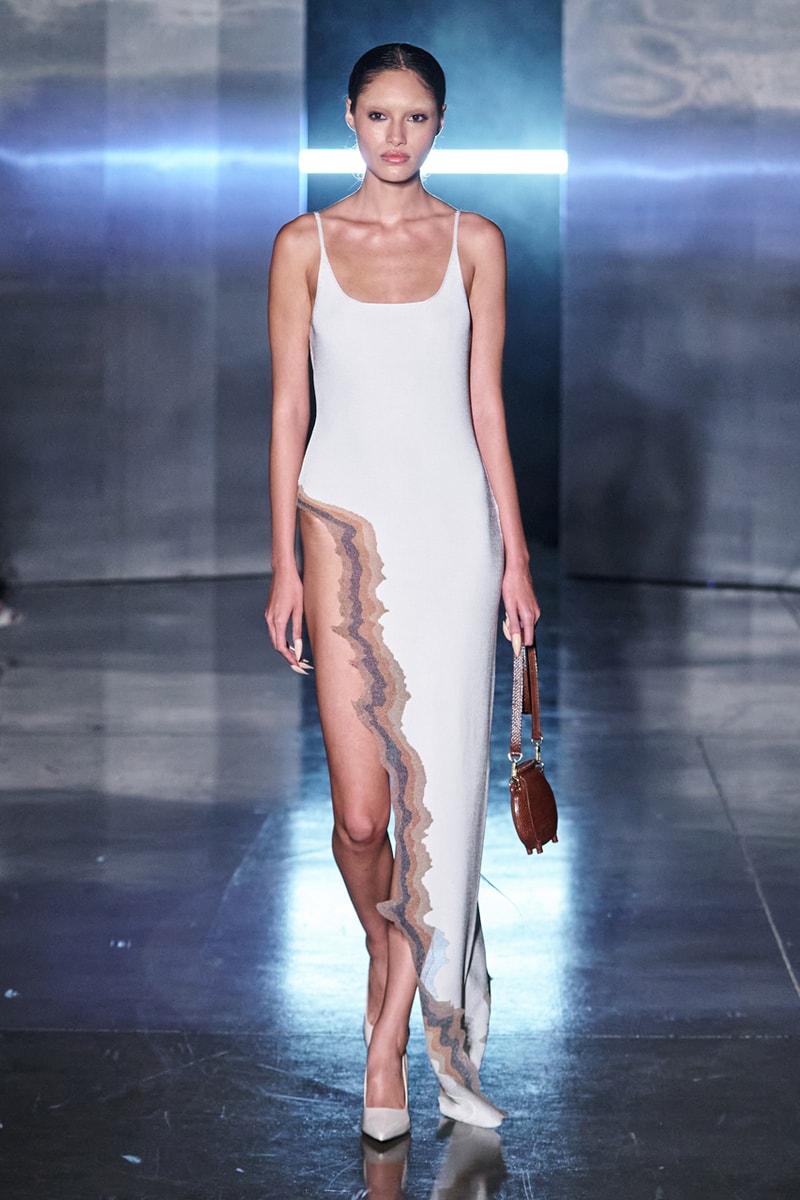 10 of 30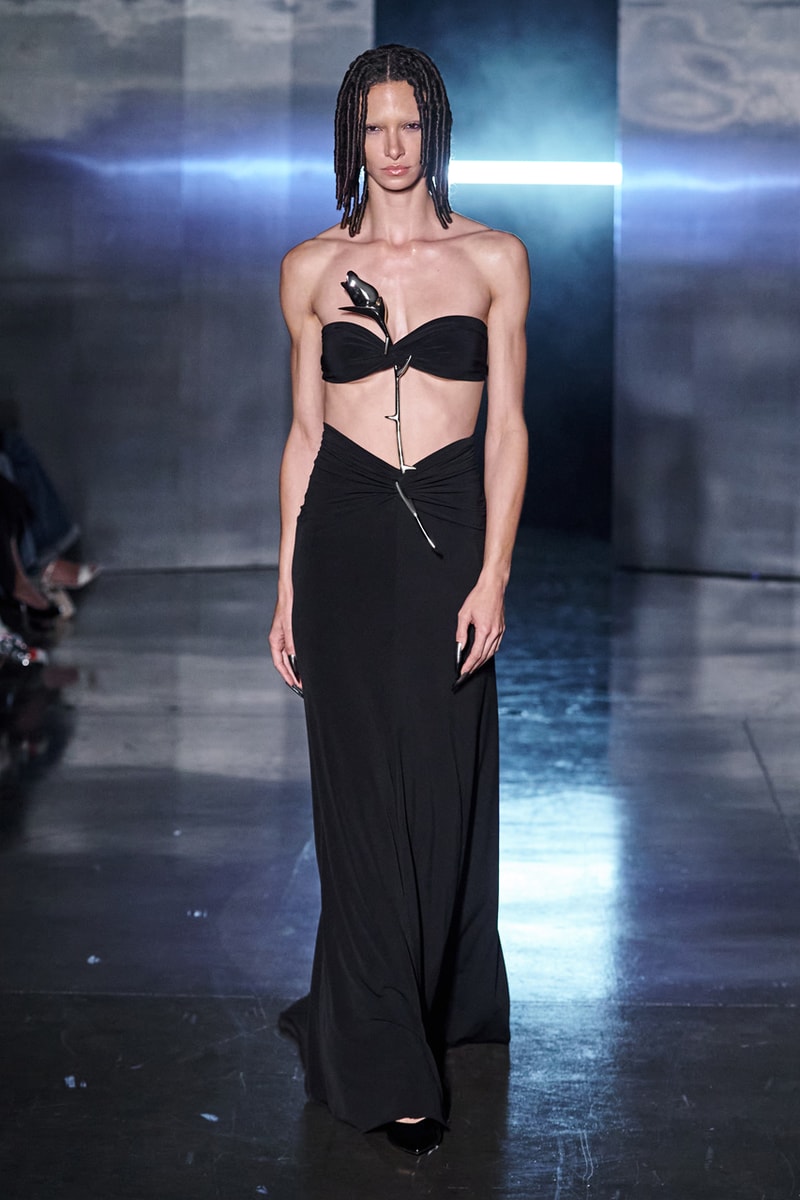 11 of 30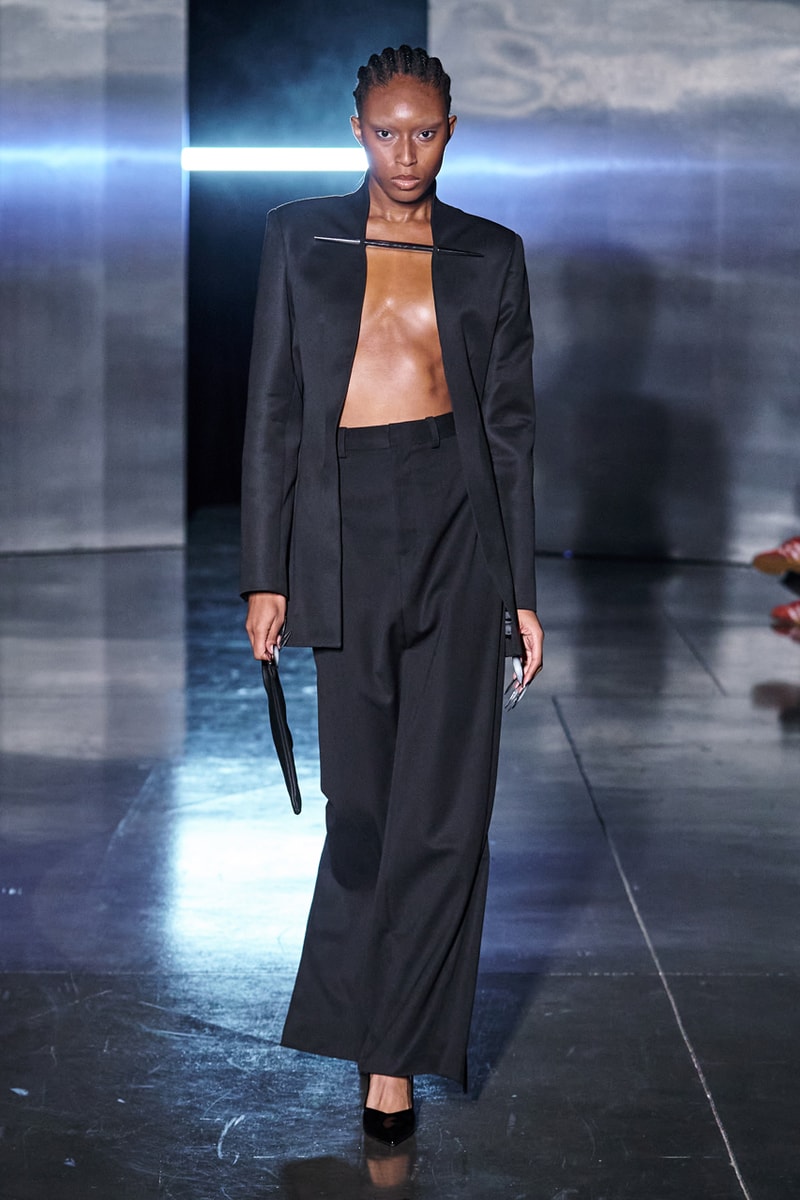 12 of 30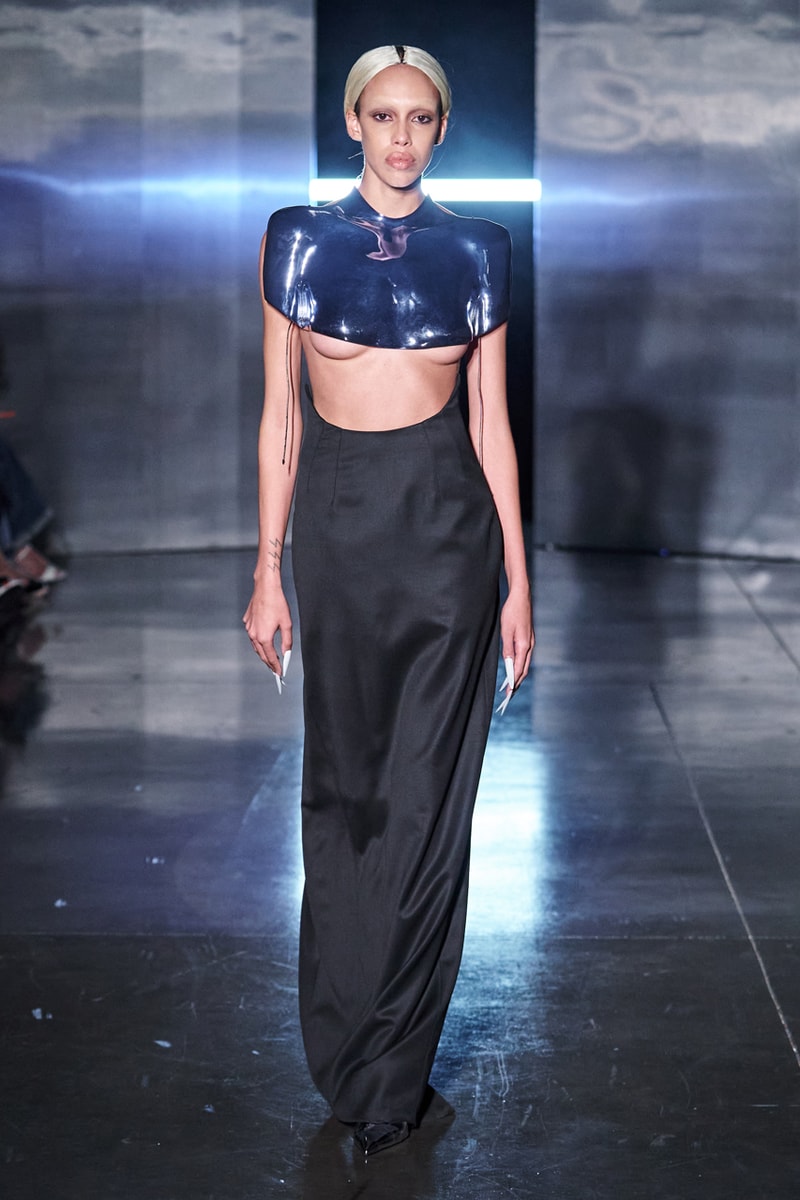 13 of 30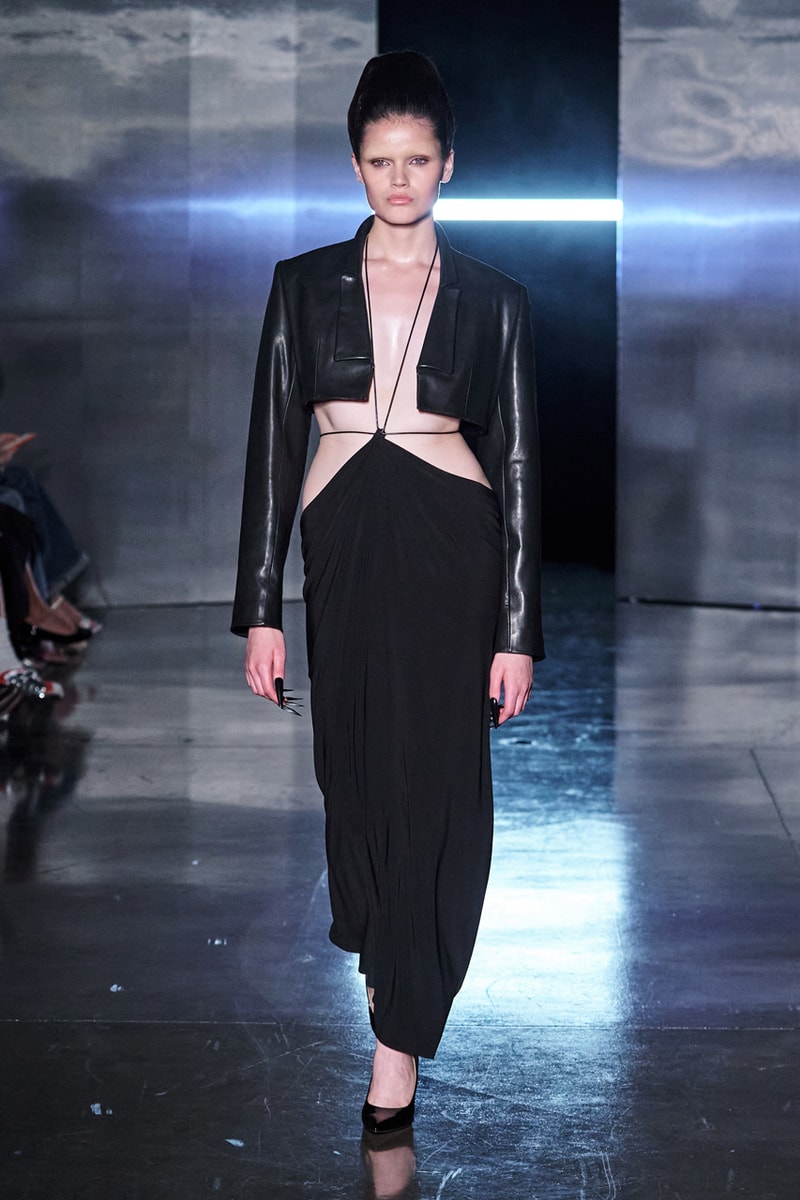 14 of 30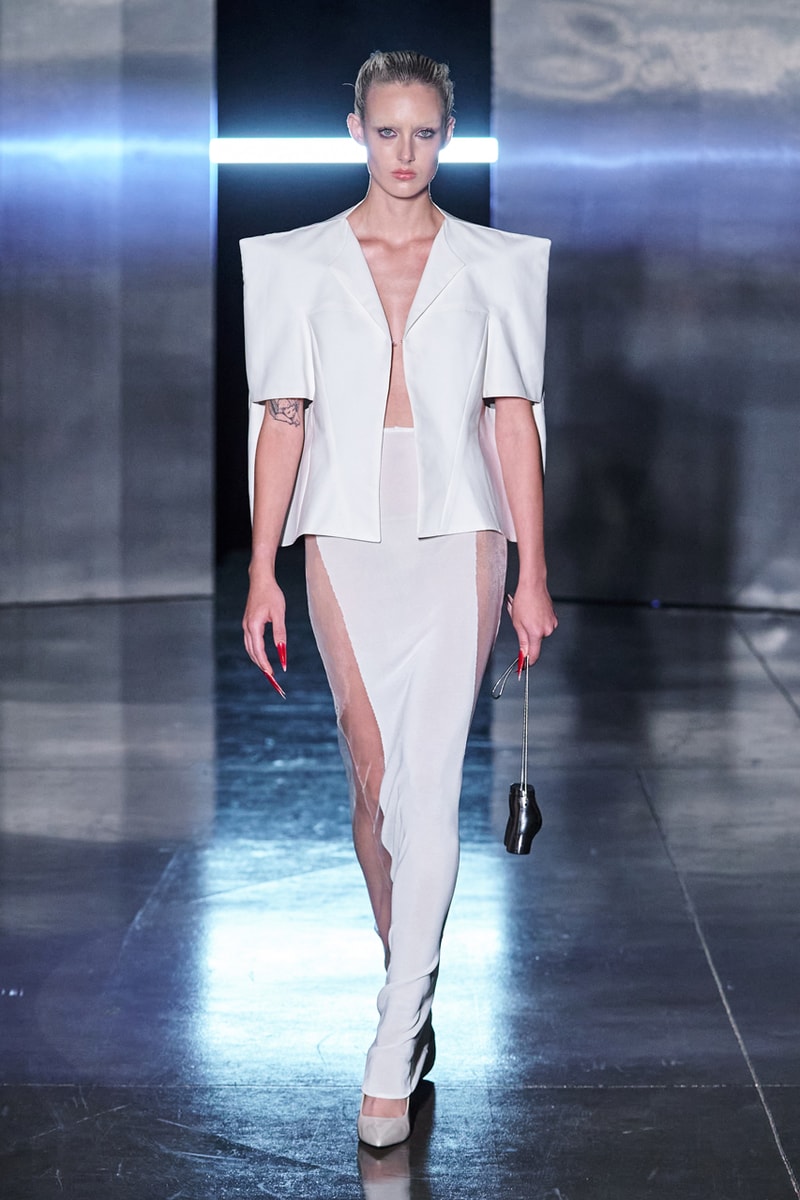 15 of 30
16 of 30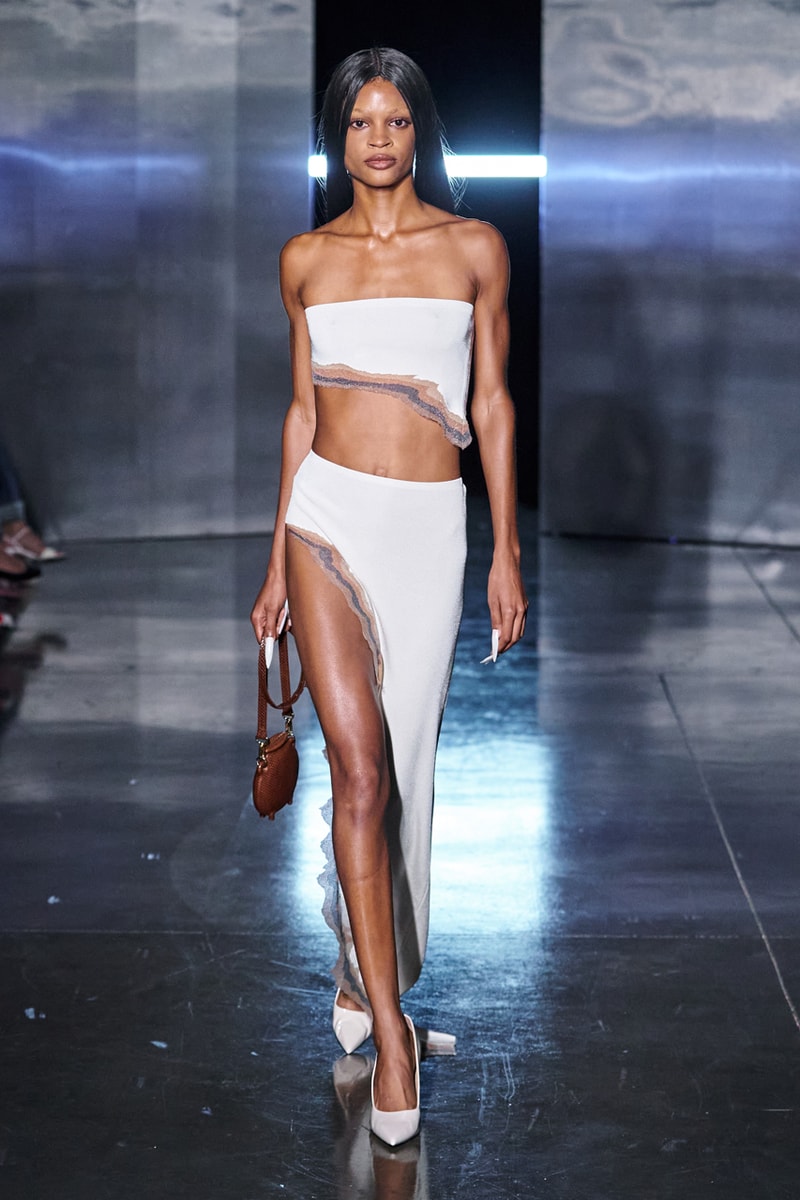 17 of 30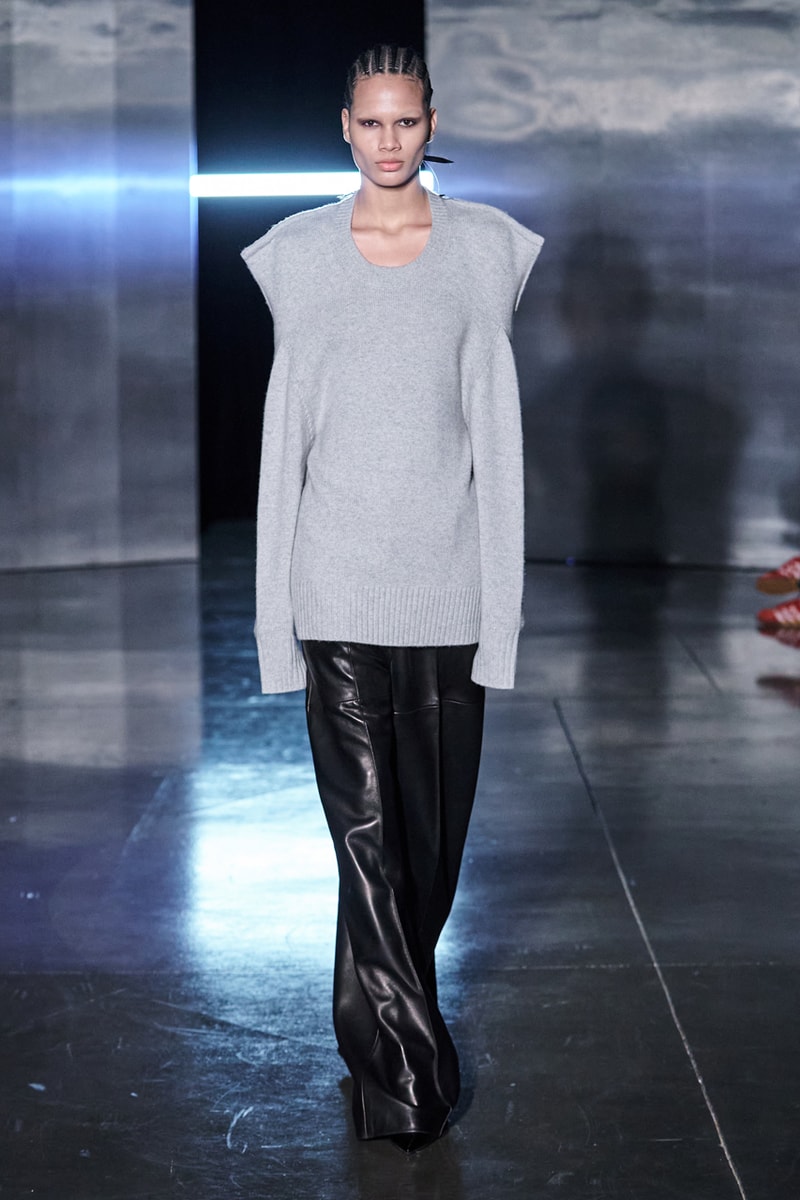 18 of 30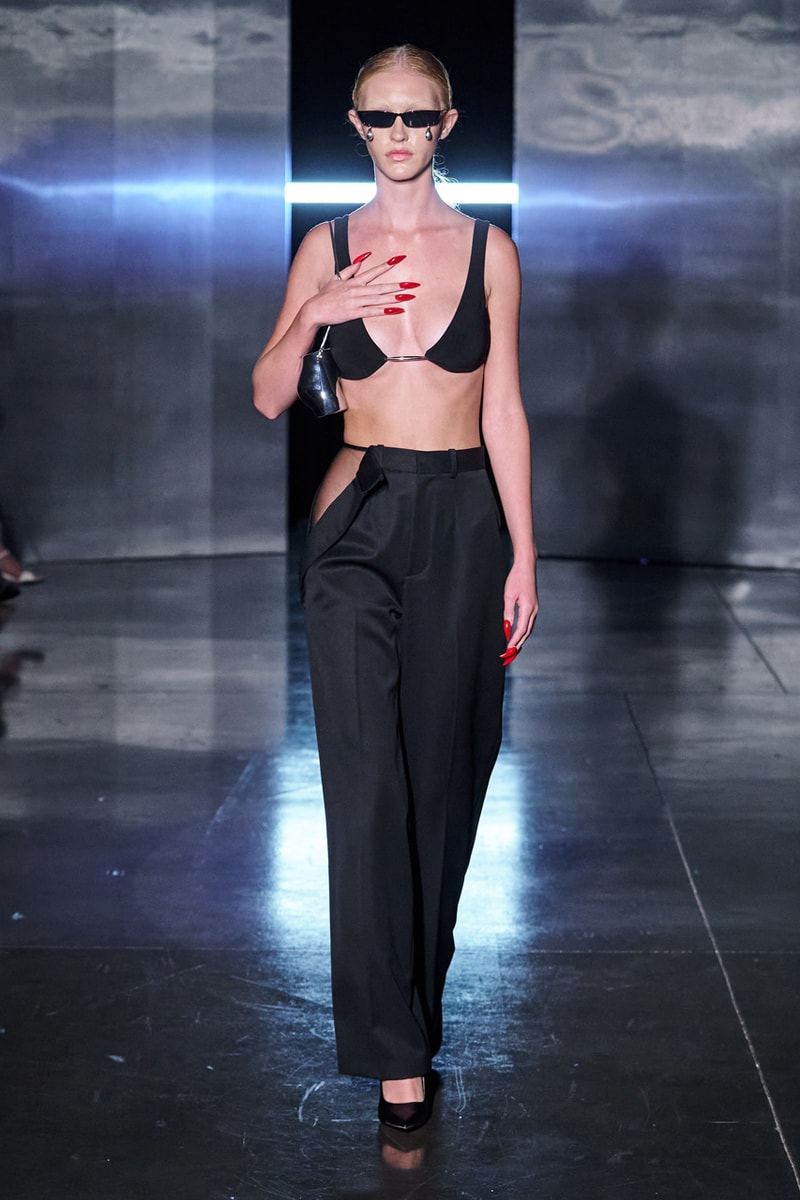 19 of 30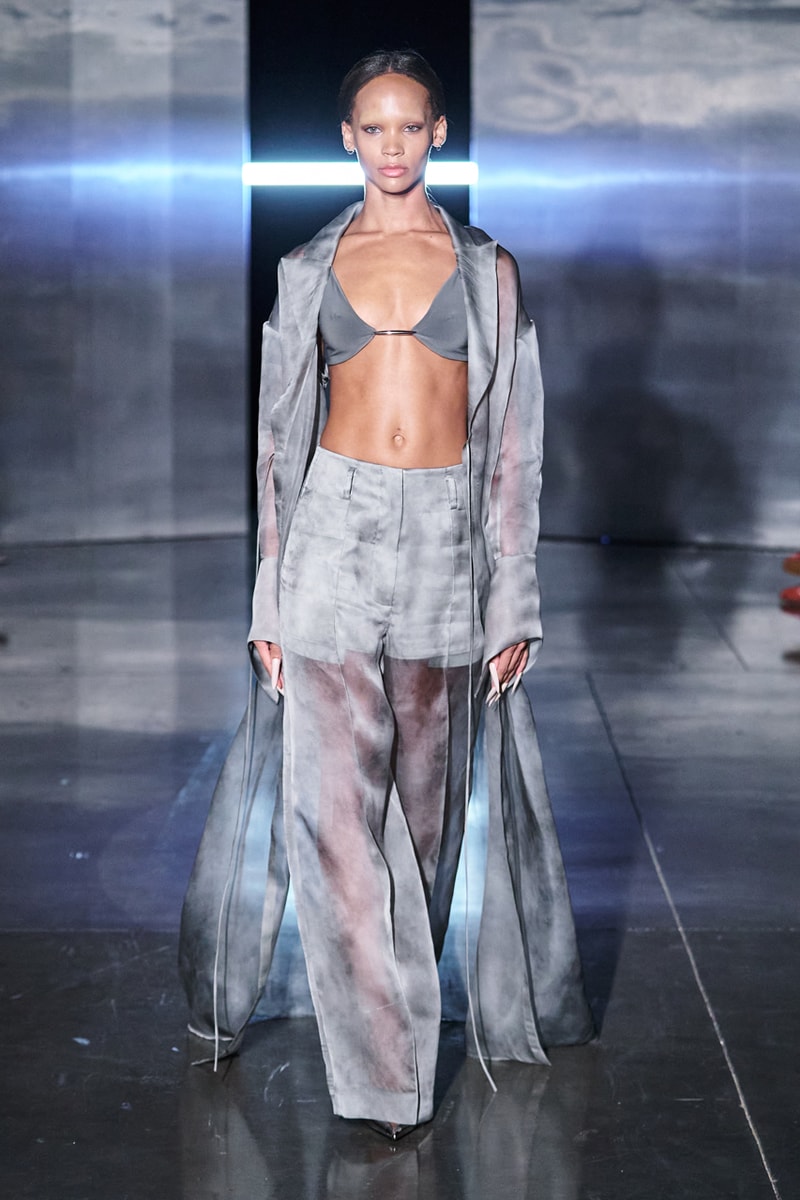 20 of 30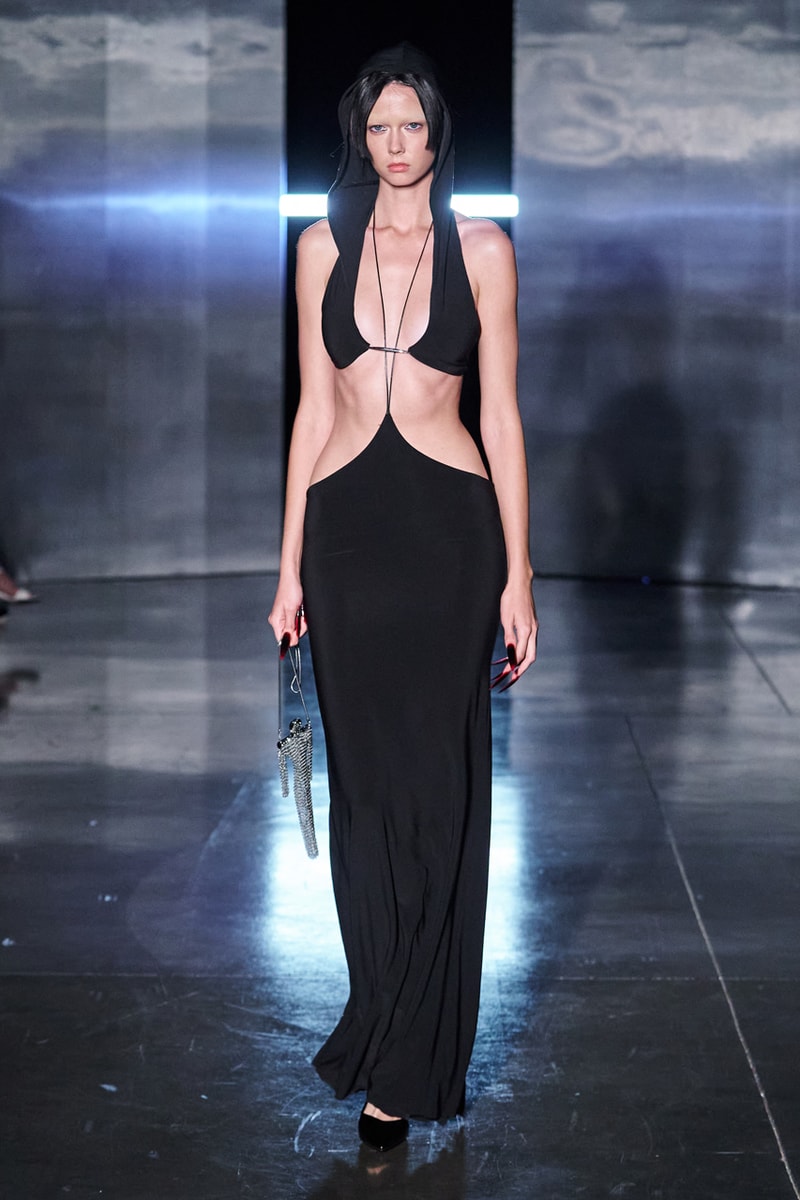 21 of 30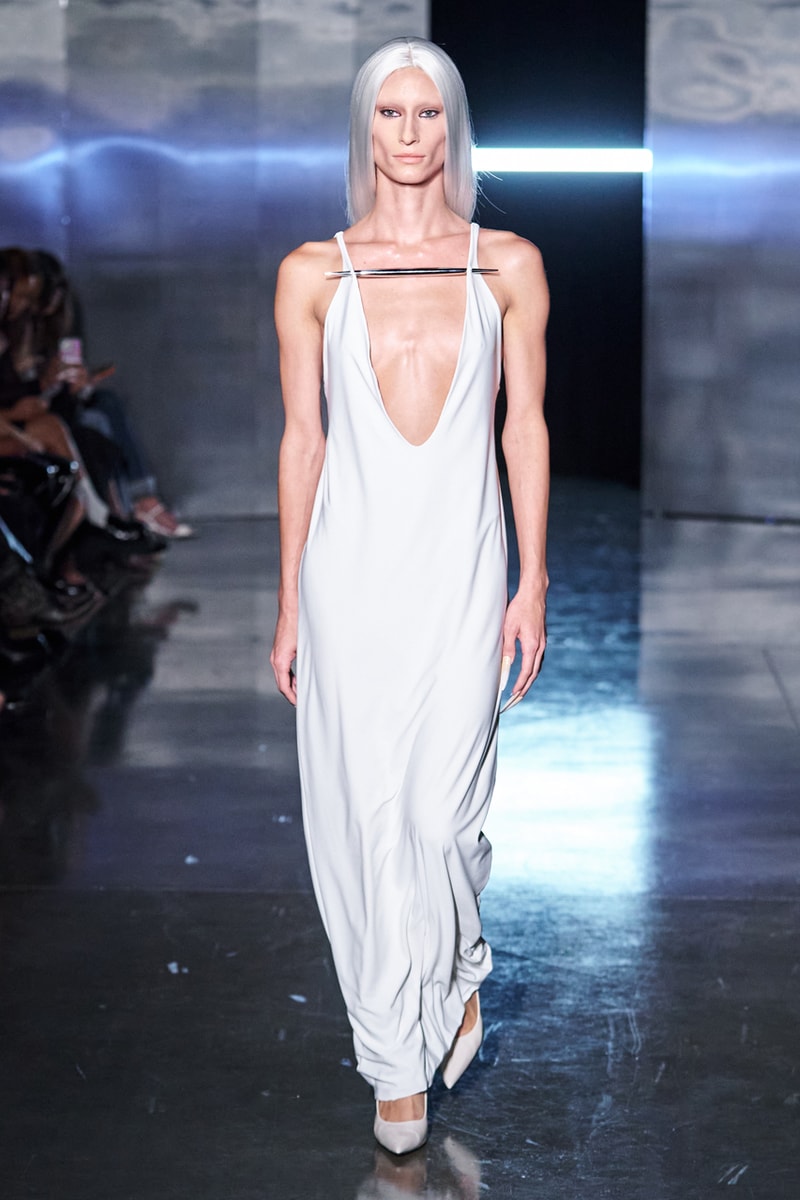 22 of 30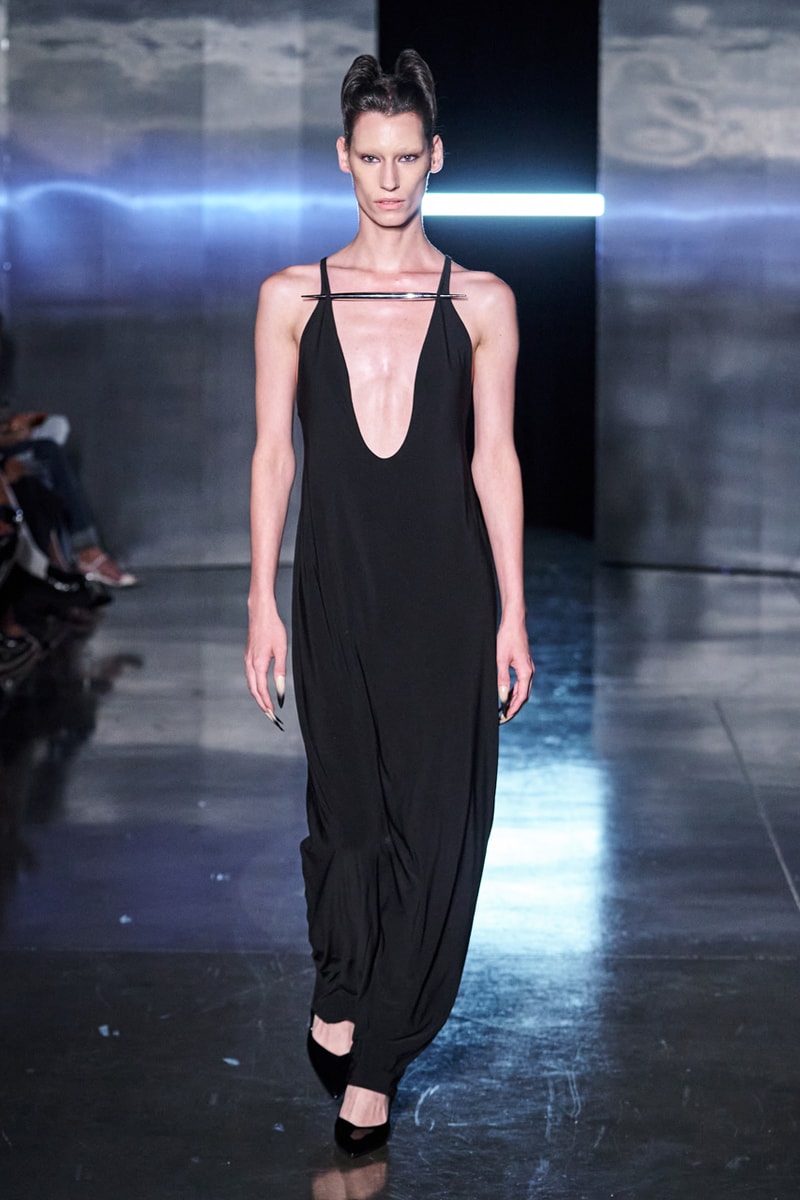 23 of 30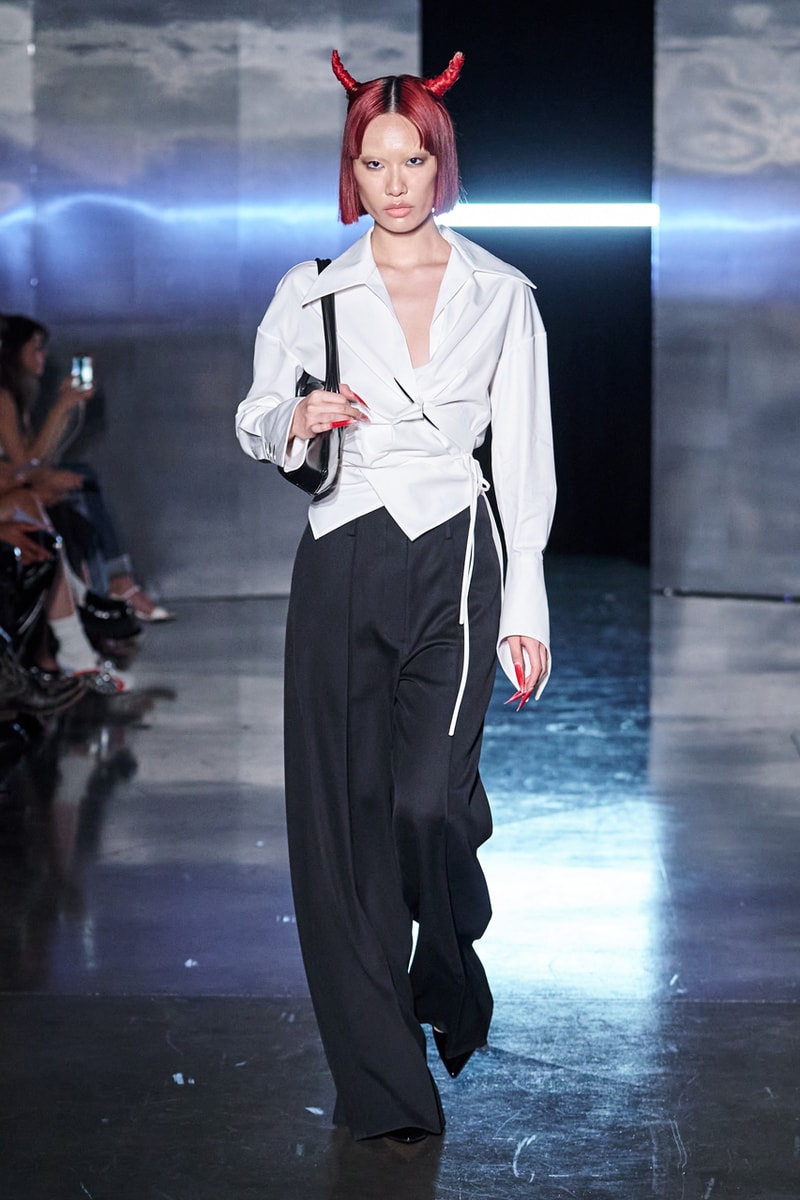 24 of 30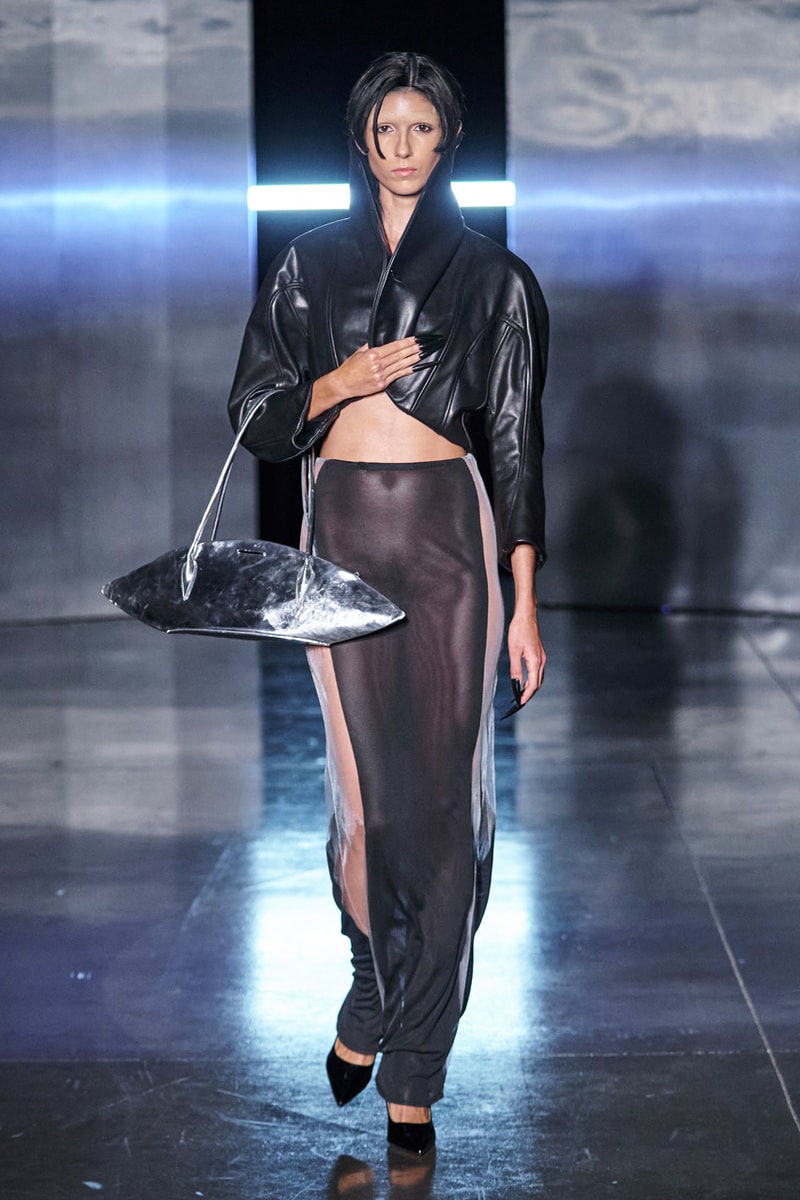 25 of 30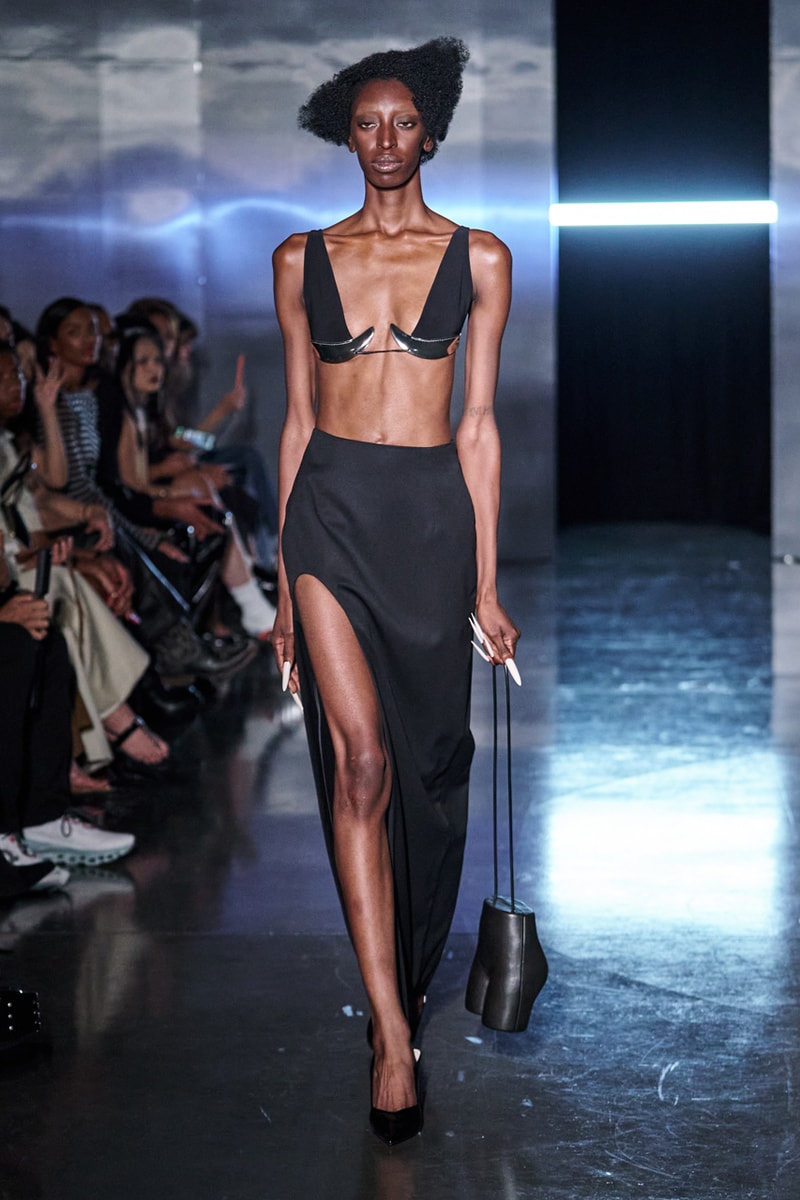 26 of 30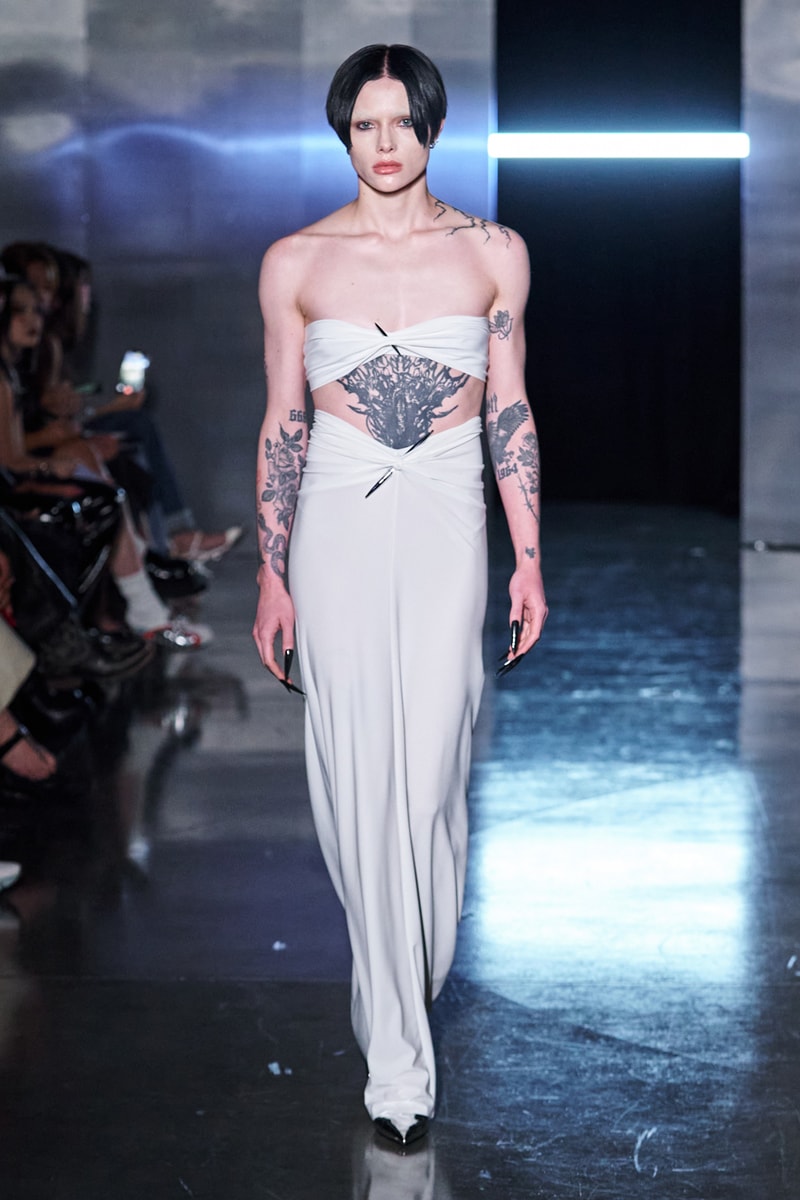 27 of 30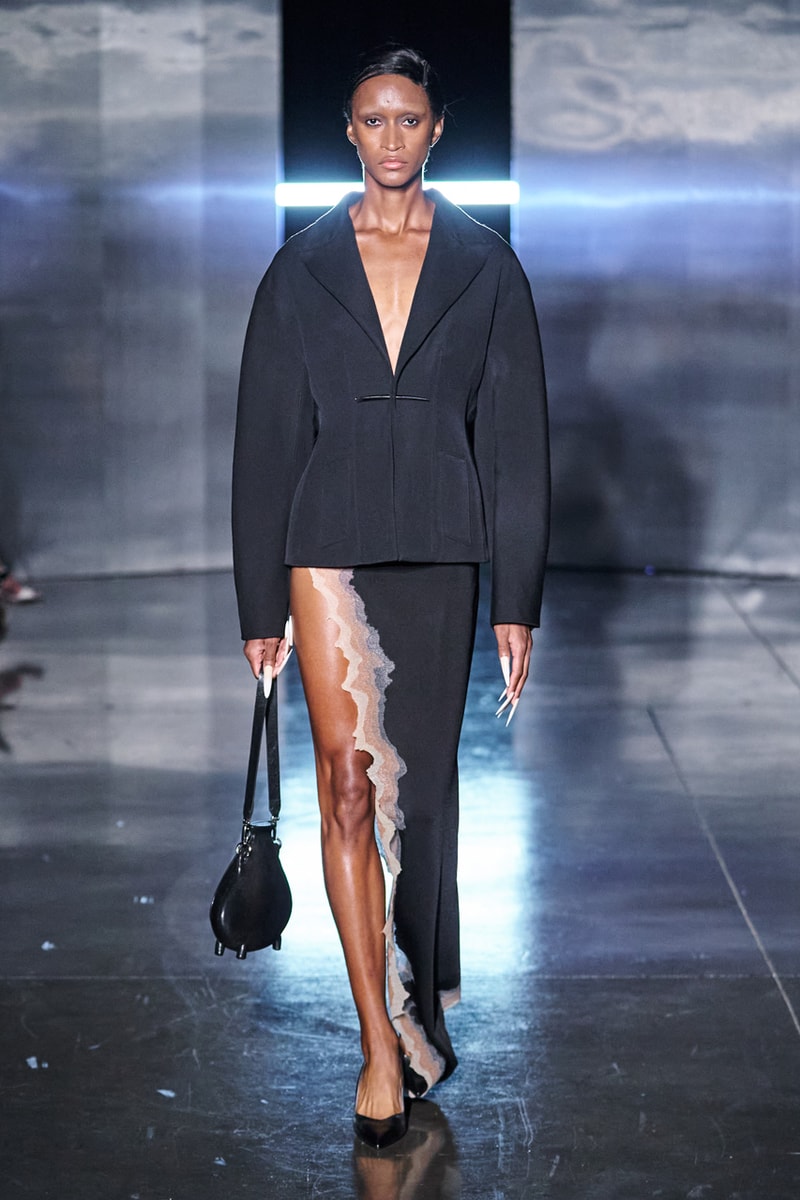 28 of 30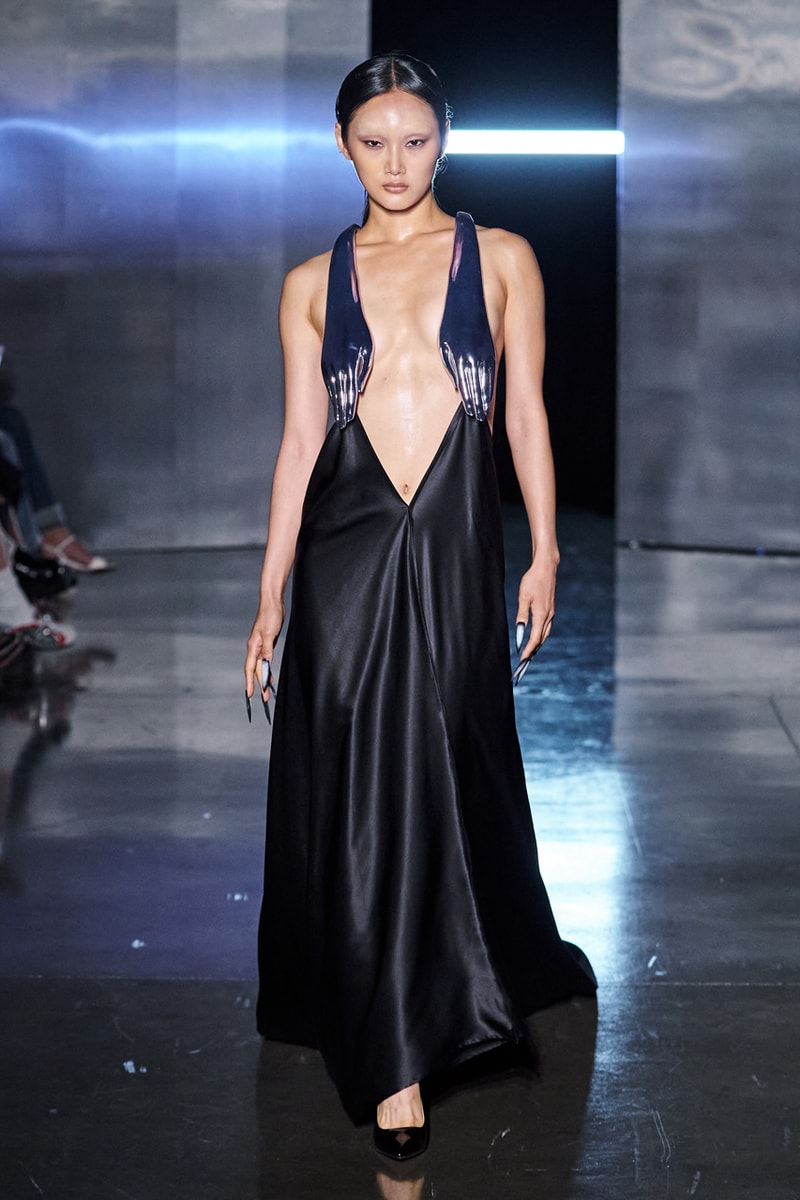 29 of 30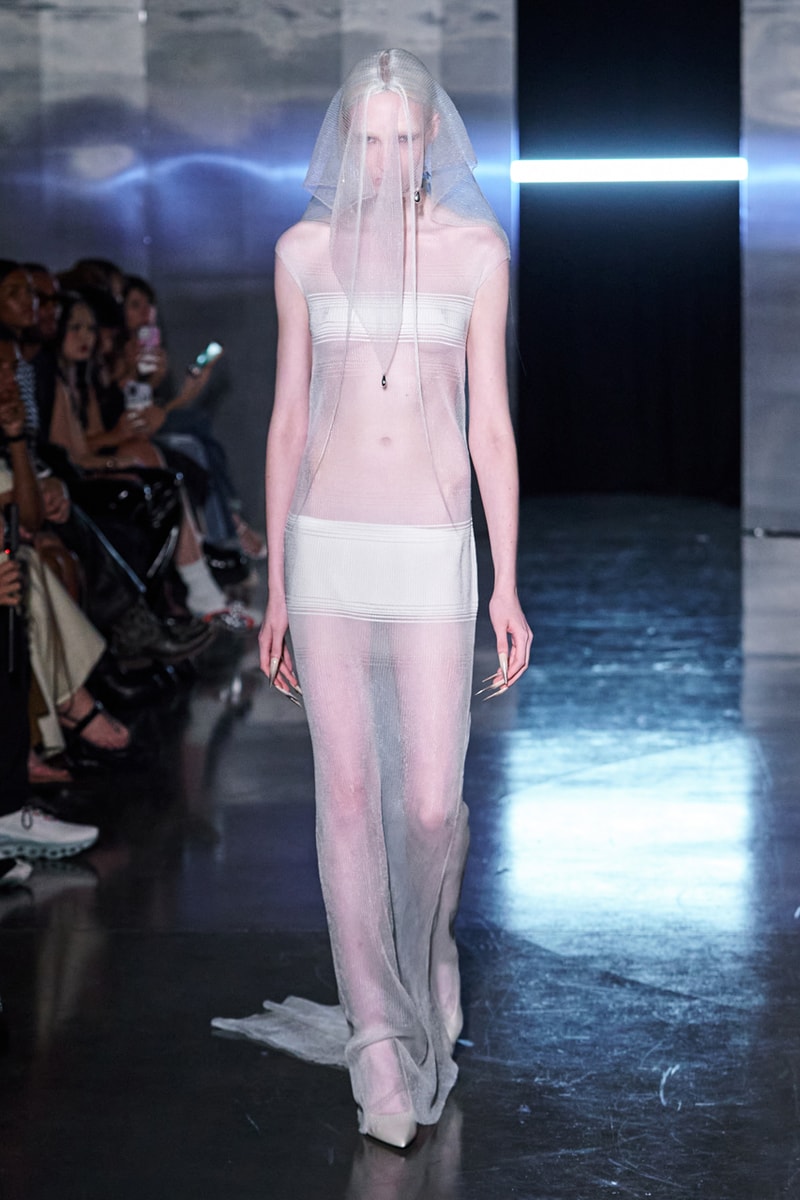 30 of 30
Over the past couple of years, Grace Ling has become a buzzing emerging name in not just the New York Fashion scene, but fashion at large – gracing the backs of stars like Jennifer Lopez, Ciara, Karlie Kloss and more. But what has piqued people's interest about the New York-based brand is Ling's affinity for seemingly sleek designs that balance sensuality and strength. With Grace Ling's debut New York Fashion Week show for the Spring/Summer 2024 season, the designer has finally fully welcomed us into her world.
Although Ling has not held a runway show till this NYFW, the designer has been building her universe through an anthropomorphic lens with her previous collections. So with her new, "NEVERLAND," collection, the designer establishes a new protocol for contemporarily precise designs, while still keeping a slightly anthropomorphic lens. Held at a gallery in NYC's industrial arts district, a waft of fog shielded a beam of light between two chrome walls, which the models would emerge and quickly after the fog filled the air, the show began.
From look one, which was an Alexander McQueen-reminiscent paneled chrome bodice, paired with a black floor-hugging skirt, it was clear the show would be one of conversation. As the looks slowly cascaded down the runway, the collection was built via sheer gradient dresses, one-leg dresses with three-tone side detailing, bodycon two-piece sets with chrome inserts, leather jackets, dagger dresses and more.
Amongst the entire new pieces, Ling also embedded some of her signature brand staples like the leather circle bolero jacket, an updated iteration of the back-plate dress, a cropped leather blazer and her hallmark chrome butt bag.
"I like to see how anthropomorphism can be interpreted in new ways," said Ling. "For this collection, I was inspired by Hieronymus Bosch and his painting "The Garden of Earthly Delights" and I've been wanting to do a collection about it for a long time…I think my style is the perfect balance between sensuality and formality. I think it's a multifaceted woman."
Take a look at Grace Ling's debut NYFW collection for the SS24 season in the gallery above.
Elsewhere in fashion, Dion Lee SS24 wants to put you to work.