Goldwin and SPIBER Present "Regenerative Circle," Their First Full Collection
High-end winter apparel with plant-derived textiles made using microbial fermentation technology, a process similar to brewing beer.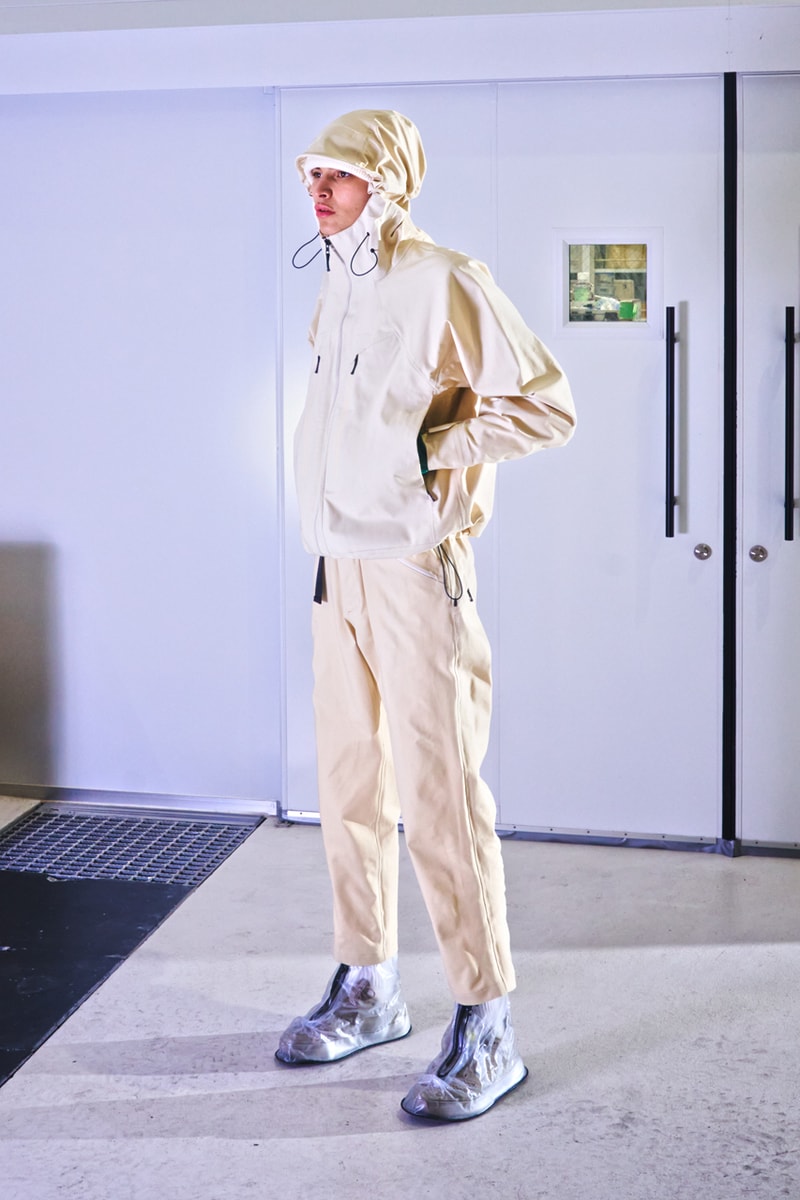 1 of 27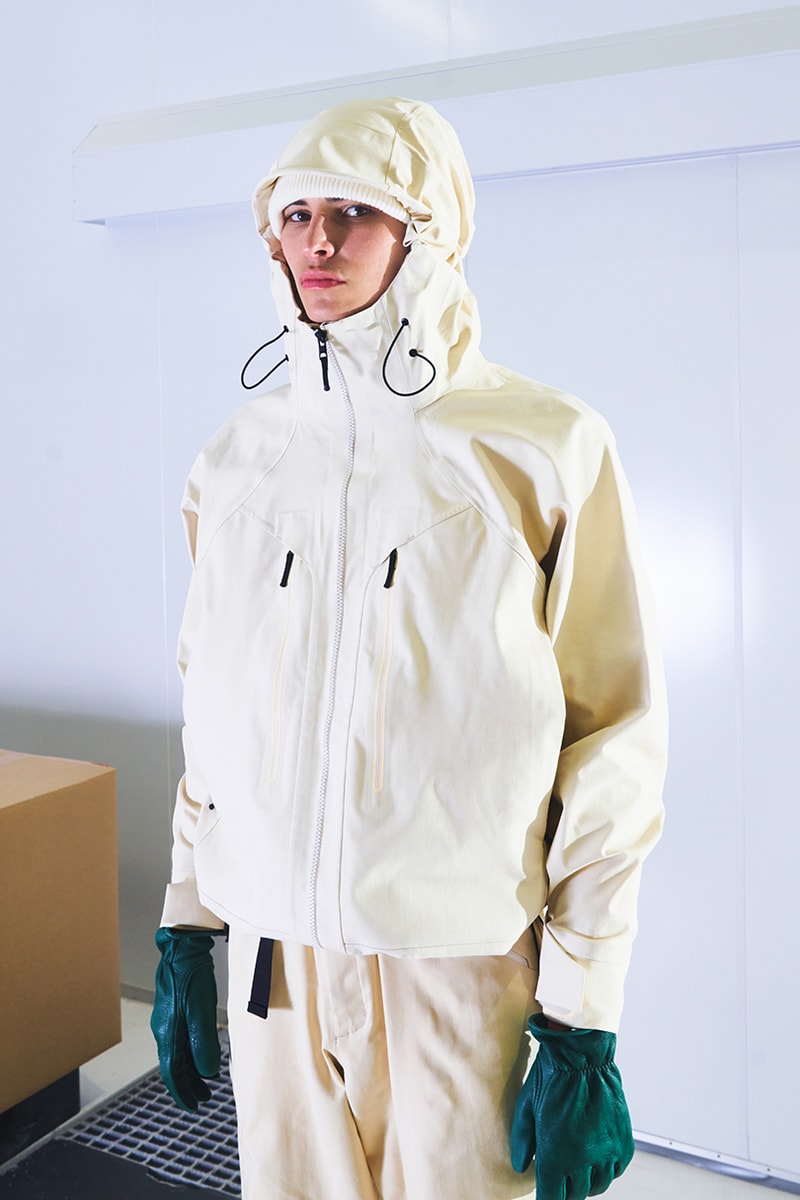 2 of 27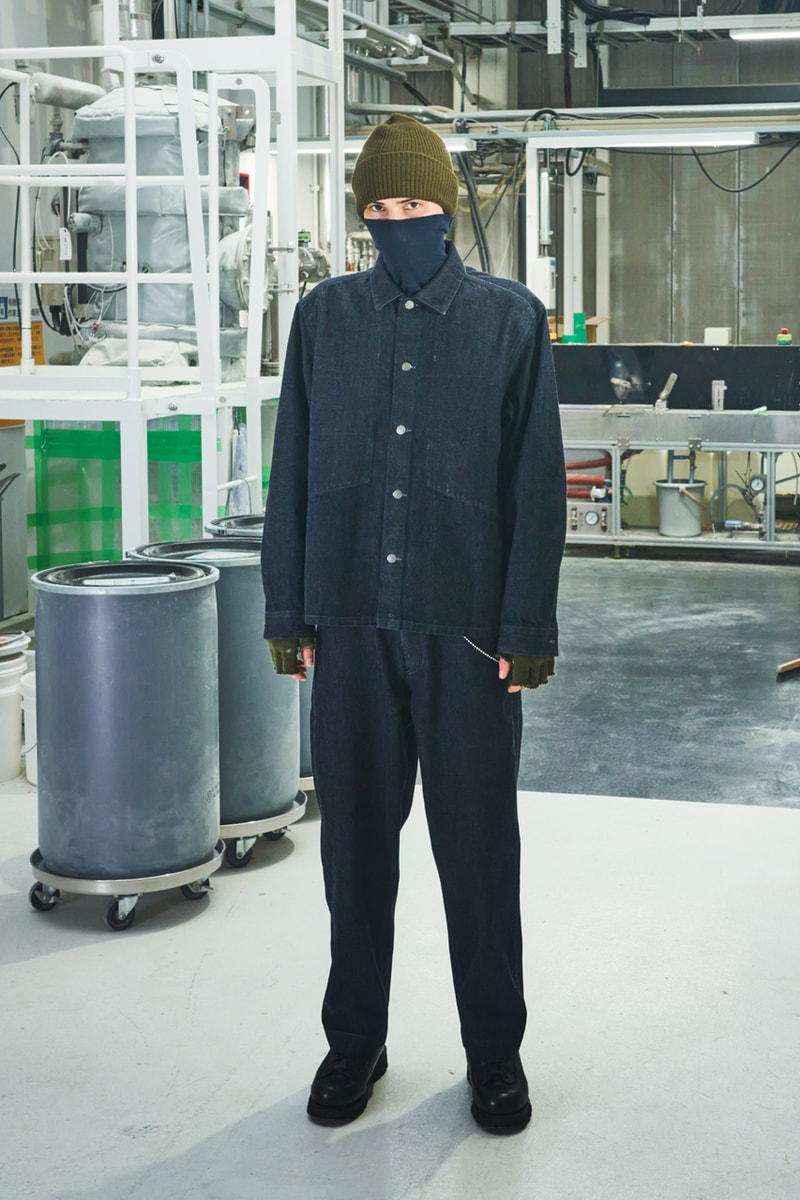 3 of 27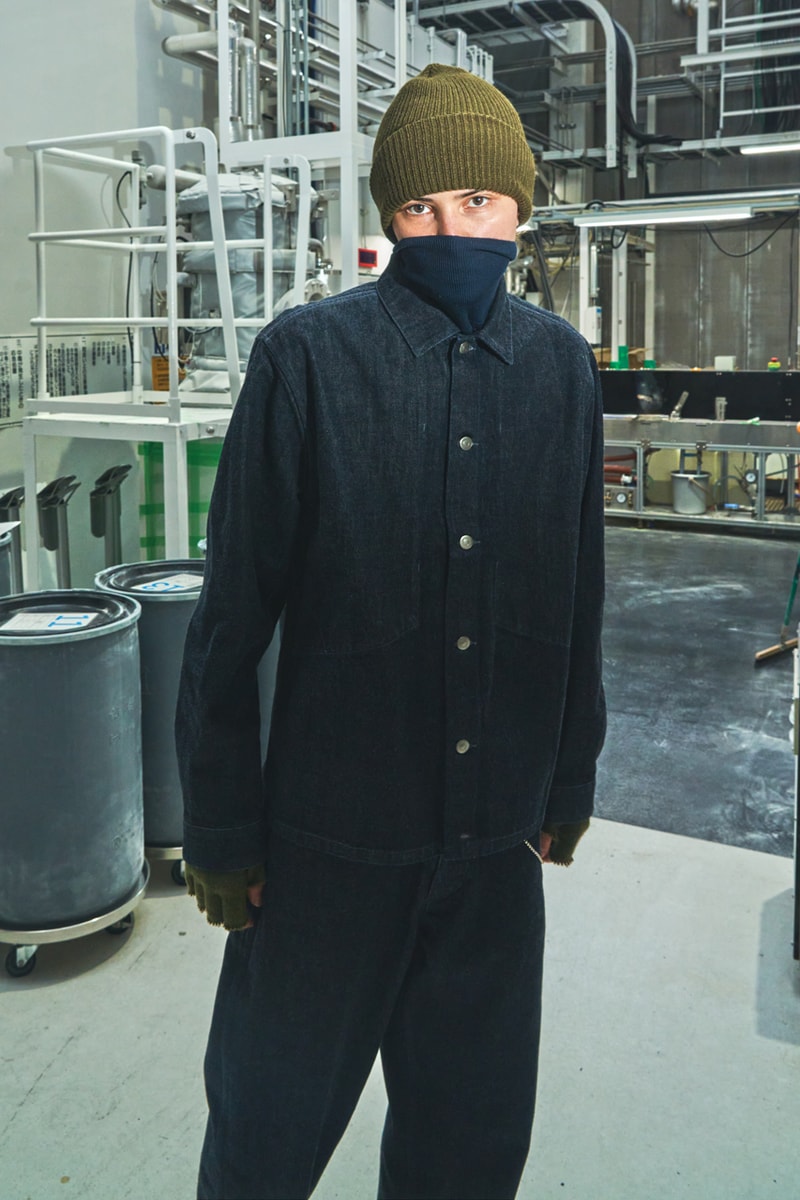 4 of 27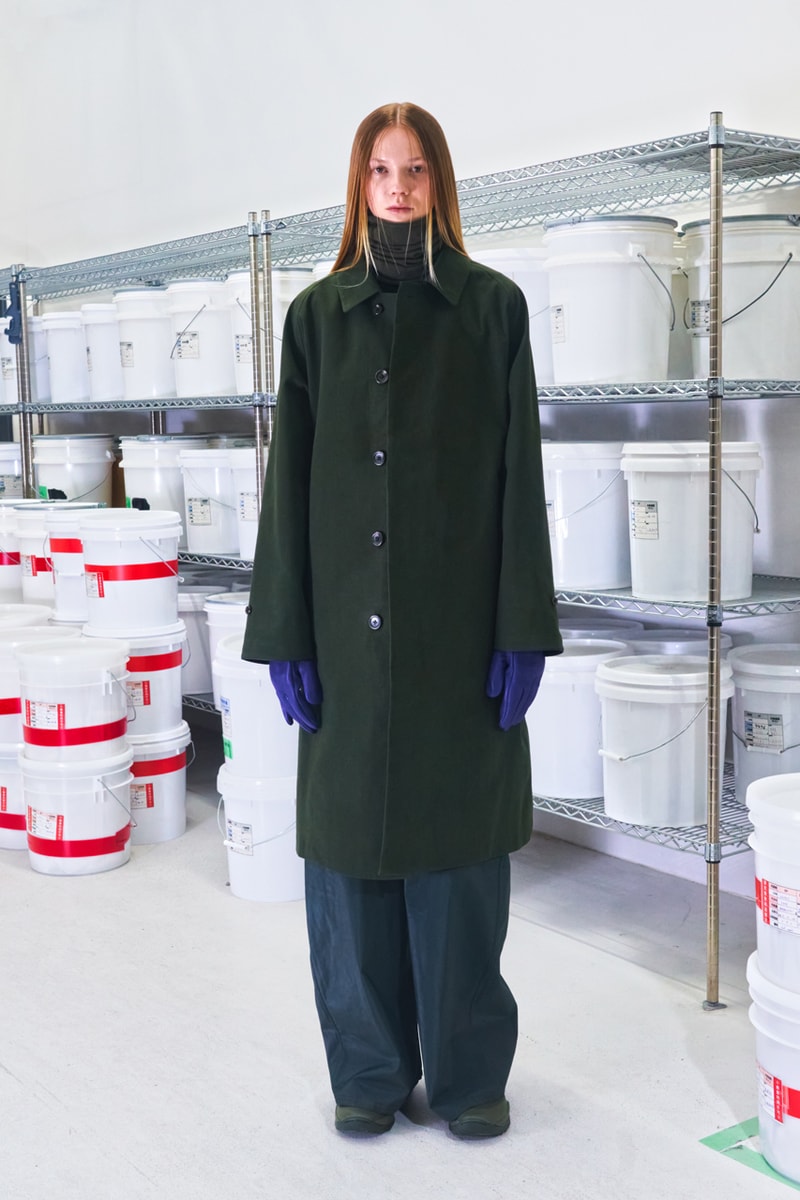 5 of 27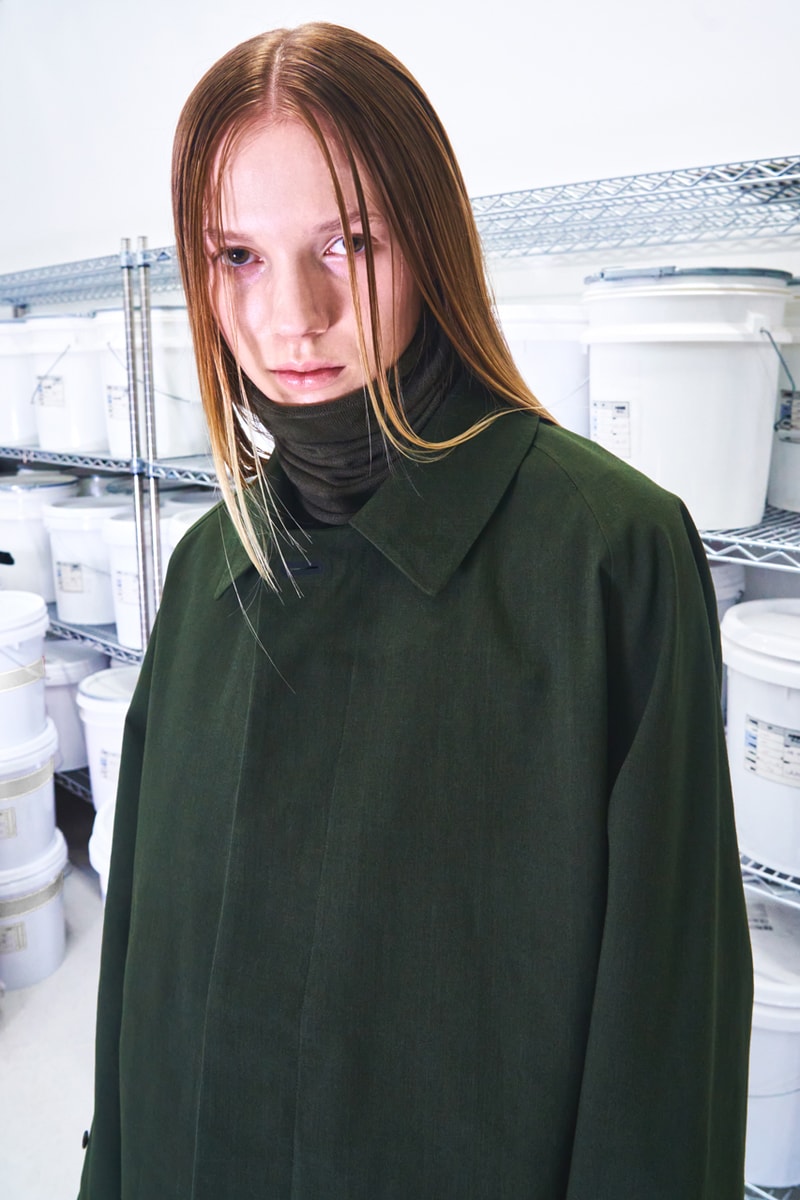 6 of 27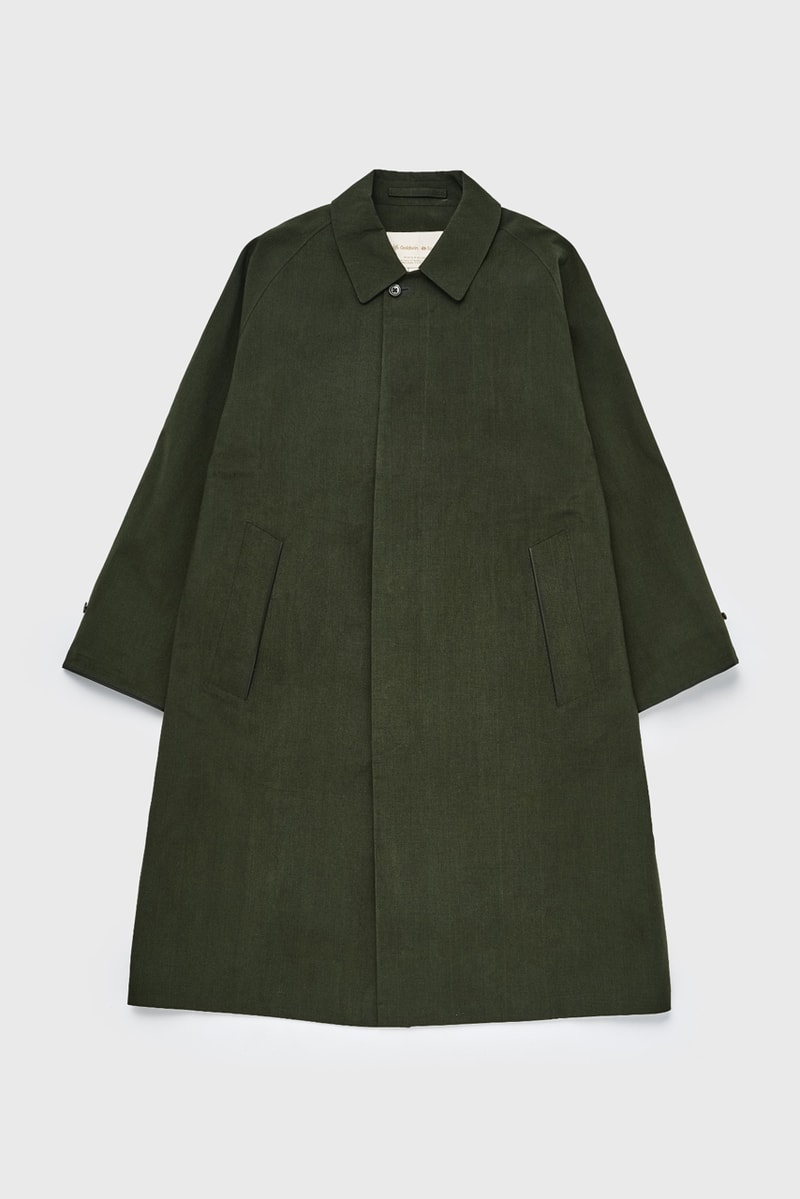 7 of 27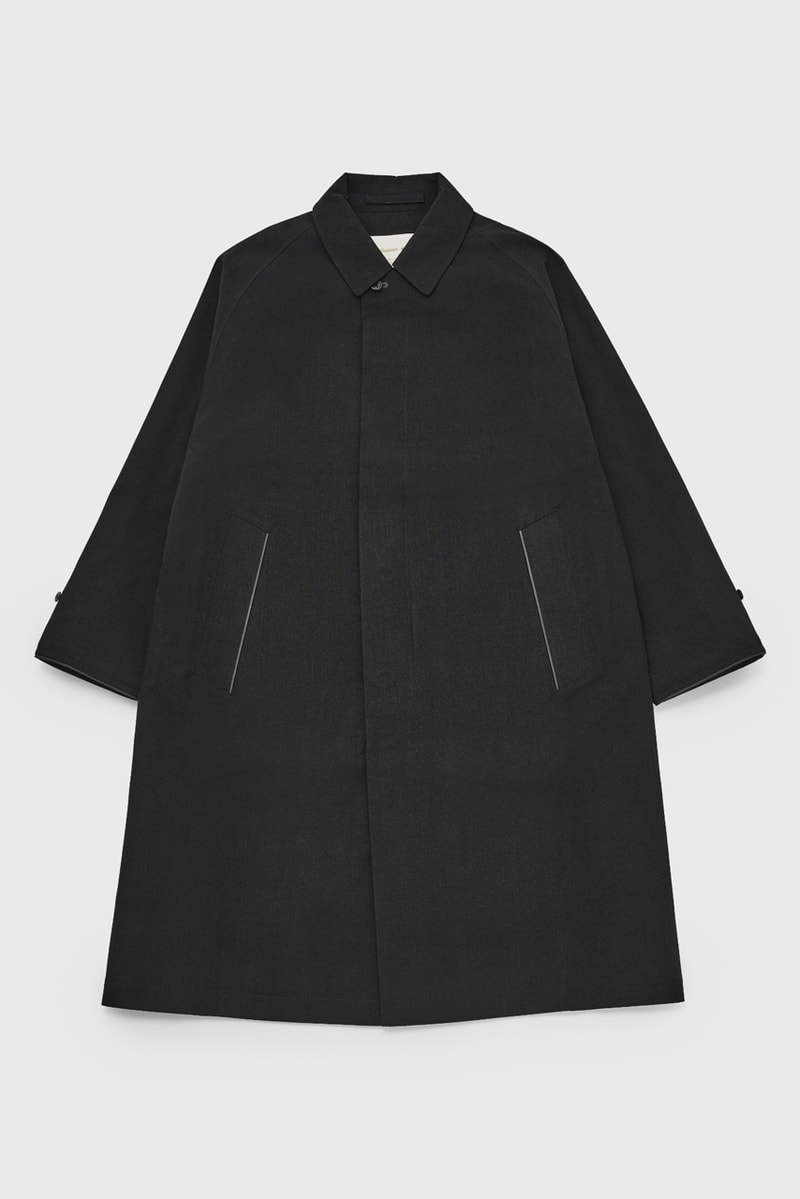 8 of 27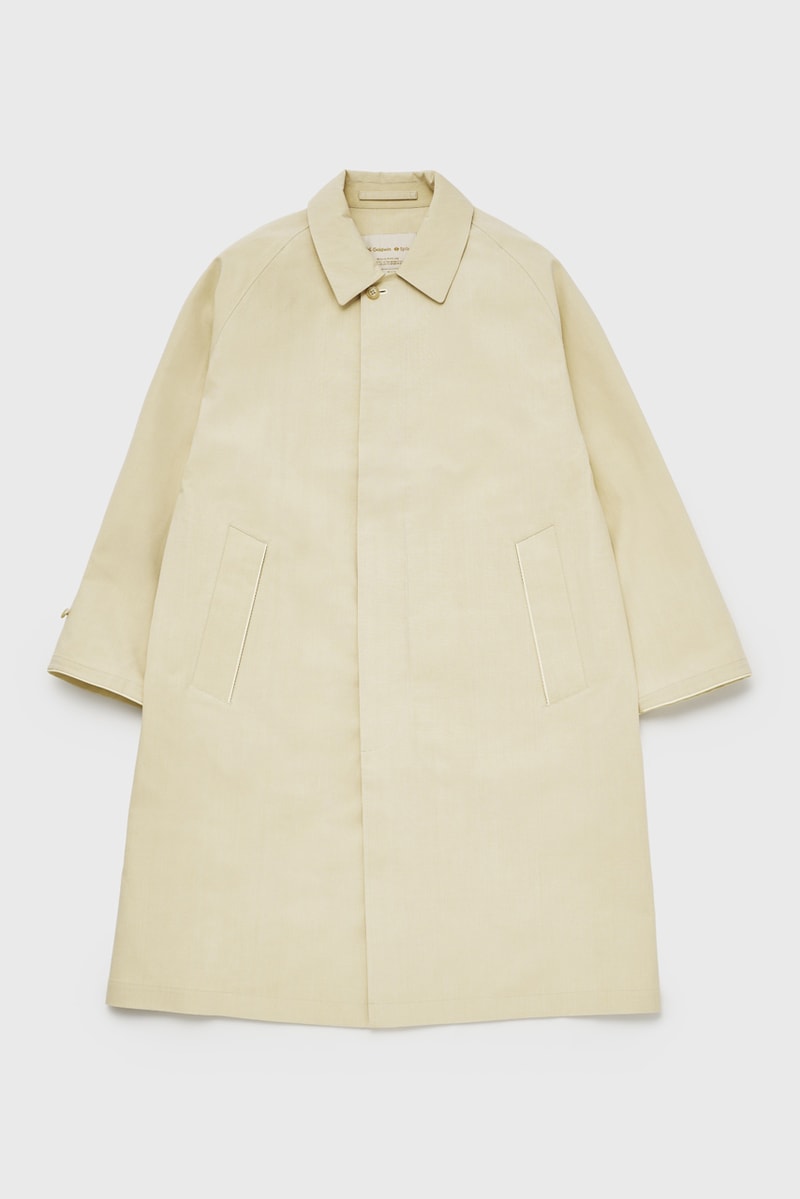 9 of 27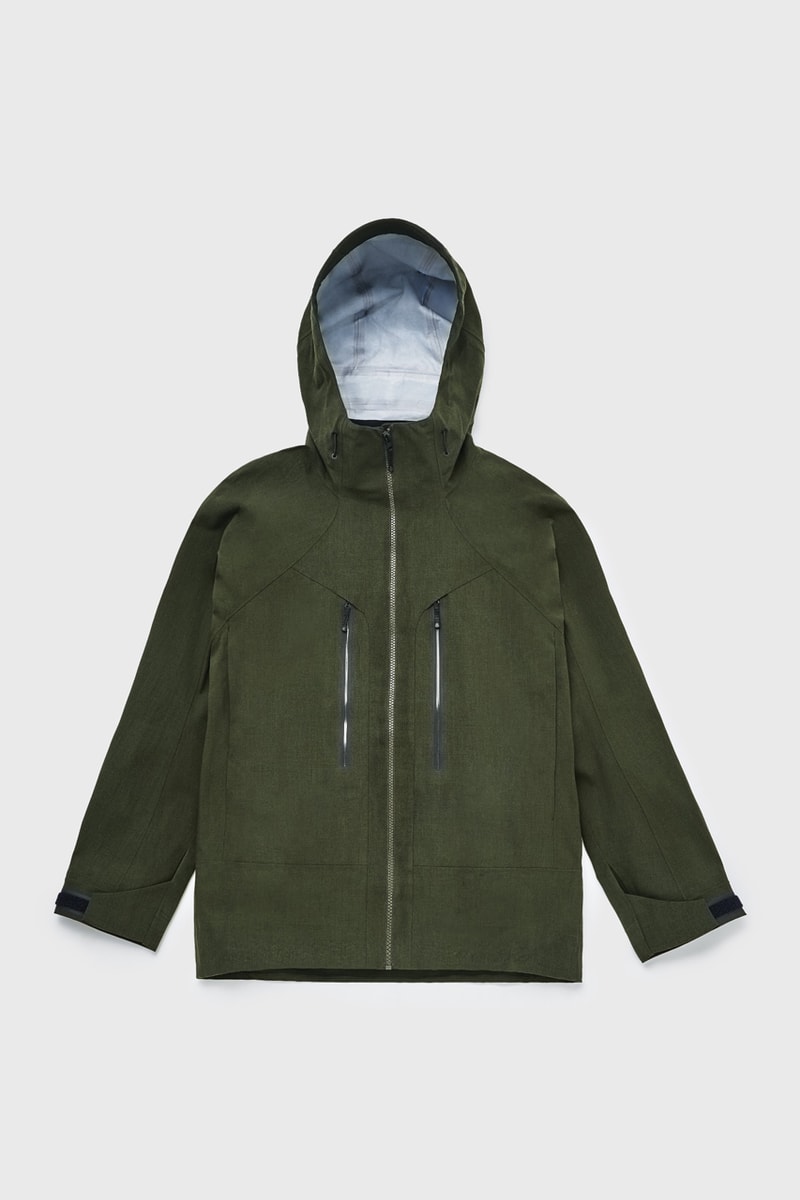 10 of 27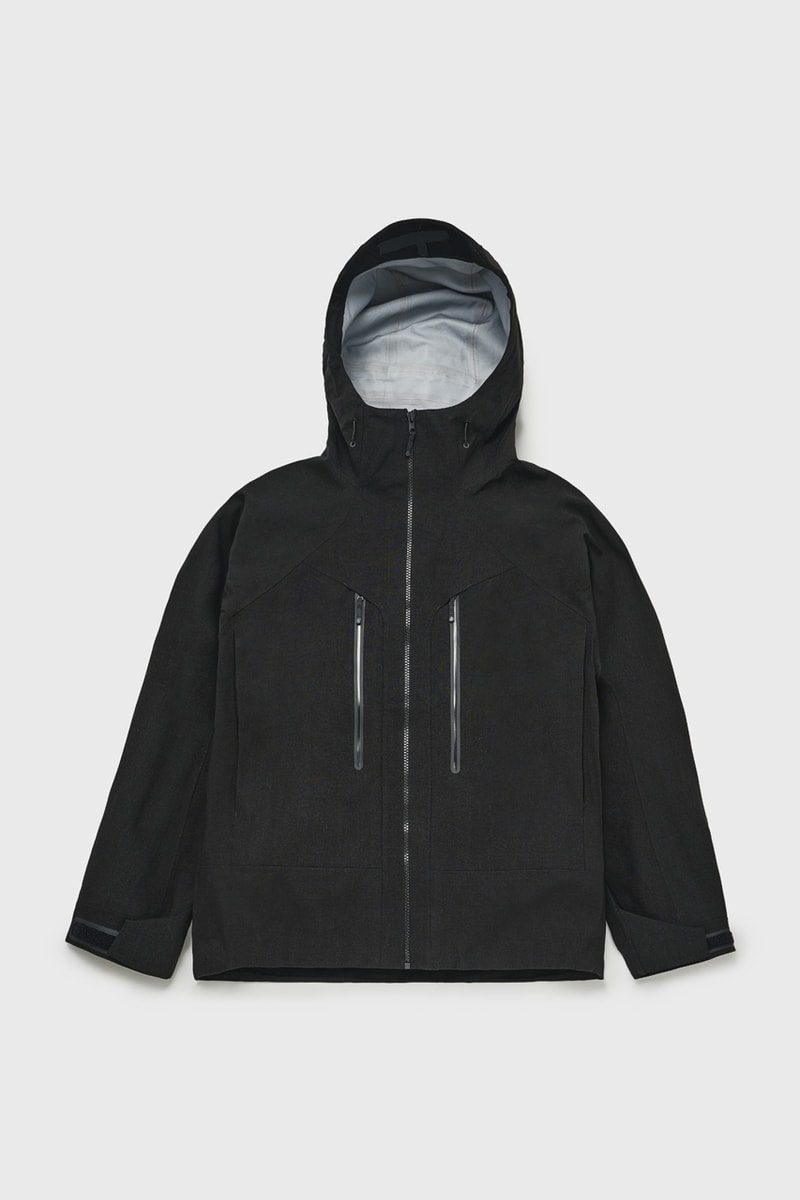 11 of 27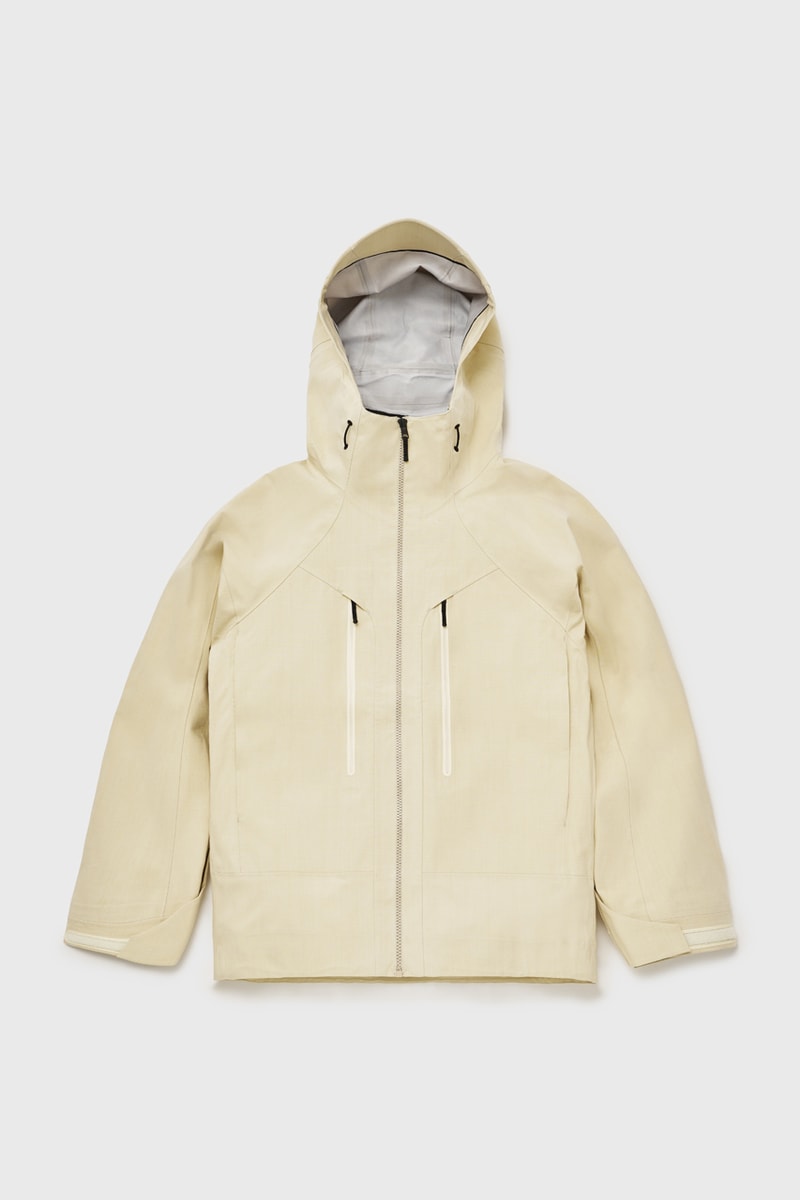 12 of 27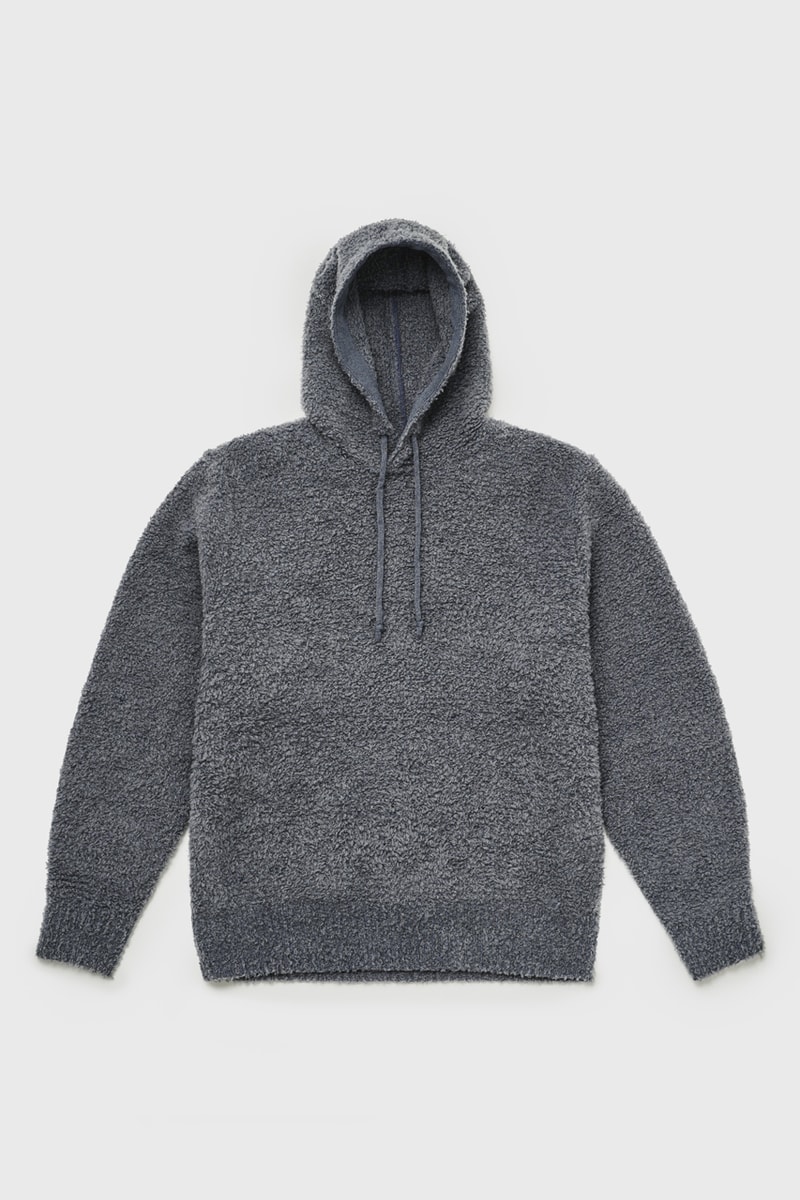 13 of 27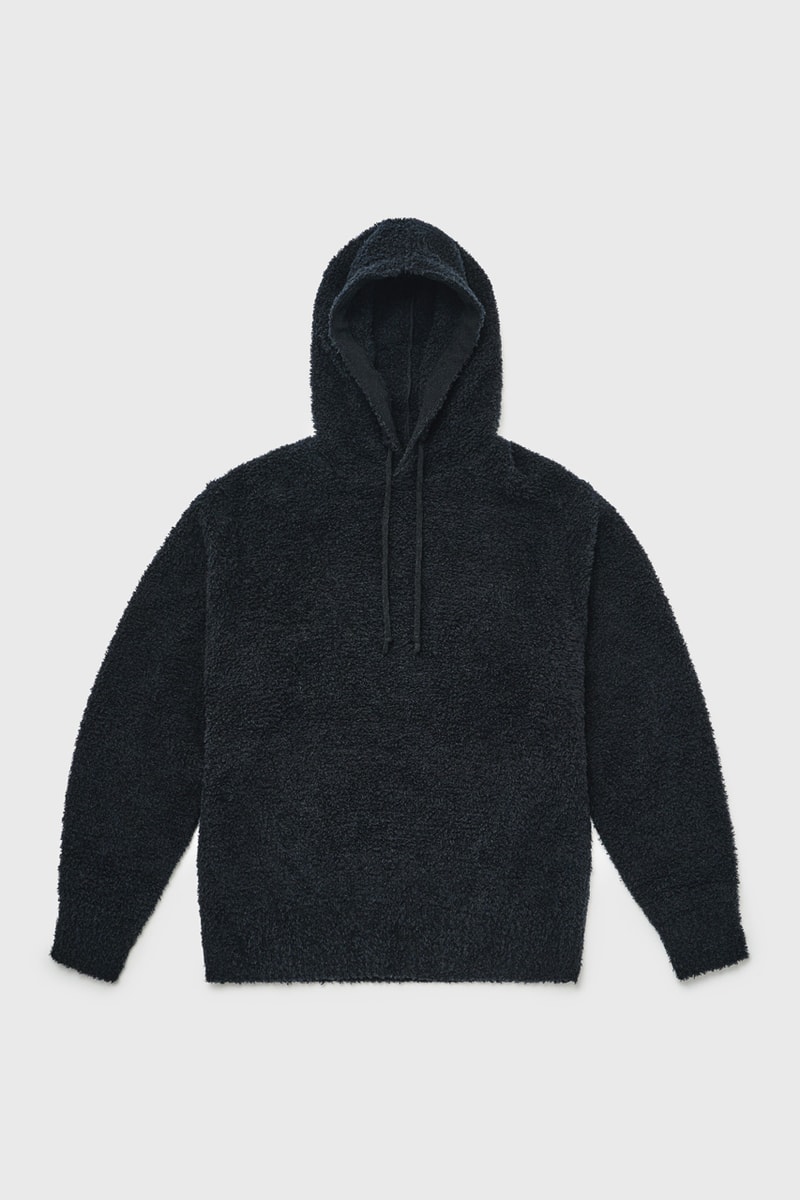 14 of 27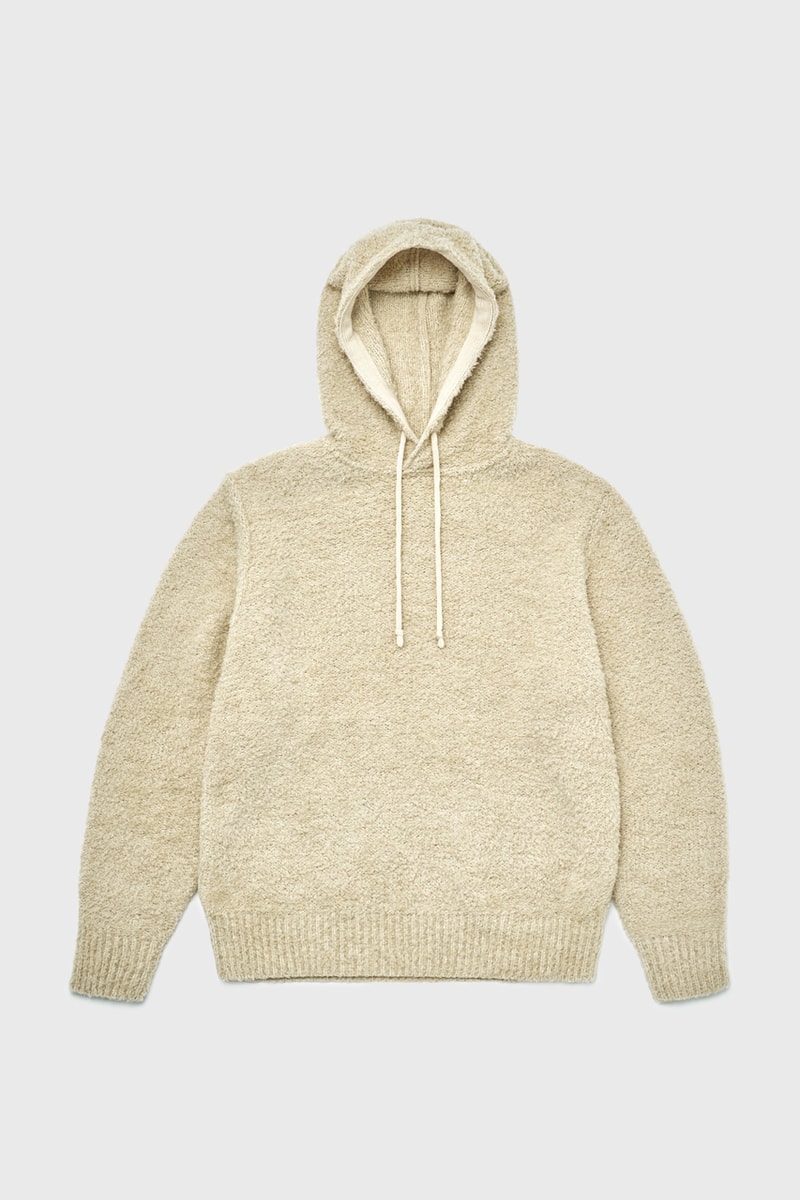 15 of 27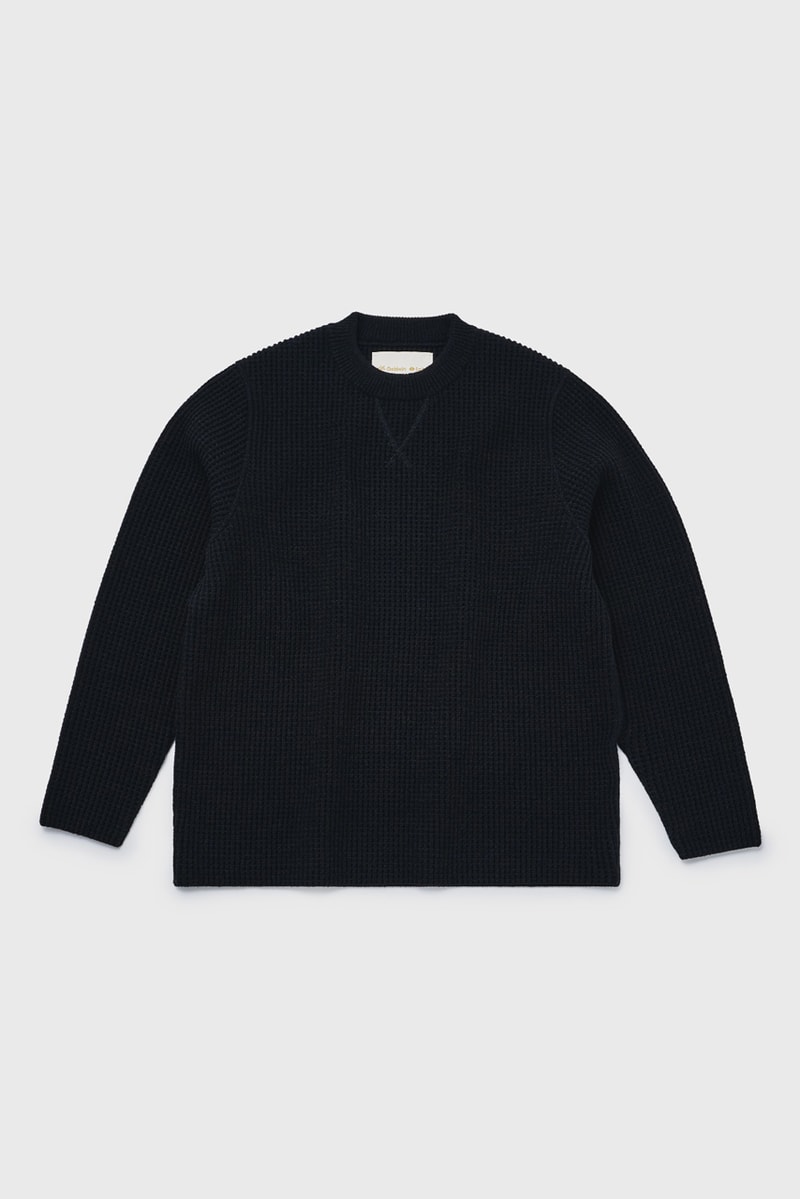 16 of 27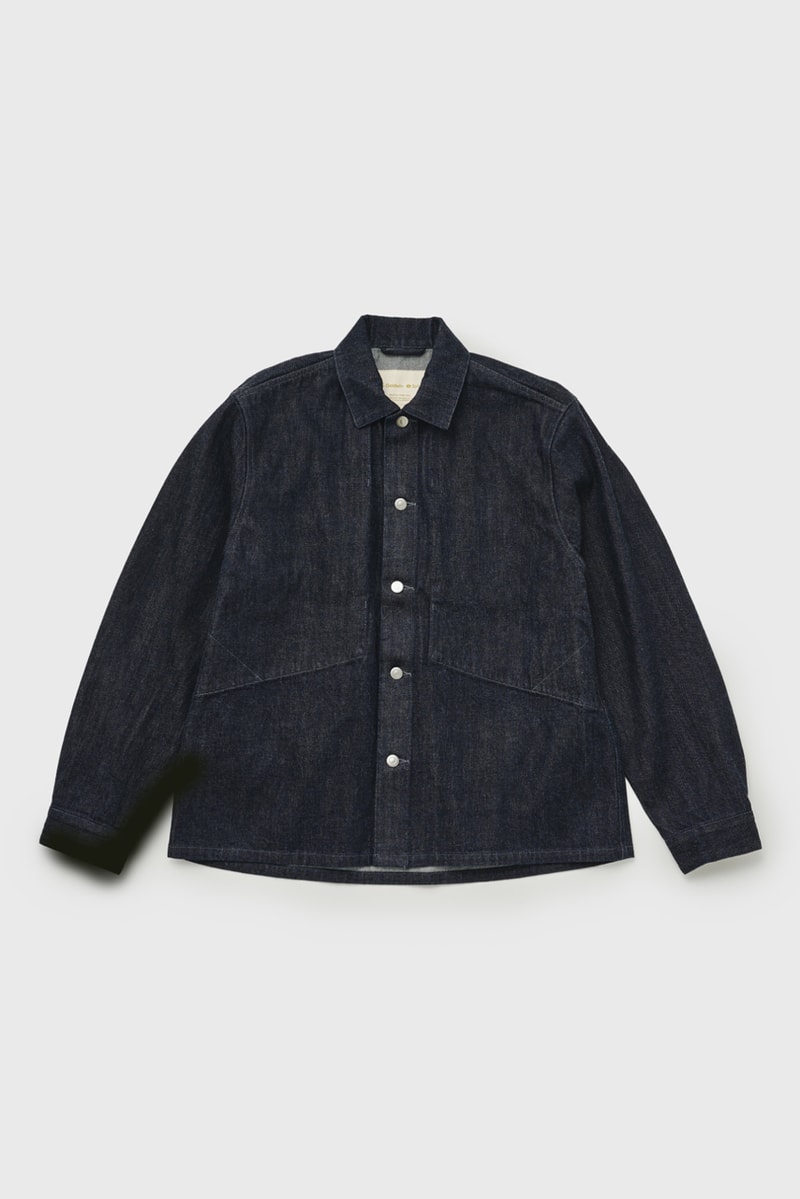 17 of 27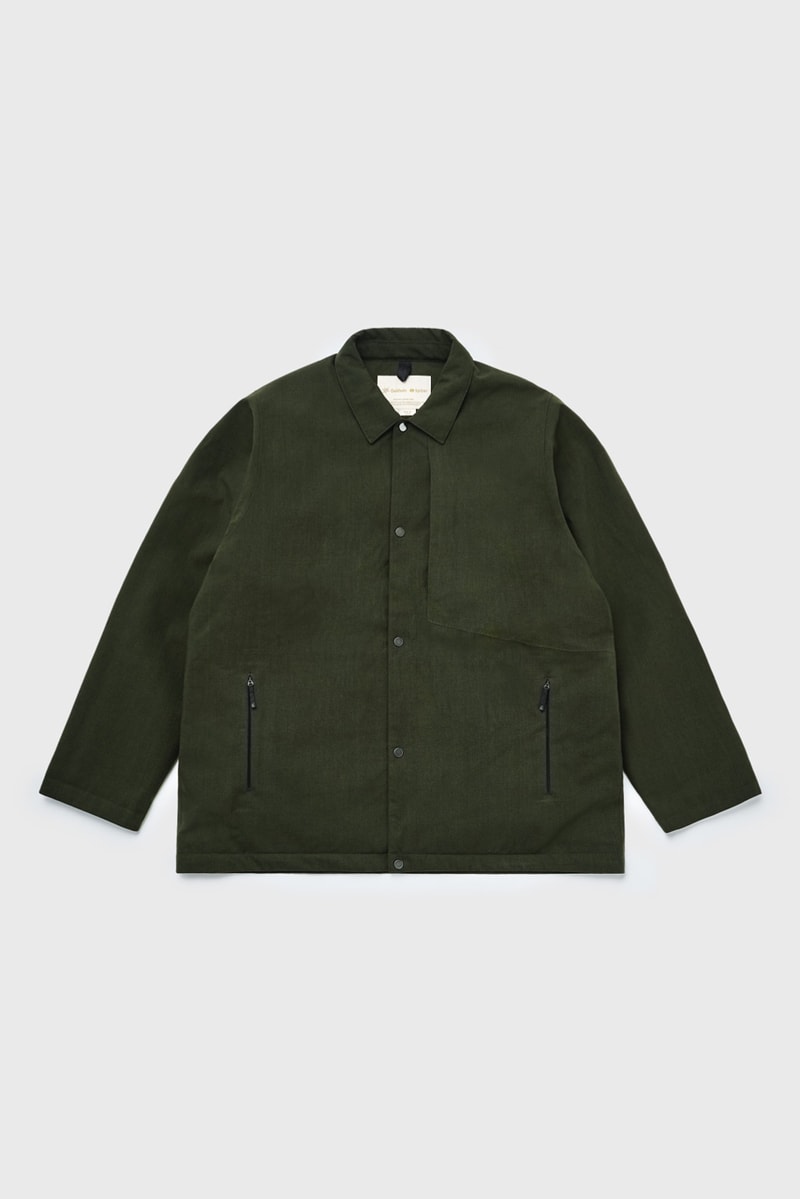 18 of 27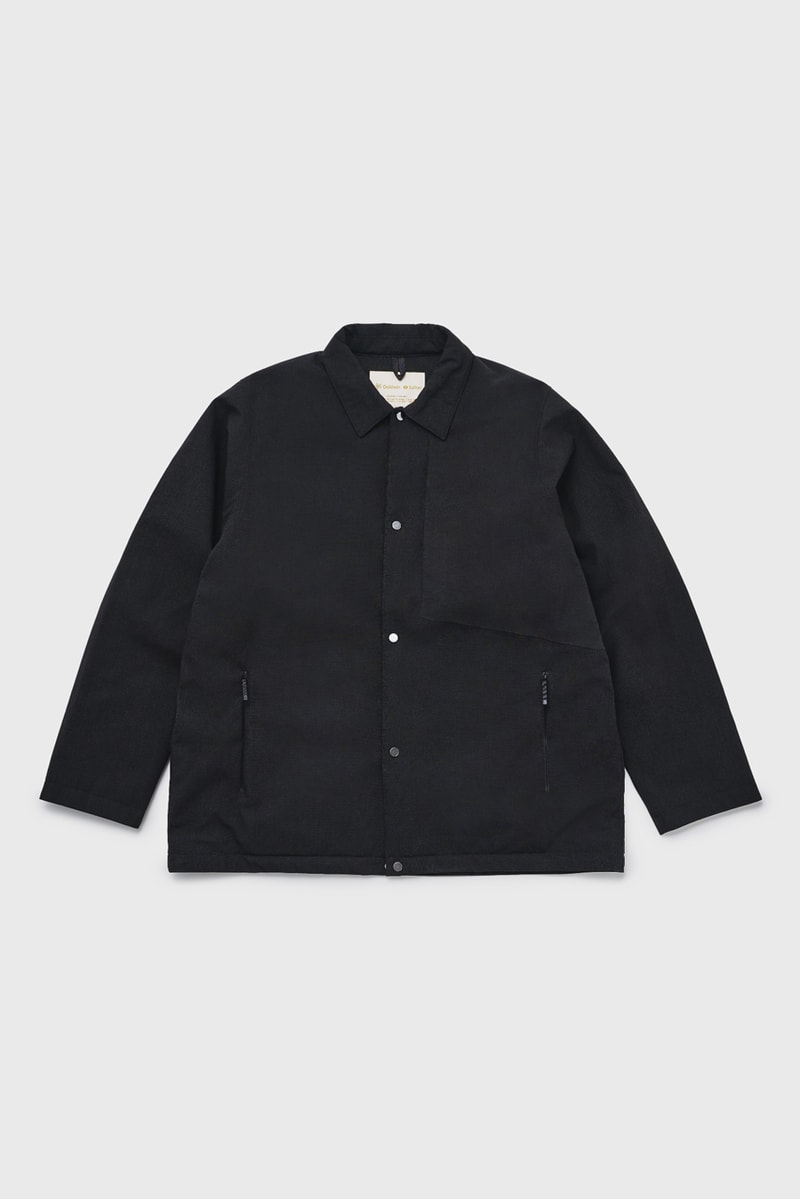 19 of 27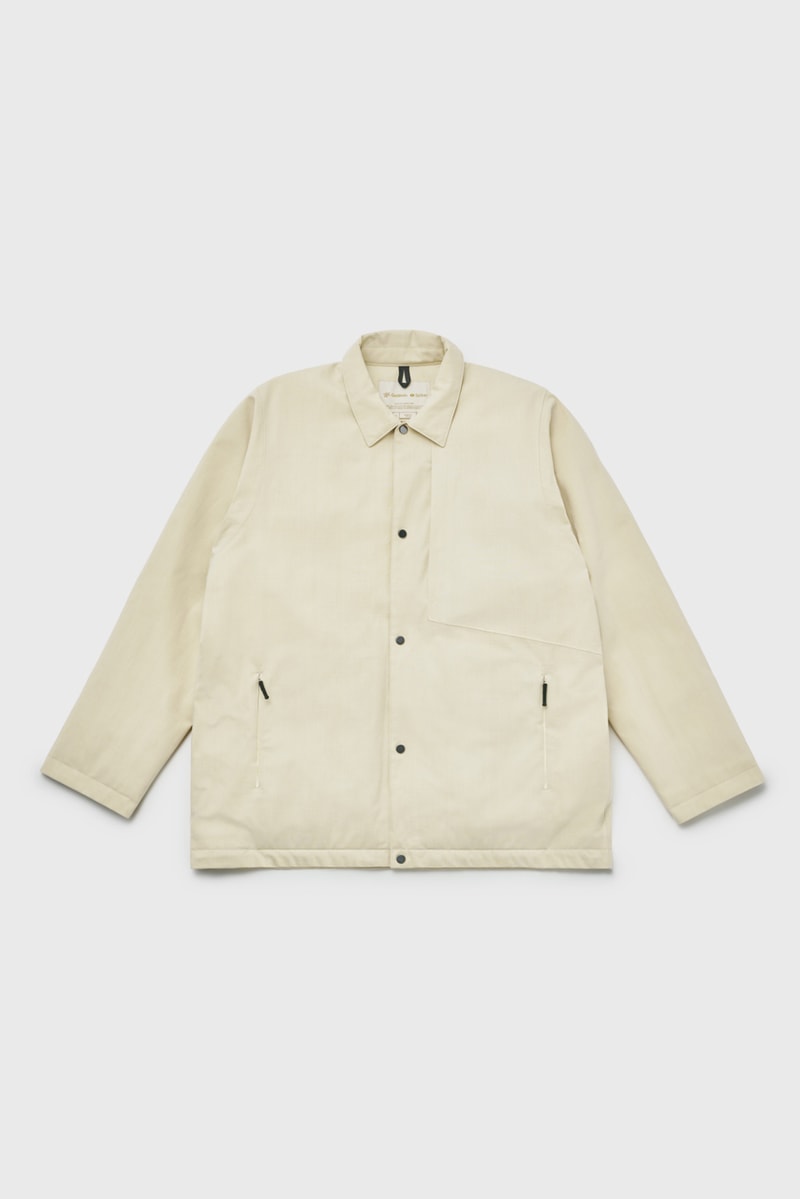 20 of 27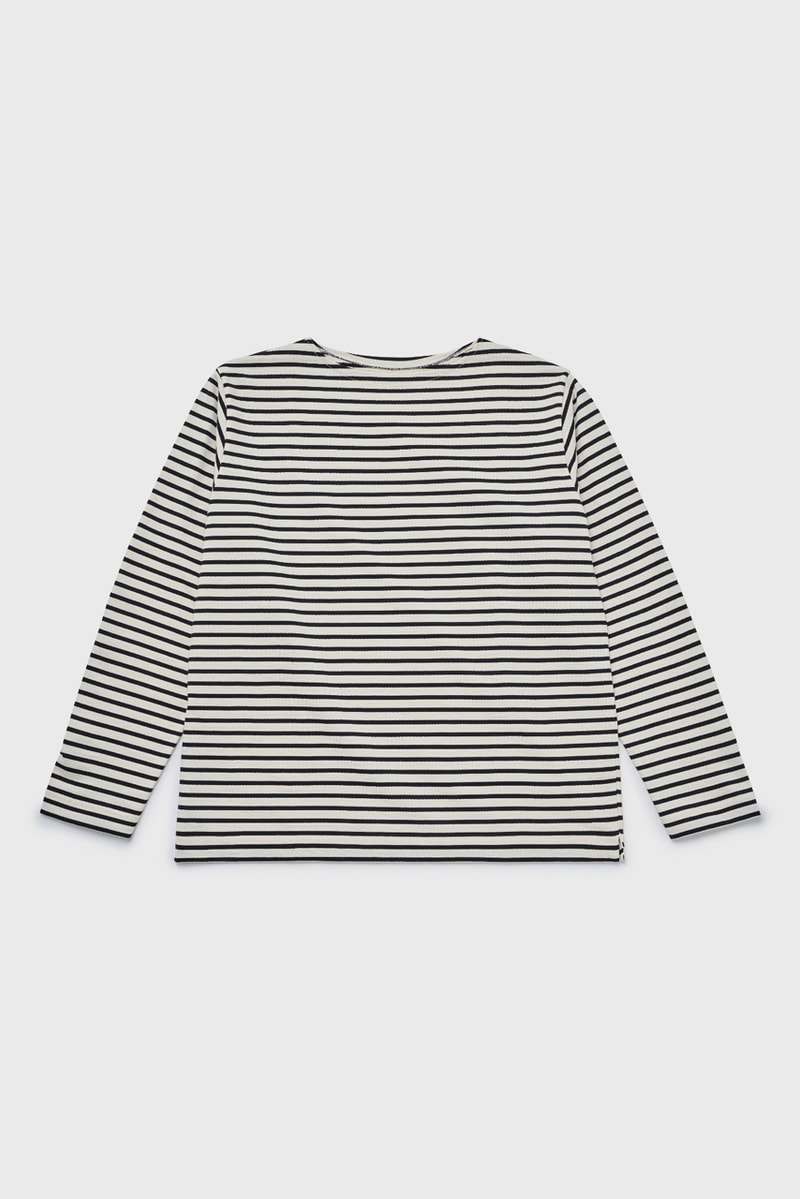 21 of 27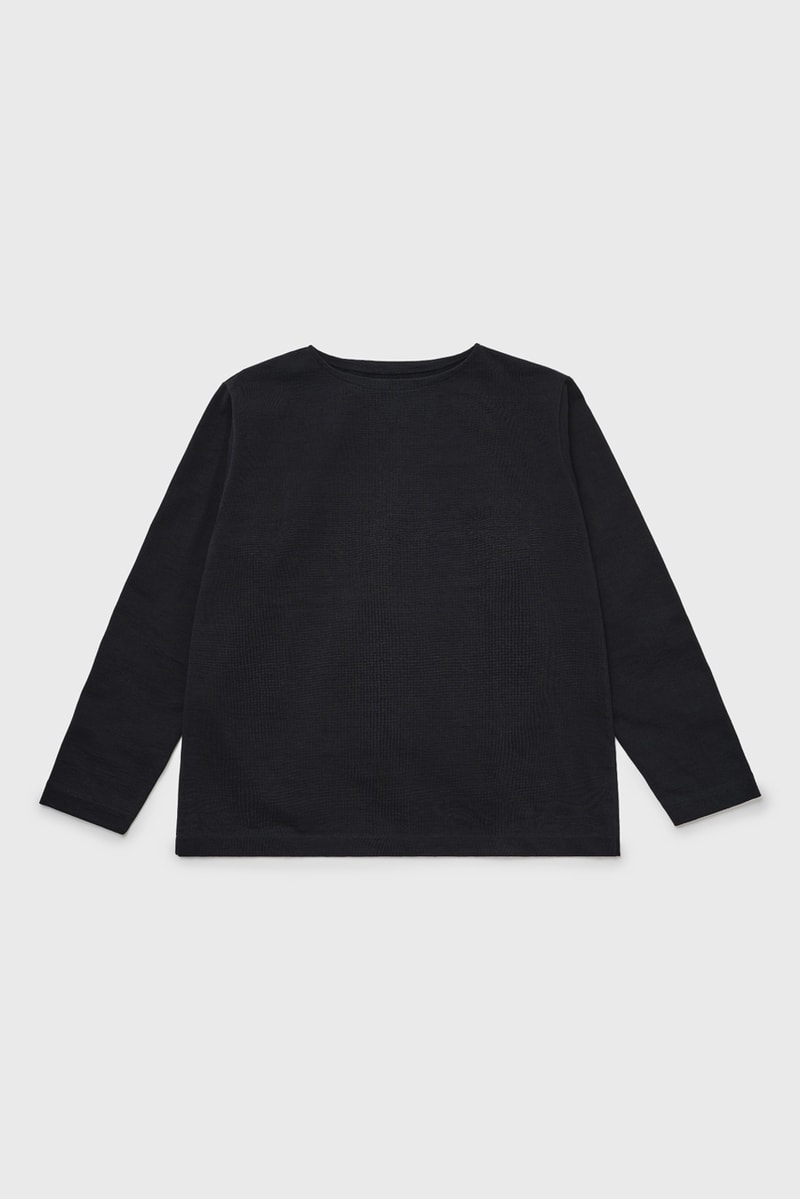 22 of 27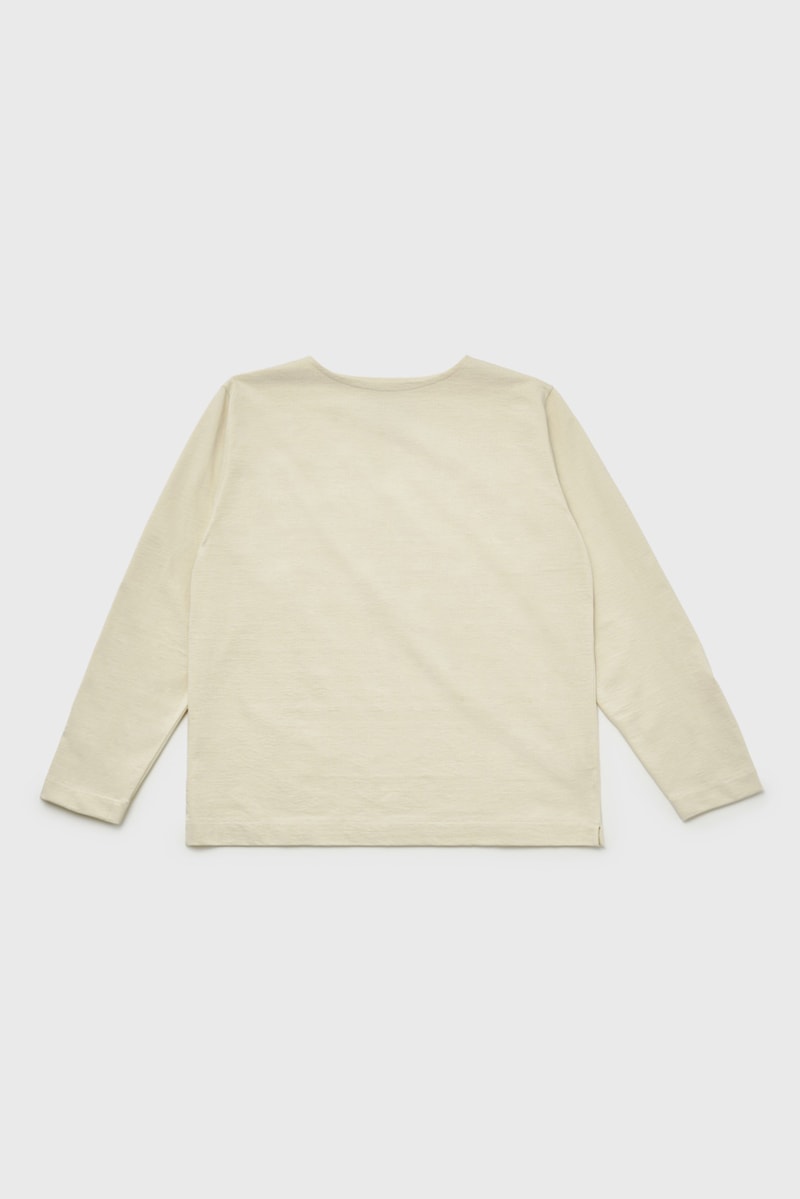 23 of 27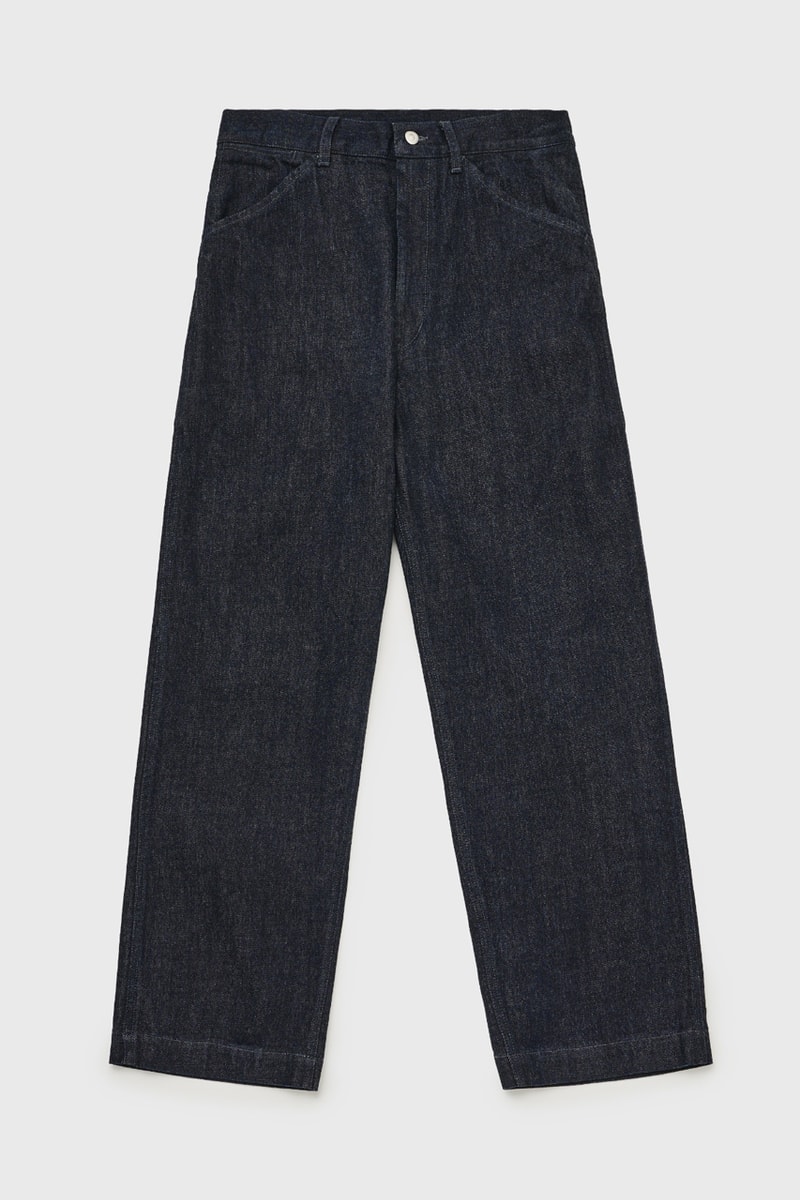 24 of 27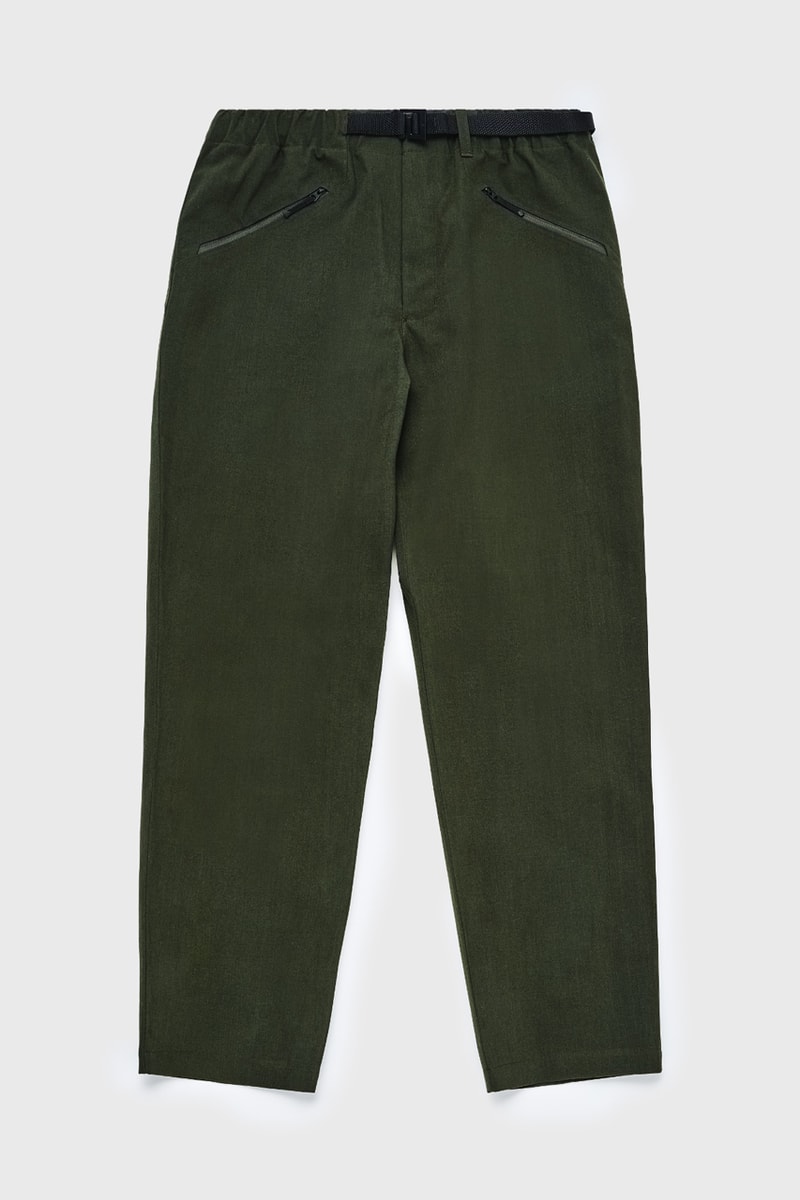 25 of 27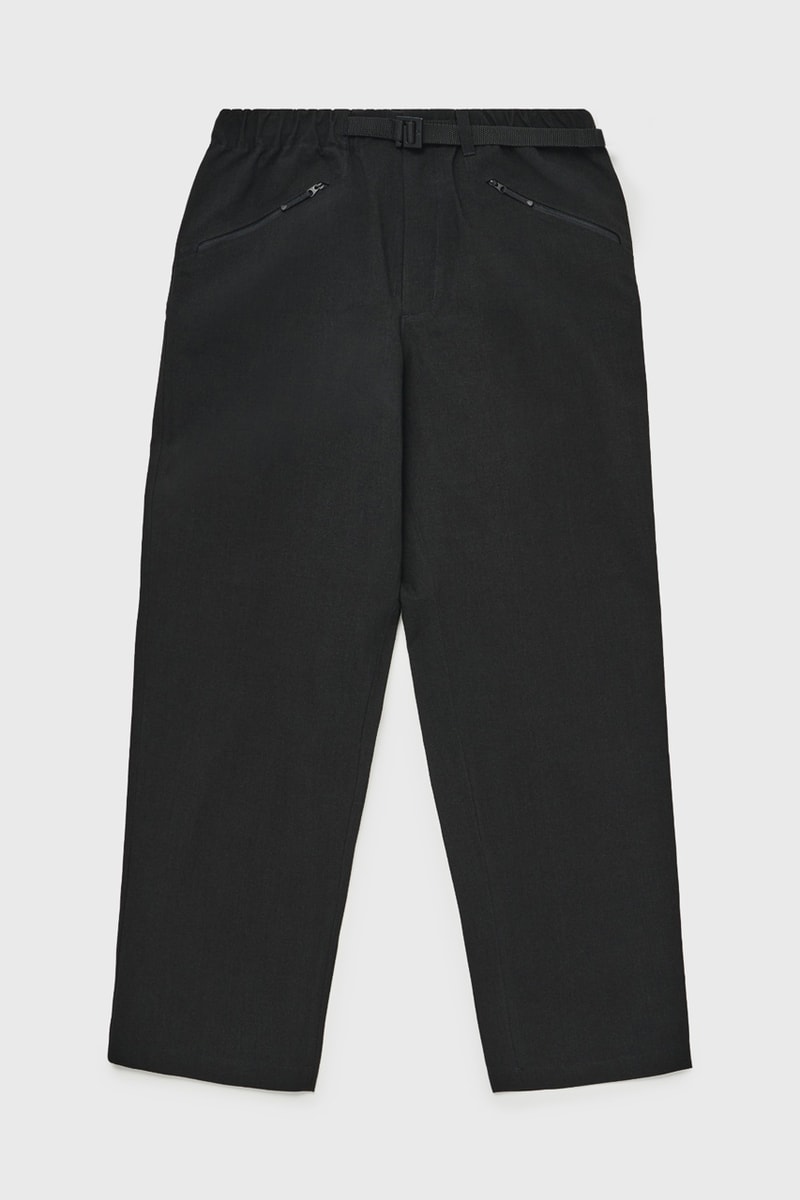 26 of 27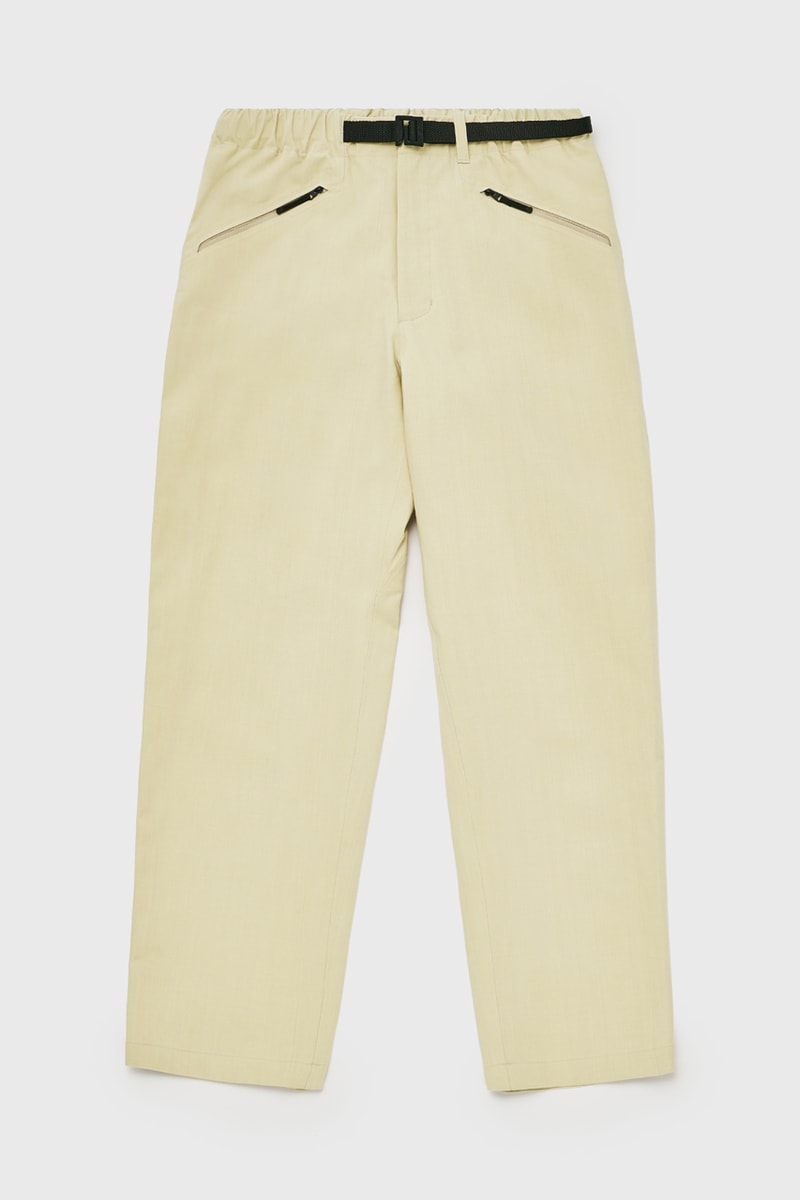 27 of 27
After nearly a decade of working together on one-off items and limited releases, Japanese outerwear brand Goldwin and biotechnology venture SPIBER have teamed up for their first full collection. Based around a "Regenerative Circle" concept, the collection features nine items created from SPIBER's signature Brewed Protein, a circular textile production process with a minimal environmental footprint.
Featuring earthy shades like moss green, stark black and cream, the collection consists of nine items: a ski-inspired coat, trench coat, hoodie, sweater, crewneck sweatshirt, warm down shirt, long-sleeve shirt, slim-cut tech pant and even a duo of denim items, namely a work shirt and work pants. Each is made from the aforementioned Brewed Protein material, manufactured through a Spiber technology platform that ferments its plant-based ingredients and allows for customized molecular engineering. In a March interview with Hypebeast, Goldwin 0 designer Julia Rodowicz described Brewed Protein as "[combining] the smoothness of silk, the warmth of wool and the strength of an armor while being developed with a minimum water usage."
"The fun part is that it can be spun and woven or knitted into fabrics of all kind: waterproof shell, sturdy denim, fluffy chenille, soft cashmere-like," Rodowicz said. "The possibilities are endless. Fun fact: SPIBER is brewed in a similar way beer is!"
Expect the full Goldwin x SPIBER collection to release via Goldwin's webstore on September 29 and for Goldwin to produce even more SPIBER products in the future, as it aims to shift 10% of its overall production to Brewed Protein by 2030.
Elsewhere in the world of fashion, Maharishi has revealed its FW23 collection.