Studio Ghibli's Catbus Is Now an Electric Low-Speed Vehicle
Set to begin operating early next year.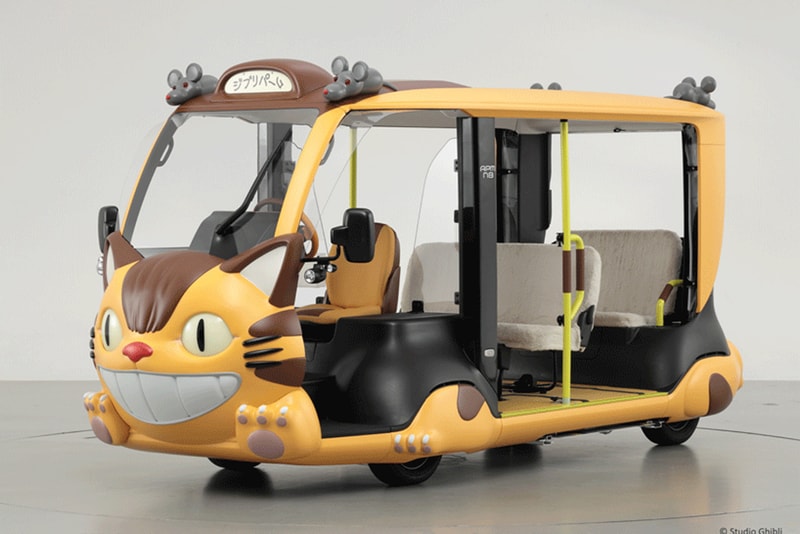 1 of 3
2 of 3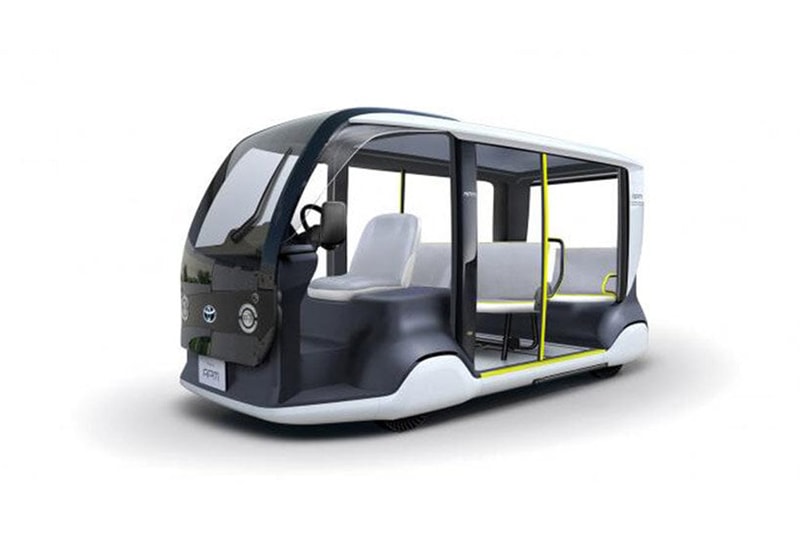 3 of 3
Studio Ghibli's Ghibli Park transports visitors from Nagakute, Aichi Prefecture, Japan to the whimsical worlds of their favorite Studio Ghibli stories. The Catbus, drawn directly from Hayao Miyazaki's My Neighbor Totoro, is the vessel by which Ghibli Park attendees can drift between universes. Beginning operation next year, the beloved Catbus has come to life, reimagined as a fully functional electric low-speed vehicle.
The iconic Catbus from Hayao Miyazaki's animated film My Neighbor Totoro is set to roll off the screen and into the real world, giving Studio Ghibli fans the chance to live out a long-held dream. pic.twitter.com/WffTtqB1VV

— NHK WORLD News (@NHKWORLD_News) September 12, 2023
The joint effort of Toyota and technology powerhouse MONET, the smiling, twelve-legged Catbus was crafted using a Toyota APM (Accessible People Mover) electric trolley and can comfortably seat six guests in addition to the driver. Initially created for the 2020 Tokyo Olympics, the vehicle will offer smooth transit across the park, reaching a maximum speed of 19 kilometers/hour. Seeing a sleek matte finish and plush seat covers, the detailing on the Catbus is striking identicality to Miyazaki's on-screen creation.  Have a closer look at the IRL Catbus in the gallery above.
The Catbus is slated to begin operating on March 11, 2024. Stay tuned to Hypebeast for more updates on Ghibli Park. Though in other automotive news, Honda has reimagined the Motocompo Mini Scooter from the 1980s in an all-electric model.