Clubhouse App Looks to Make a Comeback with Chat-Based Rework
Designed to be "more social than other messaging apps and a bit more Clubhouse-y."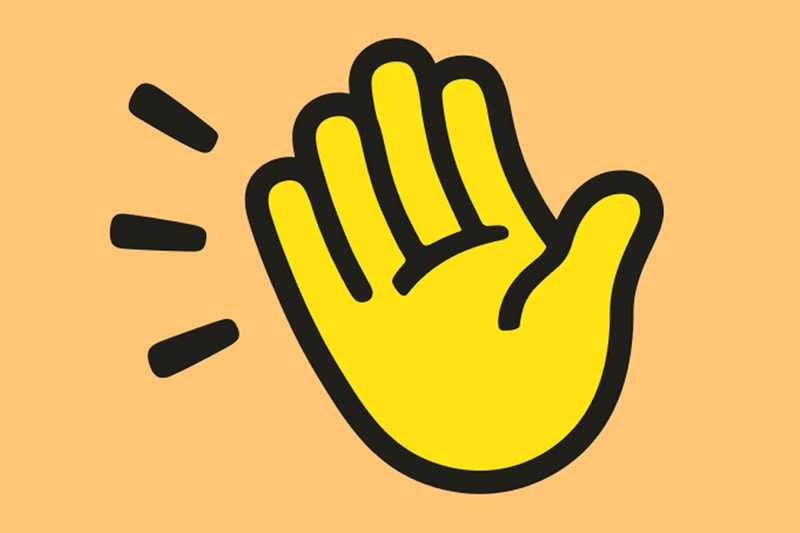 Clubhouse, the live audio platform that saw massive success during peak Covid times but that has since fizzled out, has unveiled a major update in an effort to reinvent itself.
This update effectively transitions the platform into a user-friendly and interactive messaging app, with an emphasis still on voice interactions and enhanced social connectivity.
The "Chats" feature, part of "The New Clubhouse," works similarly to a traditional Clubhouse room, operating as an asynchronous voice-only group chat. It allows users to interact at their convenience, eliminating the constraints of synchronized meet-ups. The company described the feature as the lovechild of group texts and Instagram Stories – emphasizing voice communication over text.
Among the distinctive features of Chats is the "push to talk" option, as well as the ability to listen at double speed, swipe through various chats, and even dive into private voice messages with friends. Also worth noting, these chats are transcribed and translated into different languages, ensuring effective communication and inclusive engagement opportunities.
Clubhouse's shift towards Chats stems from the rapid growth of voice notes' usage globally. Although voice notes offer a more intimate mode of communication than text, their integration into group chats has historically been challenging. Clubhouse believes that its new format overcomes this obstacle by promoting faster, richer and more nuanced conversations.
An added benefit of this update is that users will now primarily see their friends when they open the app, rather than just live rooms. Chats can be limited to "friends only" or expanded to "friends-of-friends," designed to foster a welcoming environment and reduce encounters with random users or spammers.
You can give the update a try yourself, available now via iOS and Android app stores.
Elsewhere in tech, Sony unveils the Alpha 7C II and Alpha 7C R: two compact full-frame cameras.