Austin Butler is Preparing for a New Role That Goes Beyond the Silver Screen
In an exclusive interview, Hypebeast sits down with YSL Beauty's new ambassador.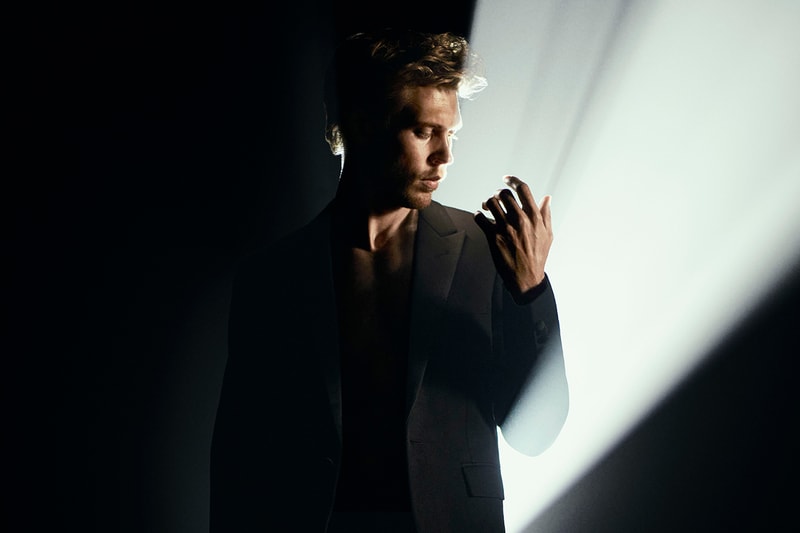 1 of 5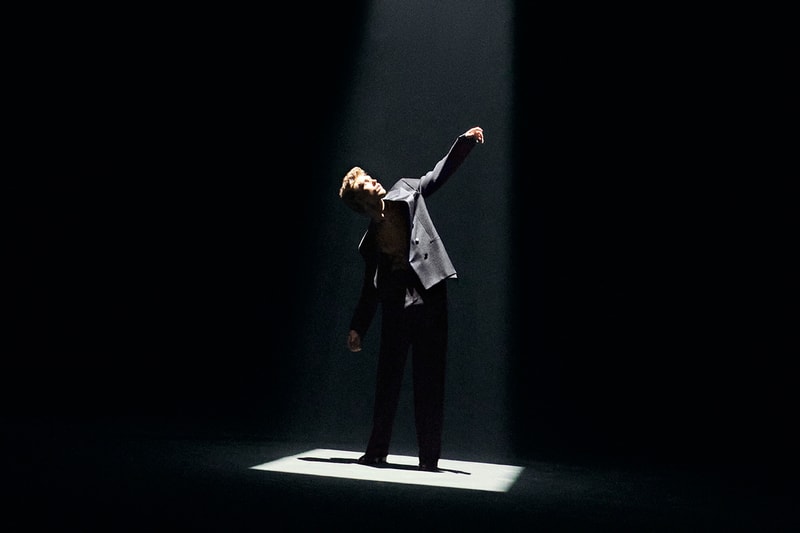 2 of 5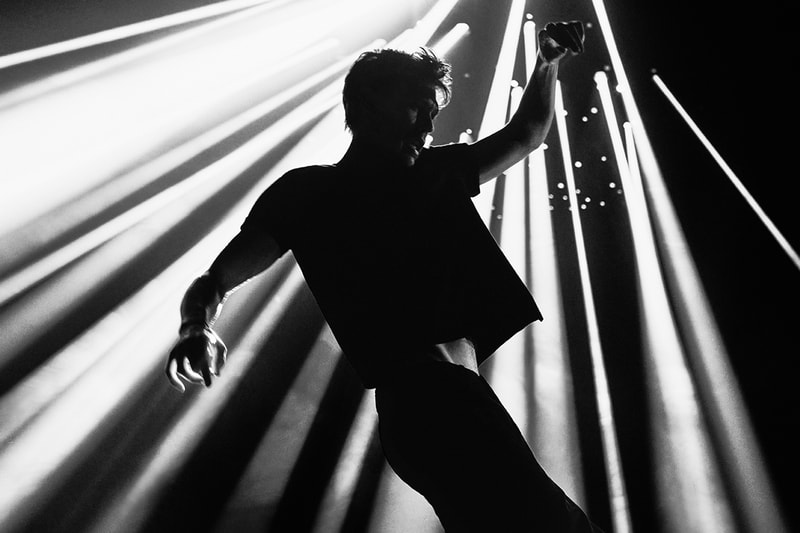 3 of 5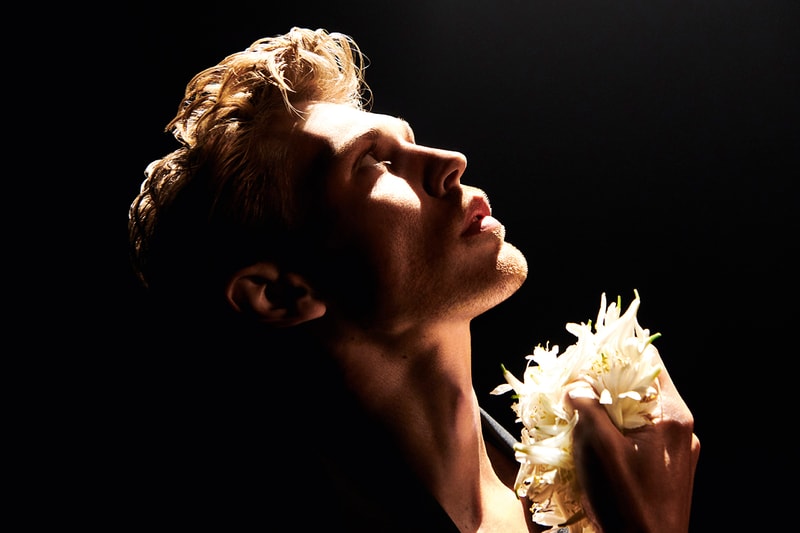 4 of 5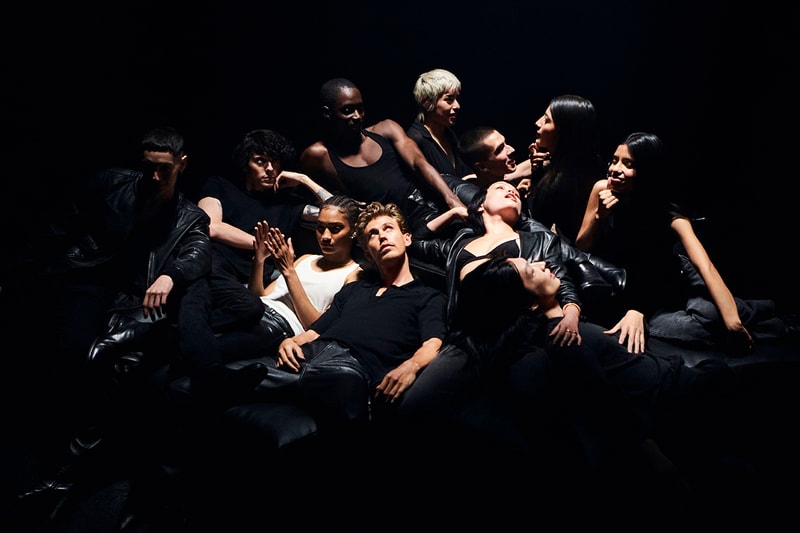 5 of 5
For some fans, award-winning actor Austin Butler will always be known as the charismatic heartthrob in his breakthrough teen films. But for others, it's his recent appearance as Charles Watson in Once Upon a Time in Hollywood or playing the King of Rock and Roll in the 2022 Elvis biopic that has defined his career so far.
For his next role, the actor goes beyond the cinema screens. Making his way into the realm of beauty, he has now been appointed YSL Beauty's latest global ambassador. Though it's not something that necessarily requires an audition, his latest venture was determined on the basis of being an embodiment of today's man – a shifting image that lands at the heart of YSL Beauty. And, with his abundant on-screen repertoire, it's clear that Butler has an understanding but more importantly, the chameleon-like ability, to represent the multiple facets of the "modern man."
As he makes his debut in the release campaign for the brand's latest fragrance MYSLF, the actor sits down with Hypebeast to discuss the new appointment in an exclusive interview. Read more about his relationship with beauty, memories of M. Saint Laurent and how he's navigating the nuances of identity for the role below.
Hypebeast: Kicking off with your relationship with YSL Beauty, what does the brand represent to you? And how does it resonate with your identity?
Austin Butler: I've been a fan of the brand for many years, from the clothes to the fragrances. The more that I learn about Monsieur Saint Laurent himself, the more I'm fascinated with the way his mind worked. He was a rebel and challenged audiences with their own ideas through whatever he was creating. So, whether that was an ad campaign or the way that he was fitting women's trousers at that time, I think he was just an exciting character and this has been passed down over the years. I feel honored to be a part of the family.
The brand has always had a rebellious attitude and is particularly famous for blurring the lines of gender constructs. Why do you think that approach to fashion and beauty was, and still is, important today?
Human beings are very complex and there's so many nuances to what each one of our own identities is. To have people out there who are not generalizing any one group of people but instead are blurring the lines and allowing people's own expression to materialize in whatever way that they want is very important. We all have our own unique qualities that make us who we are and I think that should be celebrated and loved.
As an actor, you're always jumping into new identities. How do you distinguish yourself from these characters? Is there a certain ritual that you practice that brings you back to yourself after playing a role?
It depends on the role that I'm playing as there are different complexities and requirements to each part. No matter what character I'm approaching, it feels like there are these qualities that are seemingly very different from myself. However, when you examine them, you realize that you can contain all of these different qualities that maybe just have the volume turned down on them. It's about finding those things that are seemingly very different from you, and then finding where they live inside of you, because it's only ever going to be coming from you. Sometimes it takes a long time to fully unearth those qualities in yourself. When you finish this process, it's about getting away from external impulses and connecting back to nature and my dog or my family – just simplifying things a lot. It reminds you of yourself.
Talk a bit about the new fragrance MYSLF. What do the different notes make you think of?
Initially, when you spray it on your skin, it has more bright floral notes. The first thing that I smelled was the orange blossom. As it settles on your skin, it gets warmer and this subtle sweetness comes out. It mixes with a woody scent which I love.
The orange blossom is the thing that has the most distinct memories for me because I had an orange tree in my backyard when I was a child. I remember the smell so vividly of when the tree would blossom and my mom and I would go out and pick the oranges. It brings me back. I learnt that the designers of the scent stayed in a house that was next door to where Monsieur Saint Laurent used to have a home and they would smell all the orange blossoms around the area. Just the thought of him walking through the streets, how magical that must have been.
Thinking about the scent and the statement bottle, how does this new fragrance encapsulate the notion of being oneself?
The interesting thing about this is that we're ultimately talking about fragrance but it's attached to this name, that's then attached to an idea and an ethos. It has been an opportunity for me to spark this conversation about the unique value that each one of us has. There is only one you in all of time so if you're trying to be someone else, then we will never get those unique gifts that you have. Celebrating uniqueness and realizing that comes as a universal connection for all of us.
In terms of beauty, fragrance has always been something that men have used as a way to express themselves. Why do you think it's been such a staple while other products like make-up haven't?
I think that there's something to the fact that a pleasant smell represents life. If you think of a bouquet of flowers that smell delicious, as soon as they turn away from life and they start to decay and don't smell good anymore. Life has this vibrancy and vitality, and it's linked to the scent of a beautiful flower or delicious food or even a lover. I've never really thought about why men in particular have gravitated towards fragrances as a tool to express who they are.
Tell us a bit about your beauty routine, do you have one and how has that been curated over your life?
I don't really have a beauty routine. I don't do much when I'm working as I will have a makeup artist on set who uses certain products on me. But when I'm off the clock, every now and then, I'll use a face oil. Amy is my makeup artist in New York and she makes this oil called Circa that I love on my face. Other than that, I don't really have a routine. I suppose I was just blessed with the LA sun all the time.
To find out more about Austin Butler as YSL Beauty's new global ambassador and to shop the new MYSLF fragrance, head to the brand's website now.