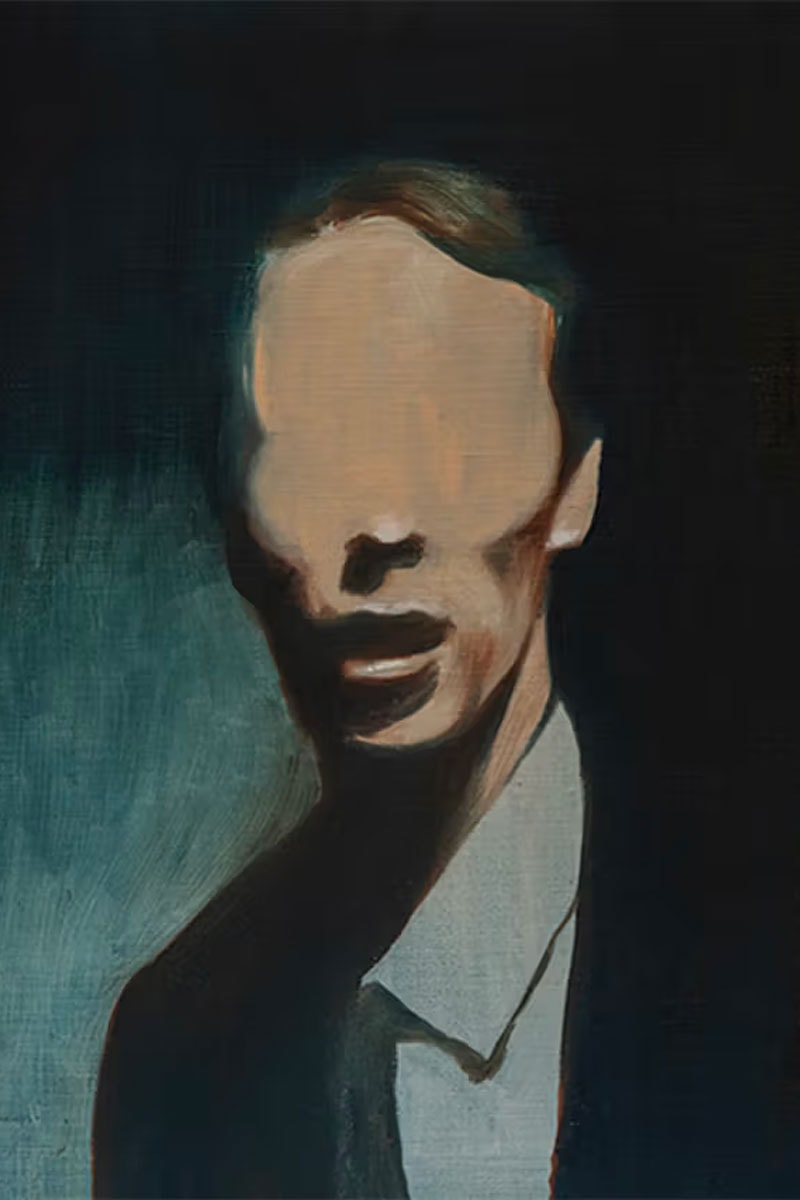 UNDERCOVER's Jun Takahashi Announces First Solo Exhibition
A collection of oil paintings titled "THEY CAN SEE MORE THAN YOU CAN SEE."
UNDERCOVER's Jun Takahashi Announces First Solo Exhibition
A collection of oil paintings titled "THEY CAN SEE MORE THAN YOU CAN SEE."
---
Jun Takahashi, the celebrated Japanese designer behind the fashion label UNDERCOVER, has announced his first-ever solo exhibition will go live via Tokyo-based GALLERY TARGET.
The exhibition, titled "THEY CAN SEE MORE THAN YOU CAN SEE," features a collection of 26 oil paintings that Takahashi has been working on since 2013 through his own self-teachings.
TARGET shared that "Amidst his extremely busy work, he continued to paint on his own through self-study, becoming captivated by the freedom of expression that allowed him to choose motifs and complete the paintings by himself. The main subjects of these paintings are portraits of musicians and actors who have had a significant impact on his life."
Through the process of creating these portraits, Takahashi experienced dissatisfaction with one of the finished works and as a result, decided to redraw the eyes, which is where he would discover the "something" he wasn't satisfied with and the "eccentric beauty" of something left unfinished.
Originally, these "eyeless portraits" were not meant to be seen by the public but offer a unique opportunity to experience Takahashi's closed-off worldview as well as a look into the inner stories of his subjects. Viewing of the exhibition begins Saturday, August 19, and will run through to Saturday, September 9.
Elsewhere, see 'TOILETPAPER's bizarre labyrinth of an exhibition.
GALLERY TARGET
5-9-25 Jingumae, Shibuya-ku
Tokyo, Japan