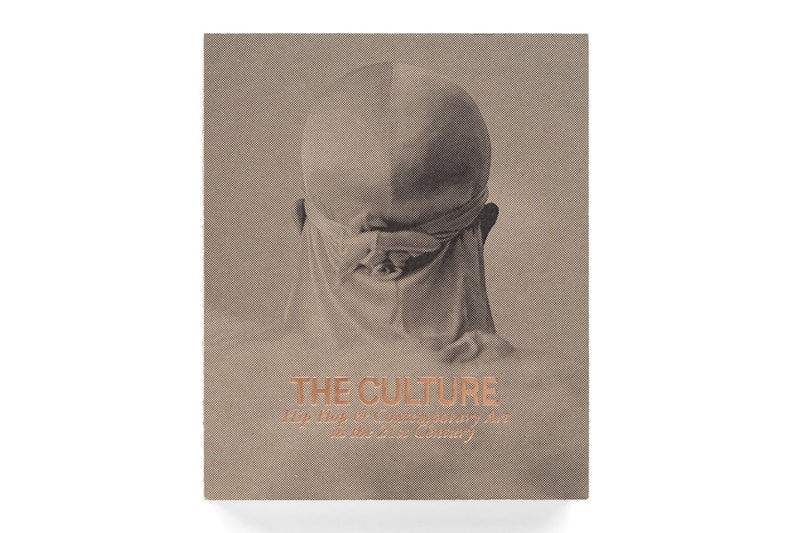 1 of 10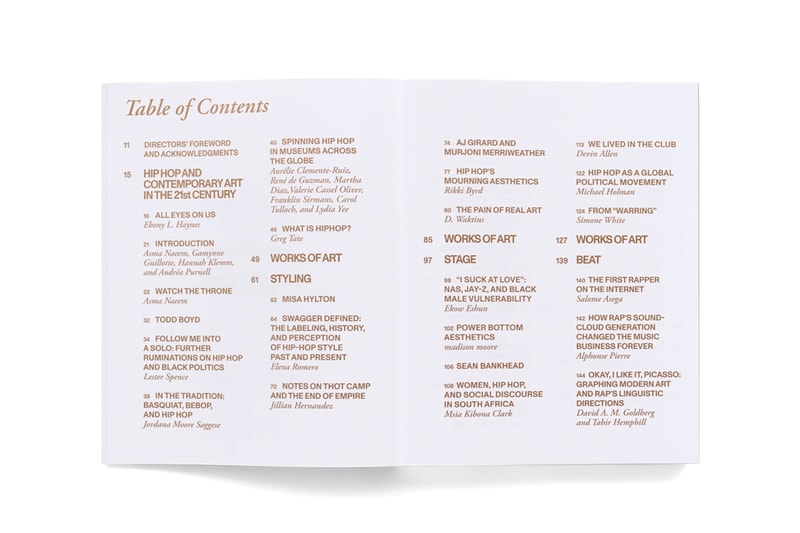 2 of 10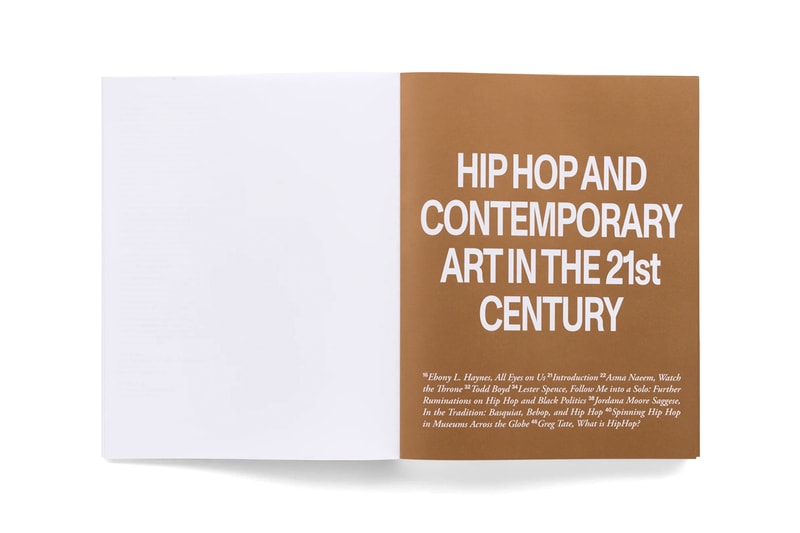 3 of 10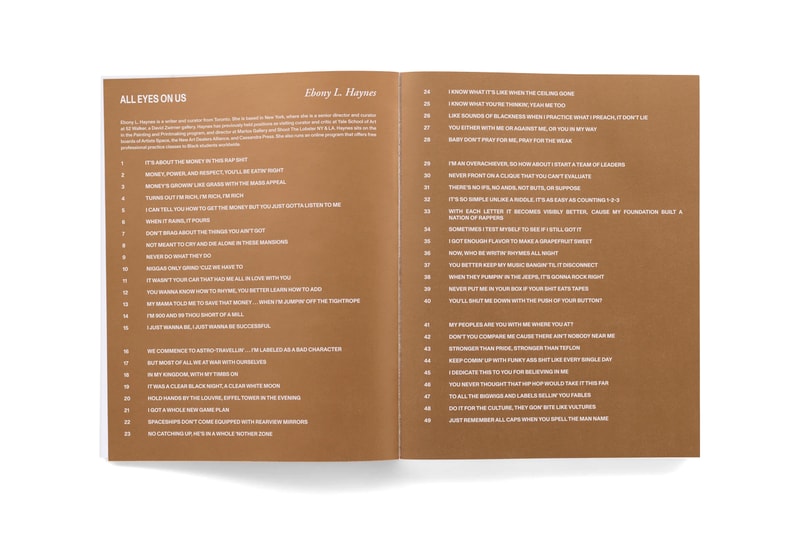 4 of 10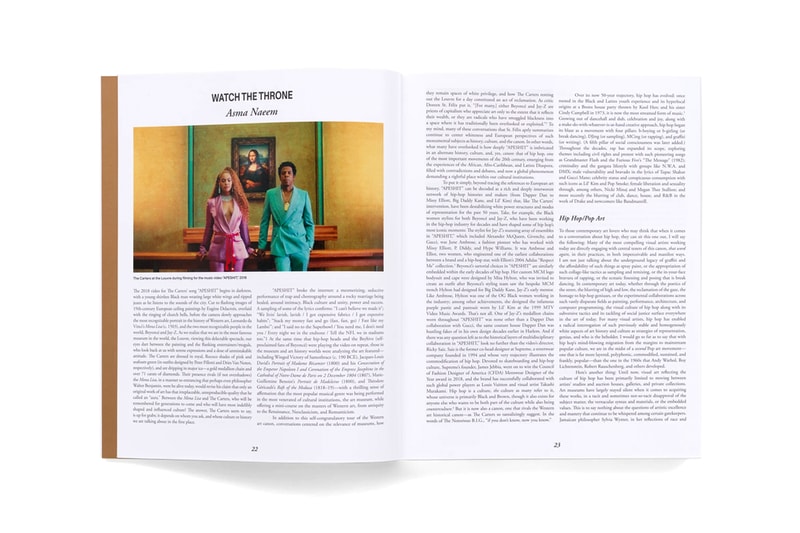 5 of 10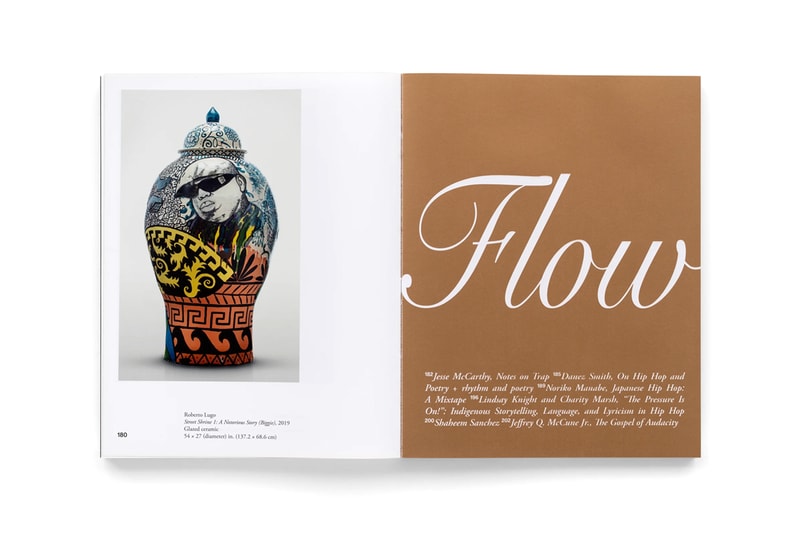 6 of 10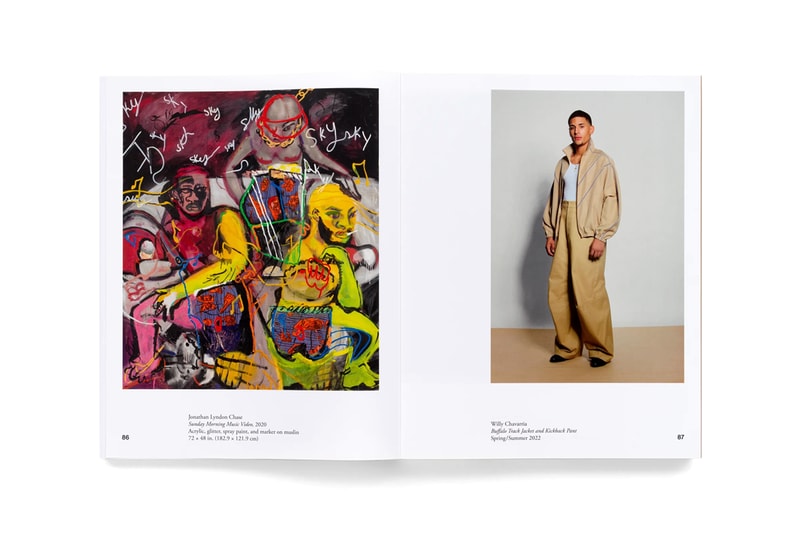 7 of 10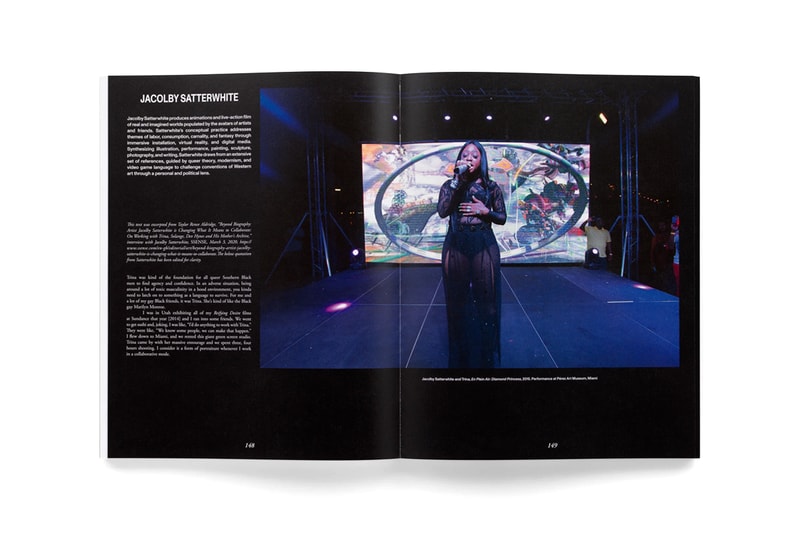 8 of 10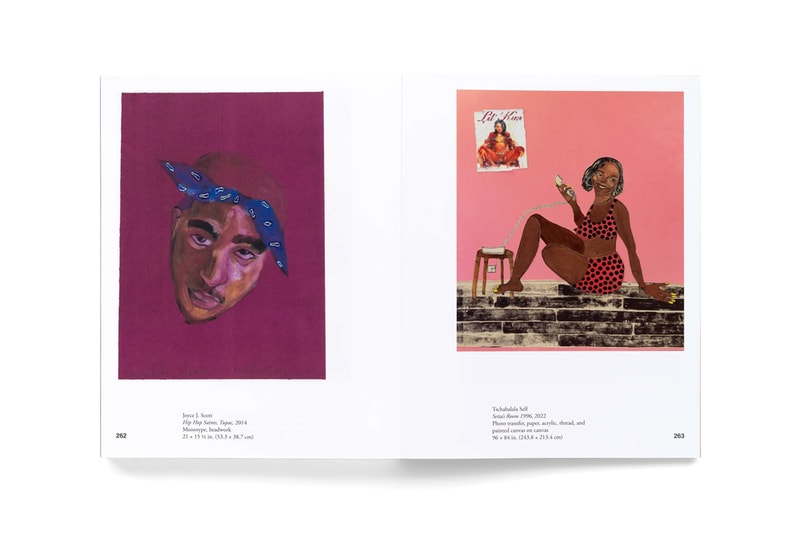 9 of 10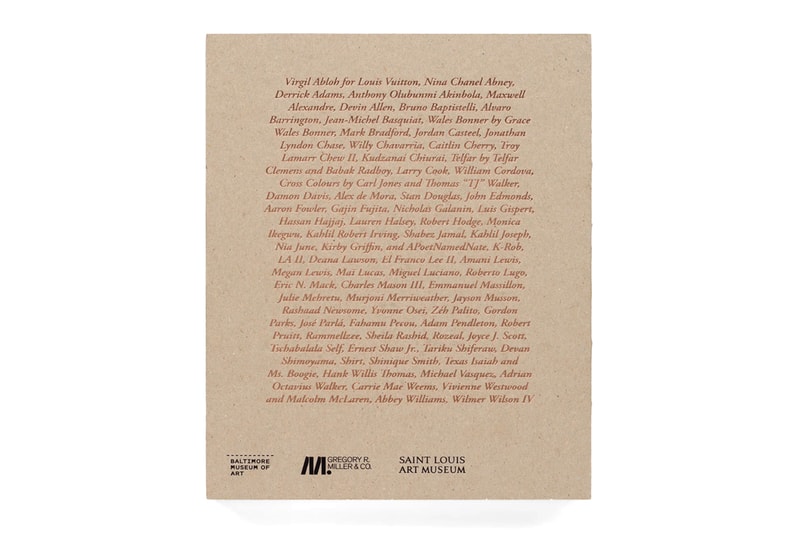 10 of 10
New Book Celebrates Hip Hop's Cultural Influence on Contemporary Art
Designed by Pacific and based on the recent exhibition by the Baltimore Museum of Art and Saint Louis Art Museum.
---
The Baltimore Museum of Art and Saint Louis Art Museum recently concluded a monumental exhibition chronicling the cultural impact of hip hop. For those of you who missed the show, however, creative studio Pacific has chronicled the experience in a book showcasing the over 100 artists and brands who brought the event to life.
Entitled The Culture: Hip Hop and Contemporary Art in the 21st Century, the catalog comprises of a 50 year deep dive into hip hop's global influence over the past two decades of the genre mapped across six themes: language, brand, adornment, tribute, ascension, and pose. Highlights of the show included a spotlight on Virgil Abloh's indelible legacy at Louis Vuitton, paintings by Joyce J. Scott and Tschabalala Self, as well as texts and interviews from a range of artists and writers, such as author Todd Boyd (Notorious Ph.D.).
Published by Gregory R. Miller & Co., the hardcover book spans 306 pages and is Swiss bound with a foil-stamped spine. Collectors looking to purchase can grab a copy online and at select bookstores for $55 USD.