PORTER Used an Ancient Dyeing Technique for "OLDNEW" Collection
"We are making things that can be passed on for another 1,000 years."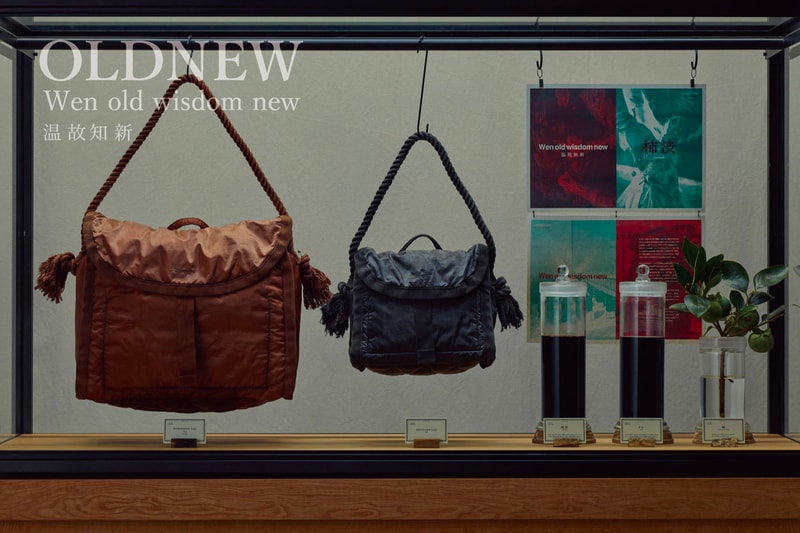 1 of 12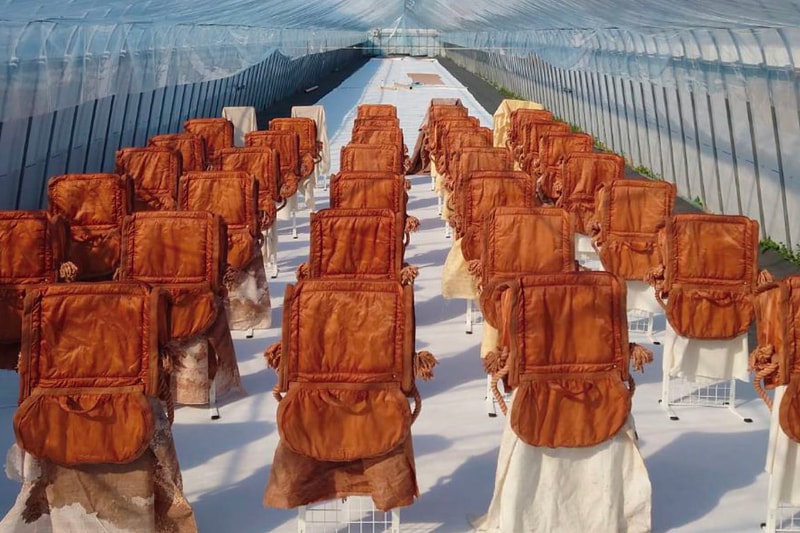 2 of 12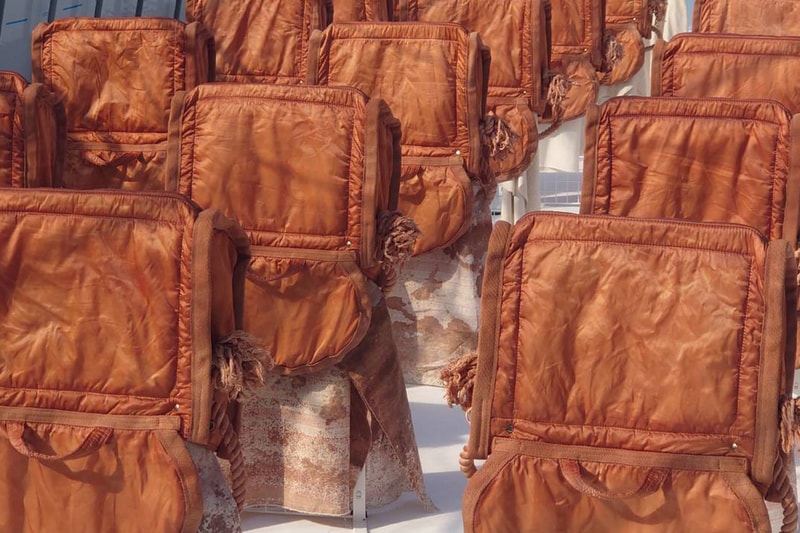 3 of 12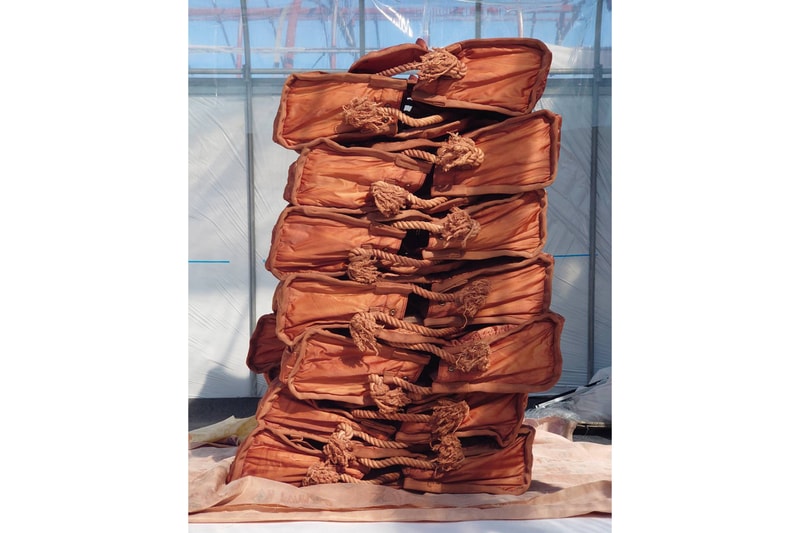 4 of 12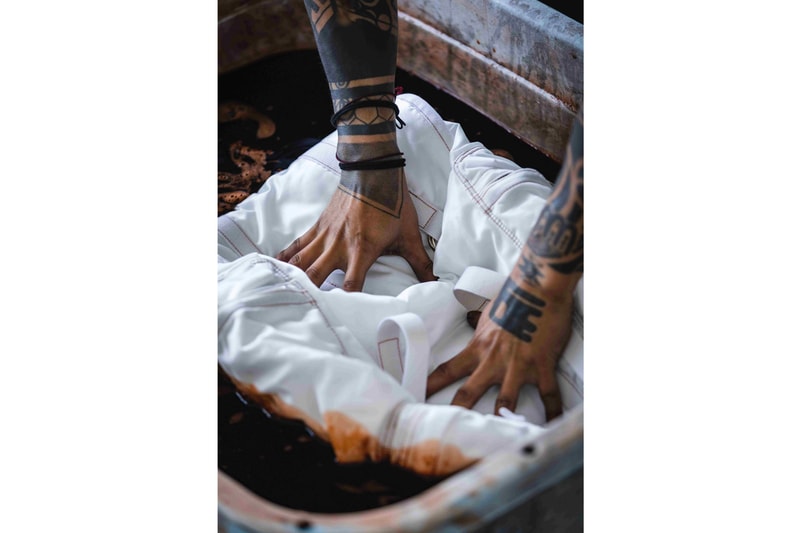 5 of 12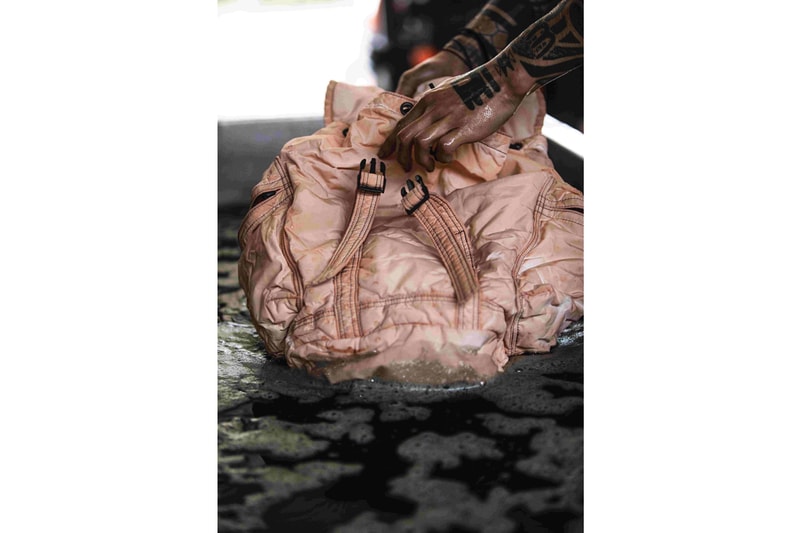 6 of 12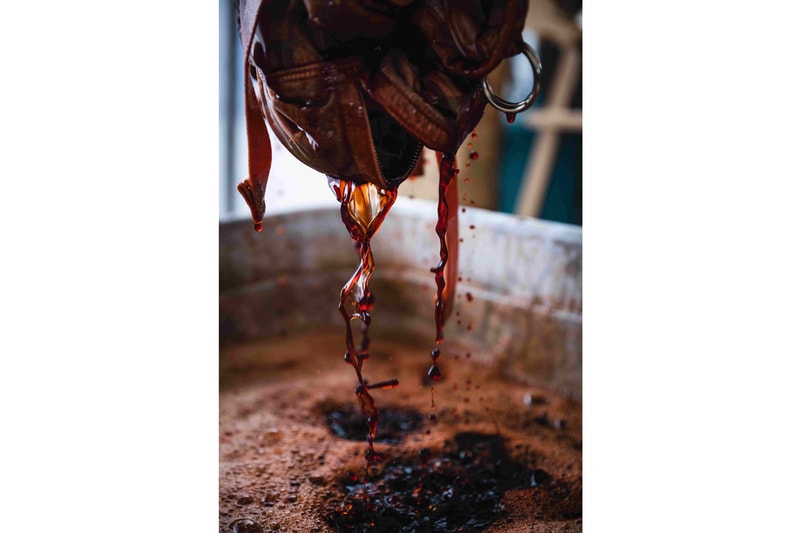 7 of 12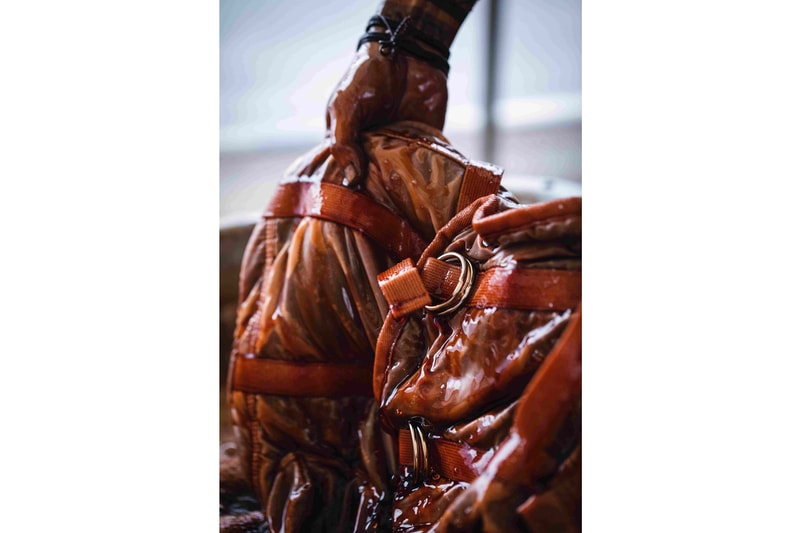 8 of 12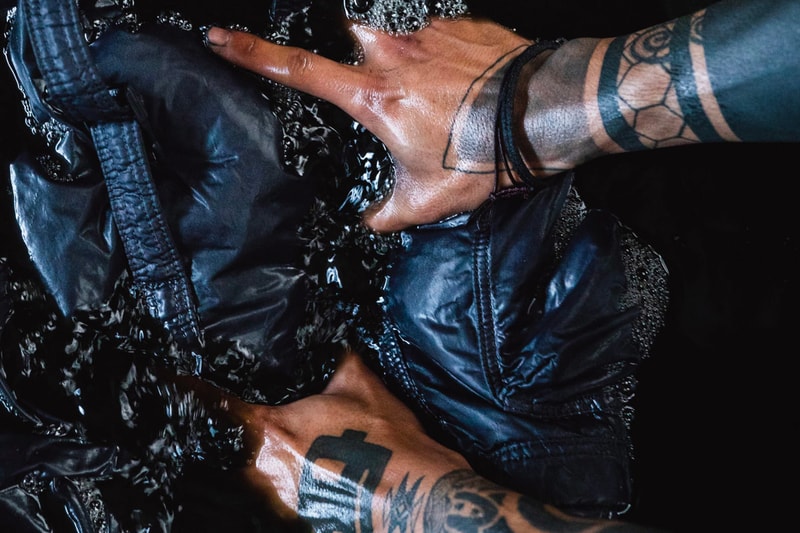 9 of 12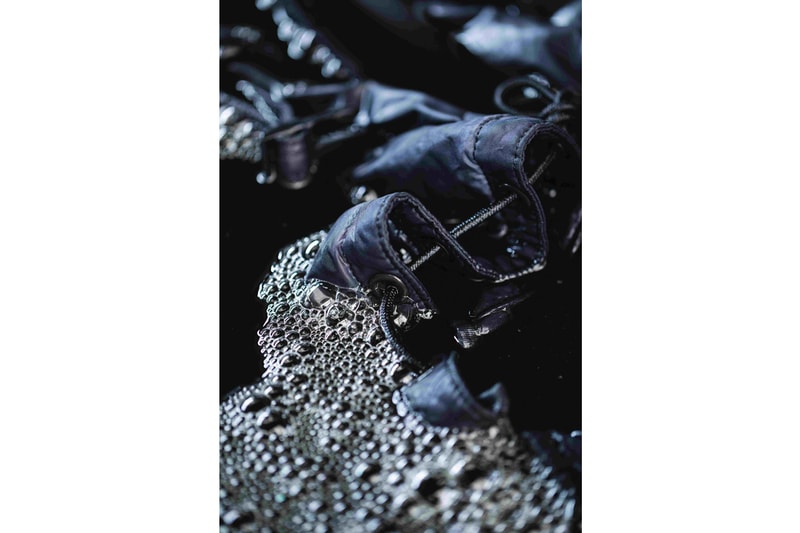 10 of 12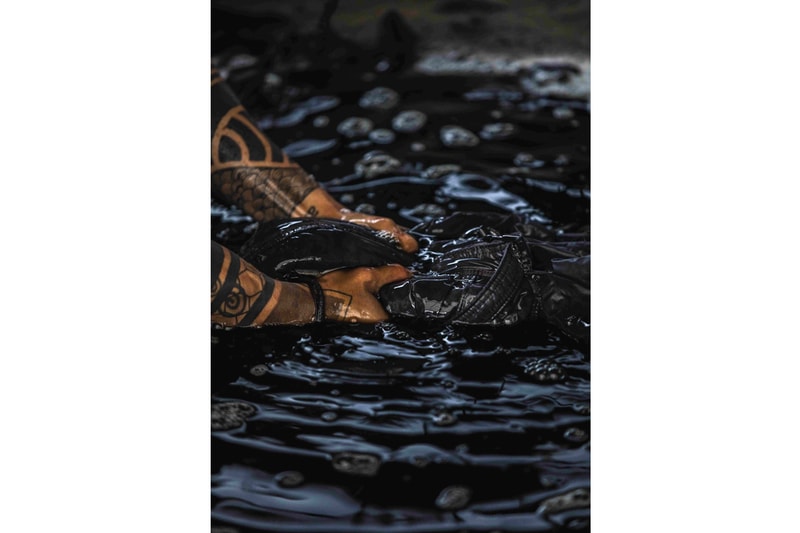 11 of 12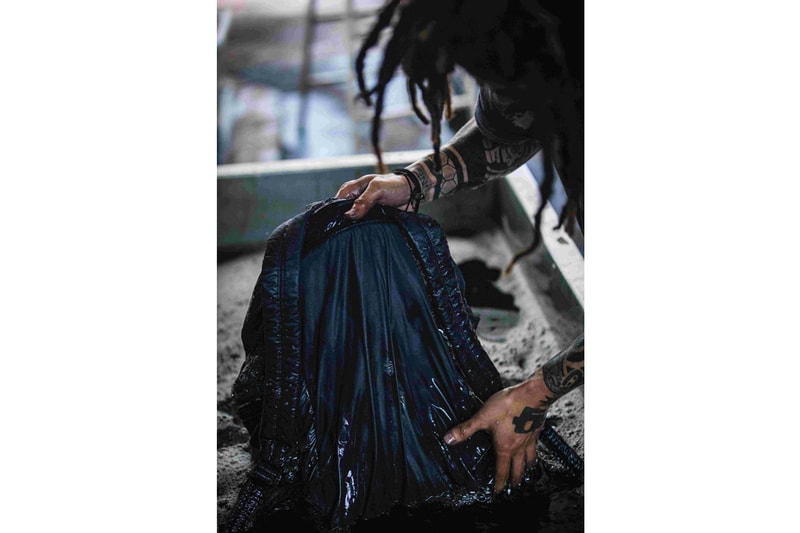 12 of 12
Since its founding in 1962, PORTER has nestled a unique position in the street and luxury market for its range of signature bags and luggage accessories, such as the TANKER and SENSES series, as well as tasteful collaborations with JJJJound, Monocle, Palace, and Studio Ghibli.
The latest collection continues this penchant for tradition and modernity, as the Japanese bag maker taps into a centuries-old persimmon dyeing technique known as "Kakishibu." Entitled "OLDNEW" and released under PORTER's Luggage Label division, the capsule includes a Rucksack, Shoulder Bag and Newspaper Bag — which were soaked in fermented unripe green persimmons and dried in the sun by artisans Seiji Omae and Shinya Mizutani. The tannin process renders each bag unique, while also providing fade-resistant qualities and a soft, yet durable touch in hand.
Kakishibu has a history of 1,000 years," Omae tells the brand, "so we are making things that can be passed on for another 1,000 years. Available in an orange and charcoal iteration, the "OLDNEW" series is available only in PORTER's Japanese locations, as well as the brand's online shop.
Elsewhere, Goldwin takes on the elements for FW23.