Travis Scott's 'UTOPIA' Has Reached Over 1 Billion Streams on Spotify
In just a month.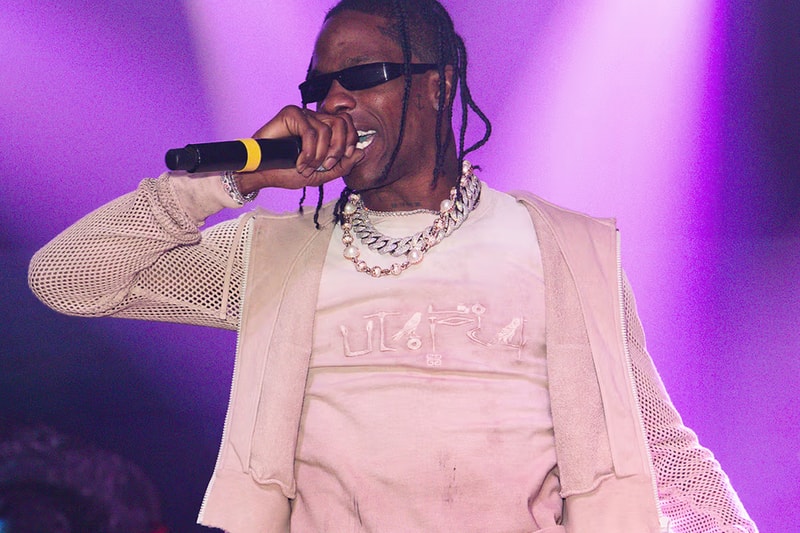 The influence of Travis Scott remains at an all-time high. The Houston-rapper recently debuted his long-awaited album UTOPIA and it is quickly amassing as one of the most successful albums of the year so far. The project has officially surpassed over one billion streams on Spotify alone.
At this rate, the album is headed for platinum-eligible status with vinyl sales records of the hip-hop album shattering existing ones. Excluding the single "K-POP," UTOPIA's most streamed track is his link up with Drake. The track "MELTDOWN" has 101 million streams whereas "K-POP" has 123 million. Up next on the album is his collaboration with Playboi Carti on "FE!N."
According to the successful streams, UTOPIA is set to hit No. 1 on the Billboard charts for a fourth consecutive week. Scott's past three studio albums have amassed over two billion streams on Spotify and it is likely that his most recent project will do the same. UTOPIA was Scott's first album since the Astroworld controversy.
In other music news, Cardi B shares an album update, has "plans in the world of cinema."