Detailed Look at the Illustration Rare Cards From 'Pokémon TCG: Obsidian Flames'
Introducing the Tera mechanic with cards such as the special illustration rare Charizard ex.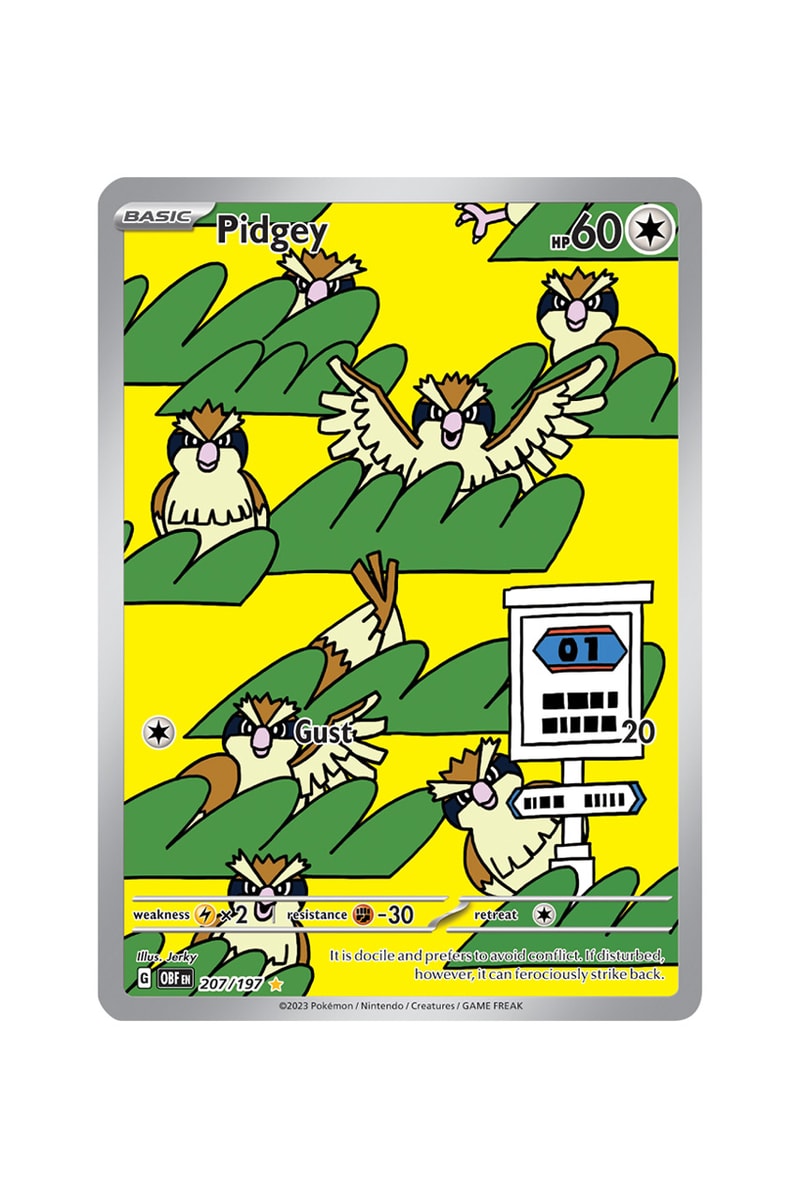 1 of 22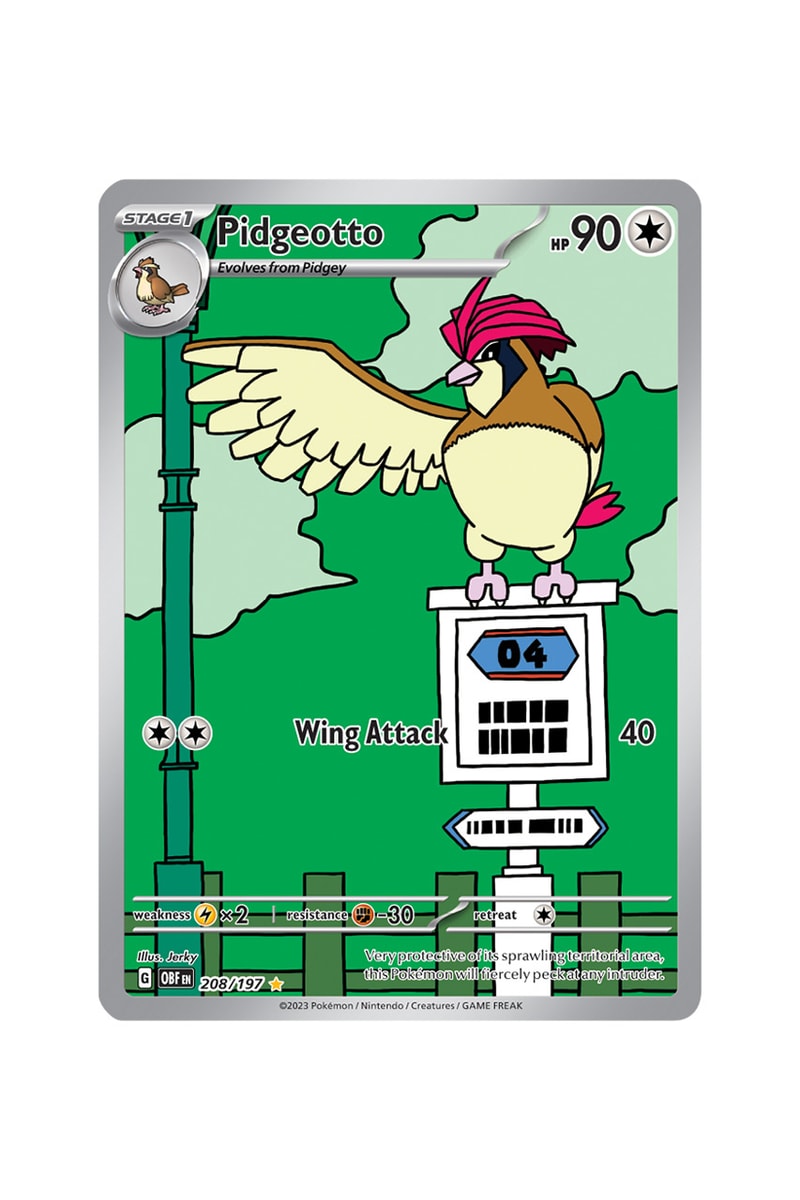 2 of 22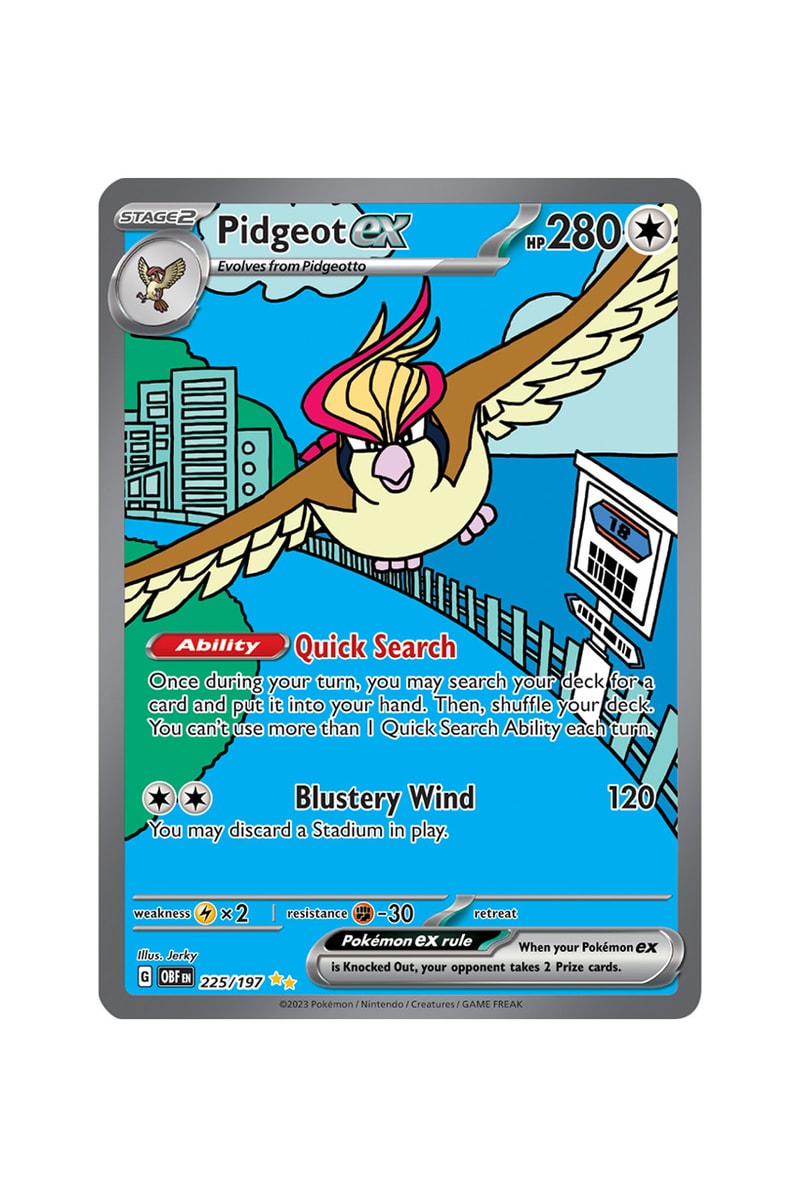 3 of 22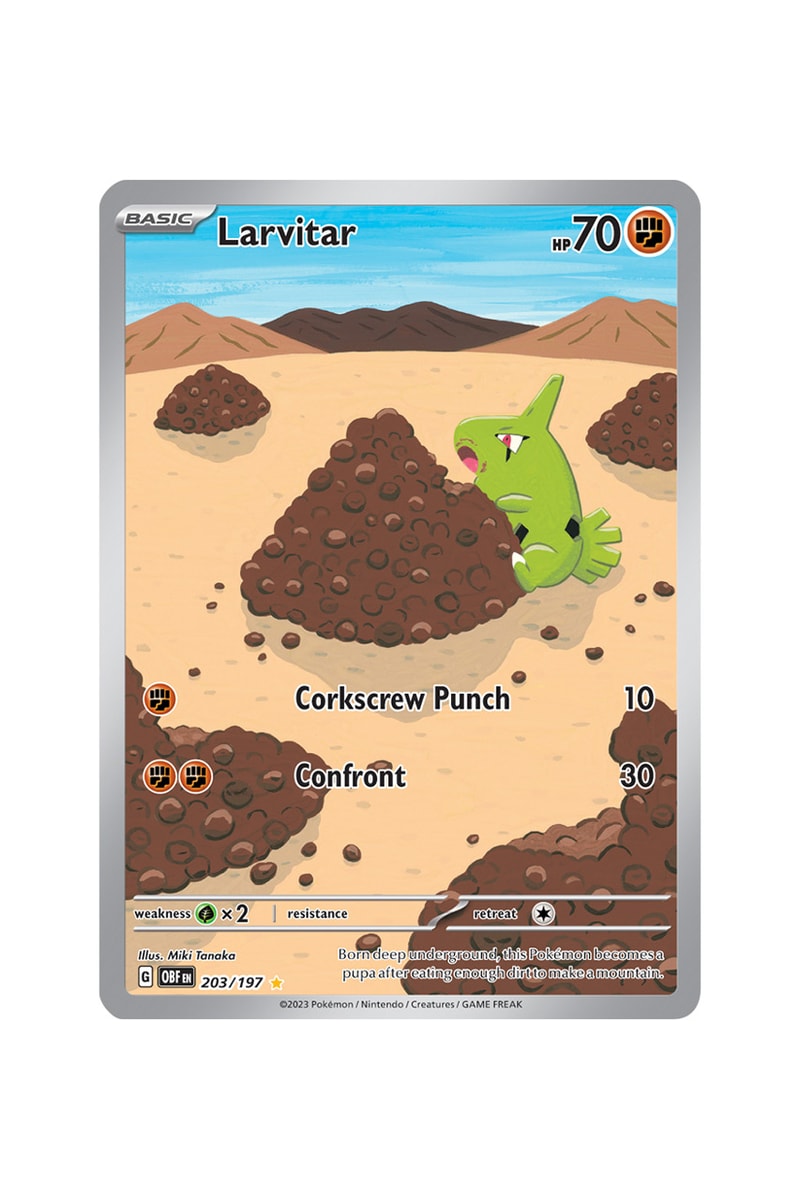 4 of 22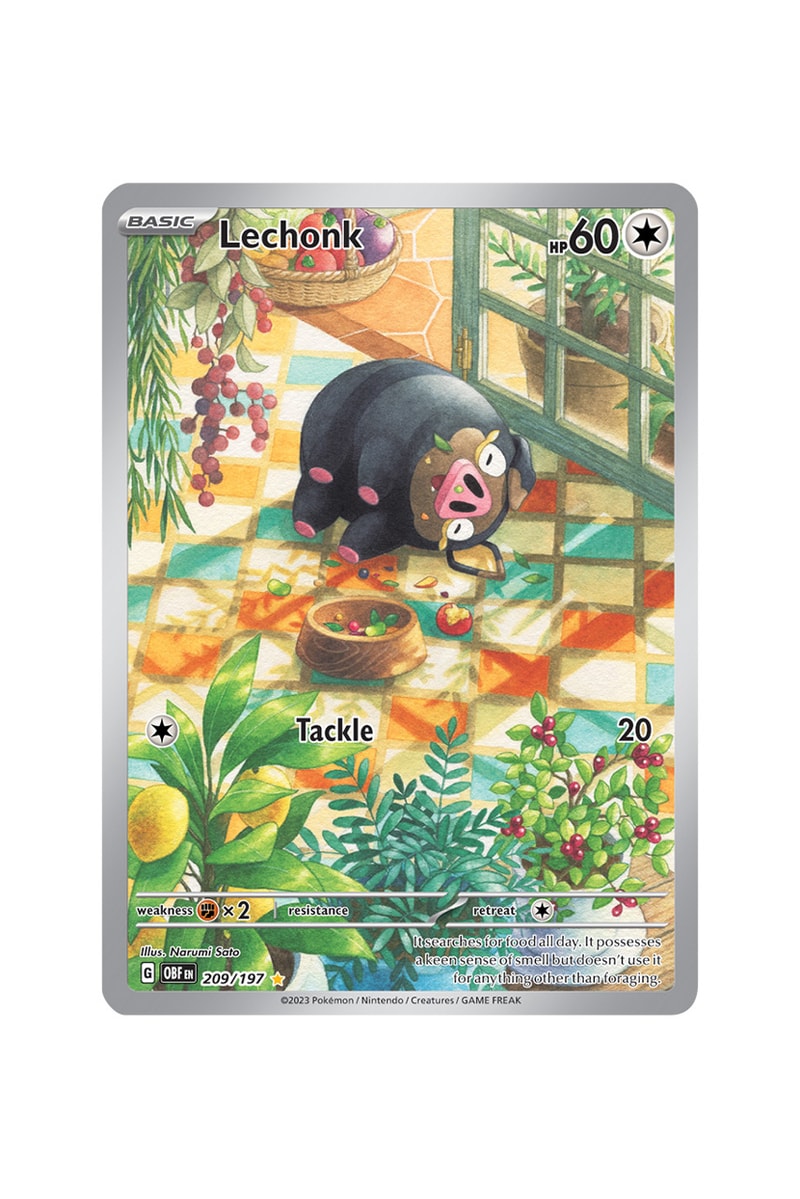 5 of 22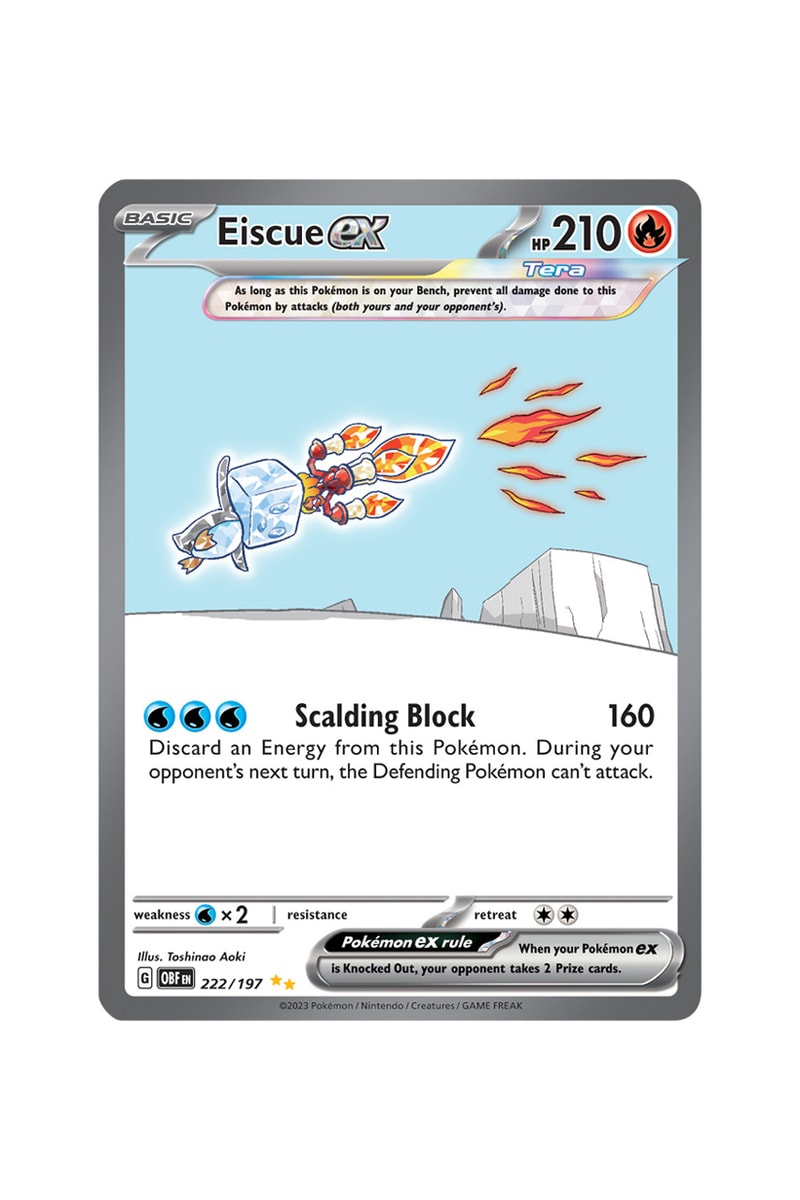 6 of 22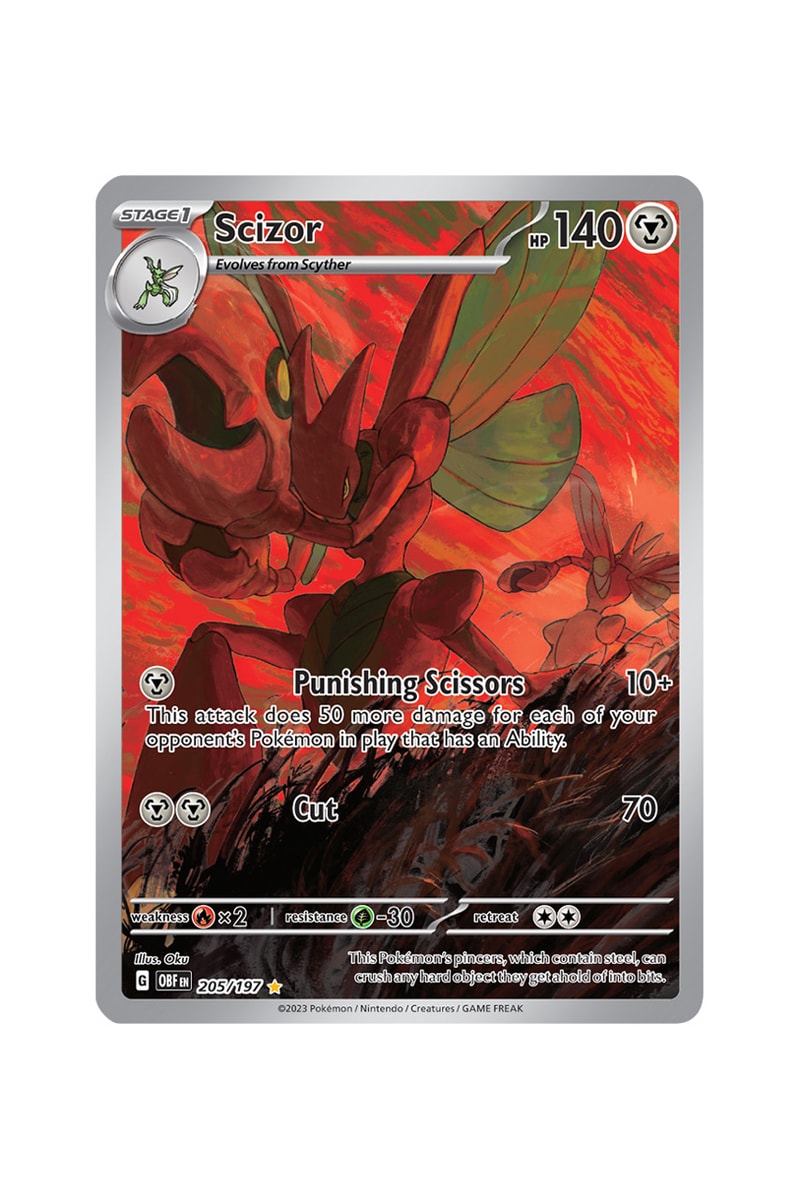 7 of 22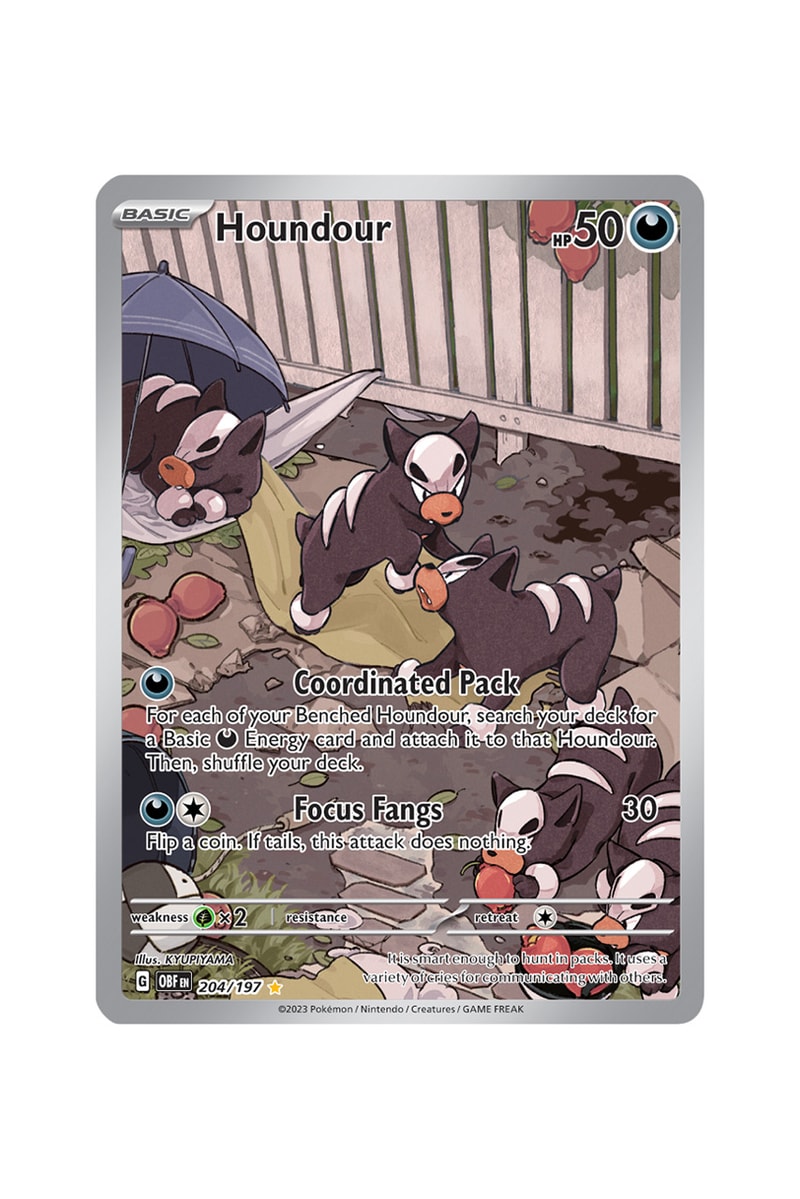 8 of 22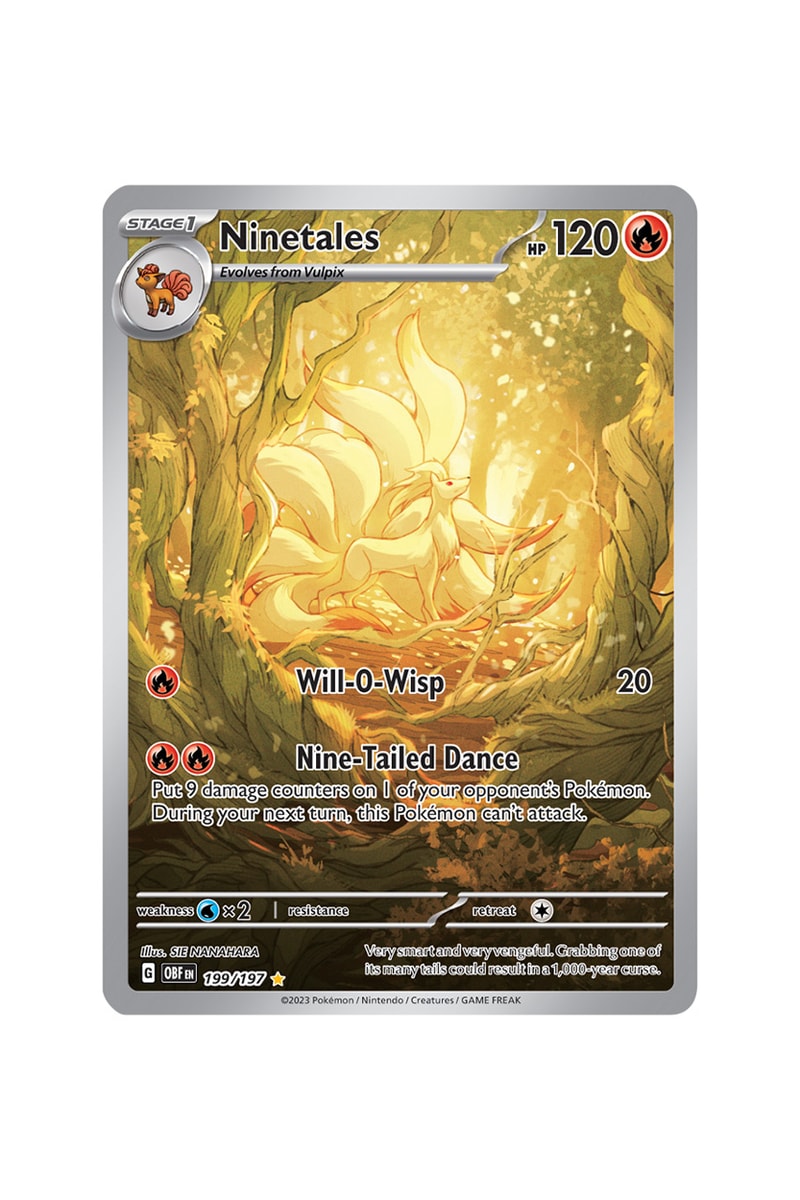 9 of 22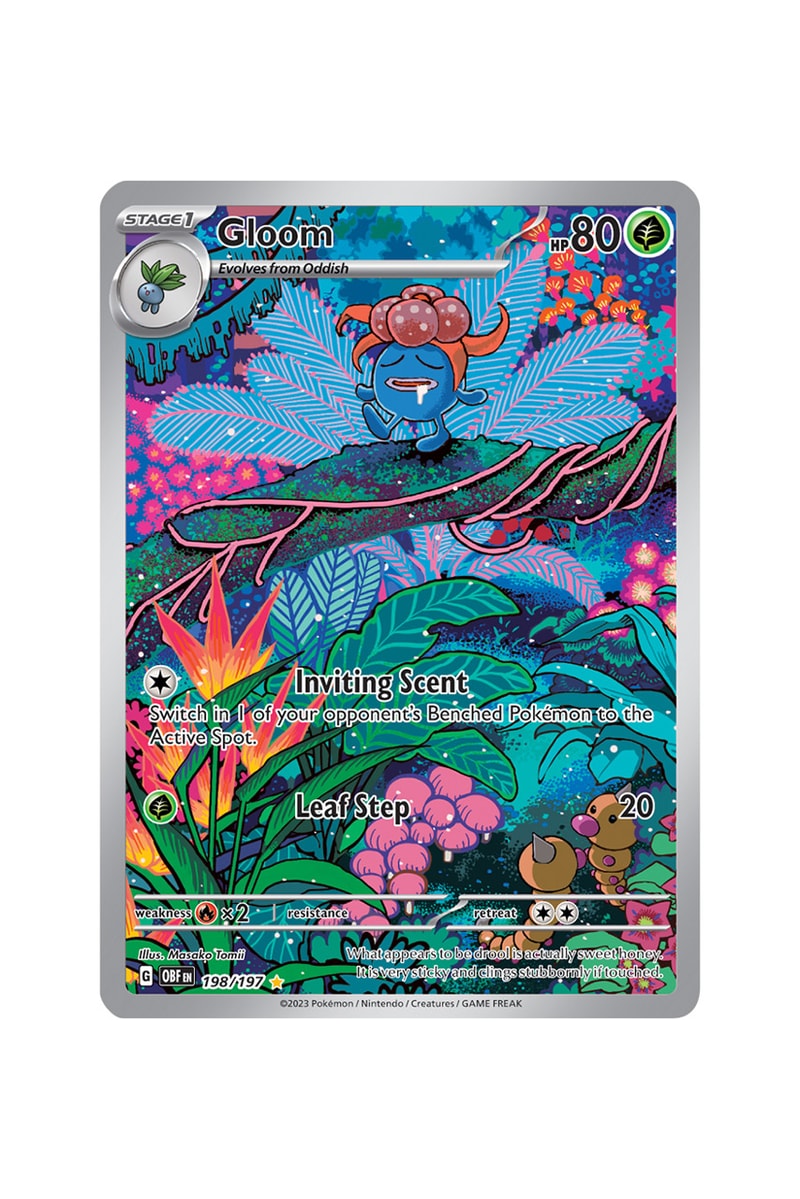 10 of 22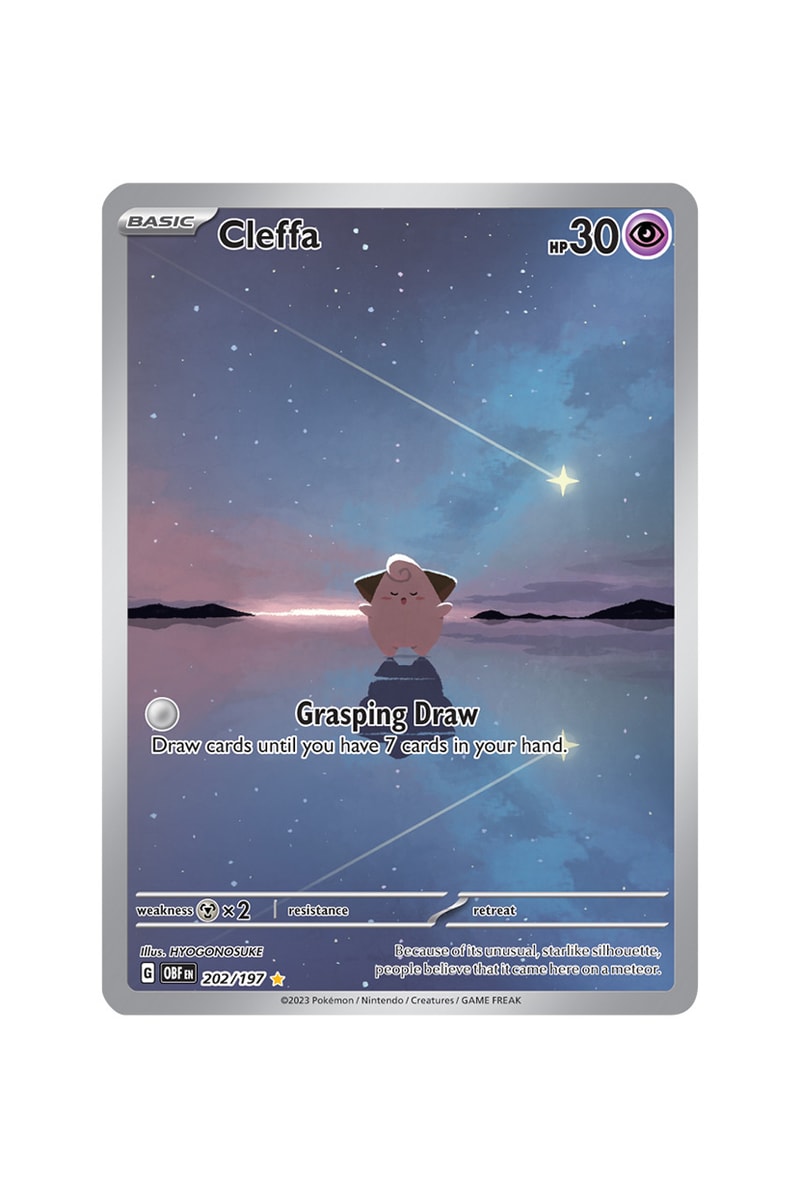 11 of 22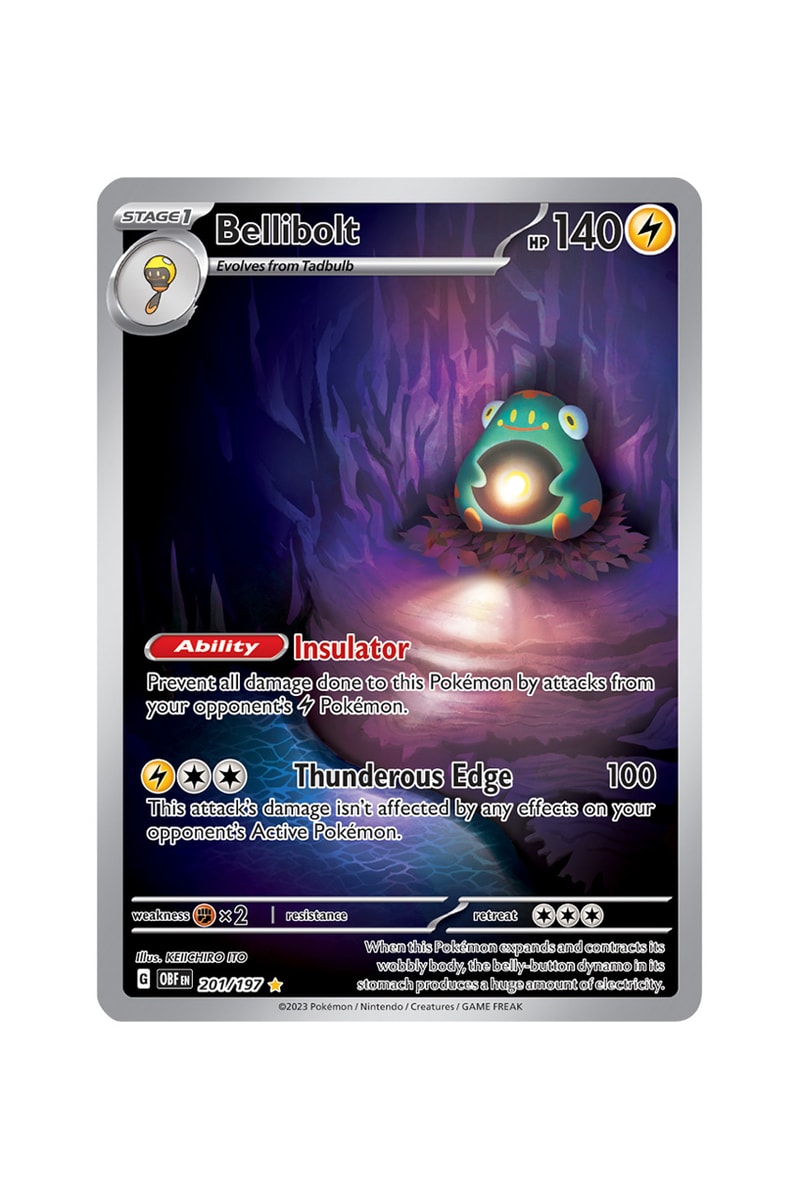 12 of 22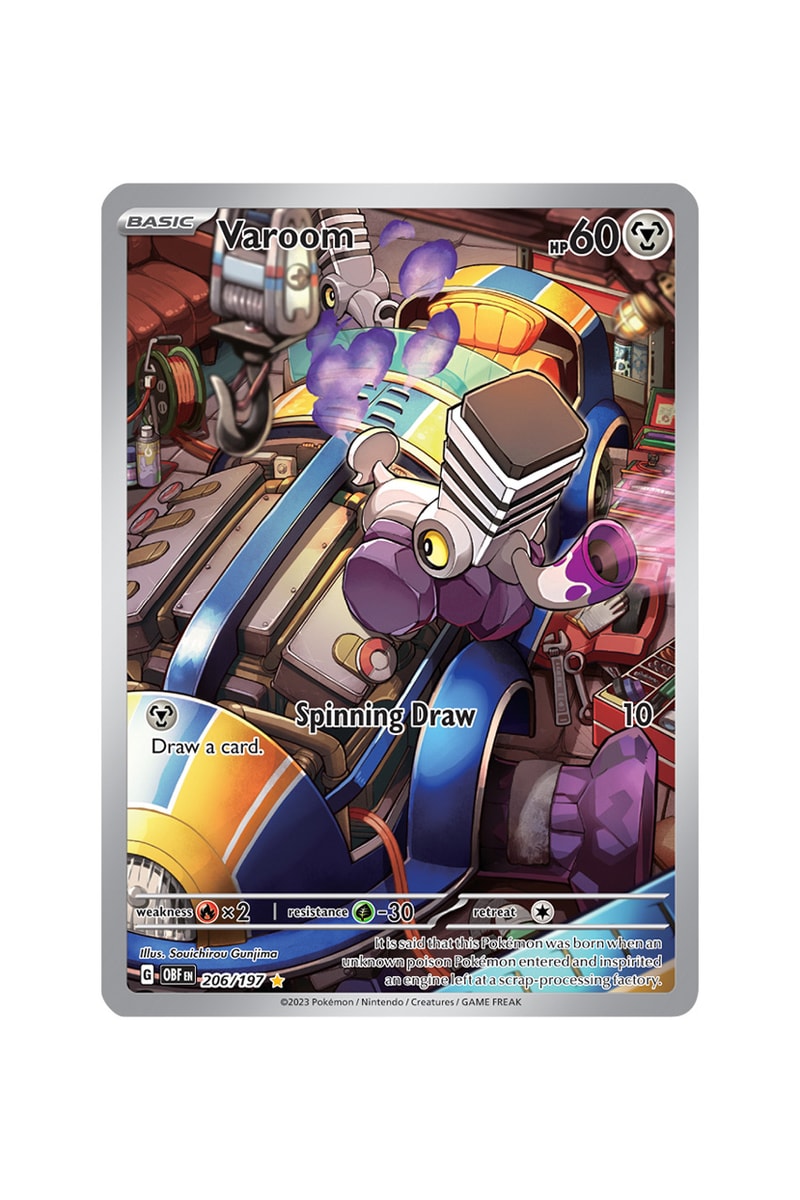 13 of 22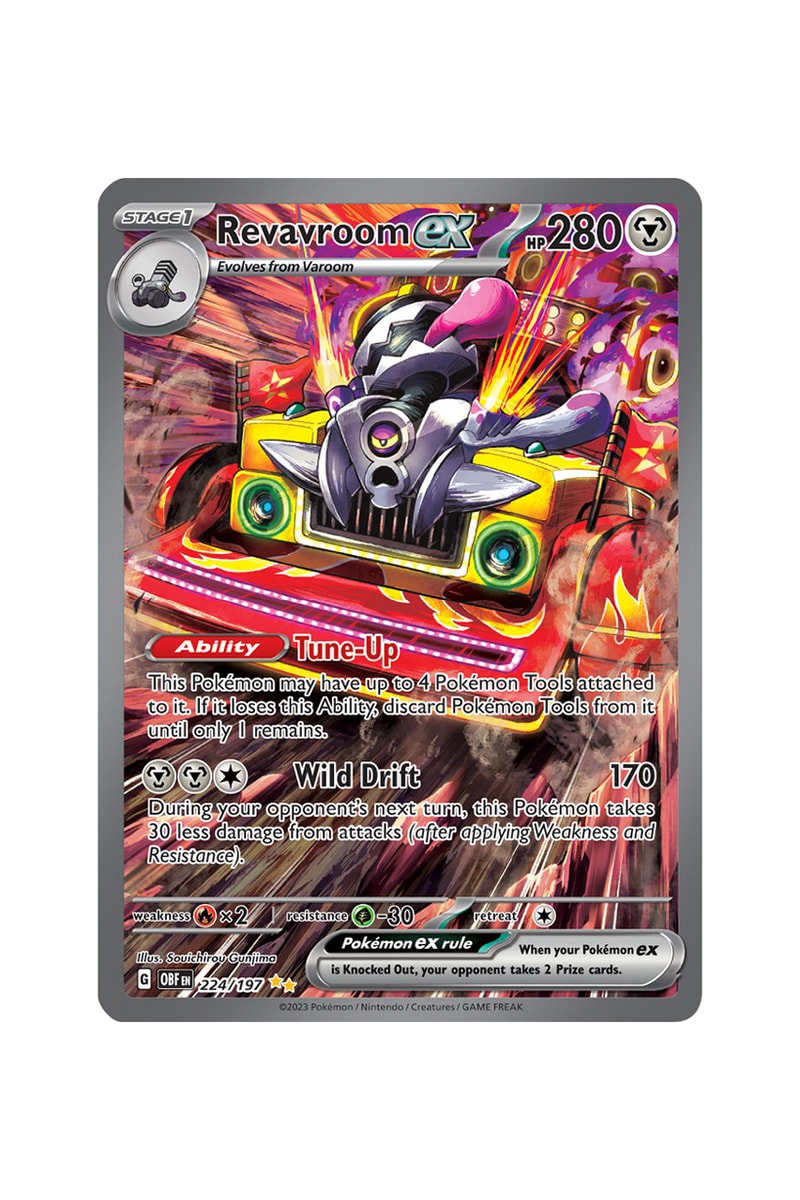 14 of 22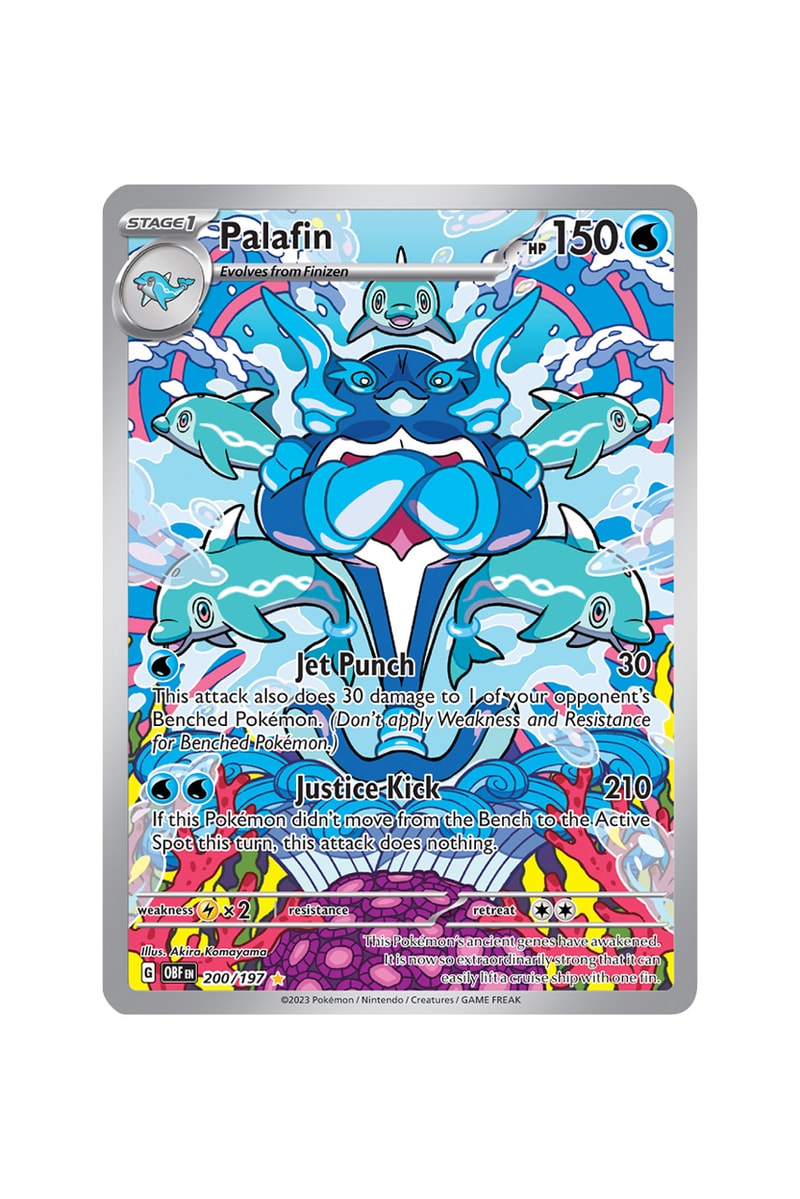 15 of 22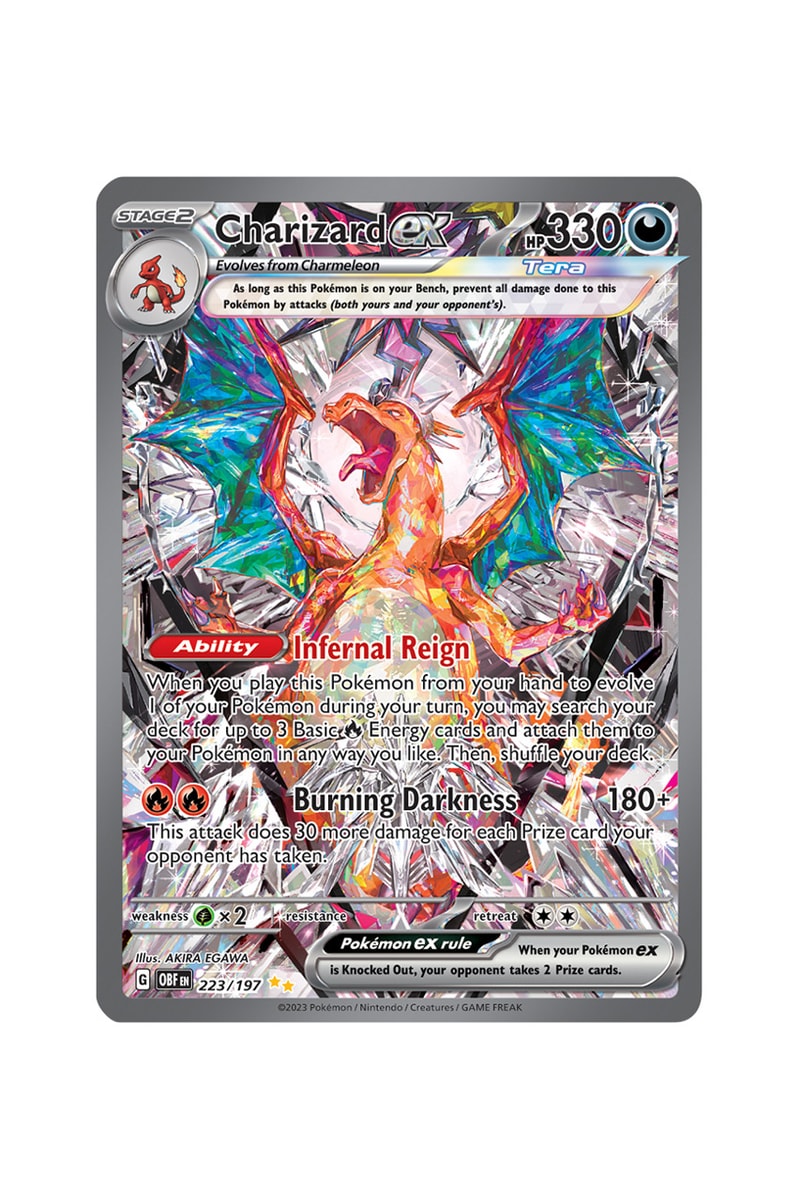 16 of 22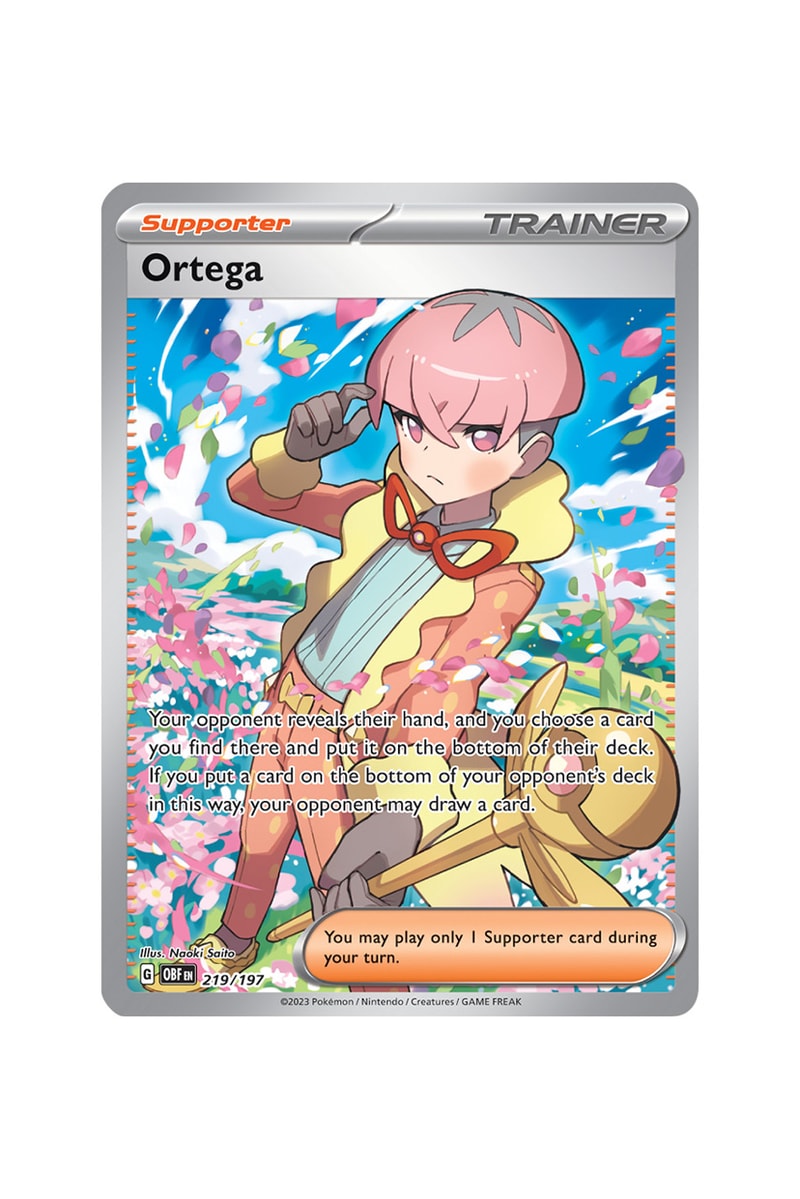 17 of 22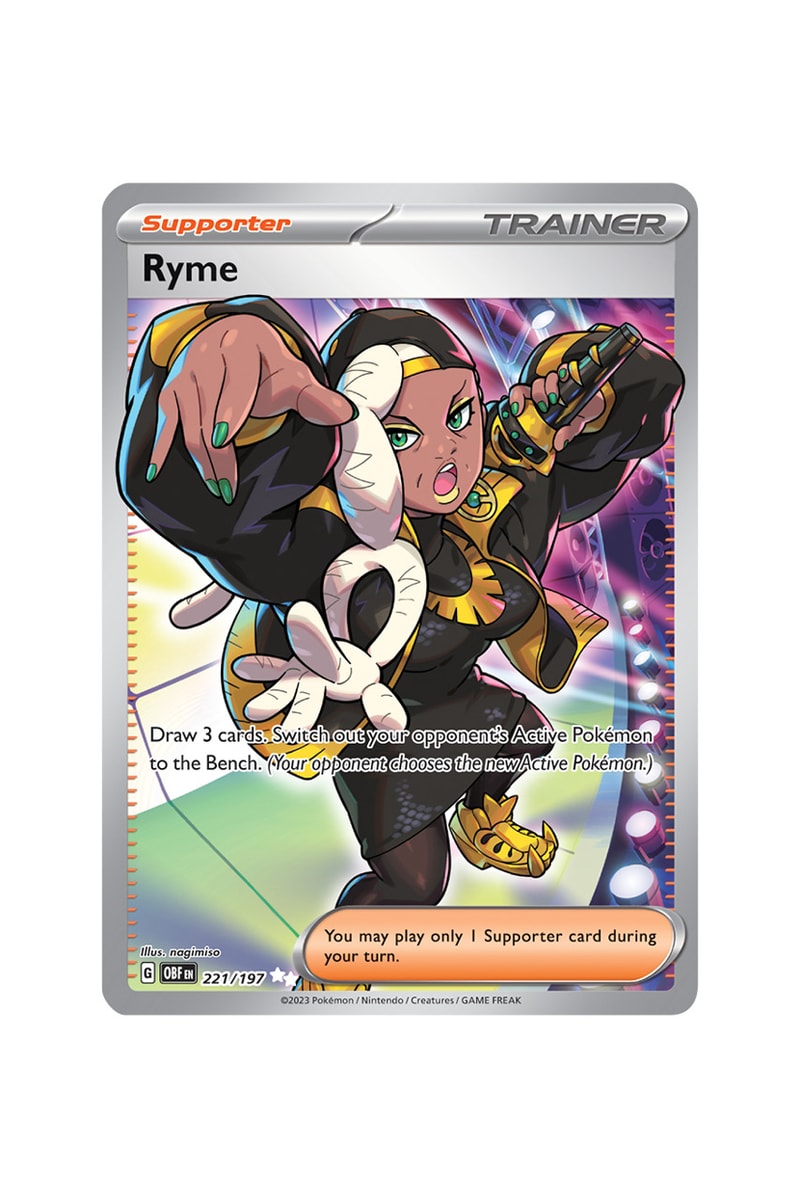 18 of 22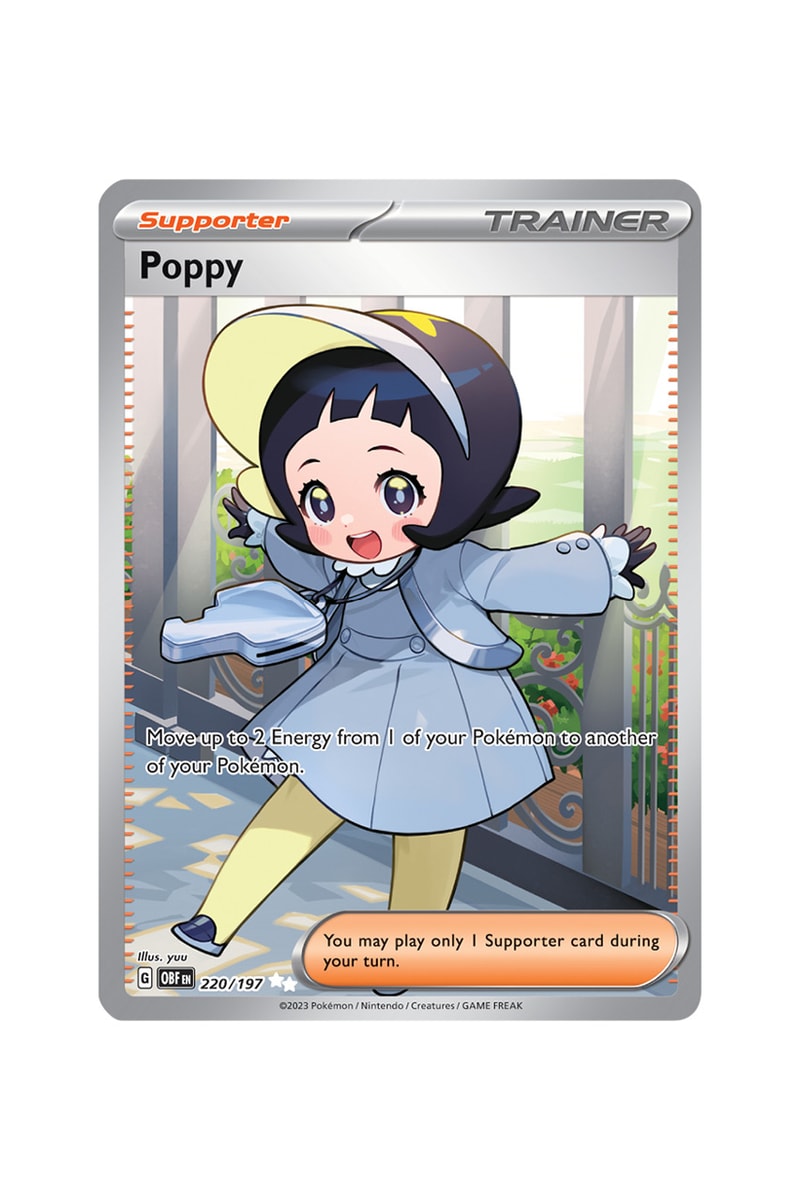 19 of 22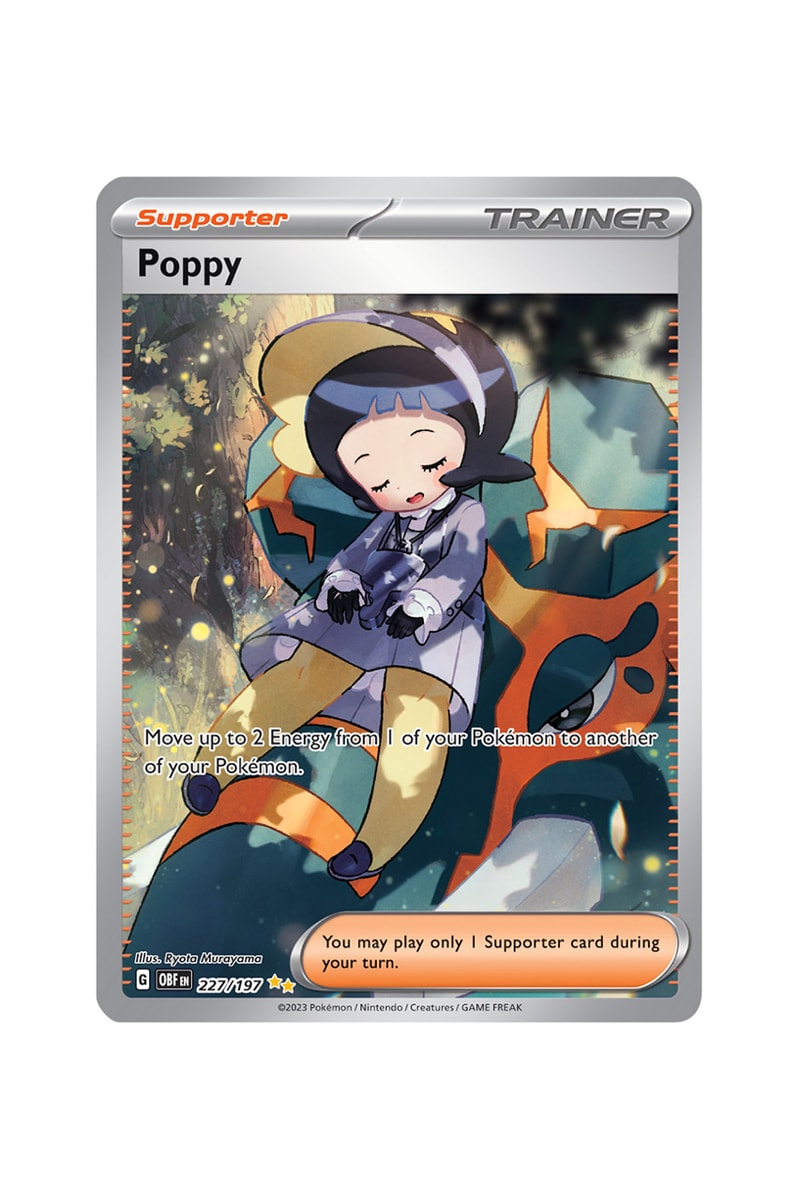 20 of 22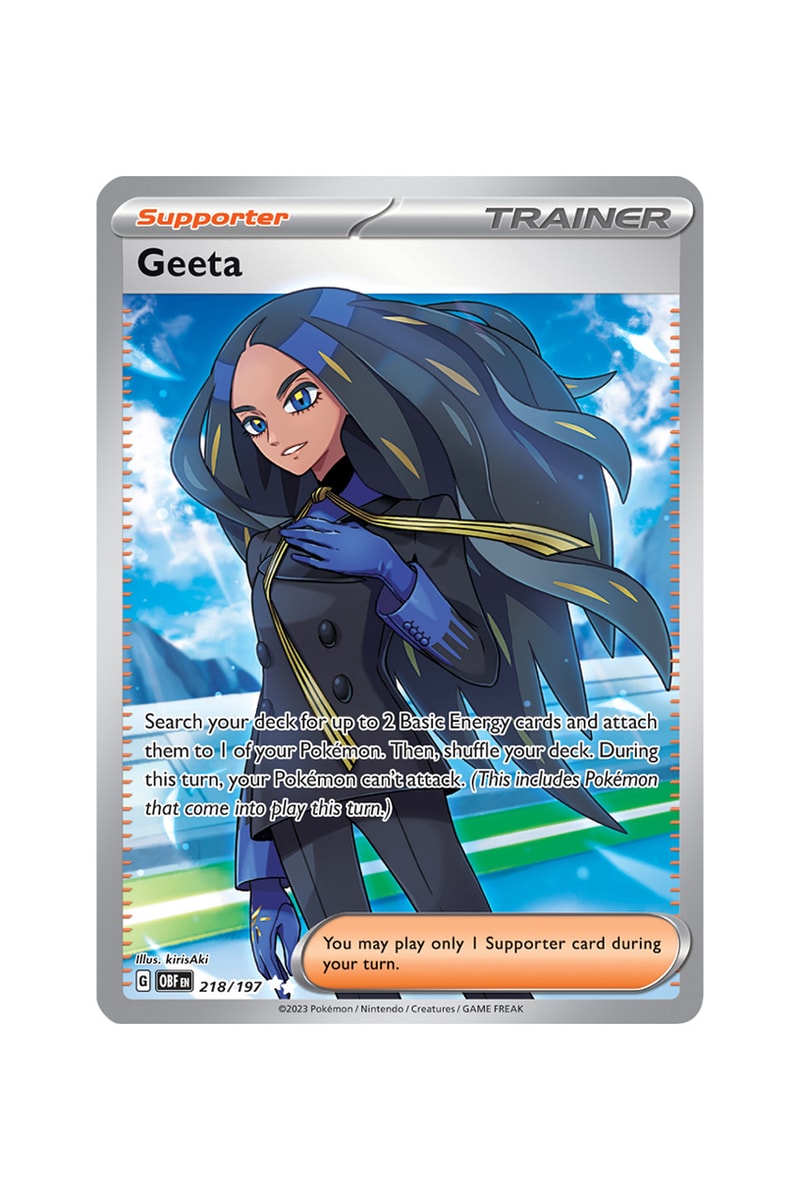 21 of 22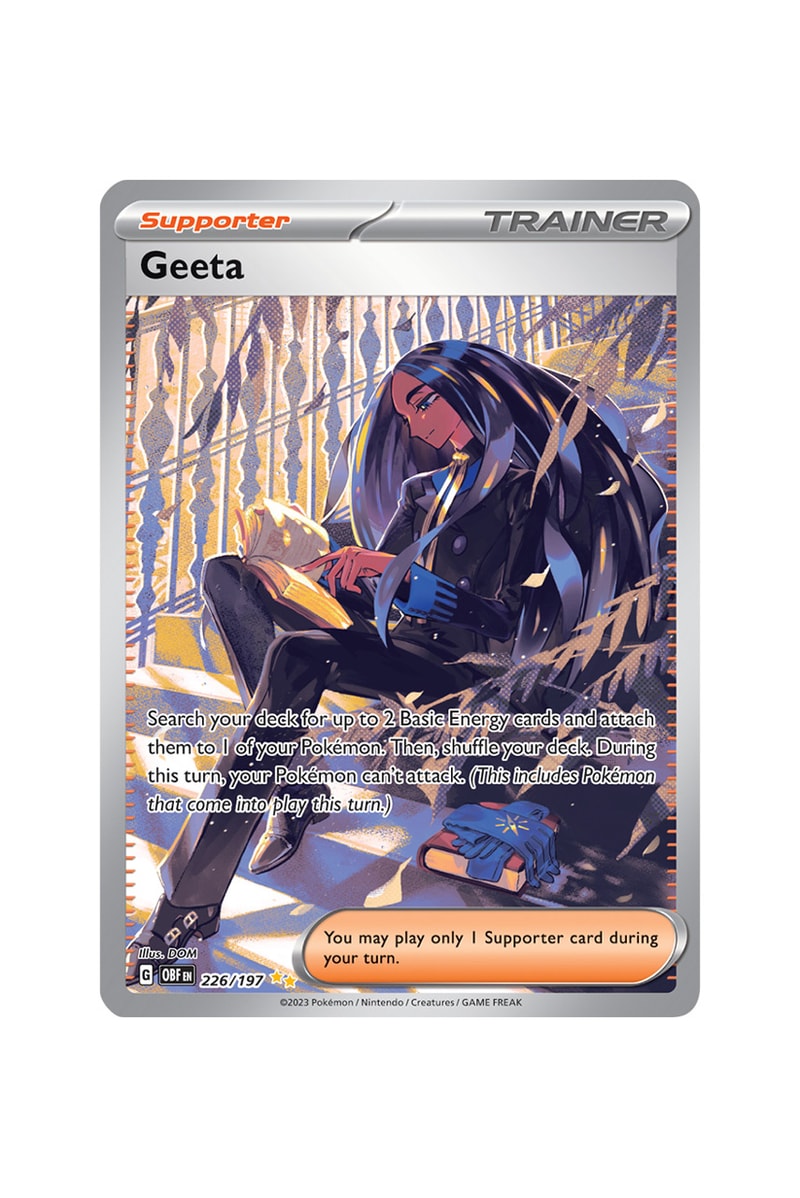 22 of 22
In March of this year, Pokémon TCG entered a new era with the debut of its Scarlet & Violet series. Introducing elements from the latest generation of Pokémon games, the Scarlet & Violet series has already brought forth the Paldea Evolved expansion and now the Obsidian Flames set, with the nostalgia-filled 151 collection coming to the game's English audience next month.
Having just launched alongside the hosting of the Pokémon World Championships in Japan, a complete breakdown of Obsidian Flames has now been officially shared. Loaded with over 225 cards, the gallery above showcases the illustration rare cards — a designation that often correlates with the most coveted cards from each modern set. From the Pidgey family depicted in a playful art style to a vibrant depiction of Palafin in both its Zero and Hero Forms, a balance between new and old has again been struck. Another highlight include sthe introduction of Tera types, appearing with the set's most-anticipated card — the special illustration rare Charizard ex. To top it all off, a range of trainer illustration cards are included as the Pokémon TCG universe continues to grow.
Pokémon TCG: Obsidian Flames is available now via the Pokémon Center, select retailers and local card shops with packs starting at just over $4 USD each. For a complete look at the set's card gallery, be sure to visit the official Pokémon website.
View this post on Instagram
Looking for more of the latest news from the gaming space? We've got you covered. Call of Duty has announced that most Modern Warfare II gear will carry over to Modern Warfare III.