A24 Confirms 'Talk to Me' Sequel
Though specifics are yet to be revealed.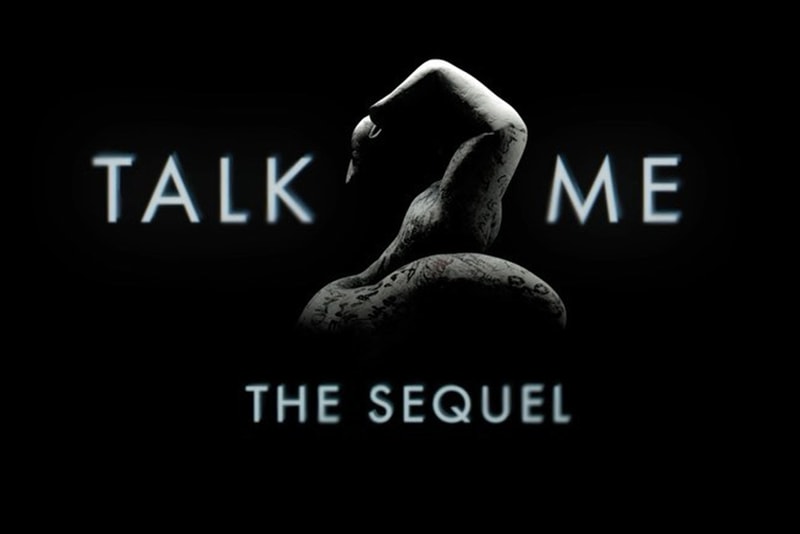 As A24's Talk to Me continues to see widespread success at global box offices, horror fans have been vying for a sequel. Though the production company is still keeping details under wraps, A24 took to Instagram earlier today to affirm that Talk to Me 2 – stylized as Talk 2 Me – is in the works.
A24 shared a short teaser that showcases Talk 2 Me as the title, with the post's caption "summoning a sequel." While the film's plot also remains unknown, A24 confirmed that Australian YouTubers Danny and Michael Philippou, who made their feature directorial debut with Talk to Me, will return for the sequel.
View this post on Instagram
Talk to Me debuted at a staggering $10 million USD on July 28, which marked the second-most-successful opening weekend A24 has seen for a film; the 2018 cult horror film Hereditary marks the production company's biggest opening weekend, having raked in $13.6 million USD. Talk to Me stars Sophie Wilde, Joe Bird, Miranda Otto, Alexandra Jensen and Otis Dhanji, though it remains unclear whether the actors will return to reprise their roles in the next iteration. Stay tuned as more details arise.
Elsewhere in entertainment news, Lionsgate is currently developing the Monopoly movie.