Twitter Notes Gets Rebrand to "Twitter Articles"
A long-form and mixed media tool that Elon Musk says users could use to "publish a book."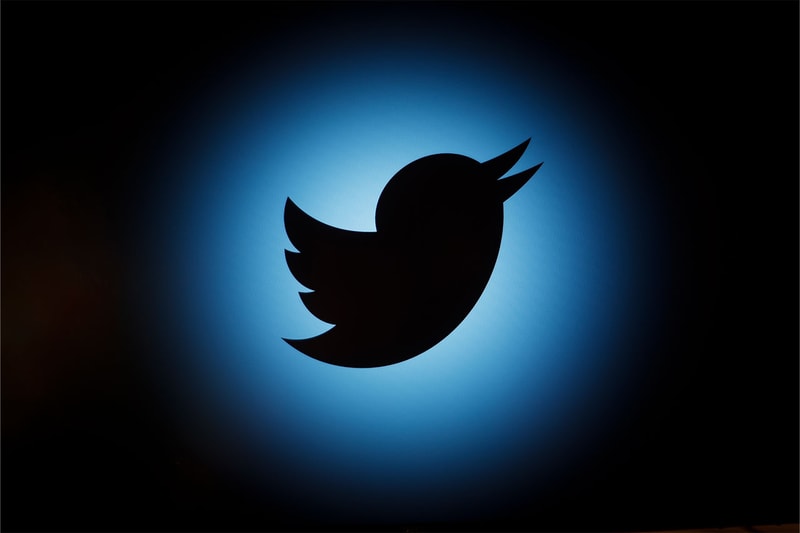 Twitter "Notes" quietly got a rebrand to "Articles" this week, a feature that was first teased in 2022 with its primary offering being the ability to publish long-form content.
When the concept was first introduced, the average tweet was still limited to 280 characters, however, since then, Twitter has made it to where Blue subscribers can write tweets containing up to 25,000 characters. This has put "Notes" in a position for a complete rebrand and revamp of its potential features.
While not much has officially been shared on the capabilities of the "Articles" feature, Elon Musk did comment in a tweet that "This will allow users to post very long, complex articles with mixed media. You could publish a book if you want."
As for what we know about "Notes," it was first slated to be released in the United States, United Kingdom, Canada and Ghana. Although, based on the competition with Instagram's Threads, it is likely the revamped "Articles" feature will see a broader release to all users or at the very least Blue subscribers — although, nothing is confirmed at the time of writing.
With personal subscription features being enabled, creator ad share programs being launched, larger media upload capabilities integrated and soon a publishing tool, Twitter is clearly aiming to position itself as a one-stop shop for creative content.
In related tech news, see how one Twitter creator received a six figure payout from its ad revenue program.