Travis Scott Announces New Movie 'Circus Maximus' and Confirms 'Utopia' Release Date
The Cactus Jack rapper revealed the trailer for the film during his recent set at Rolling Loud Miami.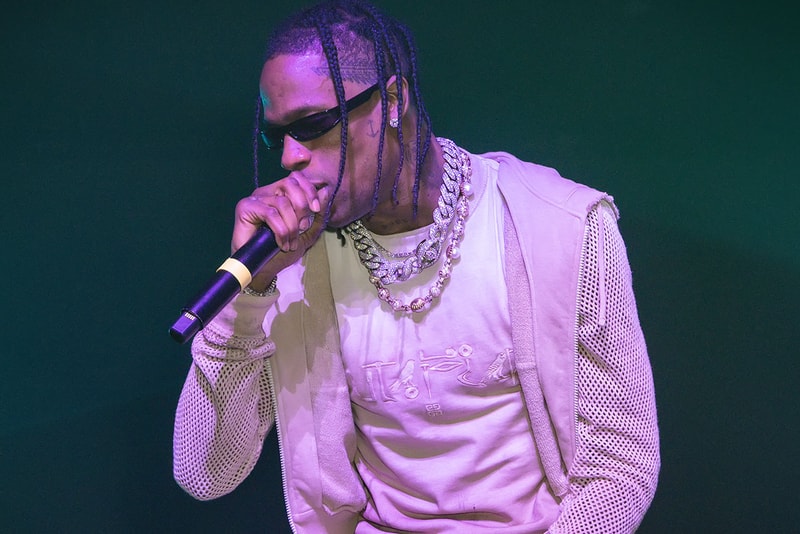 Hot off the heels of releasing his latest music video and single "K-POP" alongside Bad Bunny and The Weeknd, Travis Scott has revealed details of a new movie and the release date of his forthcoming studio album Utopia.
The Houston-born rapper took the stage at Rolling Loud Miami this weekend, and before he bid farewell to the crowd, he blessed them with a special trailer for the title of his forthcoming film titled Circus Maximus. The trailer included scenes of the Cactus Jack rapper performing, surrounded by a sea of people in blue get-ups, scenery from Pompeii, people sitting on a grassy field in the shape of a "U" as a nod to Utopia and more. Scott mentions that the movie will be dropping in the theaters, so more information regarding ticket sales will likely surface in the coming days.
The film and record are both slated to release on July 28, the very same day that Scott is scheduled to perform a special show at the Pyramids of Giza in Egypt. You can view the clip of the announcement via Rolling Loud's TikTok account here.
For other news, peep a closer look at Scott's upcoming Jordan Cut the Check sneaker.