Saint Laurent Rive Droite Has Curated an Array of Must-Have Vintage Band T-Shirts
Including a very rare Nirvana 'Incesticide' tee that is retailing for $4,450 USD.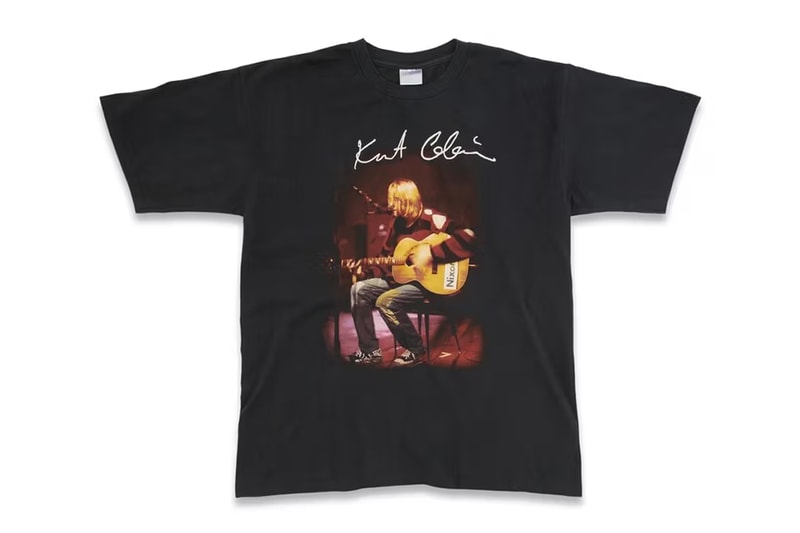 1 of 18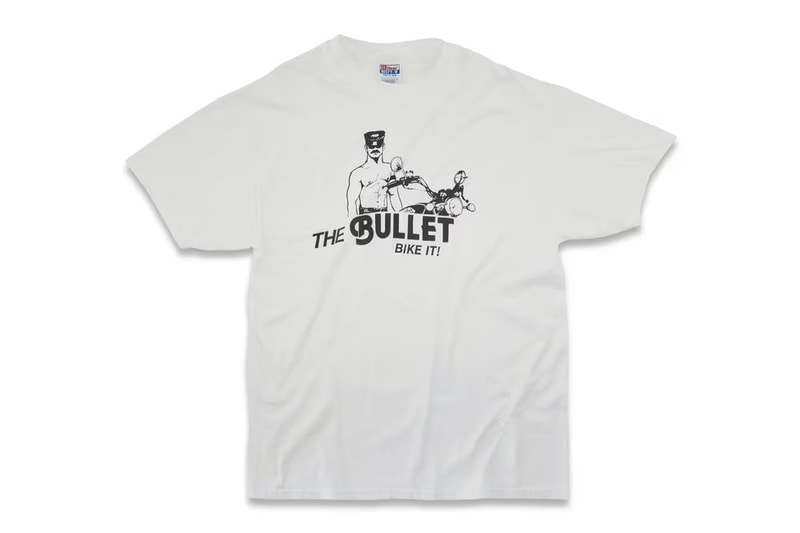 2 of 18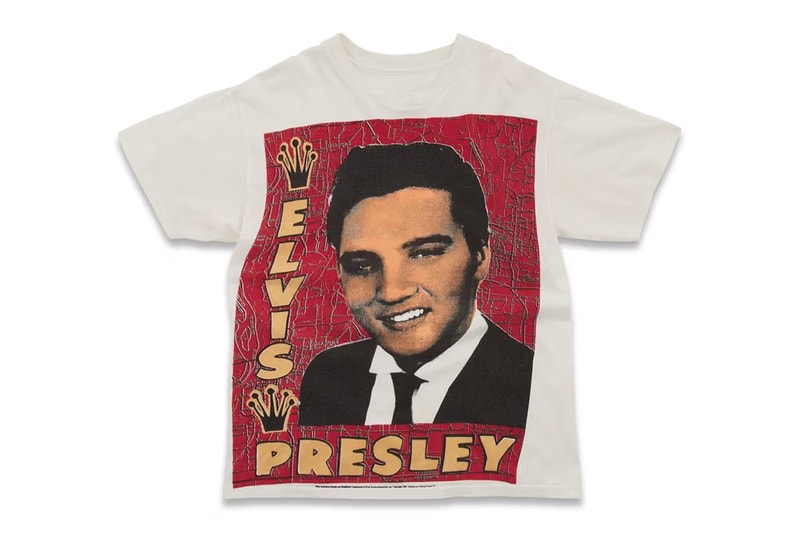 3 of 18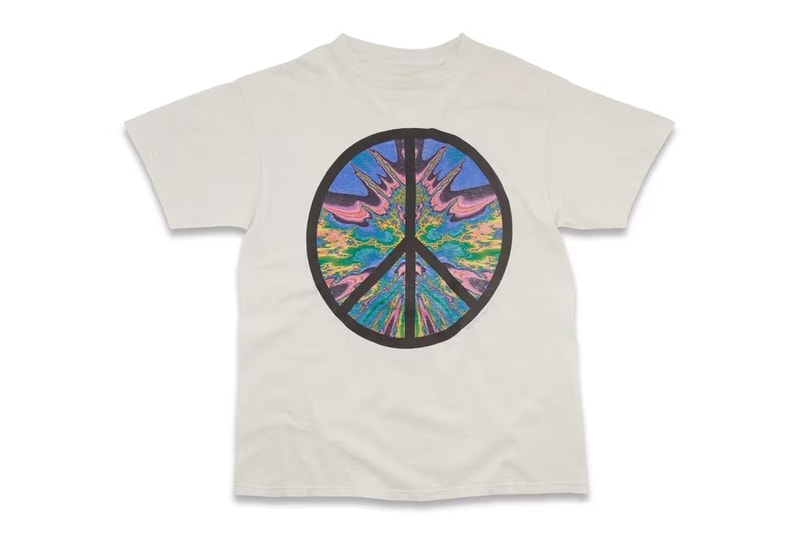 4 of 18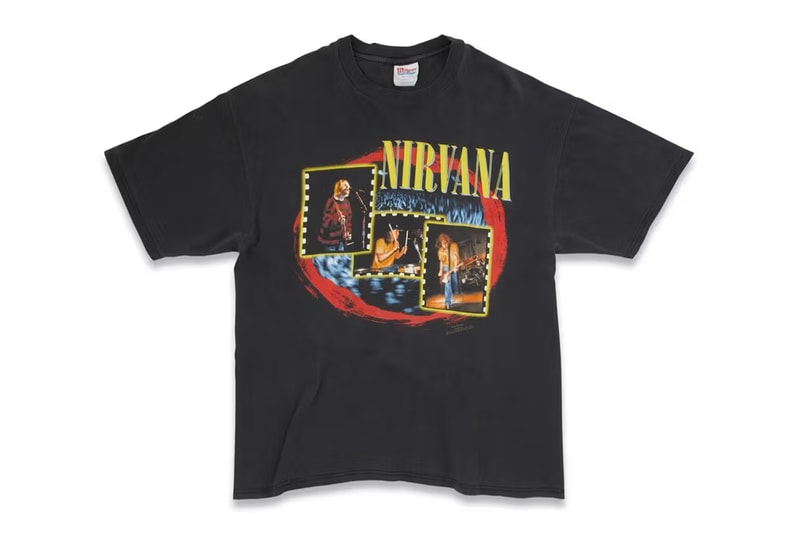 5 of 18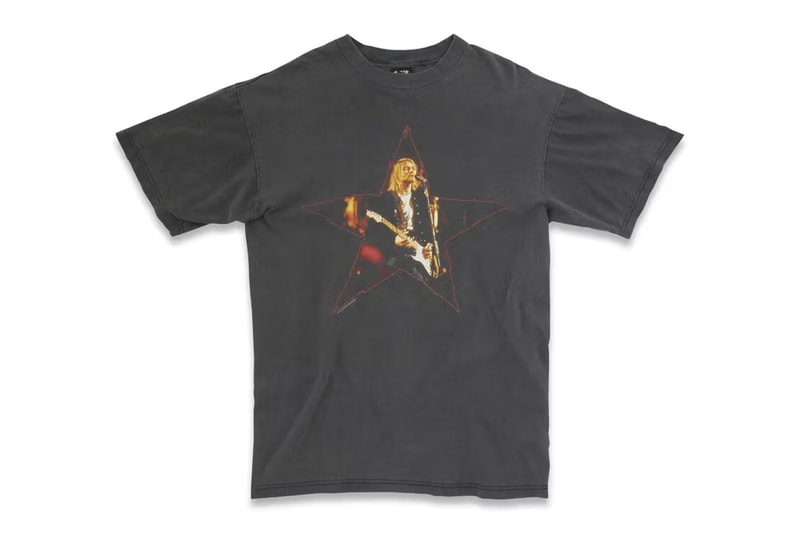 6 of 18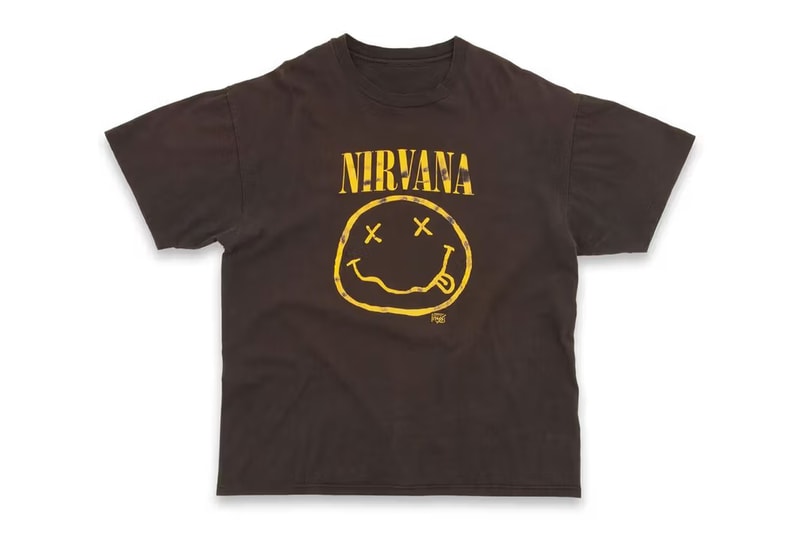 7 of 18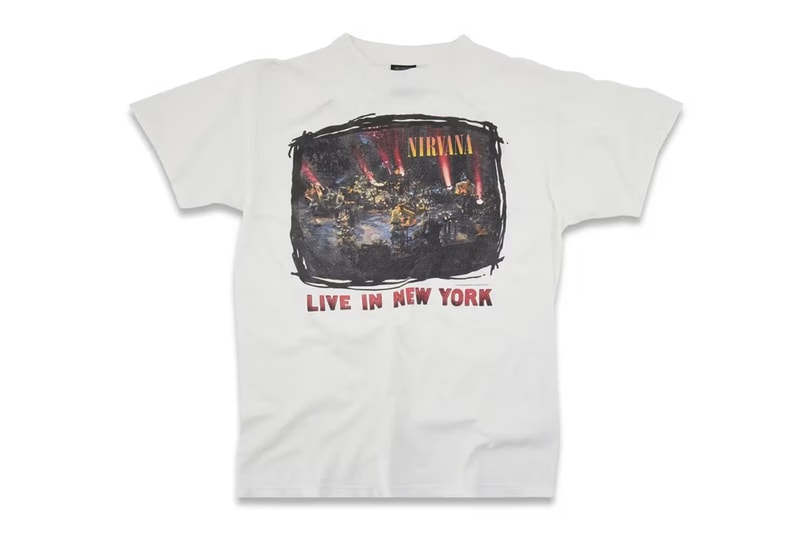 8 of 18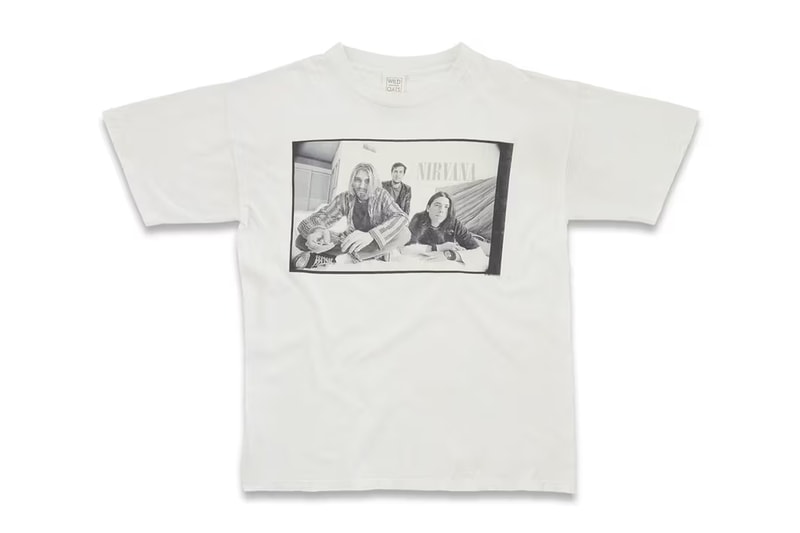 9 of 18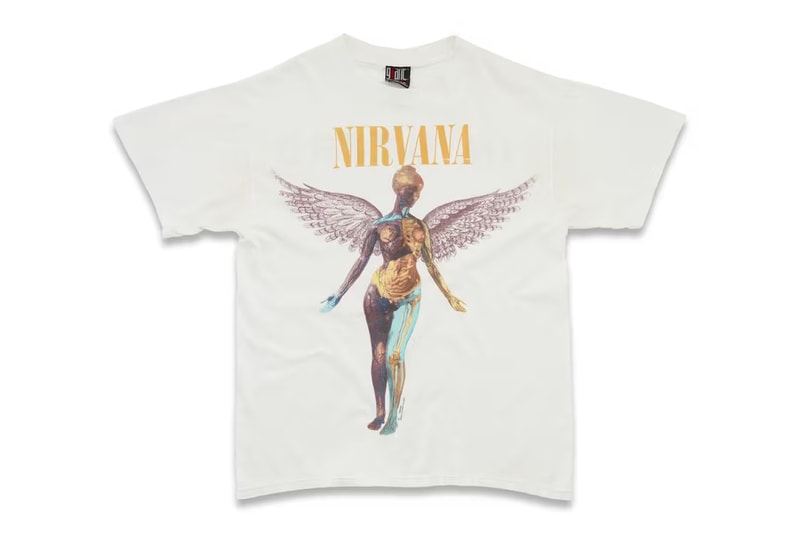 10 of 18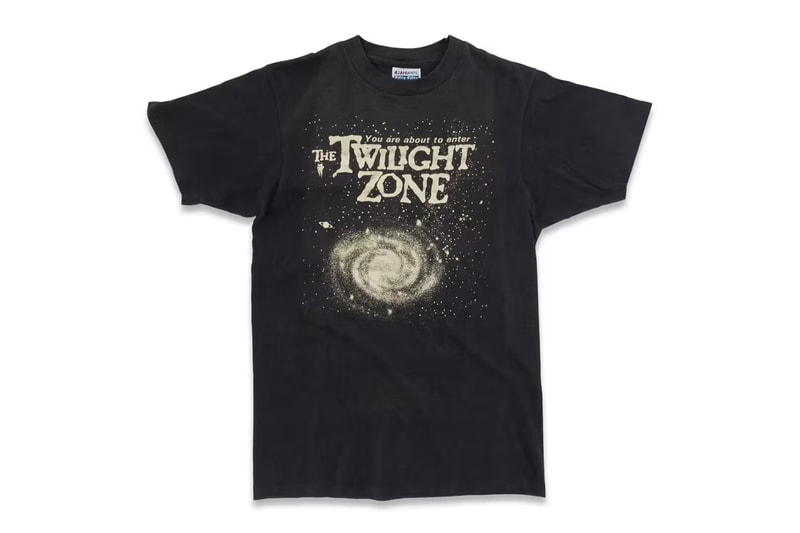 11 of 18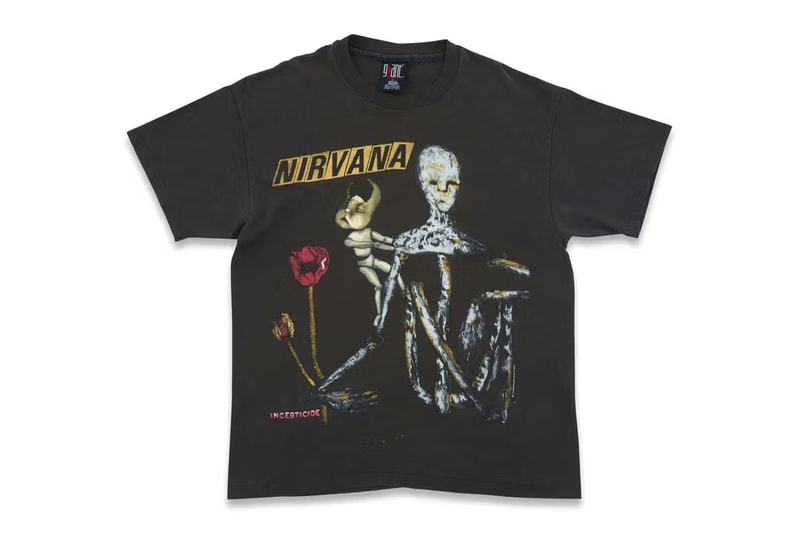 12 of 18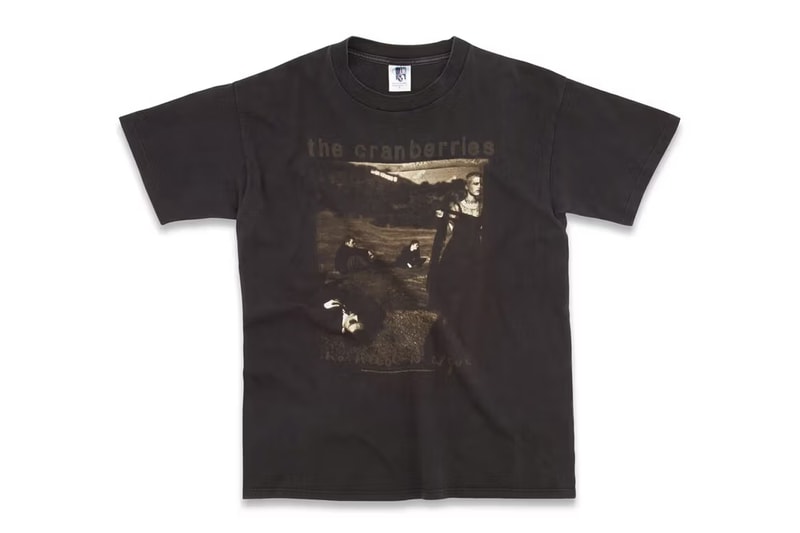 13 of 18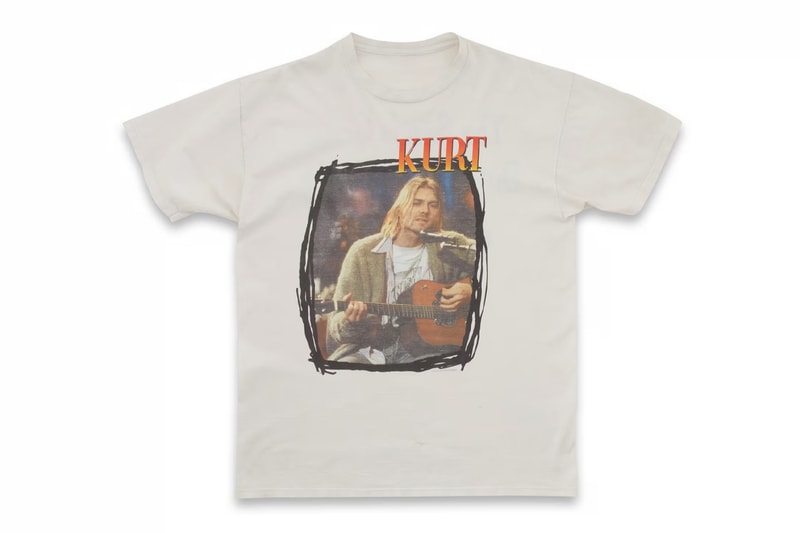 14 of 18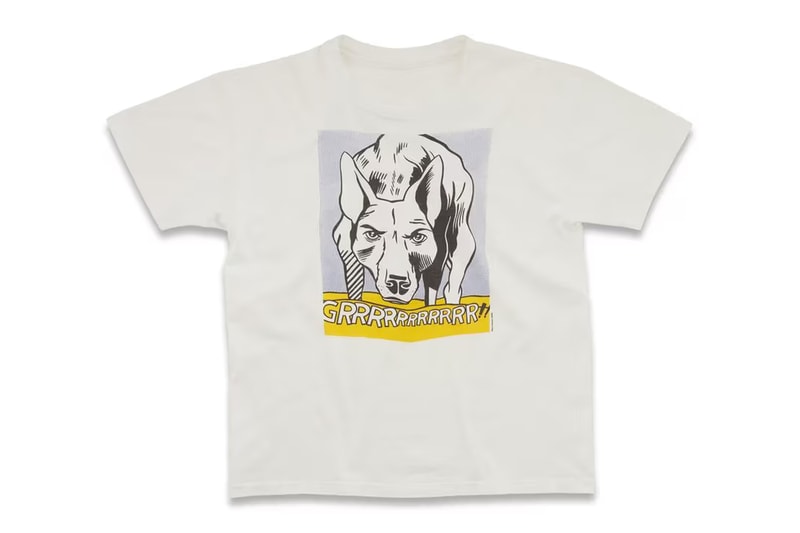 15 of 18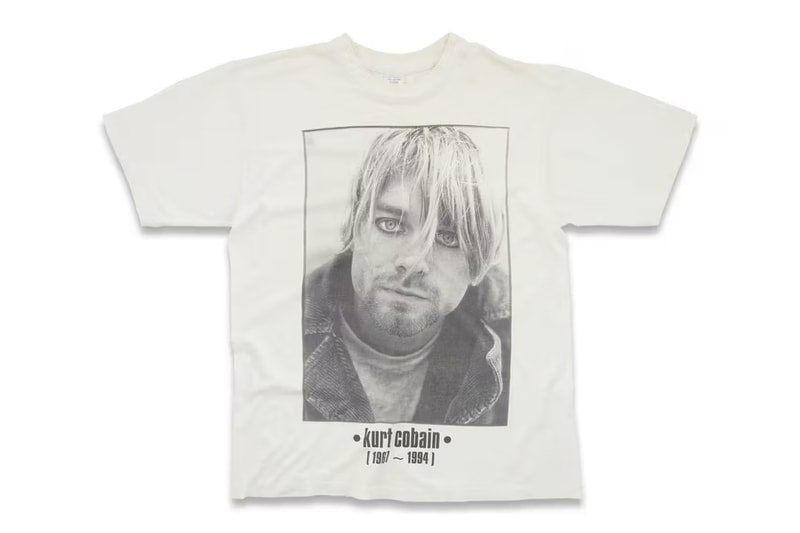 16 of 18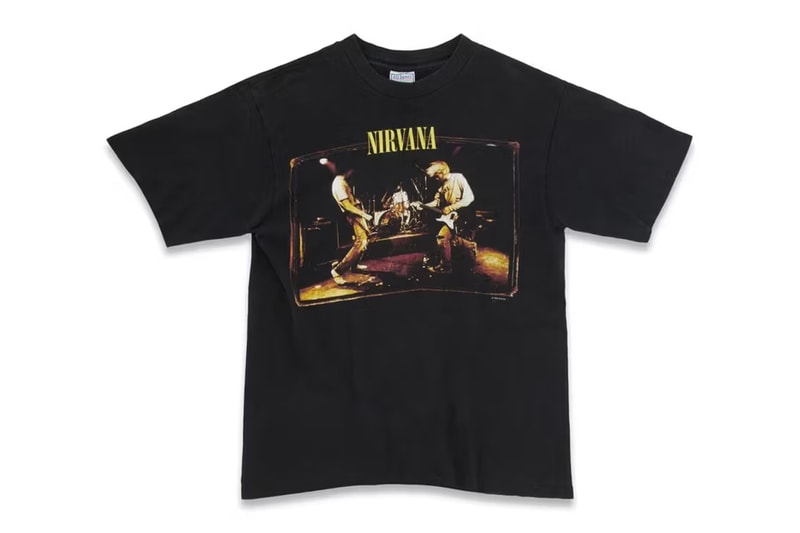 17 of 18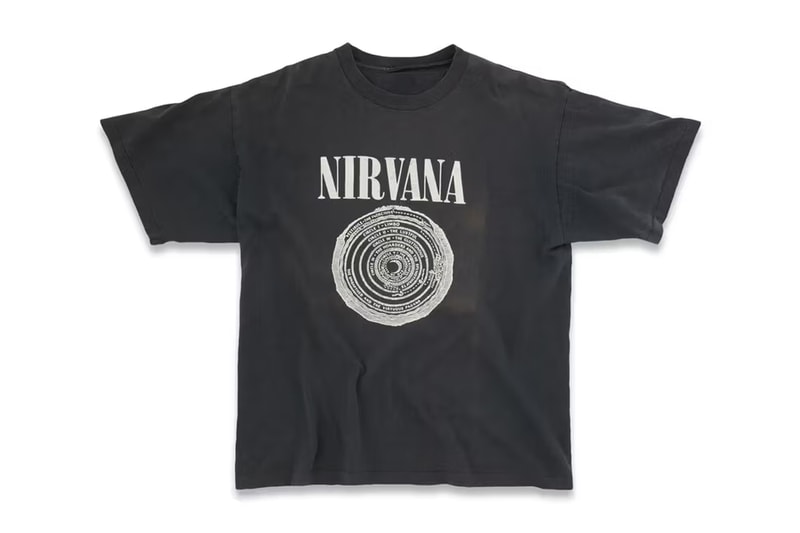 18 of 18
The vintage band T-shirt market is a highly-lucrative, incredibly profitable industry. It's something the likes of Justin Reed, Teejerker, and Patrick Matamoros tapped a long time ago, building the foundations of their brands. Now, Anthony Vaccarello's Saint Laurent Rive Droite is getting in on the action with its new capsule collection, "The Vintage."
"The Vintage" starts with the inevitable — a selection of band T-shirts that should be a part of any self-defined collector's array. Here, we find various Nirvana tees, from "Live in New York" and In Utero album iterations to ones that picture the band, celebrate its live album From the Muddy Banks of the Wishkah, or spotlight its signature yellow smiley face logo.
Elsewhere, the drop offers tees that depict Kurt Cobain – notably one showing him wearing the green cardigan he donned for his 1993 MTV Unplugged performance — while offerings of The Cranberries, Elvis Presley, Roy Lichtenstein, and more also make the cut.
Prices range from $350 USD to $4,450 USD (for a particularly special Nirvana Incesticide offering), and all can be bought from Saint Laurent Rive Droite's website now.
In related news, SLRD also just dropped its beach-ready "37.2" collection.