Domenico Formichetti Reflects on His Youth in PDF's SS24 Collection
Entitled "Sophomore."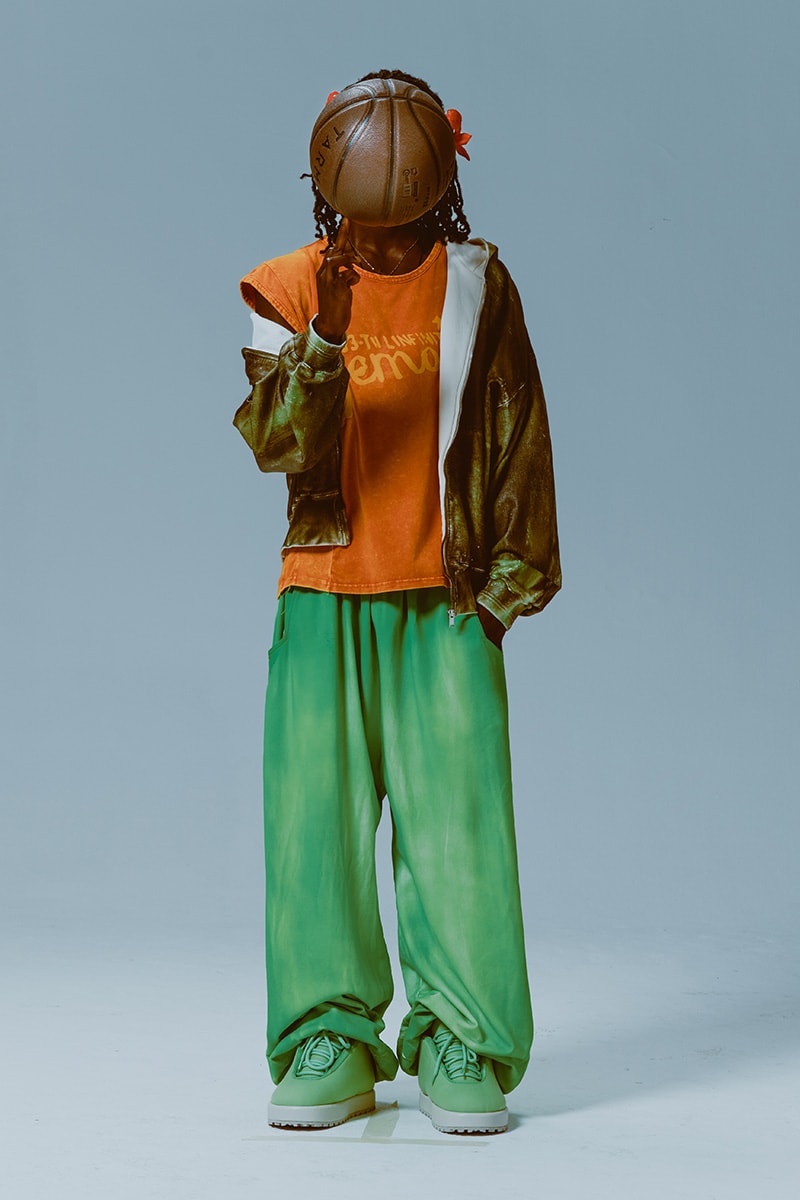 1 of 20
2 of 20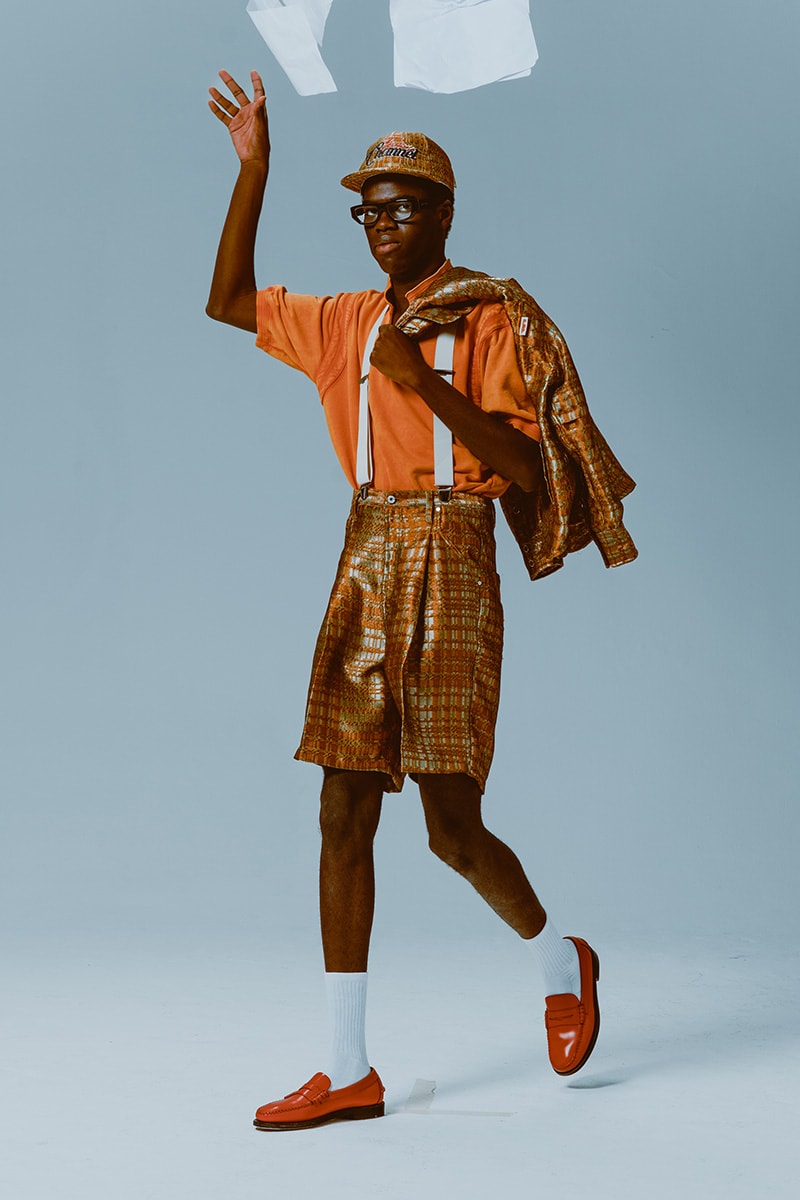 3 of 20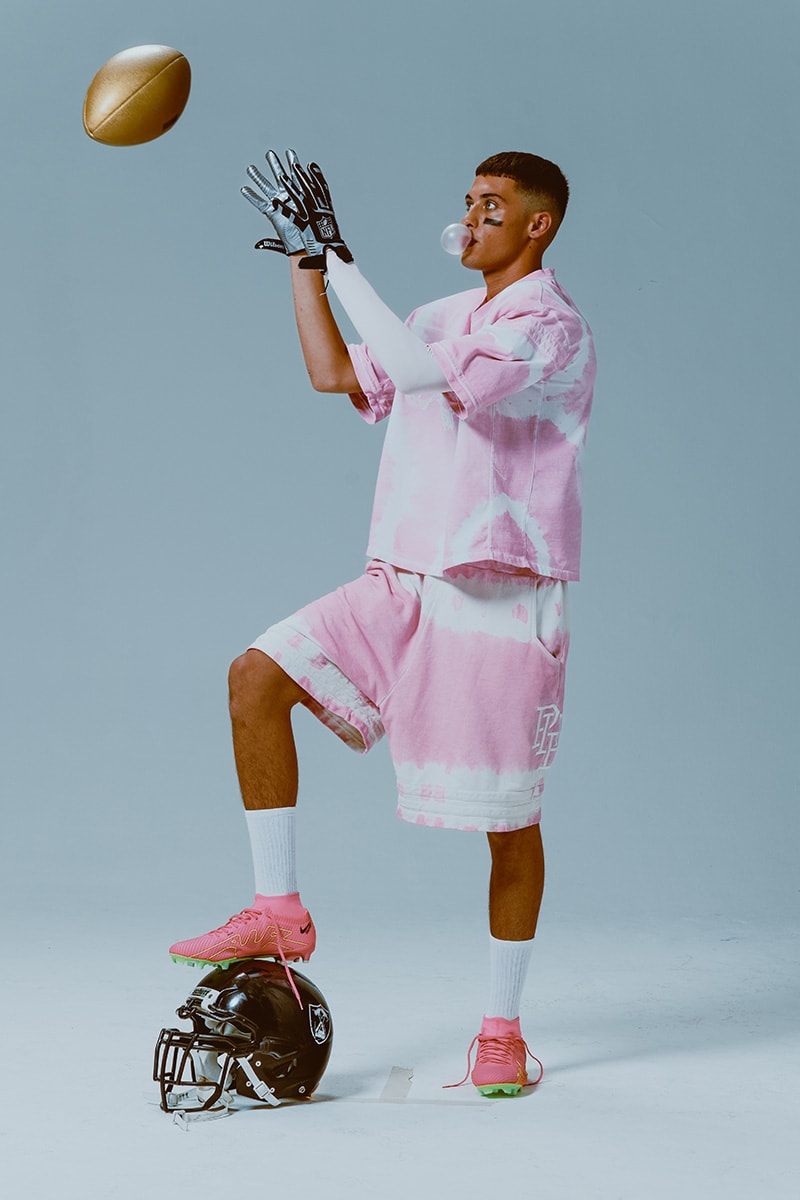 4 of 20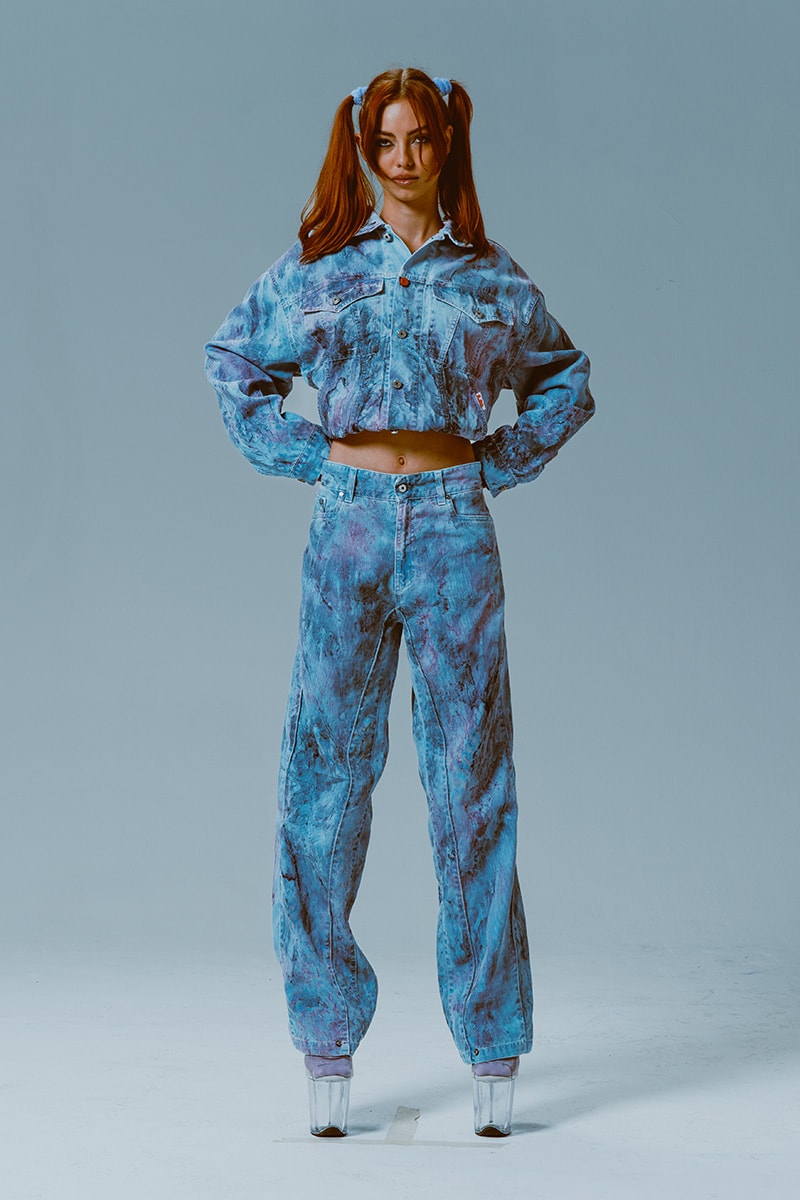 5 of 20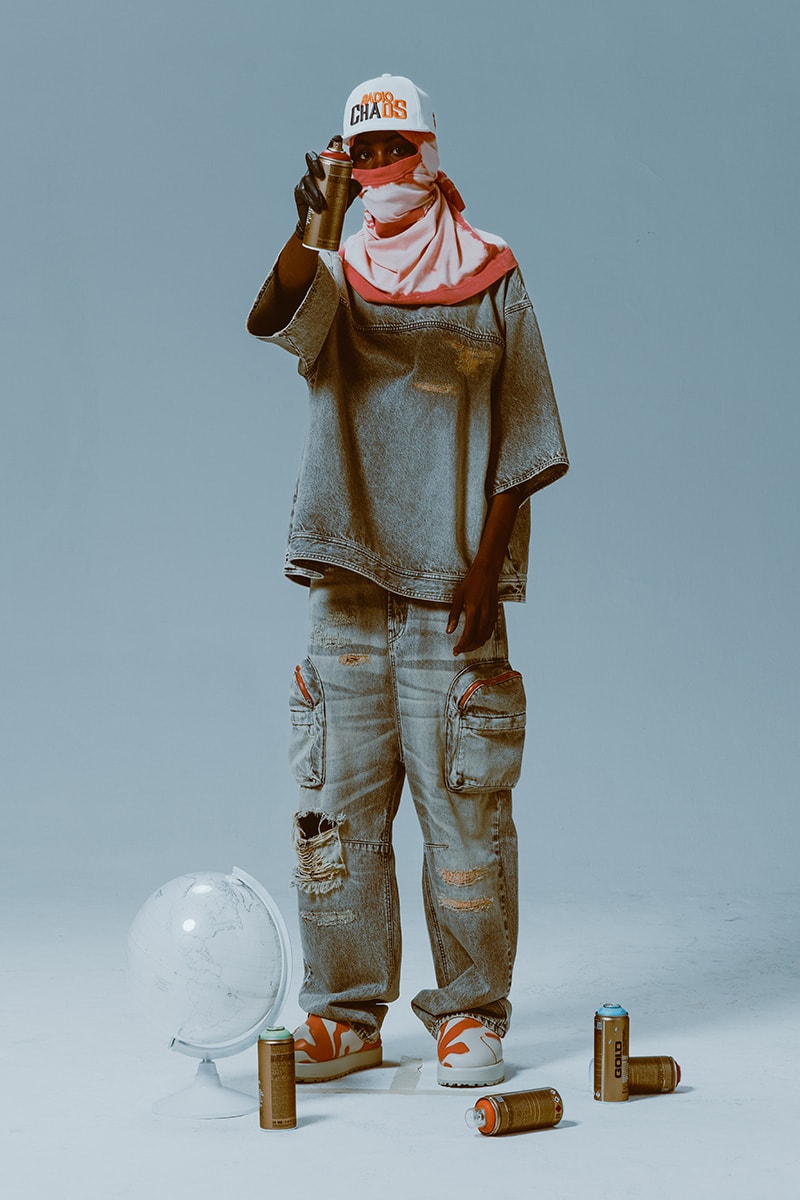 6 of 20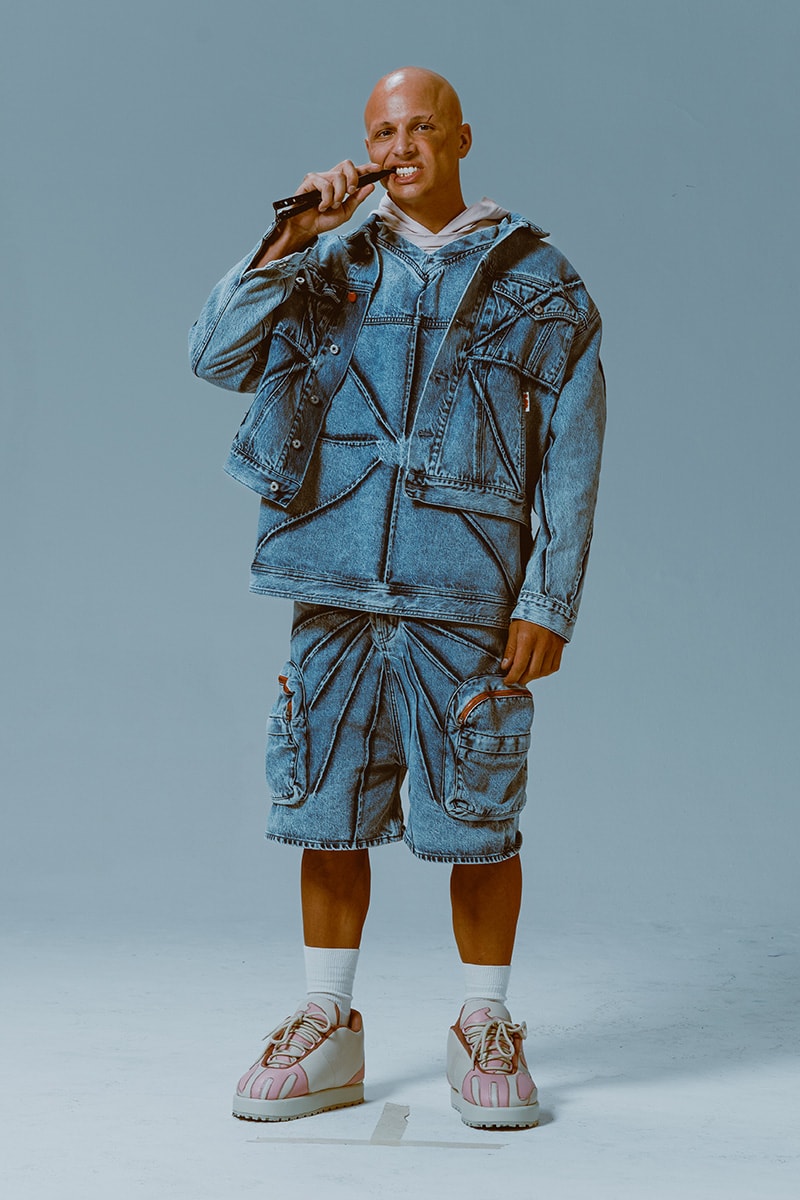 7 of 20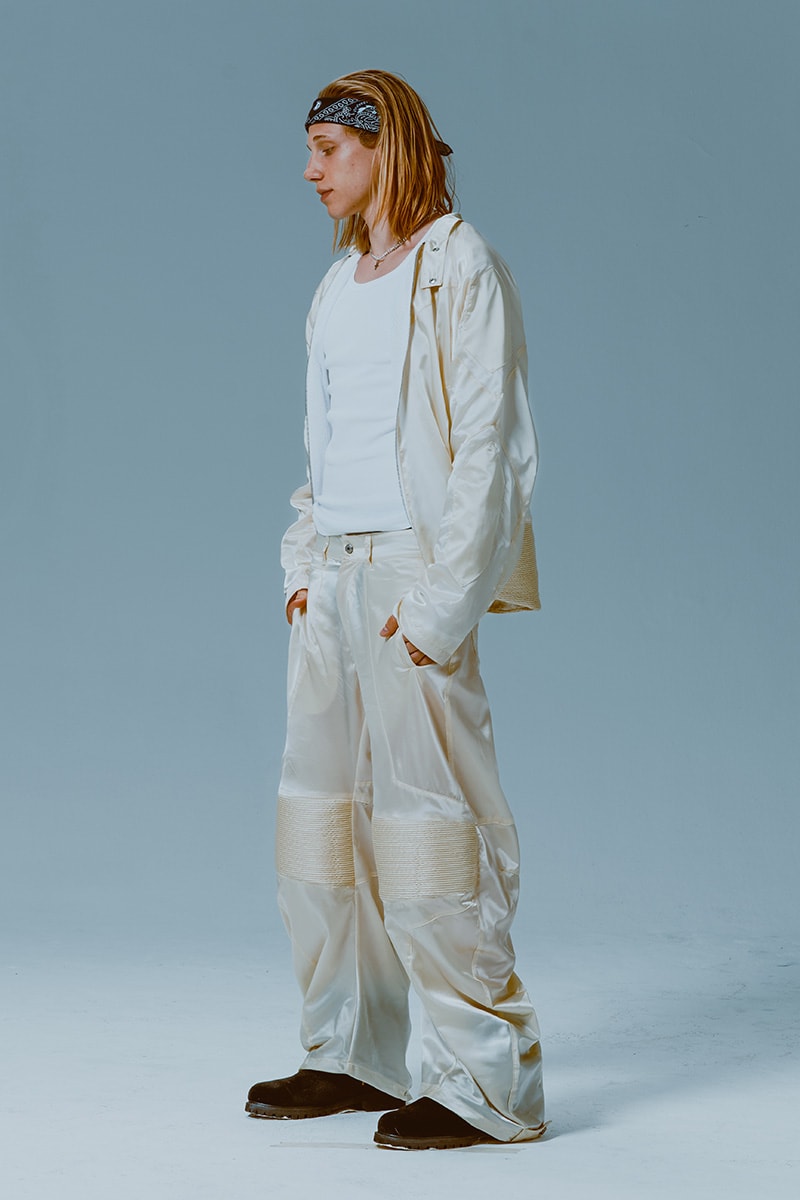 8 of 20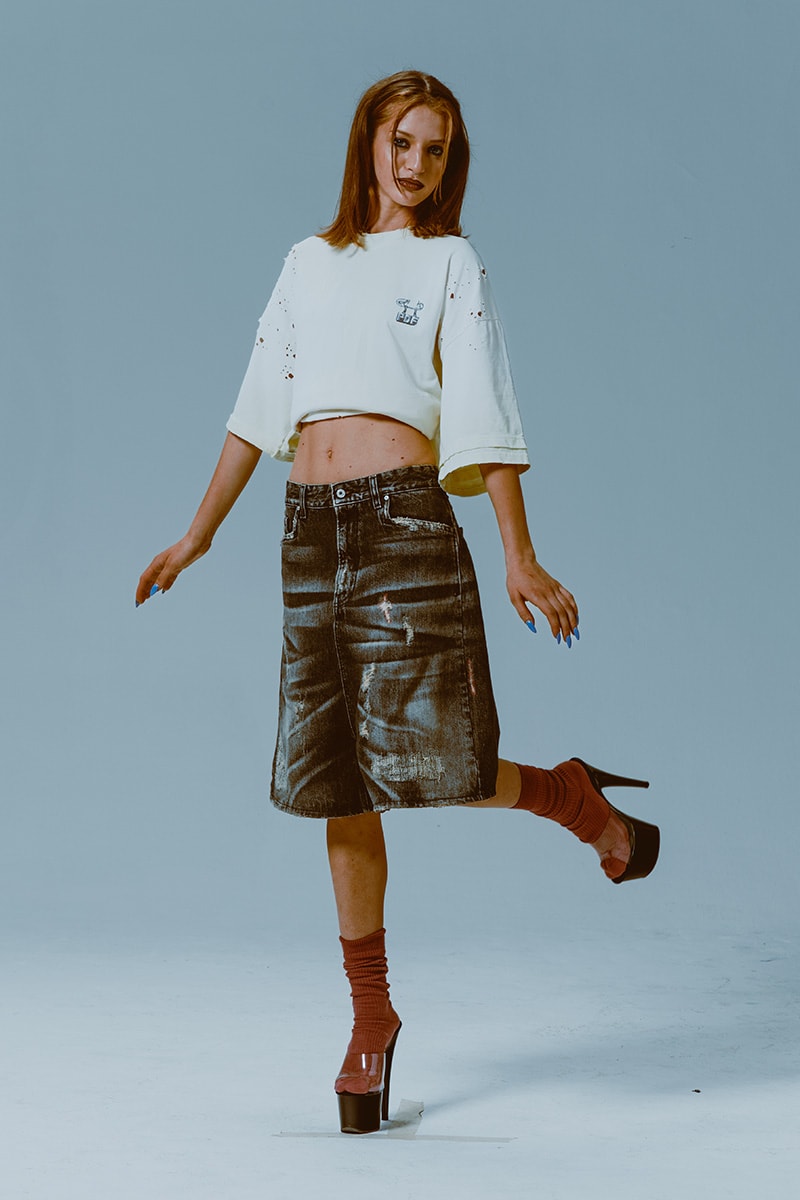 9 of 20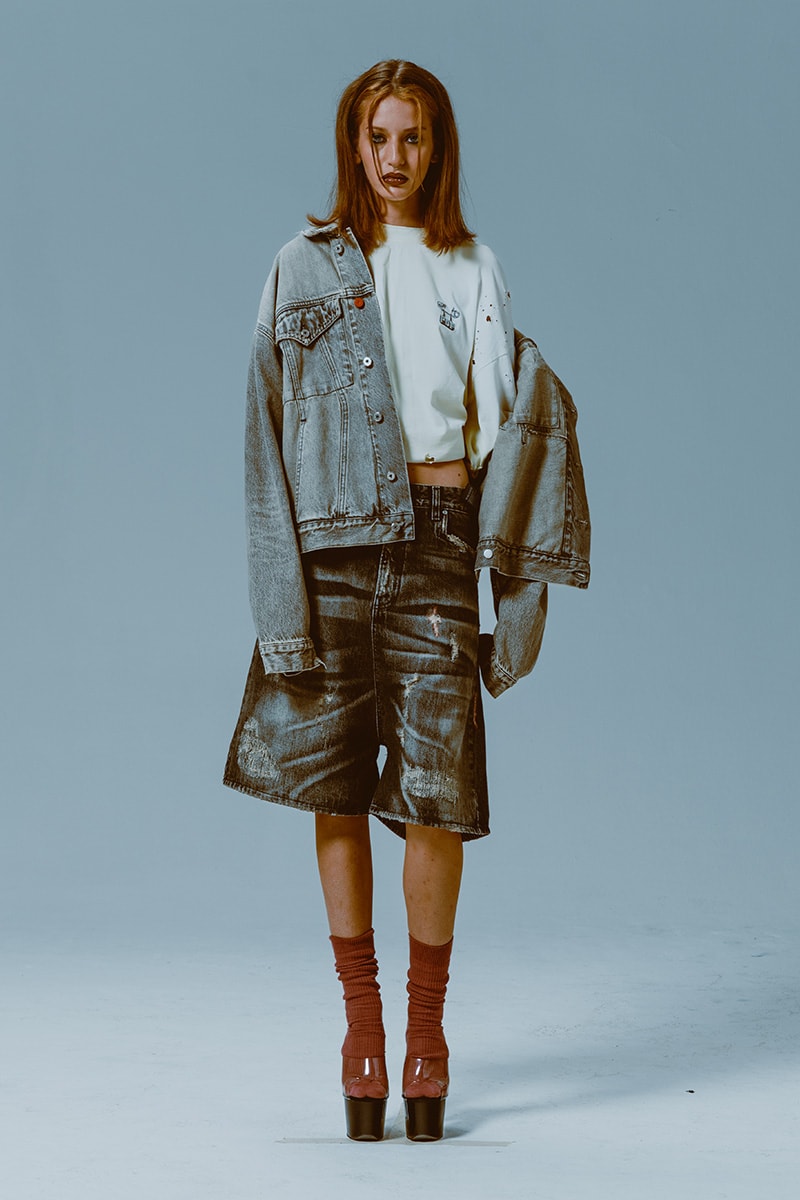 10 of 20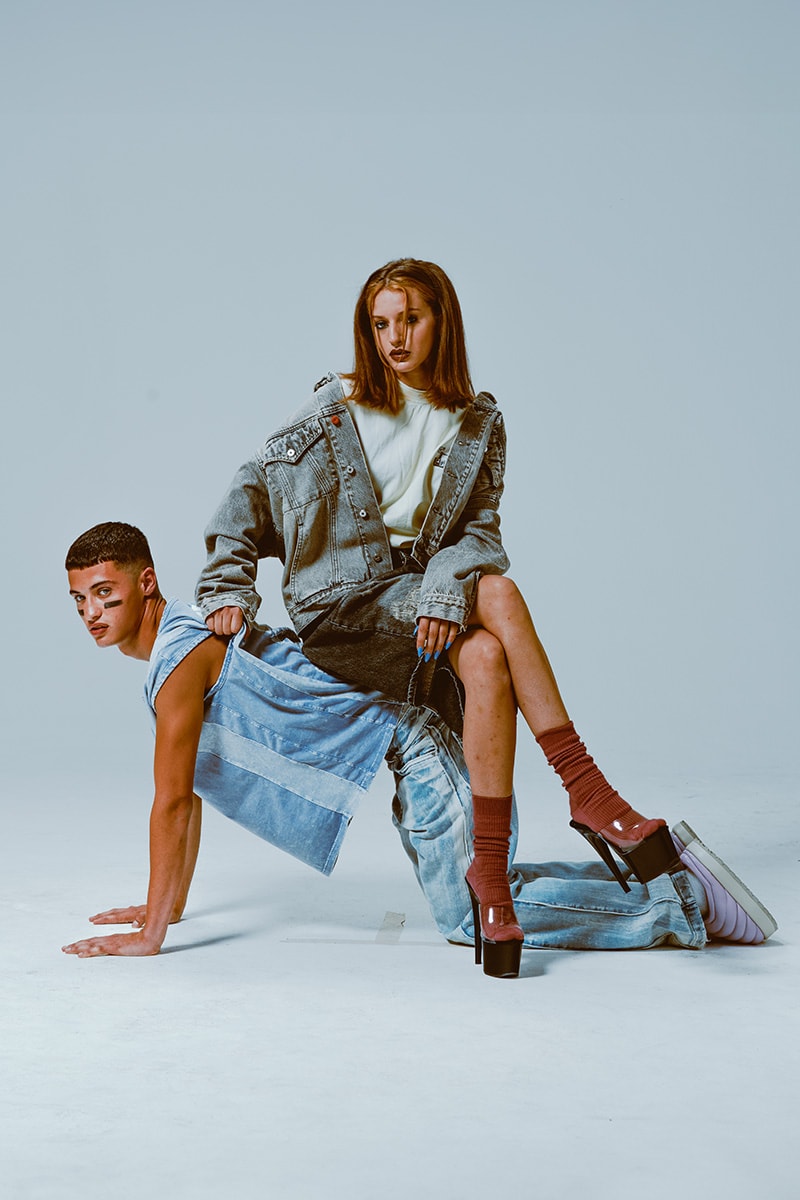 11 of 20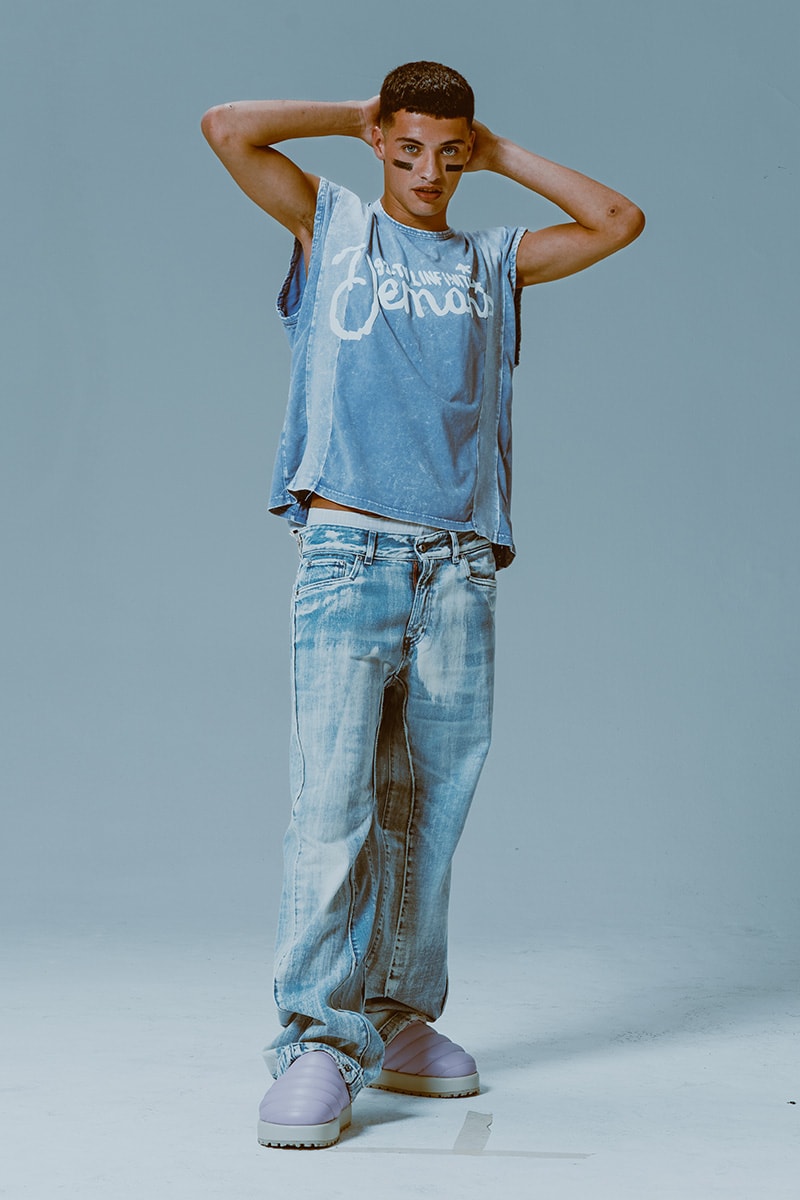 12 of 20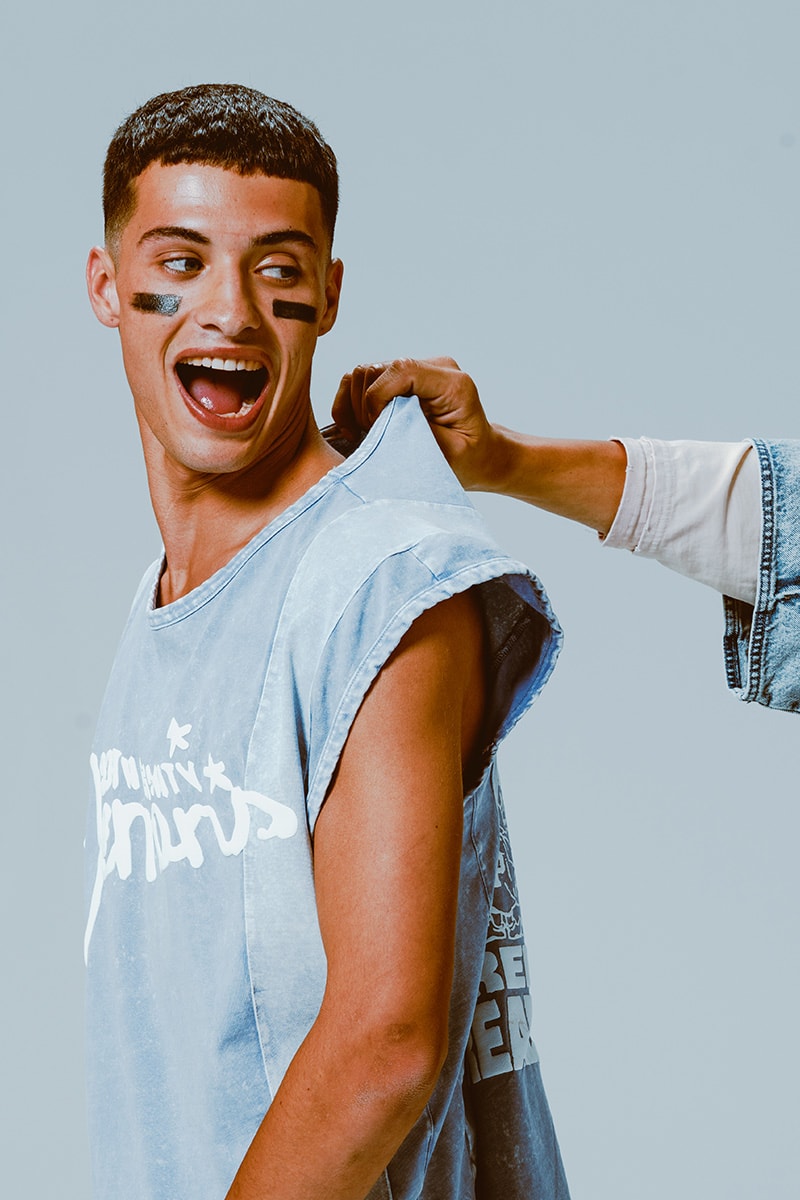 13 of 20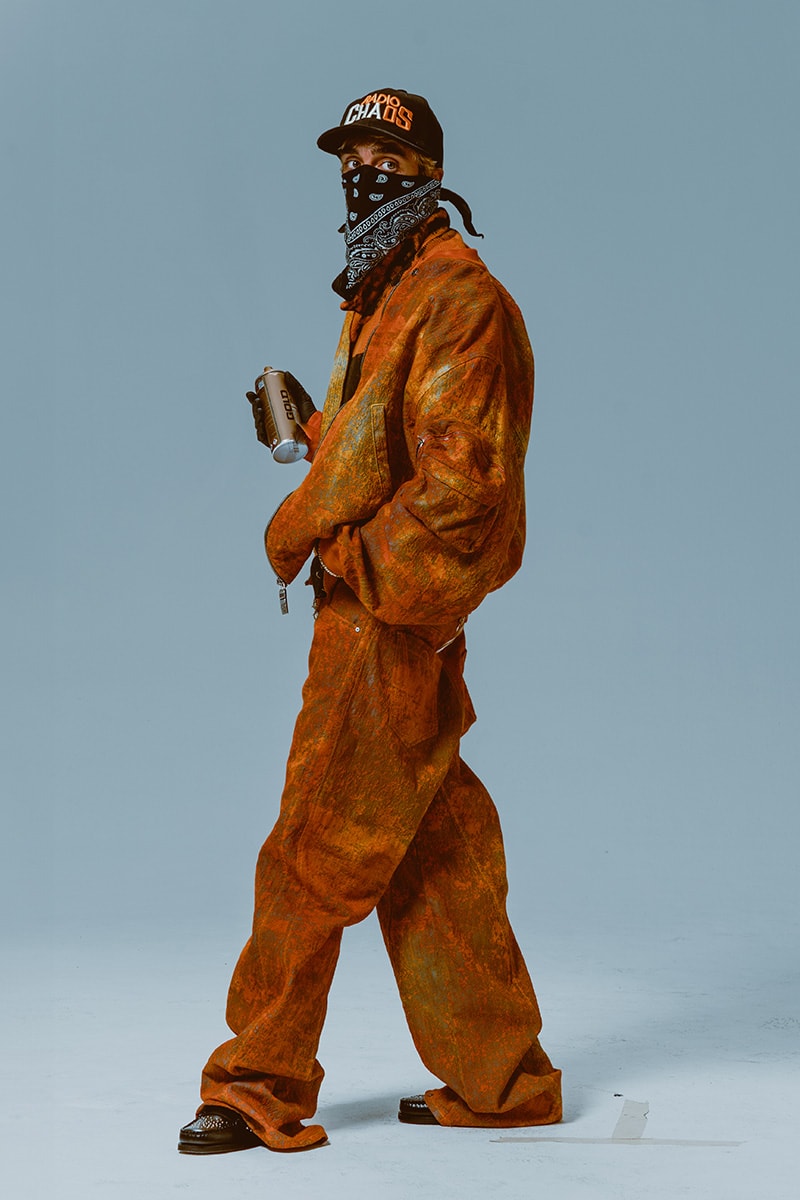 14 of 20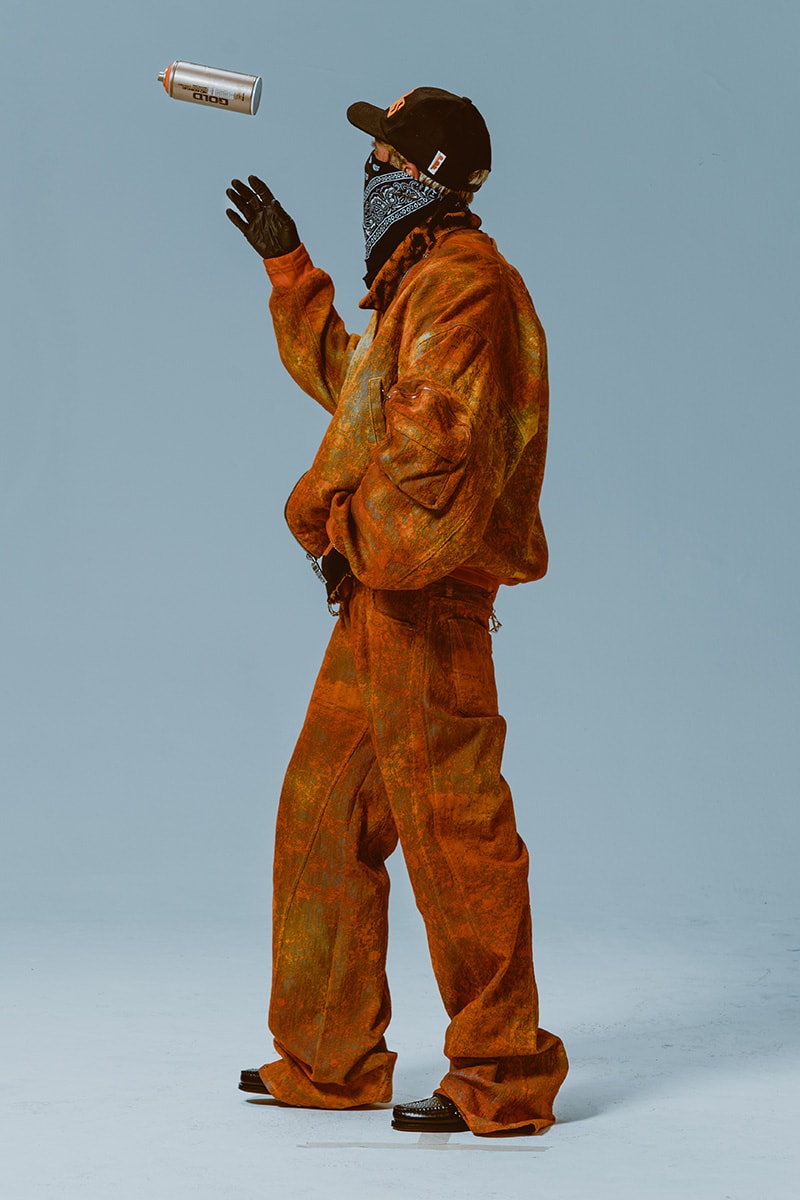 15 of 20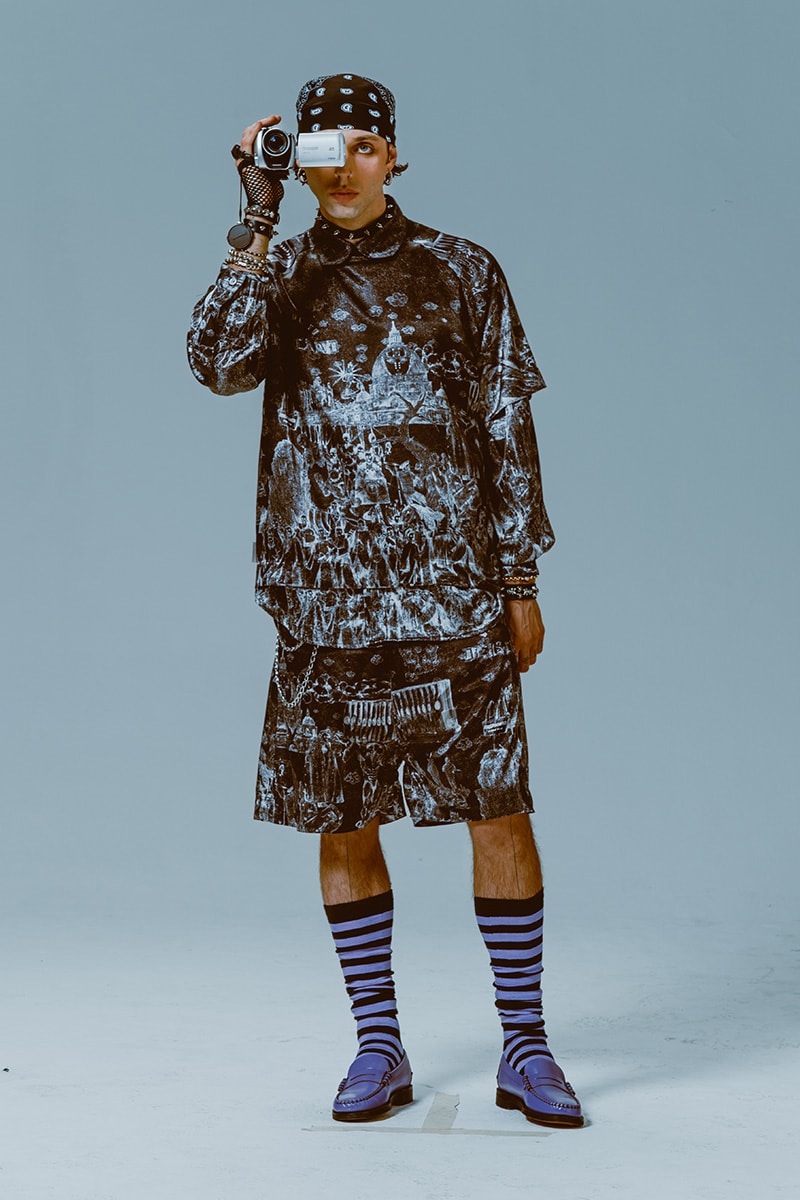 16 of 20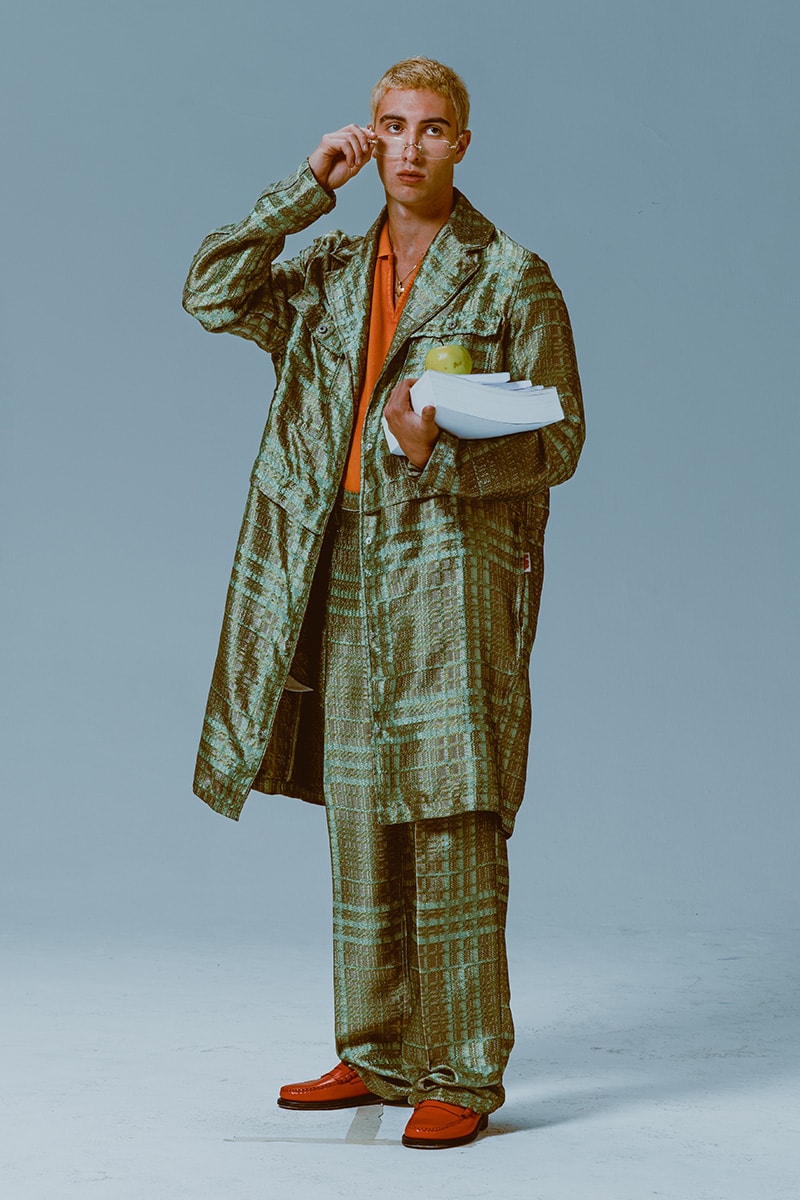 17 of 20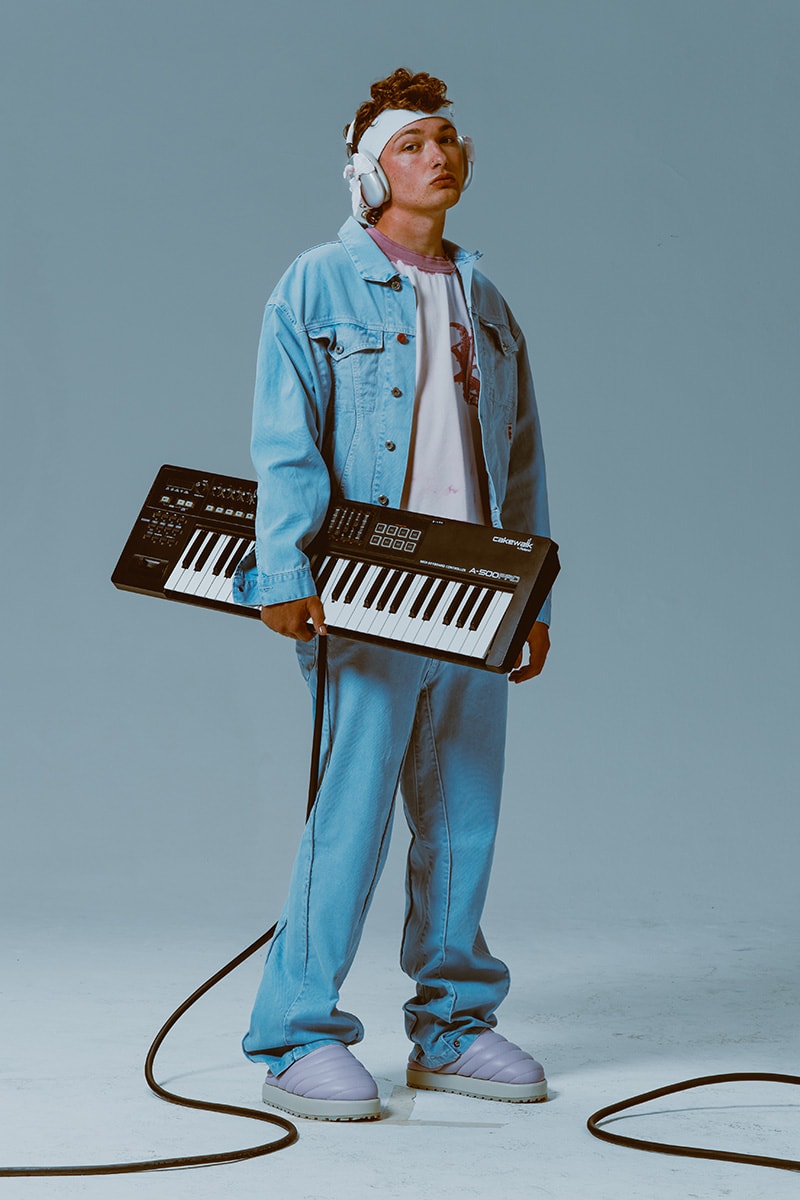 18 of 20
19 of 20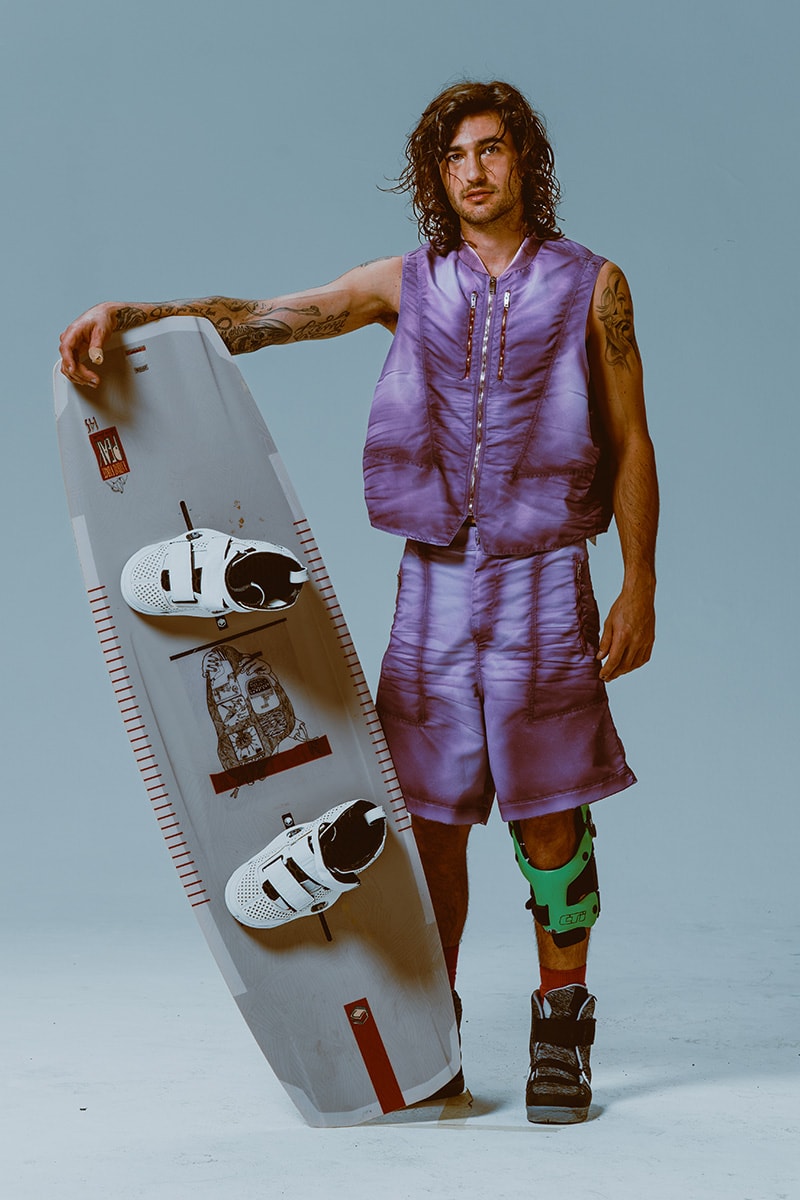 20 of 20
Unveiled during this year's Paris Fashion Week, Milan-based streetwear label PDF has shared its Spring/Summer 2024 "Sophomore" collection. The creative brain behind PDF, Domenico Formichetti, was also responsible for crafting the quirky "PROTO BAGS" collaboration with SFERO that trended all over social media earlier this month.
PDF's designs are a manifestation of Formichetti's passion for vintage aesthetics and extreme sports, which are then conceptualized through his playful lens and into unconventional streetwear pieces. For the "Sophomore" collection, Formichetti explored a diverse set of high-school cliques and personas that he encountered during his youth.
"As I grew up watching movies featuring high school teenagers, I developed a profound fascination for the diverse individuals, unique styles, and captivating personalities within the school environment. Inspired by this fascination, I have embarked on a creative journey to reimagine my ideal group of classmates, blending various traits and qualities to form a truly remarkable and perfect ensemble," explained Formichetti.
From jocks, nerds, bullies, surfers to the cool kids, every one of these personas is channeled through oversized silhouettes, and stone-washed denim, alongside chunky footwear that exudes the vibrant, rebellious, and nonchalant mood of youths in the late '80s and '90s. At the core of the collection is a sense of community that remains a fundamental facet of the label's identity and beliefs, which includes collaborations with specialists and innovators in their respective disciplines. For Spring/Summer 2024, Italian Wakeboarding champion Nicolo Caimi – also a personal friend of Formichetti – models a look that was developed in partnership with CAPiTA, Union Binding Co, and RefrigiWear.
Elsewhere in fashion, check out s.k. manor hill's Spring/Summer 2024 collection.