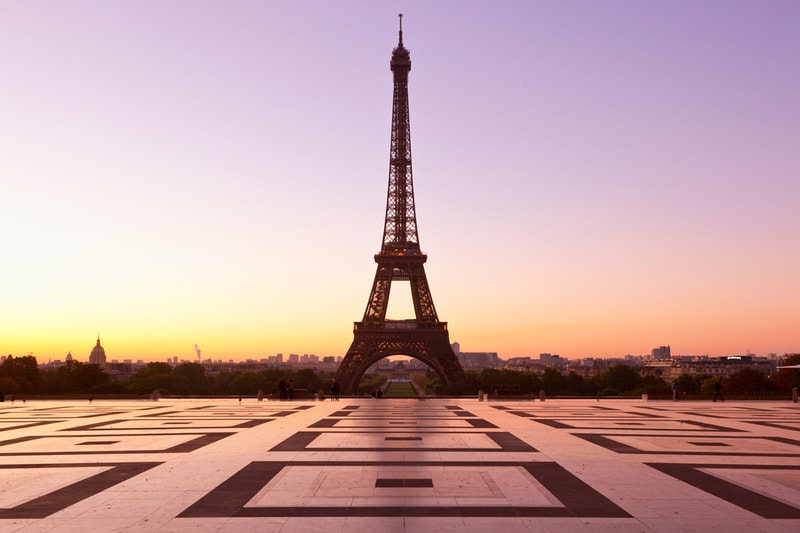 Paris+ par Art Basel Announces Major Expansion for 2023 Edition
Including a number of free public art events across the French capital.
---
The organizers behind Paris+ par Art Basel have announced major expansion plans for the art fair going into its second year. Commencing in October, the event will return to the Grand Palais Éphémère with a new Conversations program in six historic venues across the French capital, including a group exhibition entitled La cinquième saison (The fifth season), made in collaboration with the Louvre Museum, which will be on view at the Jardin des Tuileries.
Additional venues hosting programs include the Domaine national du Louvre, the Chapelle des Petits-Augustins des Beaux-Arts de Paris, and the Place Vendôme, as well as three new entries, the parvis de l'Institut de France, the Palais d'Iéna, and the Centre Pompidou — the latter of which will play host to the newly minted Conversations program.
"I am delighted that with three new venues, we were able to significantly bolster the public program of Paris+ par Art Basel's upcoming edition," said Paris+ par Art Basel director, Clément Delépine, in a statement. "The fruitful institutional partnerships we put in place and the ambitious proposal resulting from them are defining features of our show in the French capital. With Paris+ par Art Basel's 2023 public program, Parisians and visitors from out of town will be able to experience thought-provoking art and engaging discourse in the context of historical, if not legendary, locations."
All of the citywide programs will be free to the public and comprise of monumental outdoor sculptures, talks and installations, such as a textile sculpture by Sheila Hicks, a joint exhibition by Daniel Buren and Michelangelo Pistoletto, along with a 16-foot-high aluminum sculpture by Urs Fischer, amongst many others.
Paris+ par Art Basel will take place from October 19 to 22. Please visit the fair's website for more information on tickets and exhibiting galleries.
For more on art, Matt Johnson's Sleeping Figure installation has found a new home in Marfa.