The Paris 2024 Olympic and Paralympic Games Torch Is Revealed
Mathieu Lehanneur's design represents equality, water and peacefulness.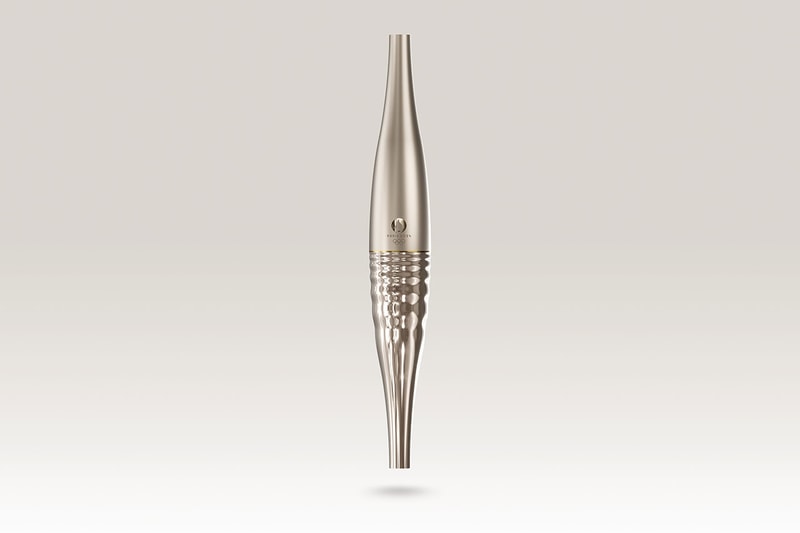 1 of 2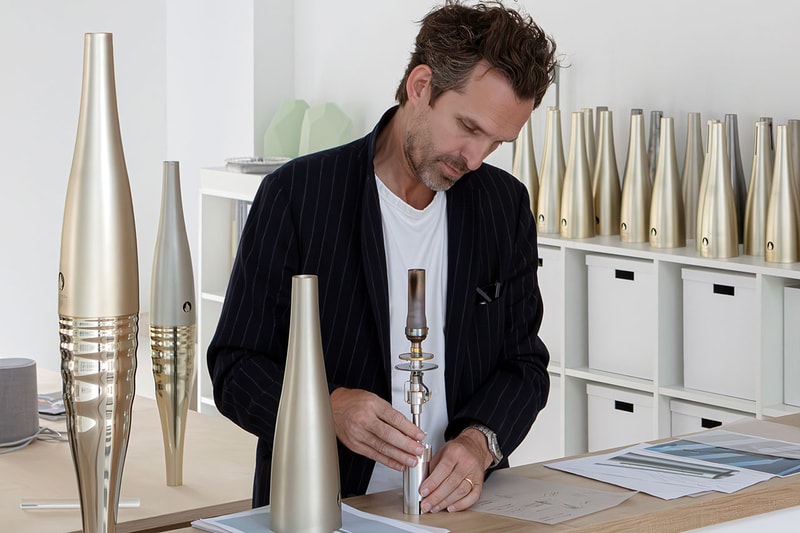 2 of 2
The Olympics Torch is a device that embodies the competitive sporting event's values and spirit and is a symbolic figure of the Games' opening ceremony that entails the lighting of the cauldron. And ahead of the 2024 Paris Olympics and Paralympics, we now have a look at the Games' newly-designed Torch which was crafted by Mathieu Lehanneur. "Designing the Torch for the Games is a designer's dream, one that comes around once in a lifetime, like an extraordinary encounter with history", said Lehanneur. "Ritualistic and magical in equal measure, the Torch is a mythical object. A symbol of cohesion and sharing, it really does play a key role in the Games."
The Torch design is inspired by three key elements: equality, water and peacefulness. The former is expressed through the object's symmetrical measurements both horizontally and vertically. Water references the Seine River that runs through the City of Light, and is reflected through the 3D and vibrating effects on the torch that reproduce the ripples and movements of water and the reflections of light on its surface. And lastly, peacefulness is exhibited through its curvy shape to embody gentleness, generosity and solidarity.
Manufacturing company ArcelorMittal will be producing 2,000 Paris 2024 Olympic Torches, which is five times fewer than previous editions in order to reduce production impact.
In other news, Herman Miller has unveiled its Luva Modular Sofa group and Cyclade Tables.