Here's What Went Down at NIGO and One by Penfolds' Global Launch Party
Celebrating "Oneness."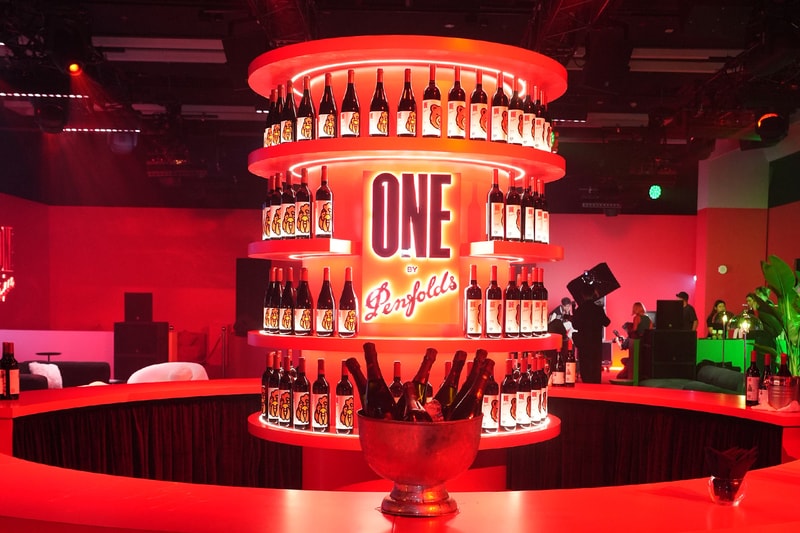 1 of 9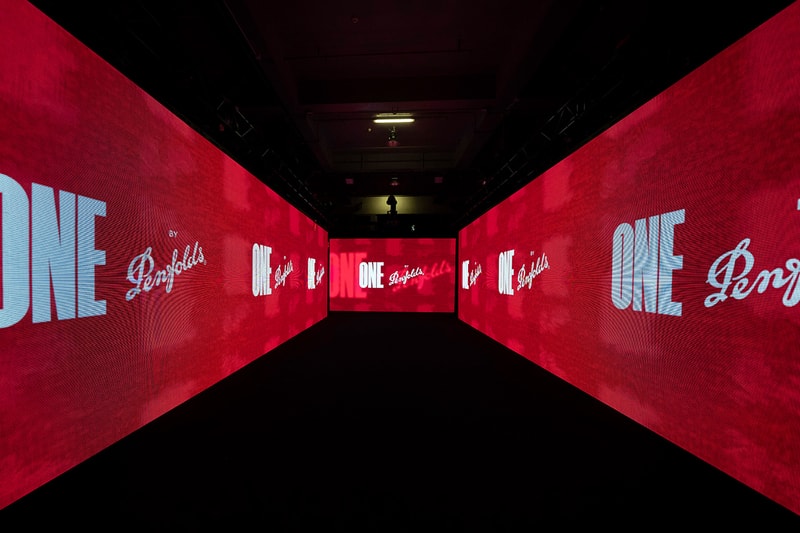 2 of 9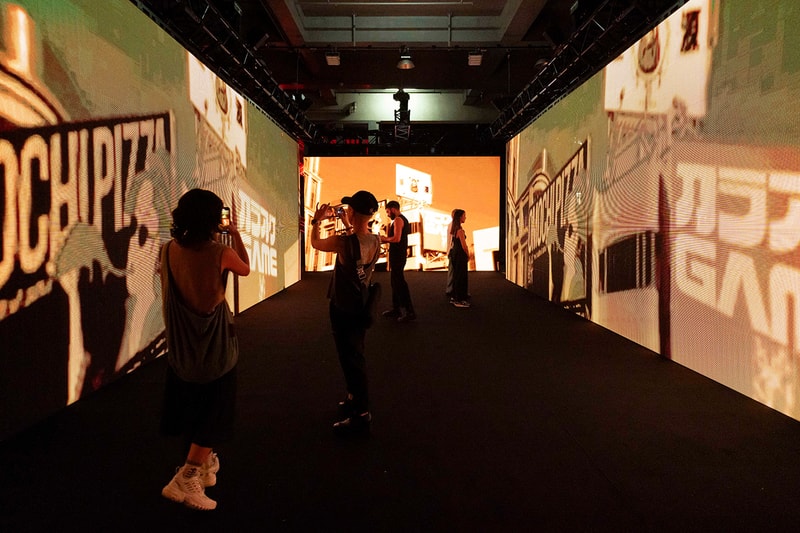 3 of 9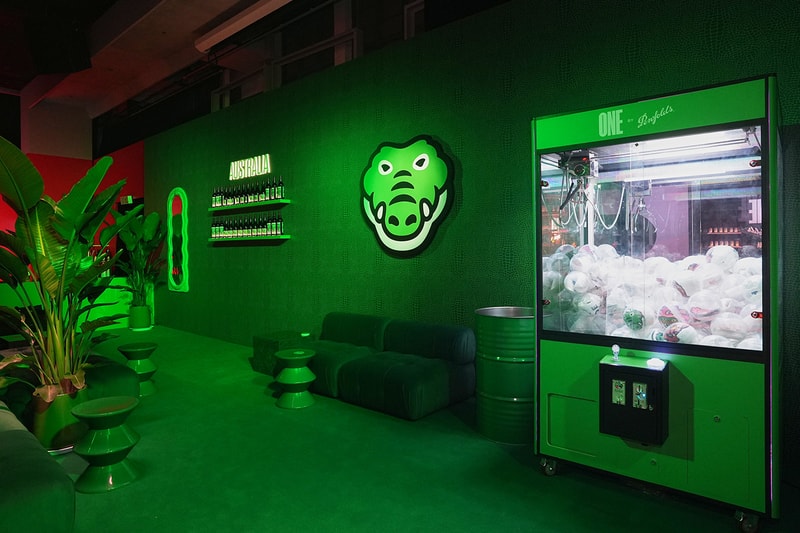 4 of 9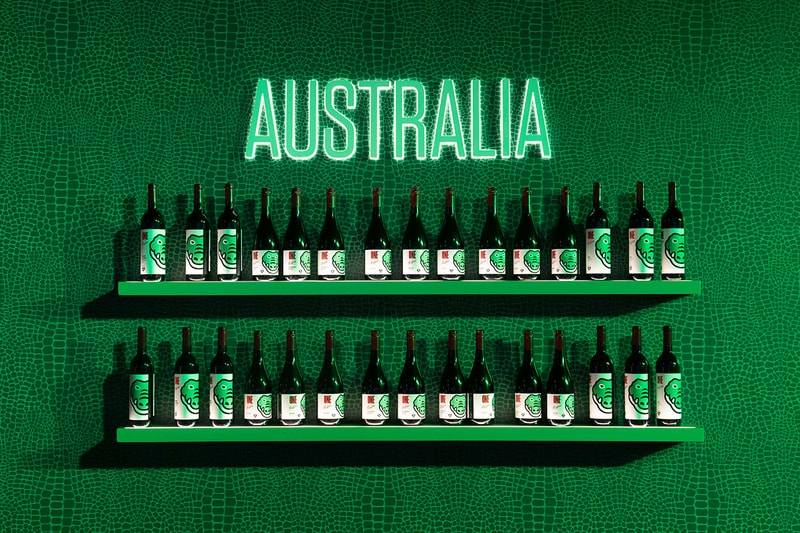 5 of 9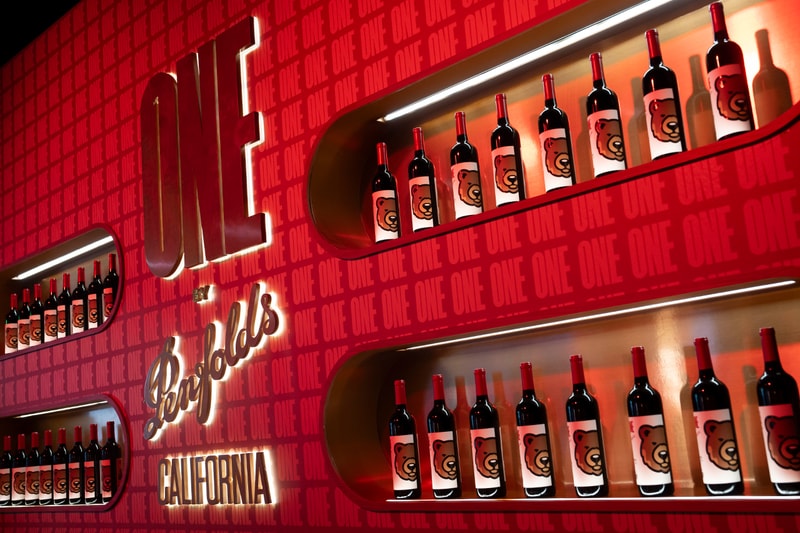 6 of 9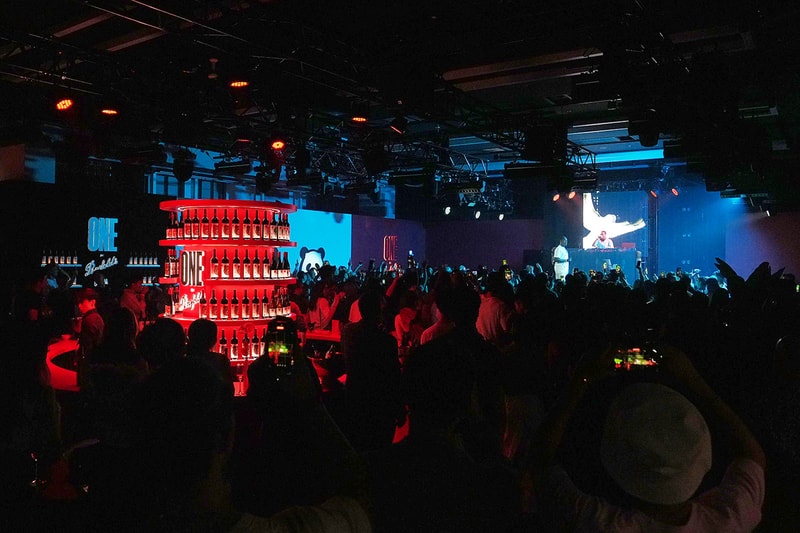 7 of 9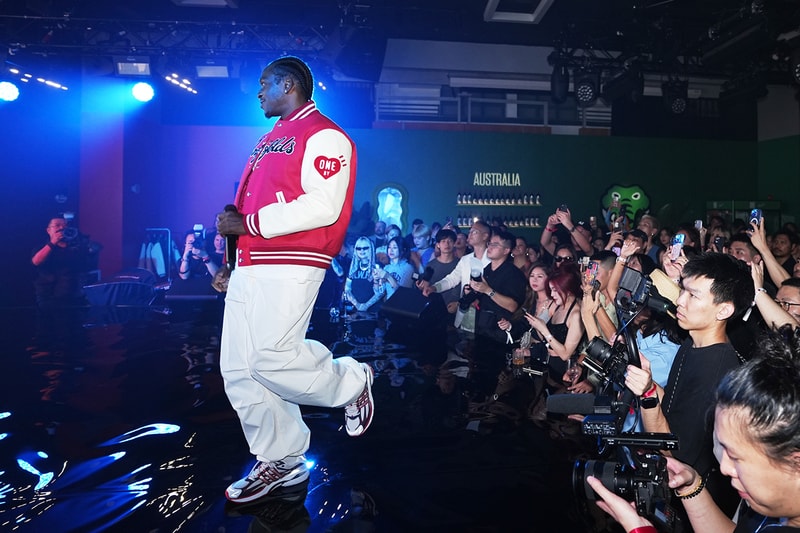 8 of 9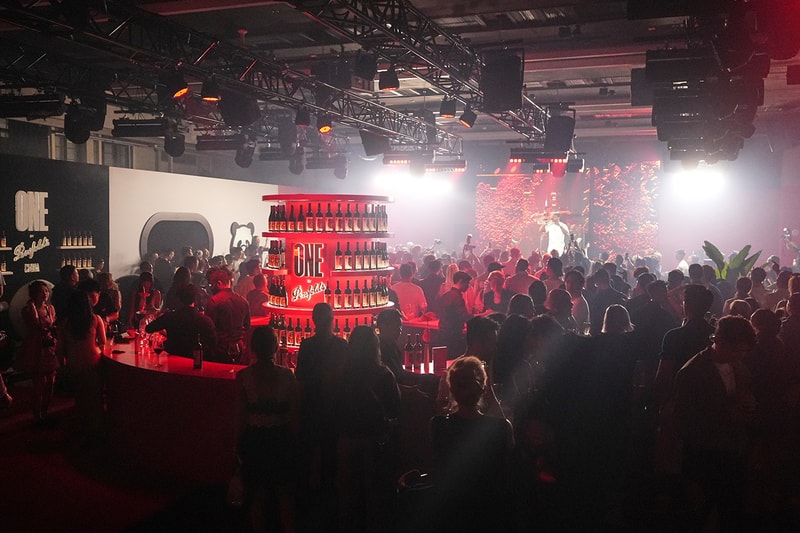 9 of 9
Yesterday, NIGO celebrated the global launch of One by Penfolds with a one-of-a-kind private party in Hong Kong. Shortly after news broke out announcing their partnership, Penfolds unveiled the exclusive event at PMQ, where they transformed the minimalist cultural hub into a playful, retro-futuristic, and experiential space.
The global One by Penfolds range is made up of wines sourced from four different countries, each accompanied by individual animal motifs that symbolize its origins. Spanning a crocodile, rooster, panda, and bear, the four animals are presented in NIGO's hallmarked style. Synonymous with the motifs, the event is split into four immersive "territories," specially designed and built to represent one of the four wines and its respective themes.
Over 250 guests from all over the world gathered at the event, where they were served One by Penfolds wines, including the Australian Shiraz, Californian Red Blend, French Vin Rouge, and the Chinese Red Blend. The party culminated with a surprise performance by renowned hip-hop artist and producer Pusha T, who also happens to be a longtime friend of NIGO. Fresh off from his European tour, Pusha T turned up the heat at PMQ with his impeccable performances of "Mercy," "Runaway," and "Dreamin of The Past" from his latest album.
Prior to the party, Hypebeast had the chance to sit down with NIGO to discuss his love for wines, as well as the messages behind the One by Penfolds collaboration.
What is the key message you want to convey through ONE by Penfolds?
I like wine a lot and it's a very interesting drink. If you drink it slowly from a glass, the taste changes gradually. That's what I enjoy, and it's an experience that sake doesn't grant. There are probably a lot of people who don't drink or care about wine all that much, so I hope my designs can help draw these people into trying the wine, or even learn to appreciate them.
Can you run us through what your creative process for this project was like? Was there anything that's different from how you usually work?
After the project was confirmed, I traveled to Adelaide to get some inspiration. I also visited some of the wineries to get a feel of things. Generally, I'd say the creative process for One by Penfolds is pretty much the same as how I approach my other projects.
It seems like every one of the bottles have a designated animal motif. What kind of mood do you want to create with the graphics?
We decided to feature a different design to reflect the country and region for each of the wines. Naturally, we settled on the idea to base the designs off unique animals that are native to where the wines are sourced from. The four animals were selected based on this concept, and we all agree that they're the most suitable choices.
We heard you're a fan of Penfolds' wines. Are there any personal favorites from this collaboration? Does it vary depending on your mood, or the occasion?
It's hard to choose, they're all great wines. I do love the Australian one, especially the grape they used for the Shiraz. I can't exactly compare the four wines because they're all from different regions, and they all have their own unique taste and aroma.
Australia, the U.S., and France are already well-established regions for wines, so I already have an expectation of what these three might taste like. I was pleasantly surprised with the China-exclusive Red Blend to be honest — it's delicious but with a stronger taste. Unlike the other three, China isn't really known for its wines, so I actually didn't know what to expect when it came to the taste of their grapes. I also really like the panda — it's a nice touch to the bottle.
What kind of experience do you want consumers of One by Penfolds to get?
As mentioned earlier, the main thing I want to express with this collaboration is to introduce more people to these wines. It's a great feeling to convey and share the enjoyment of drinking nice wine.
---
Get a glimpse into the One by Penfolds exclusive launch party above, and explore the collection over at Penfolds' website.
Watch the recap video below featuring Jonti's track, "The Invisible Birds."
DISCLAIMER: We discourage irresponsible and/or underage drinking. Drink responsibly and legally.