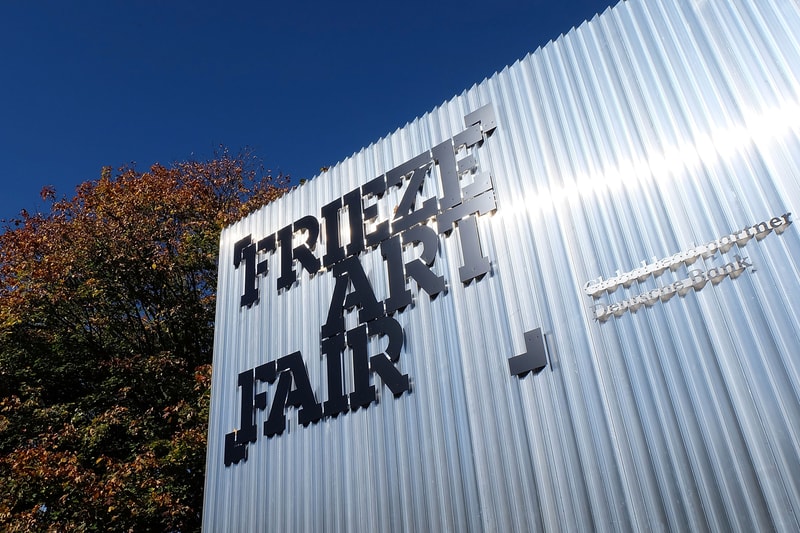 Frieze Announces Acquisition of New York's Armory Show and Expo Chicago
Two of the longest running art fairs in the United States.
---
Already a global giant in its own right, Frieze has been making leaps across the art world over the past five years, hosting fairs in Los Angeles and most recently in Seoul. To add to its growing empire, Frieze announced today that it will acquire the Armory Show in New York and Expo Chicago.
As two of the longest running art fairs in the United States, both the Armory Show and Expo Chicago will continue to operate under the same name and with the same teams, while providing business services, such as finance, sponsorships, digital and legal. Naturally, the question of what would happen to Frieze's existing fair in New York would come into question. But Frieze CEO Simon Fox told ARTnews that both fairs have "different audiences, different histories", which will allow each to "coexist very comfortably."
The announcement comes at the heels of Frieze competitor Art Basel recently launching its Paris+ par Art Basel iteration, which will see major citywide expansions for the upcoming 2023 edition in October. Back in the US, however, the "opportunity to have a larger fair at a different time of year, in such an important market in New York, was very exciting for us," noted Fox, adding, "… Chicago, of course, is a completely new opportunity for us … to become involved in a culturally rich part of the US market that we haven't been involved with before."
Armory Show 2023 is scheduled to open at the Javits Center in New York from September 8 to 10, while Expo Chicago resumes in April 2024.
Elsewhere, Esmaa Mohamoud probes into "Black Body Politics" in New Kavi Gupta exhibition.