Dominic Fike Pays Homage to Home State of Florida on Sophomore LP 'Sunburn'
Featuring production from Kenny Beats and Jim-E Stack.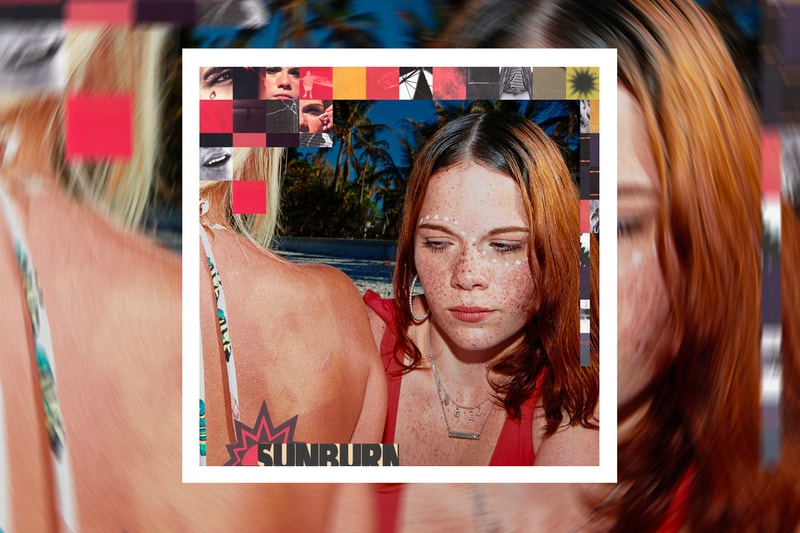 After making waves as Elliot on season two of HBO's Euphoria, Dominic Fike has returned with his sophomore album Sunburn. For this project, Fike returned to his home of Florida to make the album, drawing inspiration from his upbringing and the state's culture.
In the lead-up to the album's release, Fike gave fans a glimpse of the project on singles such as "Frisky" and "Think Fast." The LP also includes "Mona Lisa," Fike's collaboration with Kenny Beats, which made it onto the Metro Boomin-helmed tracklist for Spider-Man: Across the Spider-Verse.
Complimenting Fike's own impressive musical abilities, Sunburn sees the singer bring in Weezer frontman Rivers Cuomo for supporting vocals and guitar. It also features production from another standout talent, the Los Angeles-based Jim-E Stack.
Fike will head on his first UK tour in support of Sunburn, beginning on September 19 in Glasgow, after which he'll make stops in Manchester, Birmingham and London.
Stream Dominic Fike's new album Sunburn everywhere now.
In other music news, D-Block Europe's DBE World mixtape offers something for everyone.