Reddit Reportedly Plans To Lay Off 5% of Employees
In hopes of meeting its financial goals for the second half of 2023.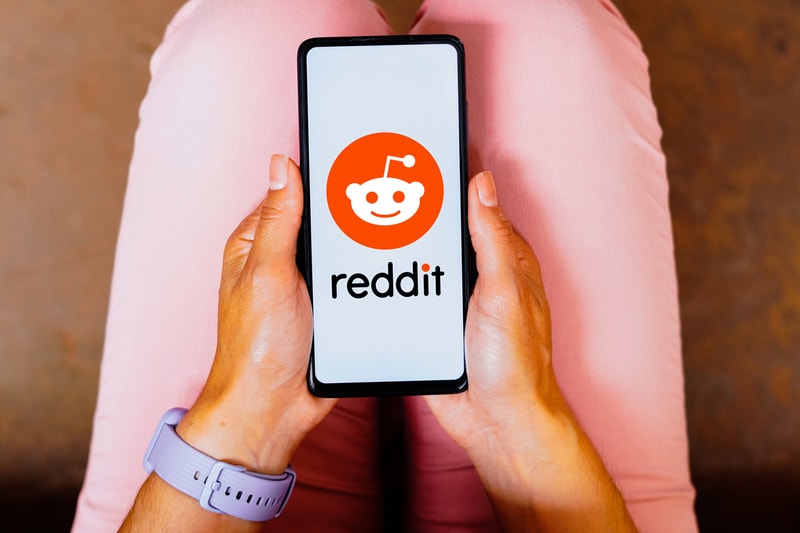 During a rather bleak year for technology companies and social media platforms, Reddit will reportedly be the latest company to downsize. In an email from company chief Steve Huffman that was seen by the Wall Street Journal, Reddit announced its plans to restructure, which includes laying off nearly 5% of its employees — approximately 90 staffers of its current 2,000.
The company also plans to pull back on its current hiring processes: while Reddit initially intended to bring on 300 new team members worldwide, that number has now shrunk to just 100. In the same email, Huffman described Reddit's first half of the year as "solid" – which he believes the second half of 2023 will emulate following the company's restructuring.
Reddit was founded in 2005 but garnered more mainstream attention in 2021 when the WallStreetBets subreddit gained traction from seasoned and aspiring investors. Later in 2021, Reddit's $6 billion valuation jumped to $10 billion, and rumblings of the company going public stirred but did not come to light.
Several other media companies have fallen victim to layoffs and "restructuring" in 2023 as well. Earlier this year, Microsoft and Meta both laid off 10,000 staffers, while Google parent company Alphabet let go of 12,000.
For some less bleak tech updates, check out Hypebeast's highlights of WWDC 2023.