A Closer Look at the 2023 Lamborghini Urus S
New letter, same incredible package.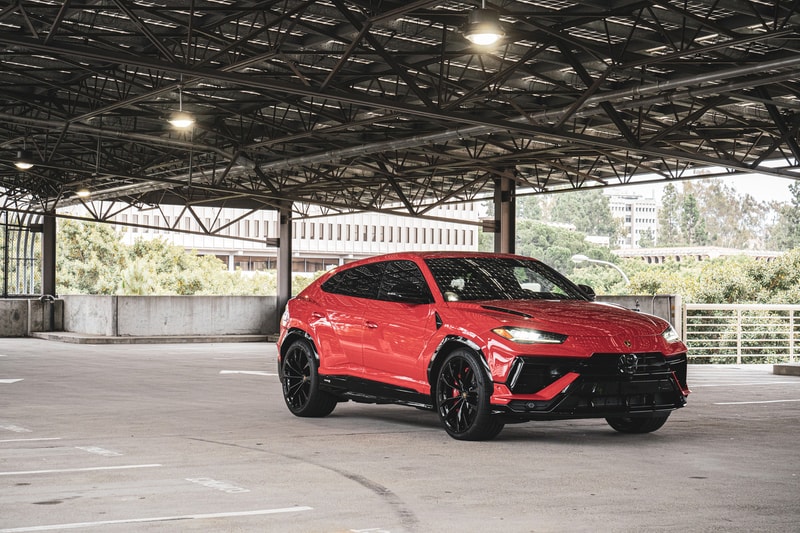 1 of 18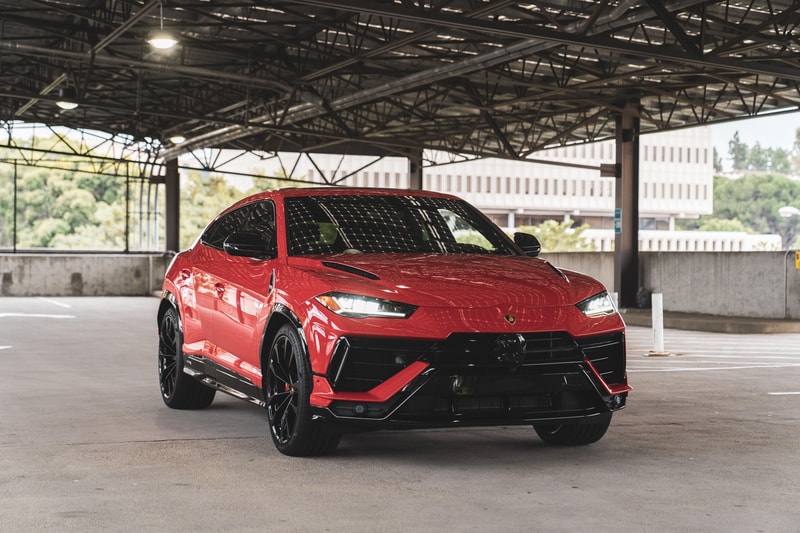 2 of 18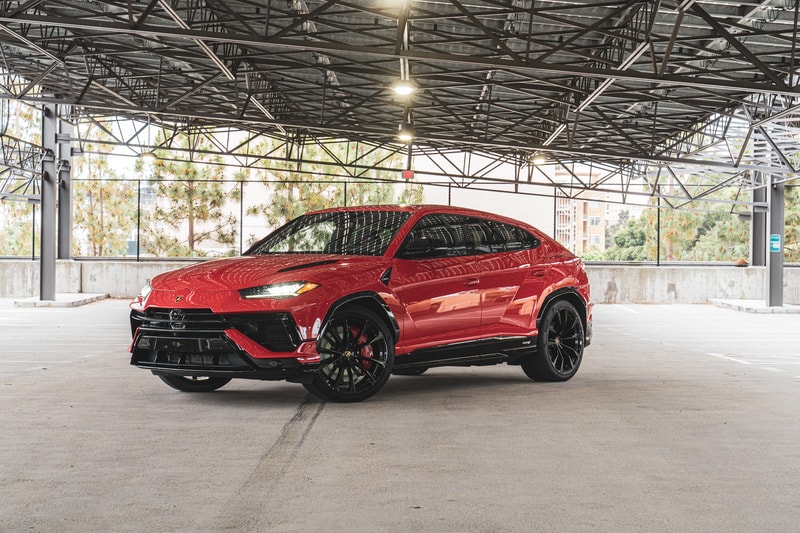 3 of 18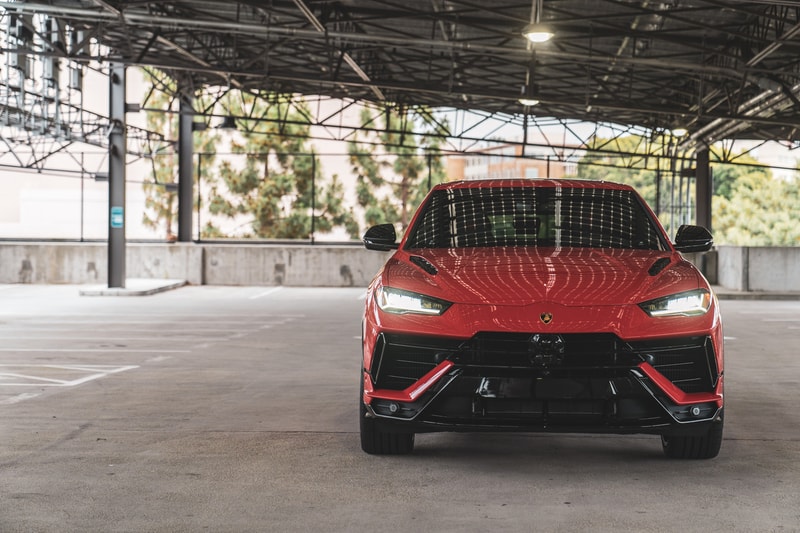 4 of 18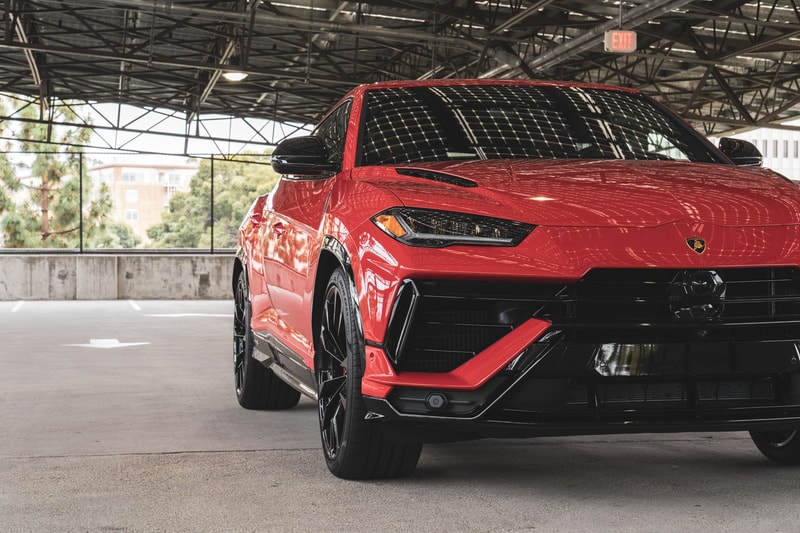 5 of 18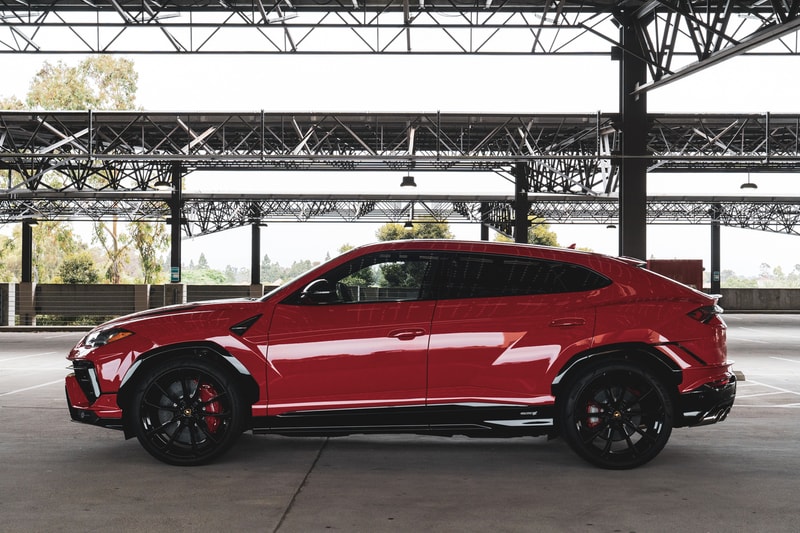 6 of 18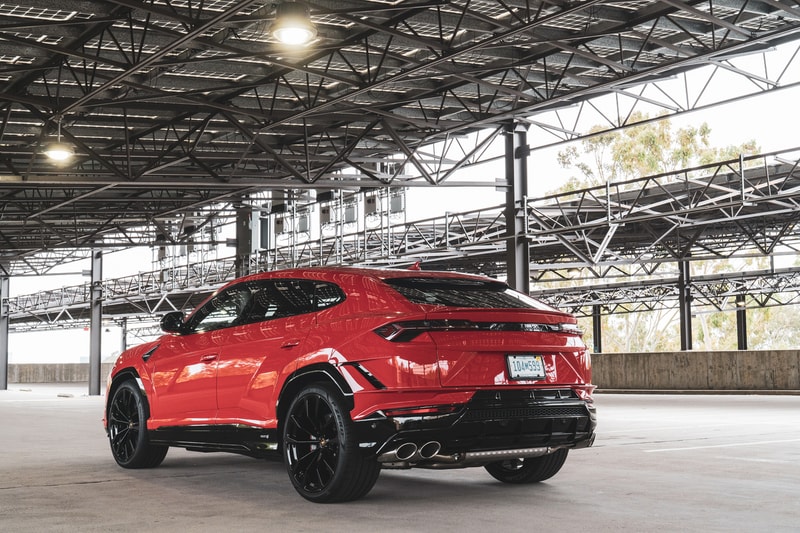 7 of 18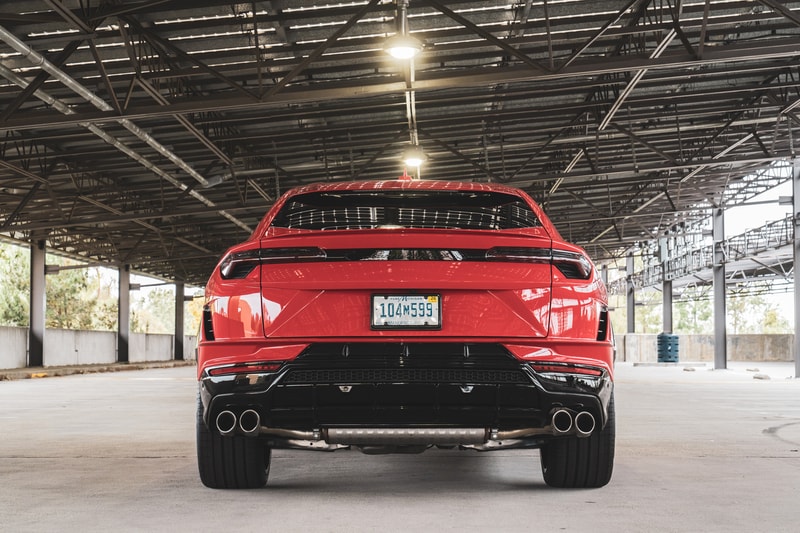 8 of 18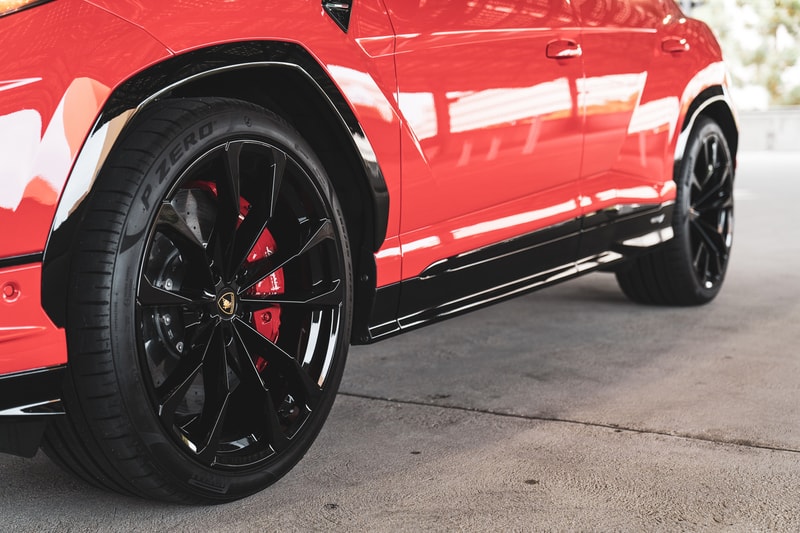 9 of 18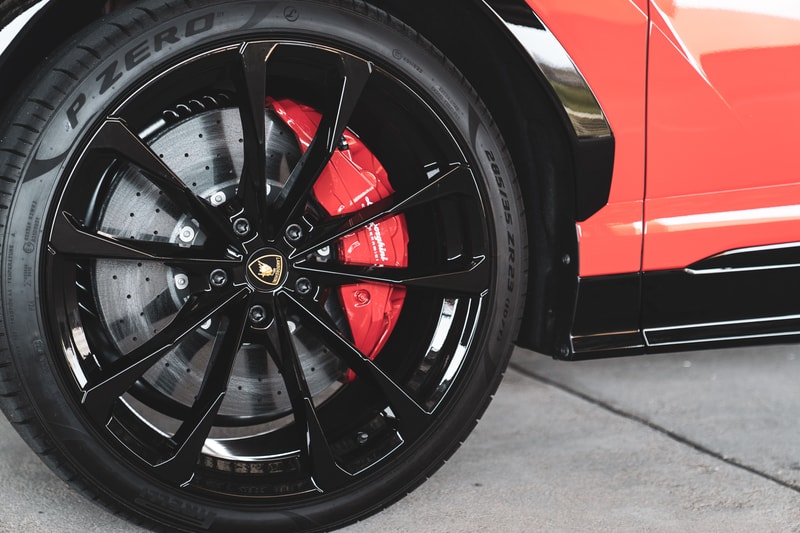 10 of 18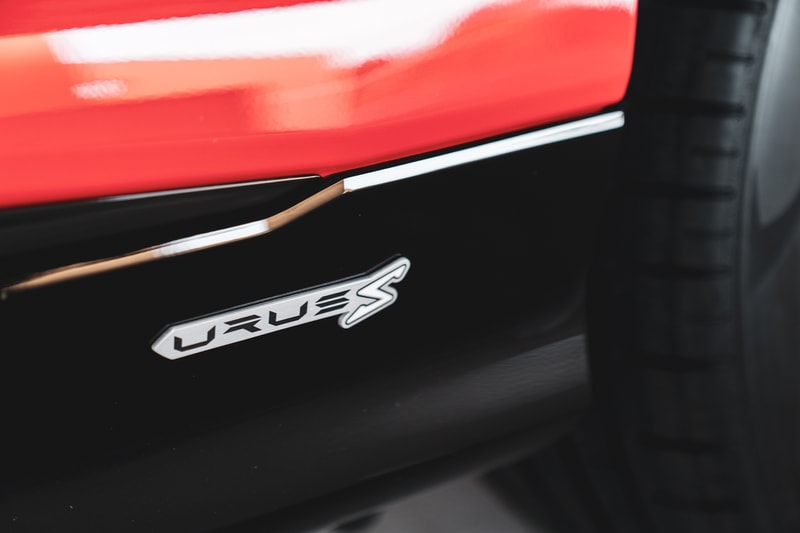 11 of 18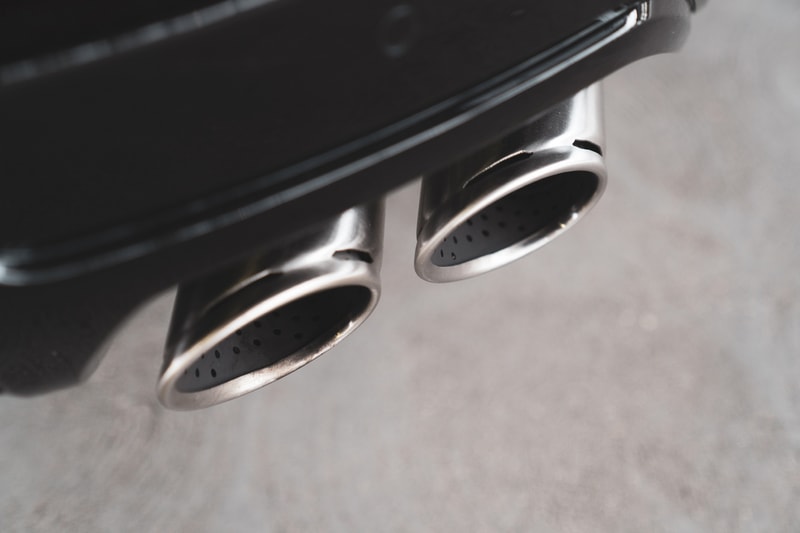 12 of 18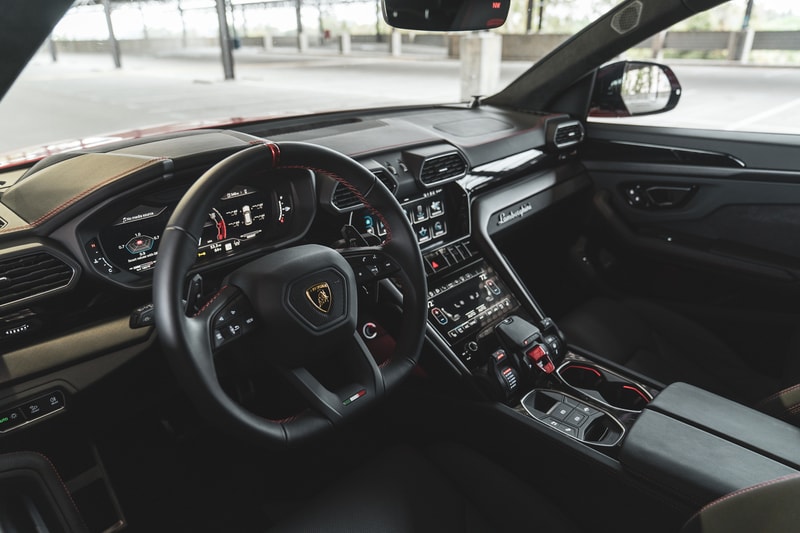 13 of 18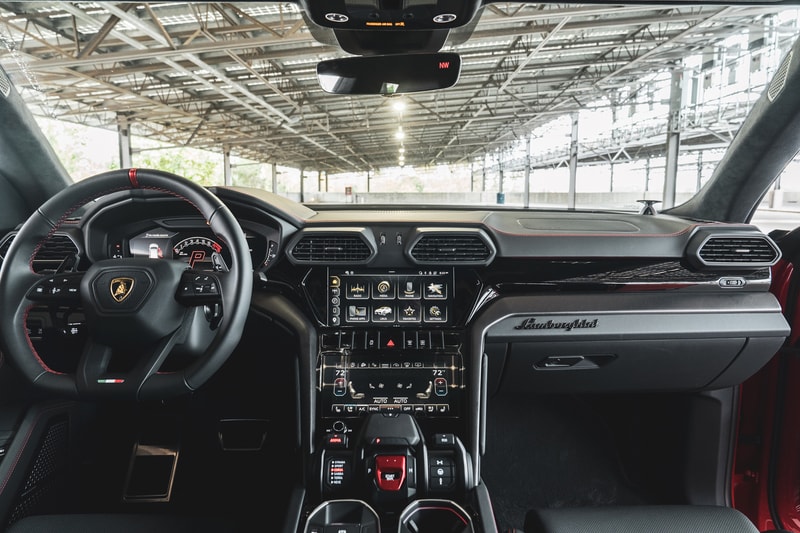 14 of 18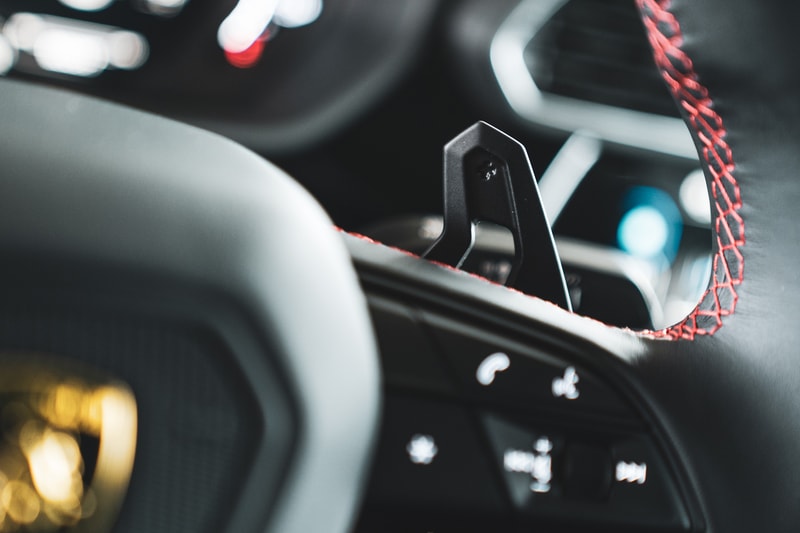 15 of 18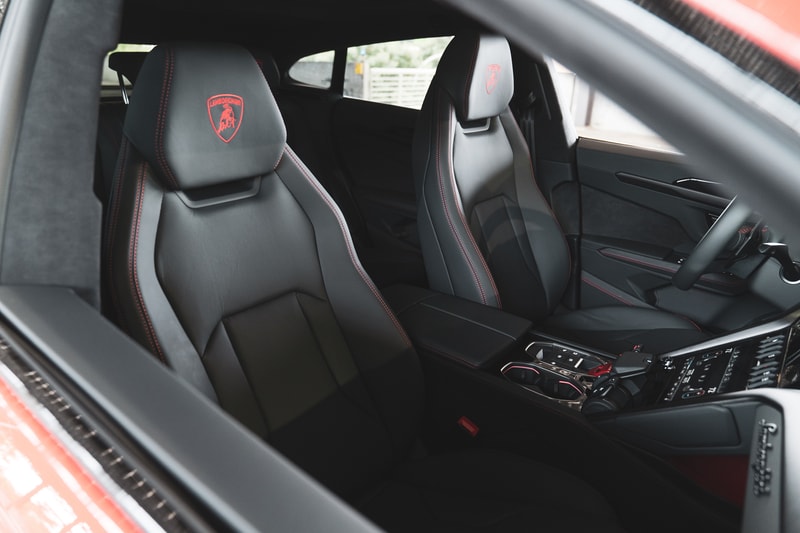 16 of 18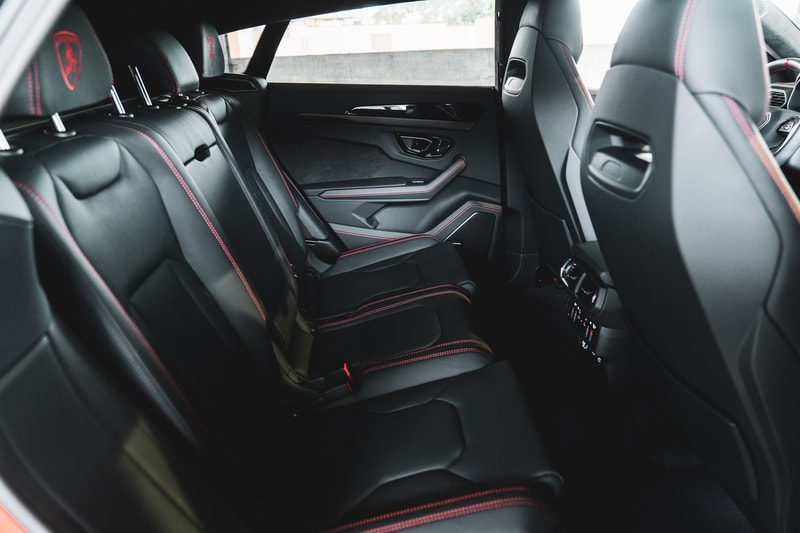 17 of 18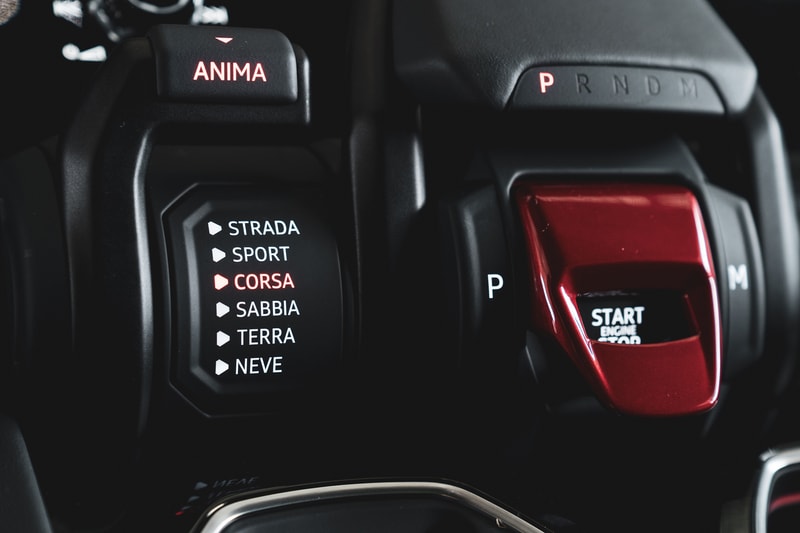 18 of 18
Lamborghini has updated its Urus ultra-high performance SUV with this: the Lamborghini Urus S. While the name and upgrades may have been subtle, the Urus platform continues to be anything but.
New for the 2023 model year in the Urus S are changes to the aesthetics, namely at the front of the hulking SUV. The most notable additions are the vents located at the top of the hood, giving the Urus a racier look while providing functionality with cooling the engine bay. The front bumper also sees revised angles, with more black accents and simpler, straight lines all leading to a meaner expression. The rear is also new, with a higher black trim that now reaches all the way up to the tailgate.
Customization is also a large part of the Urus S update, as the car has far more options than the outgoing standard Urus. Beyond the wheels, the roof is now available in carbon fiber, as are the aforementioned hood vents. The interior also now allows for more material, stitching and color choices than before. As for the wheels, they now arrive with options – 21" is now standard but 22" and 23" varieties are also available.
Thankfully the Urus didn't just receive updates in the looks department – performance is also increased. The engine remains the same – 4.0L twin-turbo V8 – but gone is the previous power rating of 641 hp. The S now matches the bigger brother Urus Performante's 657 hp and 627 lb-ft of torque, and results in a 0-60 of 3.5 seconds – .2 seconds faster than before. Suspension-wise, the Urus S maintains the outgoing standard Urus's adaptive suspension but foregoes the Performante's Rally mode and stiffer springs, making the ride more compliant.
All in all, the Urus S may be a mild upgrade from the 2017-debuted Lamborghini Urus, but remains a versatile super-SUV that contends with the Aston Martin DBX, Porsche Cayenne Turbo GT, and perhaps even the recently-revealed Ferrari Purosangue. Pricing begins at $190,000 USD and is available to order now at Lamborghini dealers.
In case you missed it, we recently chatted with the Internet's biggest car guy, Doug Demuro, about car enthusiasts, future classics, and his quirky Mercedes-Benz G500 Cabriolet.