Bjarke Ingels Designs Self-Sufficient Vollebak Island in Nova Scotia
Blending perfectly into nature.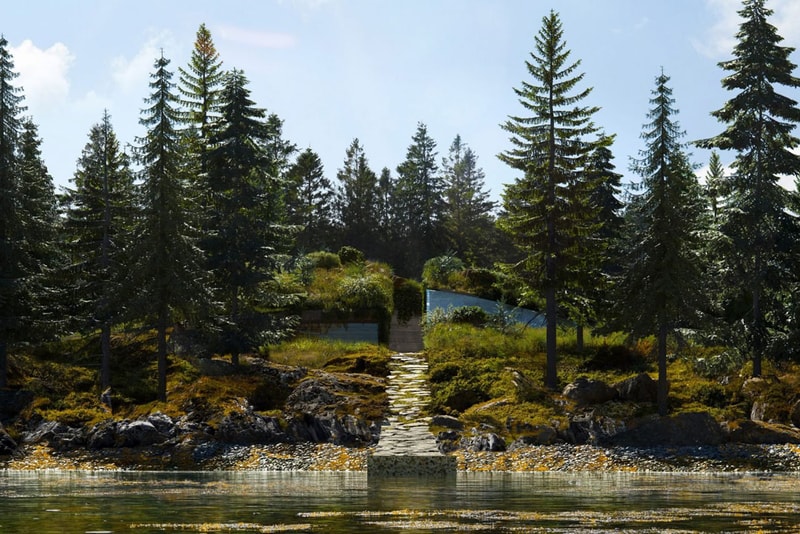 1 of 6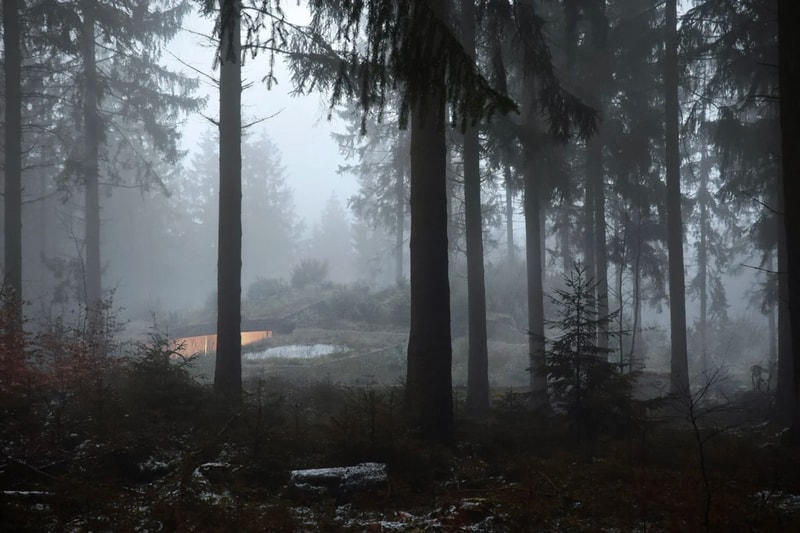 2 of 6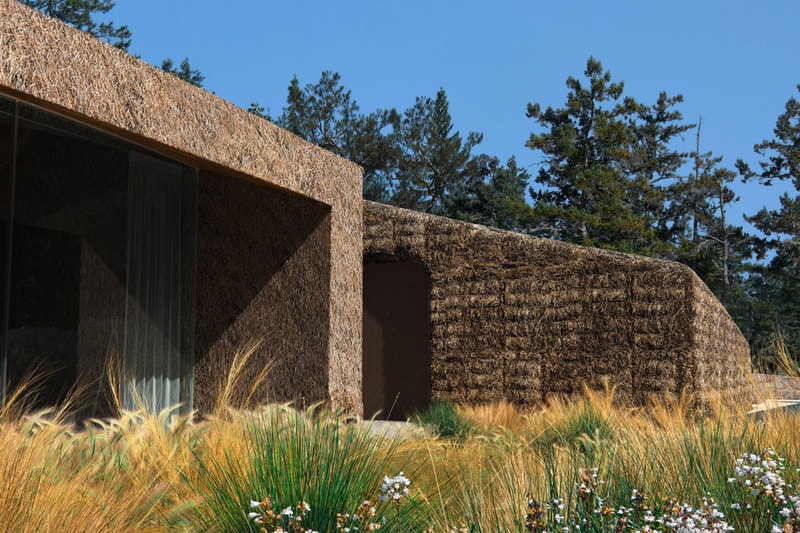 3 of 6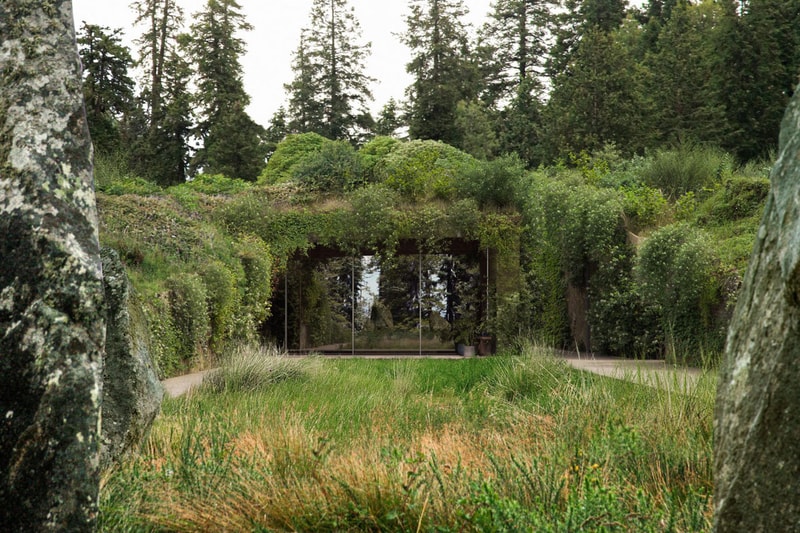 4 of 6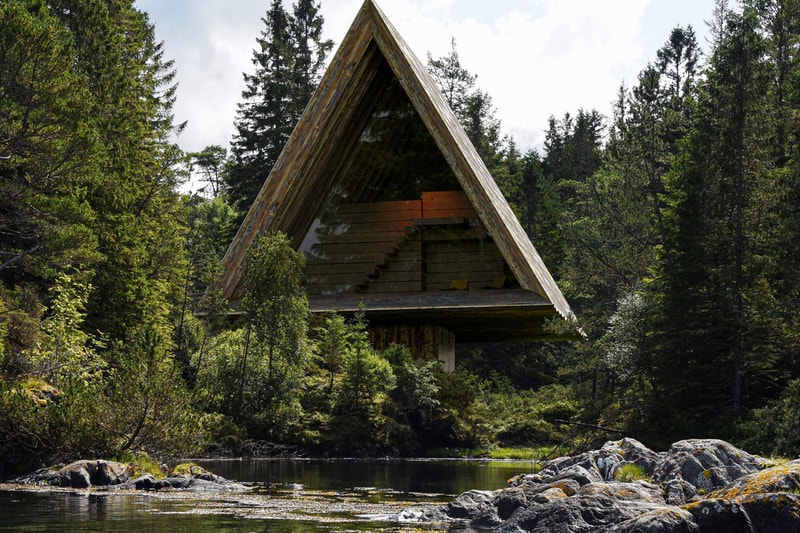 5 of 6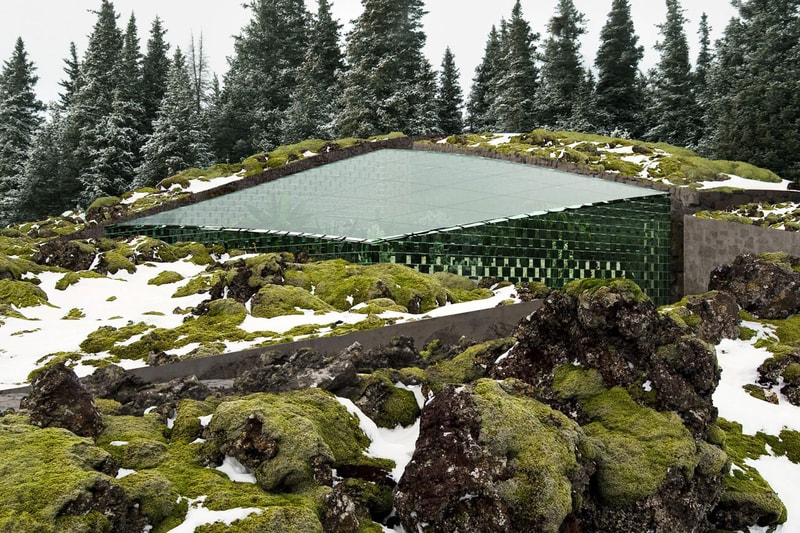 6 of 6
The Danish architect, Bjarke Ingels, and British clothing brand, Vollebak, have crafted a new type of partnership with their "Vollebak" island collaboration.
Located in Nova Scotia, Canada, the island build communes with nature as a means of demonstrating the two entities' "philosophy of hedonistic sustainability." Vollebak's core revolves around promoting environmentally equitable garments, so the new collaboration serves as a perfect blend of the Vollebak's and Bjarke Ingels Group's values.
"In other words, the fashion equivalent of BIG's architectural philosophy of hedonistic sustainability," said Ingels. "For Vollebak Island, we have imagined the rooms as a manmade mount of individual volumes rising out of the ground and a separate outpost at the edge of the breaking waves."
The focal point of the build is Earth House, which takes form through nine interconnected buildings in a central courtyard. Incorporating the elements of nature, the living block will be crafted from thatch and the four bedrooms will be crafted from fire-retardant hempcrete. Additionally, the boathouse will feature seaweed insulation alongside a star-gazing room crafted from polished concrete.
Elsewhere is a greenhouse made from glass brick, a Japanese-style bathhouse with tubs cut from the island's bedrock and a triangular guesthouse names Wood House. Powering the houses will be a combination of geothermal, solar and offshore wind power.
The island and designs from Bjarke Ingels are set to be auctioned next week by Sotheby's Concierge Auctions.
Take a look at Vollebak Island in the gallery above.
In other news, From: C's debut furniture collection finds the beauty in reflection.