You Can Now Instantly Read Popular Manga Titles in English via VIZ Media's New App
Available now for Android and iOS.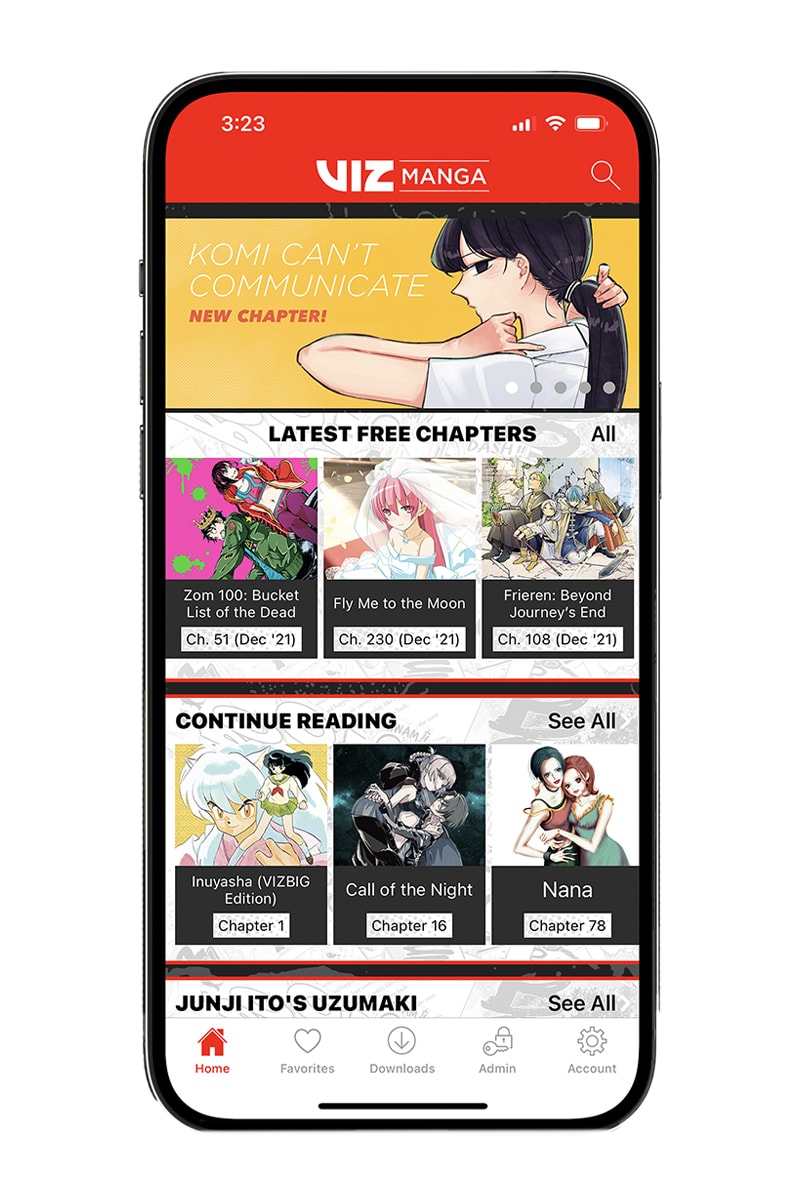 1 of 4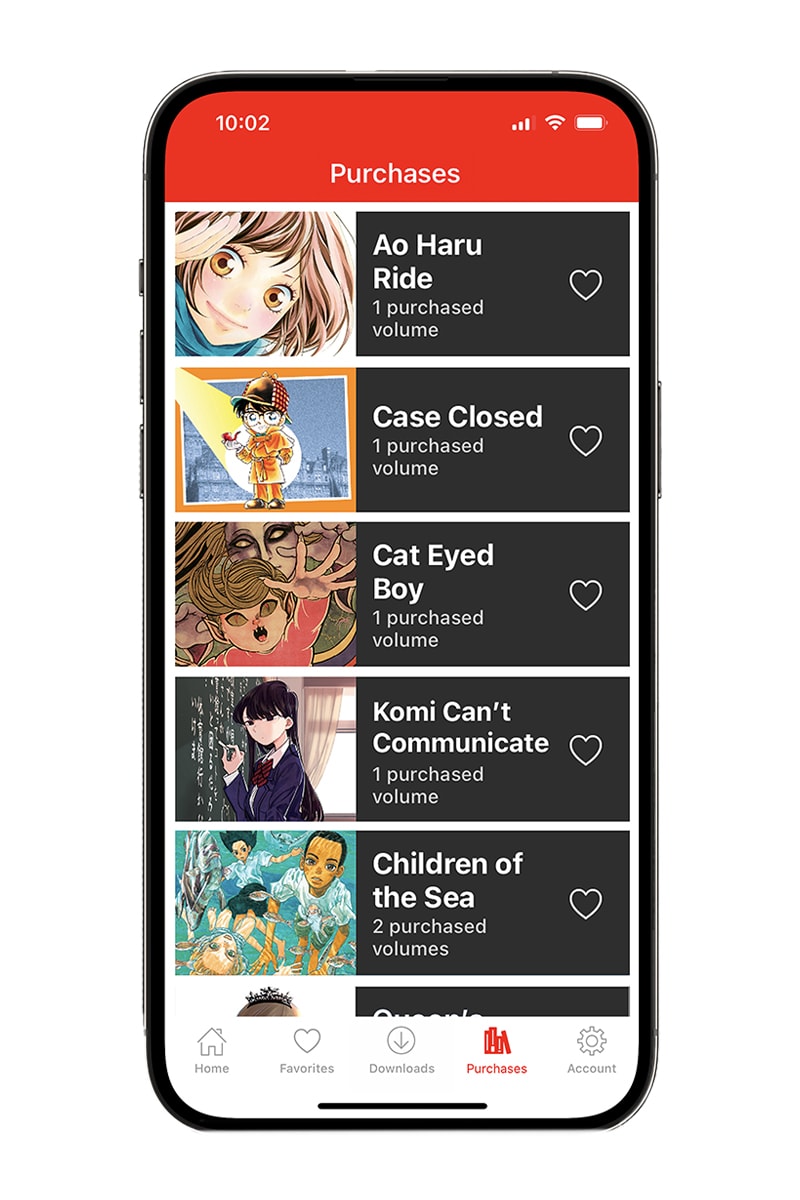 2 of 4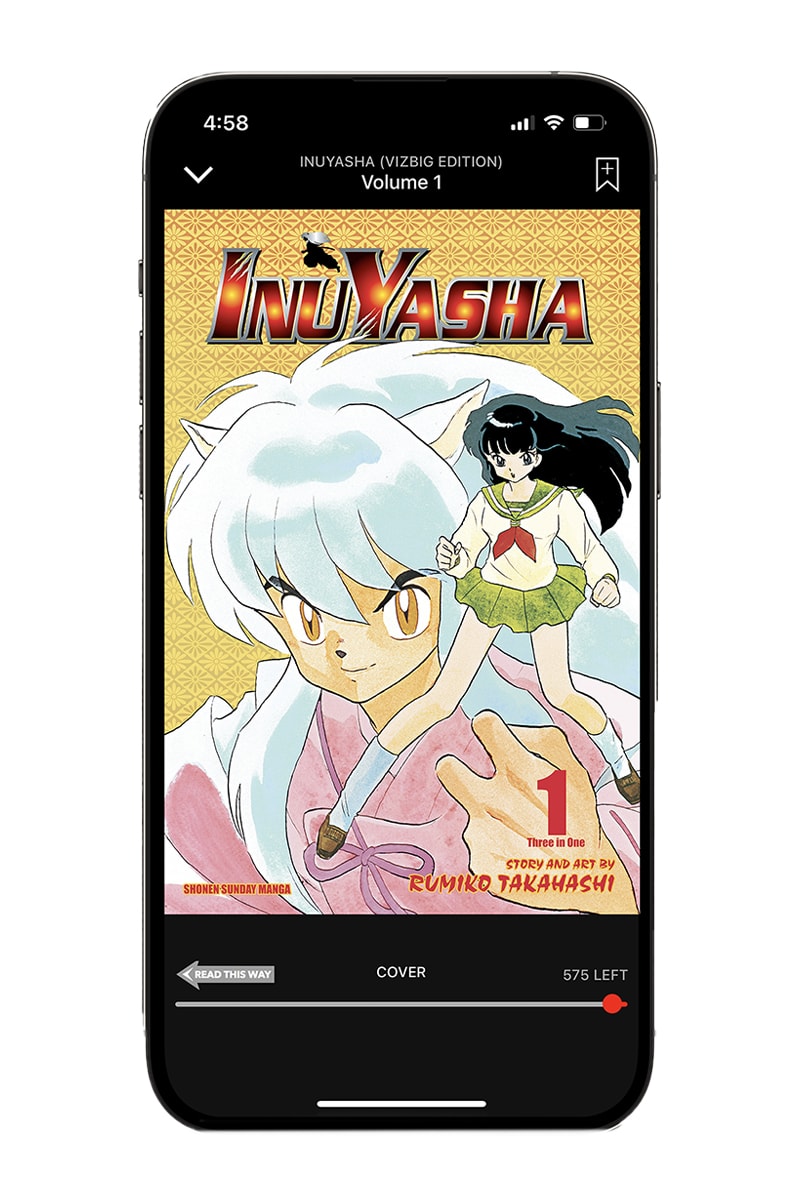 3 of 4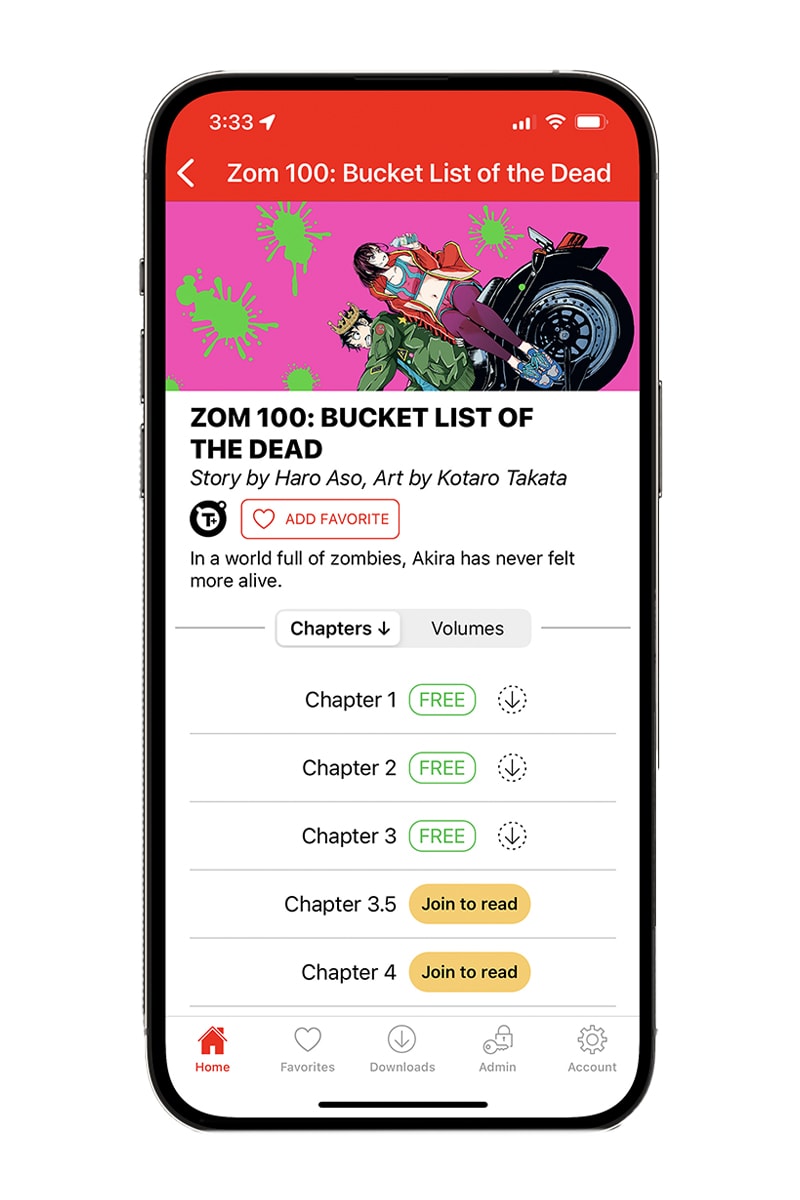 4 of 4
Last week, VIZ Media successfully launched its new app, VIZ Manga. For the first time, a handful of trending manga titles are now available to read in English on the same day a new chapter is released in Japan. This is the result of VIZ Media's partnership with revered Japanese publishers, Shogakukan and Shueisha, with hopes to reduce manga piracy among its North American readers.
At the moment, VIZ Manga's simulpub catalog only offers 15 titles, but it's likely that more will be avaiable in the future. The current catalog includes cult favorites such as Komi Can't Communicate, Black Lagoon, to ongoing classics like Gosho Aoyama's Case Closed. In addition, a number of iconic manga titles spanning various genres are also added to the app's library — this range from renowned creators such as Junji Ito, Taiyo Matsumoto, Ai Yazawa, and Rumiko Takahashi, to name a few.
As for die-hard fans of the shonen genre, VIZ Media's Shonen Jump subscription currently hosts over 40 English simulpub series, with over 15,000 chapters available for popular titles such as My Hero Academia, Demon Slayer, One-Punch Man, and more. Elaborating on the company's new digital offerings, Ken Sasaki, VIZ Media's CEO says, "With this new development, VIZ Media builds on its history of innovation and experimentation. We want our world-class creators to reach as wide an audience as possible while reinforcing that manga should be read from the official source."
Subscription costs start from $1.99 USD per month. For more information, head to VIZ Media's website or check out the new VIZ Manga app via Apple's App Store, Google Play, and more.
Elsewhere in entertainment, Guardians of the Galaxy Vol. 3 surpasses $500 million USD in global box office.