Ubisoft Is Starting Its 'Prince of Persia' Remake From Scratch
The reboot of the 2003 title was announced three years ago.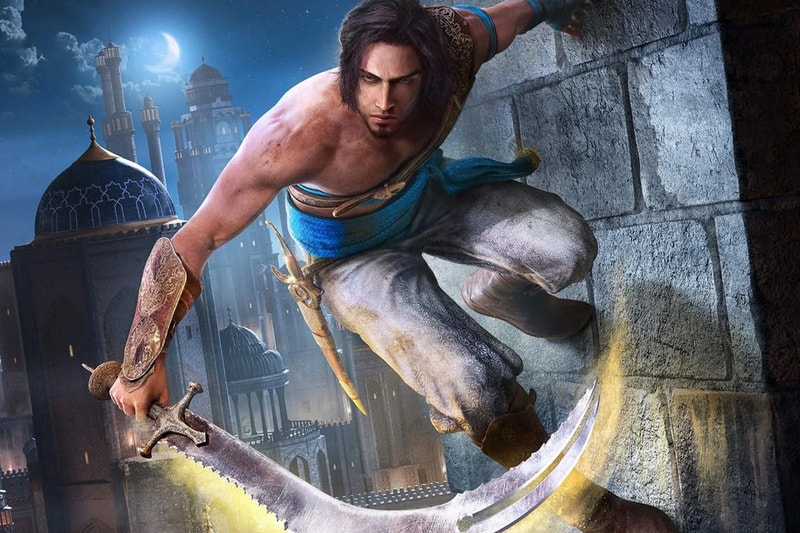 Ubisoft first announced that it would be remaking ​​Prince of Persia: The Sands of Time in 2020. The reboot of the action-adventure game, which debuted in 2003, was scheduled to release the following year.
Nearly three years later, Ubisoft has given an update on the long-awaited title.
According to a developer Q&A shared by the company, the game is now "currently in the conception phase." The update arrives after Ubisoft Montreal took over the project from Ubisoft Pune.
"In terms of the development stage, we're in conception right now," producer Jean-Francois Naud said in an in-house interview with colleagues at Ubisoft. "Since we took over the project, we've been looking at feedback from the community and finding our own way of delivering the game."
Naud went on to say that the studio is working on building its team, putting together prototypes and testing different elements. He defined its development as still being in "an early stage."
Ubisoft hasn't shared an updated release date for the remake just yet.
In other gaming news, Assassin's Creed Mirage received a new trailer at the PlayStation showcase.