Tom Hanks Reveals Hollywood Is Looking To Protect Actors From Being Used by AI
Noting that "discussions" amongst execs and legal firms are currently taking place.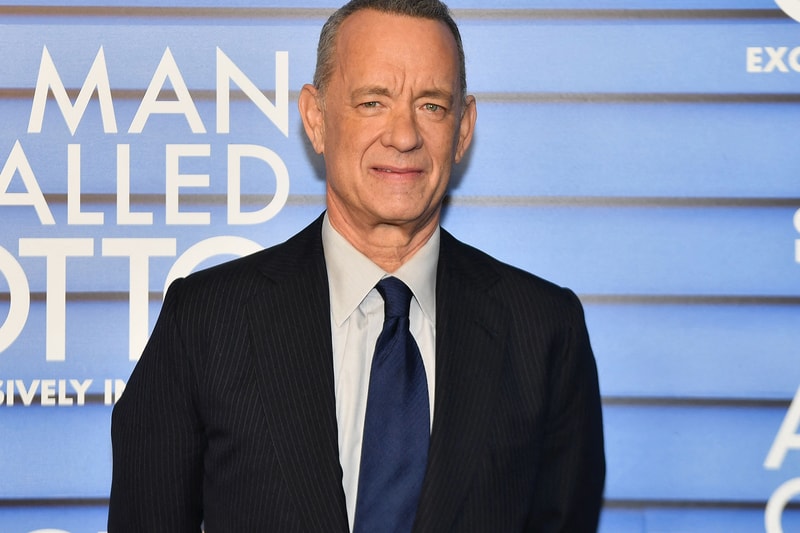 Tom Hanks has opened up about the growing use of AI in the entertainment sphere, sharing his thoughts on the matter and revealing that there are ongoing legal conversations about what the industry can in regards to the booming tech.
In a recent interview with The Adam Buxton Podcast, the veteran actor explained that many Hollywood execs are exploring the legal routes to protect their clients from having their likeness used by AI. "I can tell you that there [are] discussions going on in all of the guilds, all of the agencies, and all of the legal firms in order to come up with the legal ramifications of my face and my voice and everybody else's being our intellectual property," Hanks confirmed, but did not divulge any further details.
Elsewhere during the episode, he also opened up about the idea of AI bringing dead actors back to life in films and shows. "What is a bona fide possibility right now, if I wanted to, [is] I could get together and pitch a series of seven movies that would star me in them in which I would be 32 years old from now until kingdom come," Hanks said. "Anybody can now recreate themselves at any age they are by way of AI or deep fake technology … I could be hit by a bus tomorrow and that's it, but my performances can go on and on and on."
"Outside of the understanding that it's been done by AI or deep fake, there'll be nothing to tell you that it's not me and me alone and it's going to have some degree of lifelike quality," he continued, adding that the use of AI for actors may not be an issue to audiences. "Without a doubt people will be able to tell, but the question is, will they care?" he asked. "There are some people that won't care, that won't make that delineation."
Elsewhere in entertainment, Jackie Chan is reportedly in talks for a new Karate Kid film.