Nicolas Cage Is Coming To 'Dead by Daylight'
As a Survivor.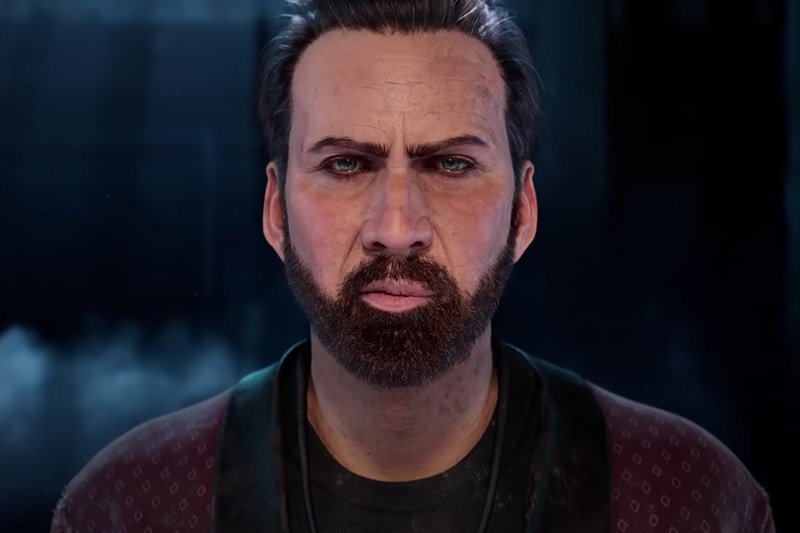 Nicolas Cage is officially joining the Dead by Deadlight realm as a playable character.
According to reports, the esteemed actor will be playing himself in the role of a Survivor, with developers Behaviour Interactive dropping a teaser video to share a first look at Cage's character. "After countless awards and over one hundred movies shot across the globe, Nicolas Cage had seen it all and done it all – or so he thought," the developers shared.
"While on set filming the role of a lifetime, his performance summoned The Entity, a malevolent being of incomprehensible power. The actor soon found himself cast in otherworldly Fog, forced to Survive a host of terrifying Killers deadlier than even the most scathing film critic," Behaviour explained of his appearance.
Any additional information about Cage's character, such as his special perks, are yet to be announced. Behaviour Interactive revealed that more news will be announced on July 5.
Check out the teaser below and stay tuned for updates.
It's the performance of a lifetime.
Dead by Daylight: Nicolas Cage. Coming to a realm near you.

Learn more on July 5th. pic.twitter.com/A96yvZPYpt

— Dead by Daylight (@DeadbyDaylight) May 17, 2023
Elsewhere in gaming, BlizzCon is returning as an in-person event this year.