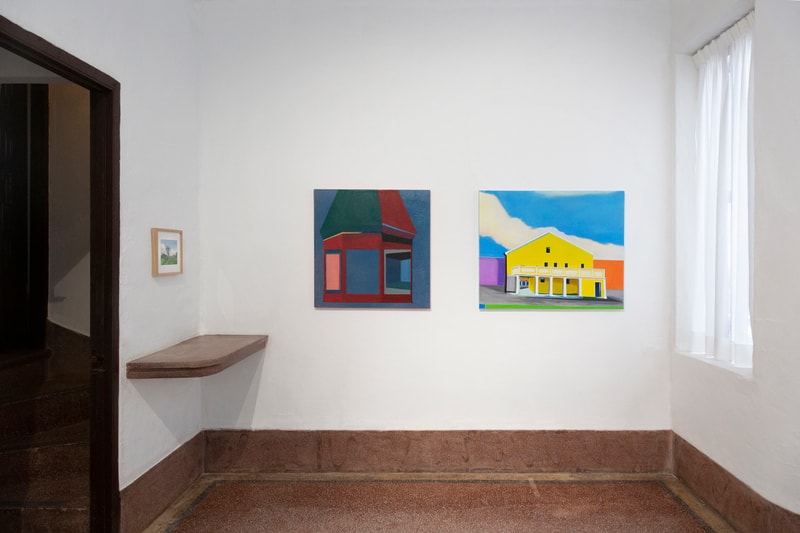 1 of 12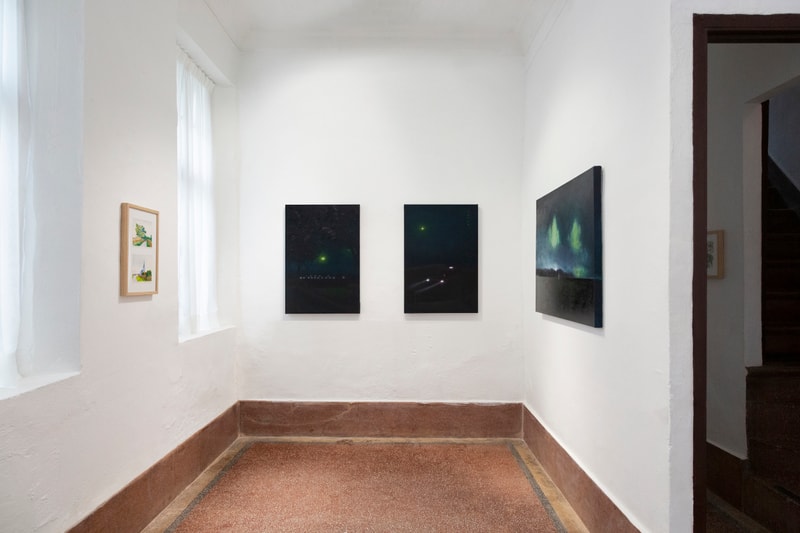 2 of 12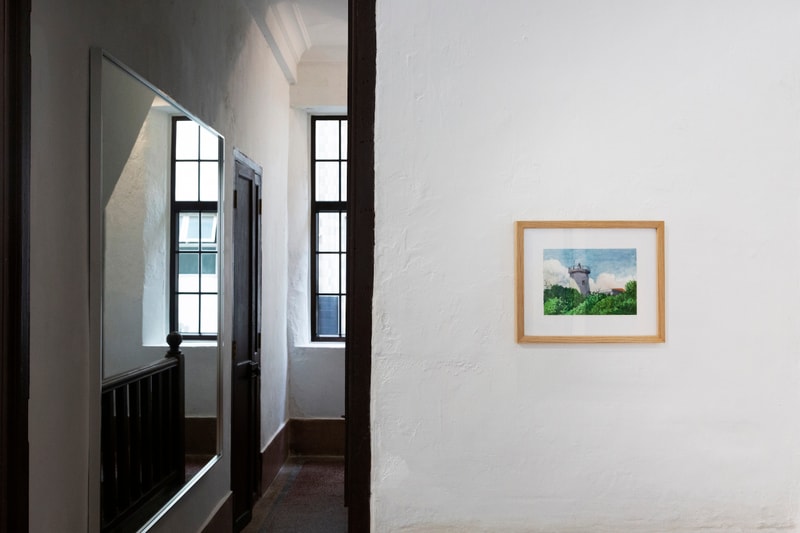 3 of 12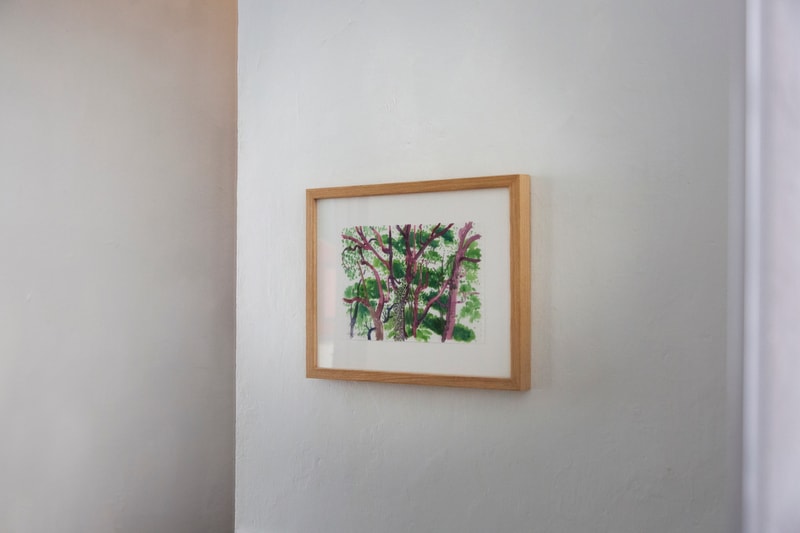 4 of 12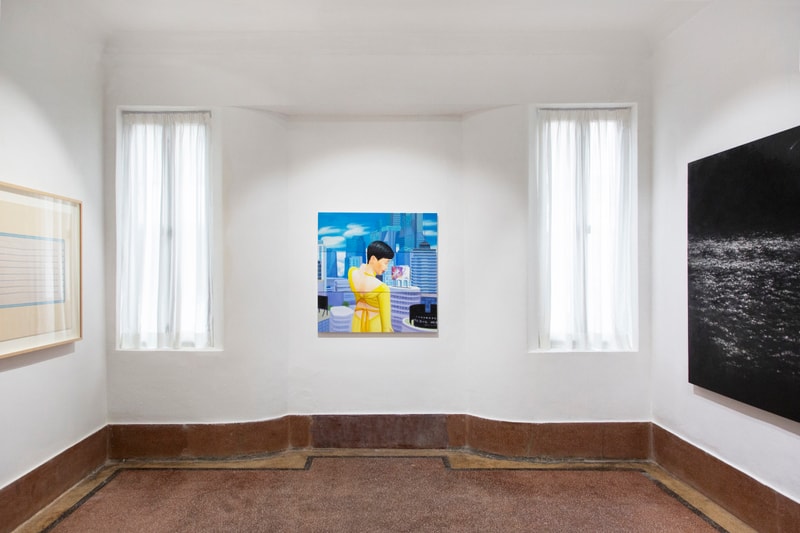 5 of 12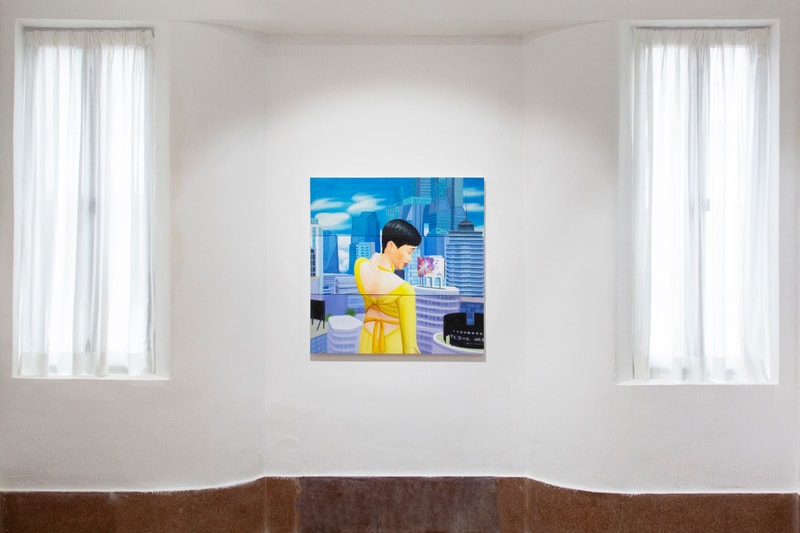 6 of 12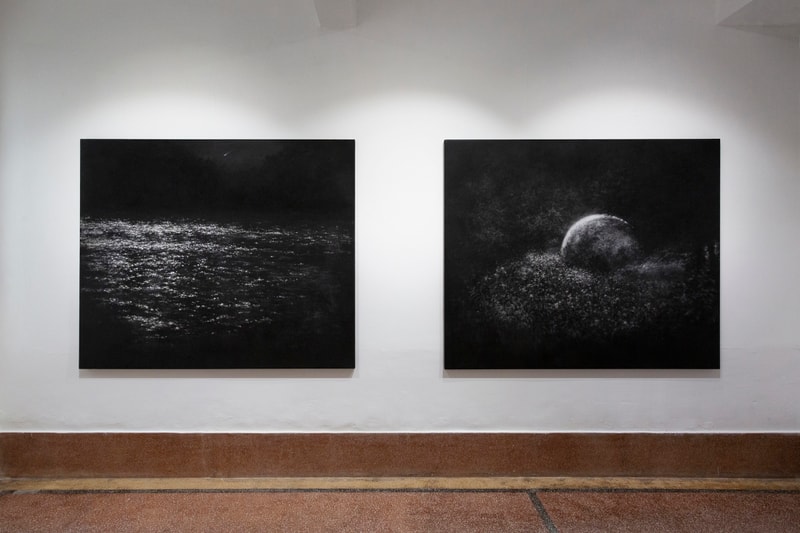 7 of 12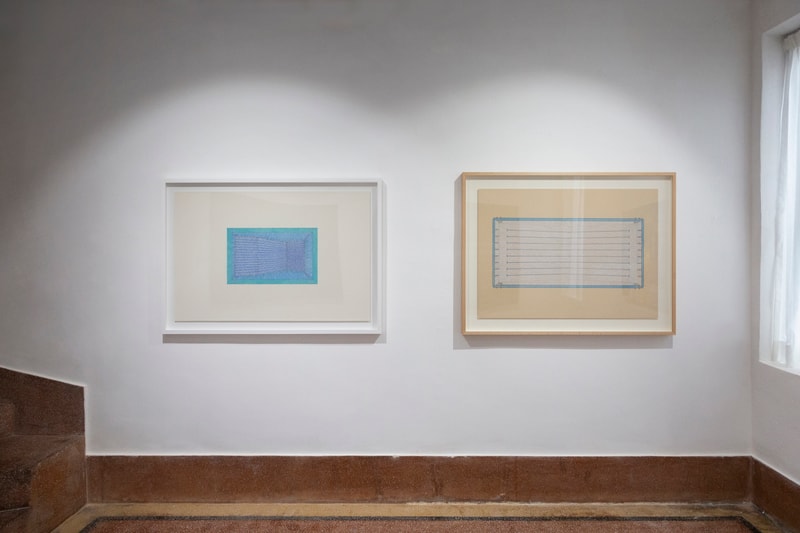 8 of 12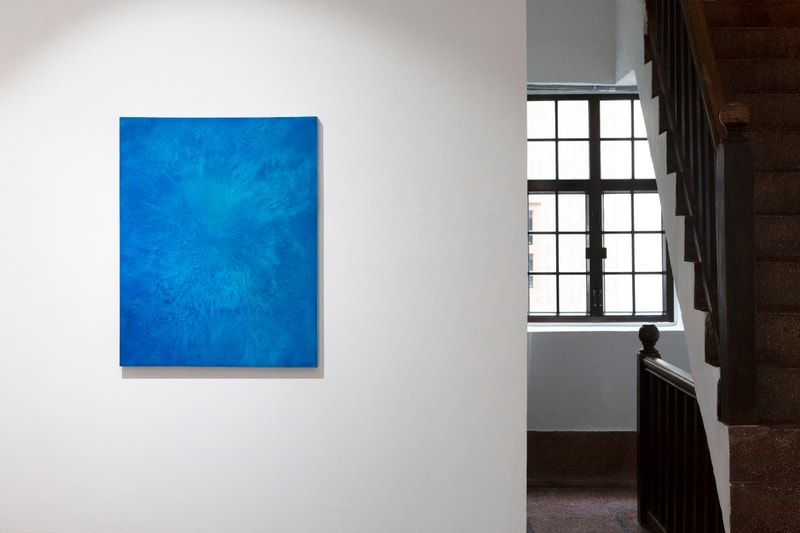 9 of 12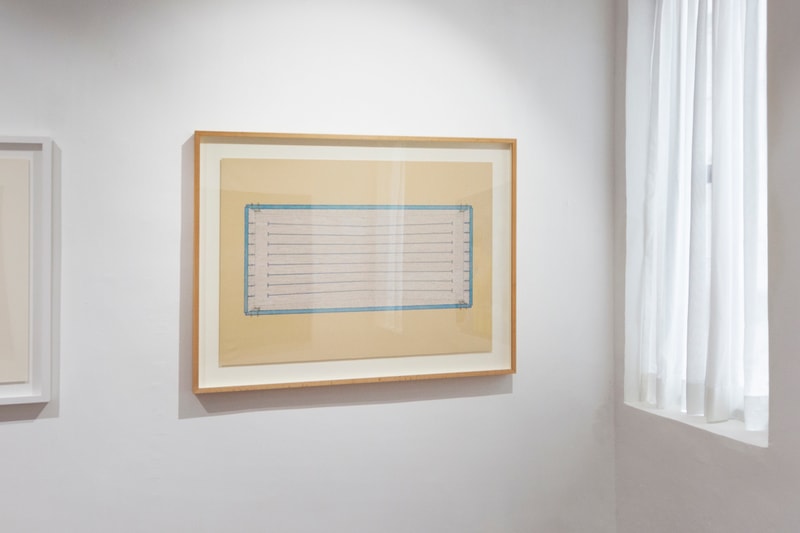 10 of 12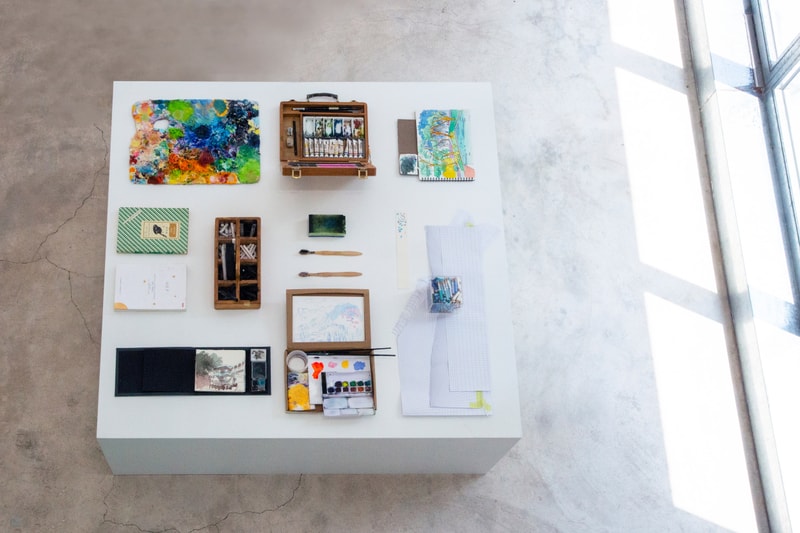 11 of 12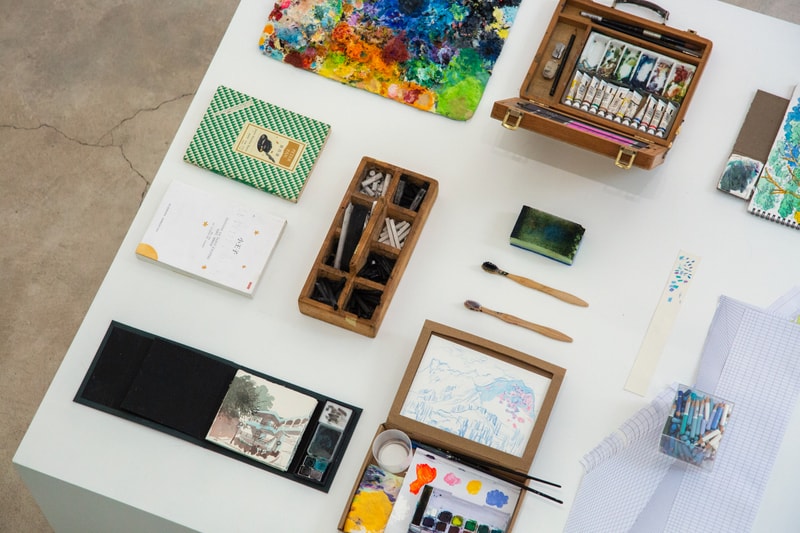 12 of 12
THE SHOPHOUSE Celebrates Hong Kong Artistry with "Along the Way" Group Exhibition
Featuring seven local artists who explore their creative journeys.
---
THE SHOPHOUSE, a prominent art space, has announced the anticipated opening of its latest group exhibition, titled "Along the Way." This exciting exhibition showcases the works of seven talented Hong Kong artists, providing a platform for them to unveil the intricate process behind their artistic practices. By inviting viewers to step into the diverse realms of these artists, "Along the Way" aims to create an immersive and thought-provoking experience.
One of the central themes explored in the exhibition is the evolution of landscape paintings and how perceptions of this genre have transformed over time. Traditionally, landscape paintings were often relegated to the background of biblical and religious stories, seen as a lesser genre. However, with the advent of new artistic techniques and tools such as tin tube paint and portable collapsible easels, artists were able to engage in outdoor painting, or "En plein air." This shift led to the development of romanticism and impressionism, opening new possibilities for artistic expression.
The exhibition takes a unique approach by showcasing not only the artworks but also the tools utilized by the artists. By placing these everyday objects in an artistic context, they are imbued with unfamiliar meanings, challenging viewers' understanding and perception. This duality between the tools and the artwork itself provides a fresh perspective, both visually and semantically, inspiring viewers to recognize the subtle beauty and significance within each piece.
"Along the Way" brings together an impressive roster of seven talented artists. Chan Wai Lap, with his exploration of the relationship between public space, humanities, and his inner self, showcases his unique perspective. Kwong Wing Kwan's visceral works compress layers of objects and sceneries, serving as projections of her psyche. Lio Sze Mei's practice delves into dreams, fairy tales, and childhood, using ink, charcoal, and pastel to create captivating landscapes and narratives. Purple Liu Tsz Ting utilizes architectural motifs to explore the relationship between objects and beings, blurring the boundaries between virtual and tangible structures.
"Along the Way" promises to be a captivating and thought-provoking exhibition that invites viewers to explore the nuanced world of these Hong Kong artists. By presenting their works alongside the tools of their trade, the exhibition sheds new light on the creative process and encourages viewers to appreciate the understated beauty within each artwork. Whether you are an art enthusiast, collector, or simply curious about contemporary art, "Along the Way" is an exhibition not to be missed.
Head to THE SHOPHOUSE's website for more information.
THE SHOPHOUSE
4 Second Lane Tai
Hang Hong Kong