8 Drops You Don't Want to Miss This Week
Featuring Supreme, Nujabes, Richardson, Palace, and more.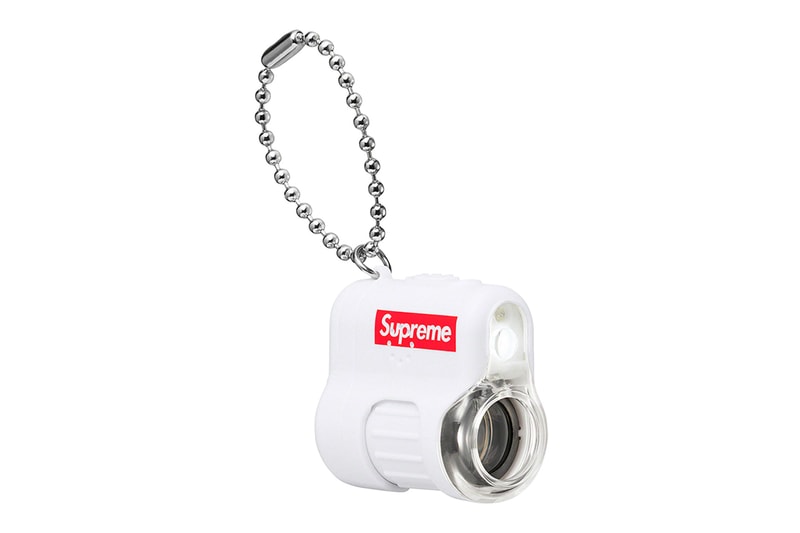 With another week upon us, we have yet another installment of our product drops series. Leading the list is the eleventh drop of Supreme's Spring/Summer 2023 collection and the inaugural release of Palace Skateboards' Summer 2023 collection.
Delving back into its major collaboration series for the season, the Week 11 release features an anticipated collaboration with COOGI. Building on the Australian brand's signature vibrant mercerized wool knit sweaters, the offering features a Trucker Jacket, Basketball Jersey, S/S Top, Jean, Basketball Short, and Durag. The special range is marked by the iconic abstract swirling patterns and bold colors paired with Supreme branding.
The Week 11 drop is led by the Lightweight Pinstripe Suit, Patches Spiral Hooded Sweatshirt, Micro Quilted Hooded Sweatshirt with matching Sweatpants, Cherries Short Sleeve Shirt, and Pinstripe Varsity Zip Up Sweater. Headwear comes in the form of the Layered Camo Camp Cap, Mesh 6-Panel, and Outline Crusher. The boldly branded accessories include the SIGG™ Traveller 0.6L Water Bottle and Raymay Pocket Microscope Keychain.
Collaborations this week come in the form of the second collection from DIVINITIES and BoTT, and the AFB x FOSTEX GARMENTS capsule collection. This week we also see the launch of NEPENTHES' new label HANA, TAIYO, AME (FLOWER, SUN, RAIN) and the latest offerings from Yen Town Market Nujabes World Tour. Finishing up the standout drops this week is Richardson's Summer 2023 collection and Early Summer 2024 collection from Goldwin.
Catch this week's 8 drops you don't want to miss below.
When: Now
Where: AFB
When: Now
Where: Goldwin
When: Now
Where: Yen Town Market
When: Now
Where: HANA, TAIYO, AME (FLOWER, SUN, RAIN)
When: May 4, 9 a.m. EDT
Where: Richardson
When: May 4, 11 a.m. EDT & Japan Release May 6, 11 a.m. JST
Where: Supreme
When: May 6-7
Where: Apple Butter Store, bend Tokyo
When: May 5, 11 a.m. EDT & Japan/China Release May 6, 11 a.m. JST/CST
Where: Palace, "Palace_Skateboards" WeChat store